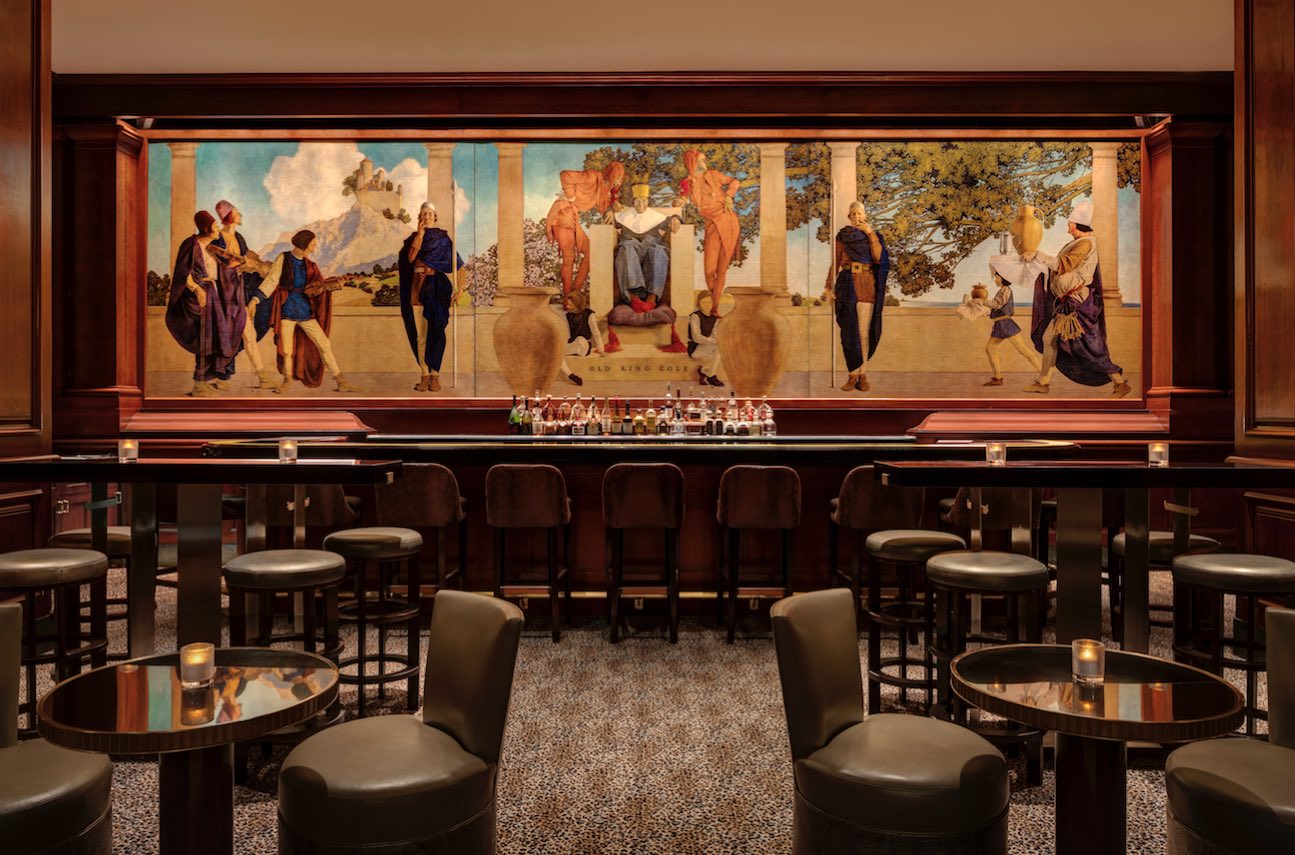 Photo Credit: St. Regis New York
One of the city's most fabled watering holes has big news this season. The legendary King Cole Bar, located in The St. Regis Hotel and a gathering spot for the city's luminaries for decades, just debuted the first bookable table in its history. Before the creation of Table 55, which is nestled in a private corner of the bar beneath the watchful eye of Maxfield Parrish's Old King Cole mural, it was first come, first served, regardless of who walked into the room. Not only can Table 55 be reserved, it allows access to The St. Regis's exceptional wine cellar, whose vintages can't be purchased in other parts of the hotel. Table 55ers may also order from the bar's standard drinks list, which includes the original Bloody Mary recipe.
While trying out Table 55, you may also want to sample the KCB's new cocktail, the Casanova. A drink inspired by one created by Salvador Dalí, a resident of the hotel and a frequent denizen of the bar (with his pet ocelot), the cocktail is a blend of orange juice, Campari, brandy, powdered ginger, and cayenne pepper (see recipe at left). "It's a fun and delicious way for our guests to enjoy a piece of the hotel's storied past and an authentic tie to that past," says Will Rentschler, director of food and beverages at The St. Regis New York. Rentschler says the drink has been well received since its introduction and is now one of the bar's most popular orders, along with the Red Snapper and the Manhattan. (King Cole Bar, The St. Regis New York, 2 E. 55th St.).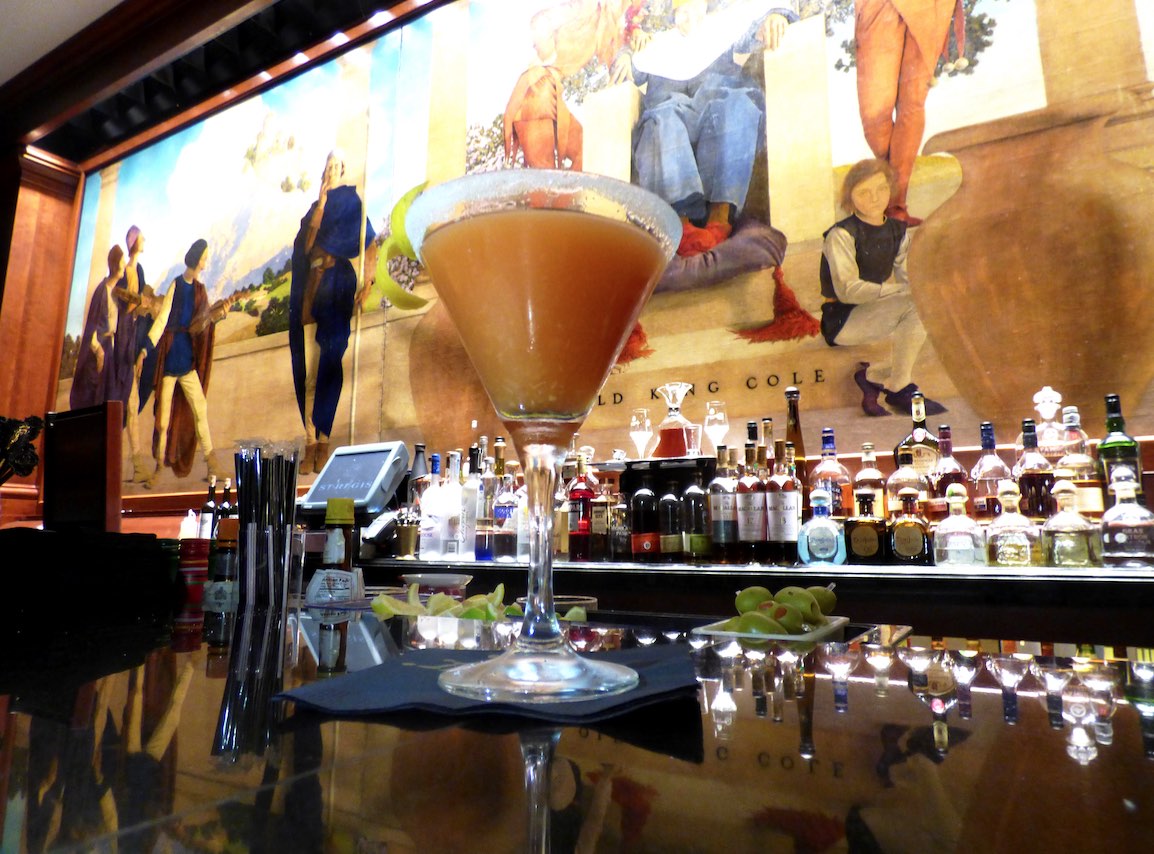 THE CASANOVA
1 teaspoon powdered ginger 1 pinch cayenne pepper
2 tablespoons Campari
1 ounce brandy
2 ounces orange juice
Rim a chilled martini glass with sugar. At the bottom of a glass shaker combine the powdered ginger and cayenne pepper. Top with a splash of the Campari. Add the brandy and mix with a bar spoon. Add ice and orange juice; shake well. Pour into a rimmed martini glass and add orange zest.
Subscribe to discover the best kept secrets in your city