Make-A-Wish® Southern Florida and InterContinental® Miami kicked off their annual gala with a VIP preview on Thursday, September 8 at the sponsoring downtown hotel. Every year the event features a distinctive and playful theme reflective of the charity's goal to bring happiness to children with life-threatening illnesses. This year, they announced the theme of the November 12 gala would be La Nuit de l'Animal a Fairy Tale. Translation: The Night of the Animal. That means dreamy masquerade-style masks, painted faces and maybe a few real ones.
The theme was demonstrated by a performance that included 18th century costumes, a bed sequence and plenty of masks. The event hosted the annual ball's top donors, and was hosted by Robert Hill, Gala Host and General Manager of InterContinental® Miami; Shareef Malnik, Gala Chairman, Chairman's Society Member, Chairman of the Board for Make-A-Wish® Southern Florida and owner of The Forge Restaurant l Wine Bar and Norman Wedderburn, president and CEO of Make-A-Wish®Southern Florida – the trio affectionately known as the "Three Amigos."
All three of the amigos spoke about the importance of raising funds for the wishes, which average $5,000 per wish and their outreach to spread wishes to other countries, including India, where wishes can be granted to children for a mere $250. Last year's event raised a record $2,250,000 for the charity, and this year they are hoping to be able to meet and exceed their goals once again.
Attendees included Linda Levy Goldberg, Jonathan and Missy Babicka, Judge Bronwyn Miller and many more who came out to enjoy the festivities and show their continued interest in supporting the cause.
Buy tickets, refer a child or find out how to volunteer here, on Make-A-WIsh Southern Florida's website. 
Tara Solomon & Brownyn Miller
Linda Levy Goldberg
Jonathan Babicka & Missy Babicka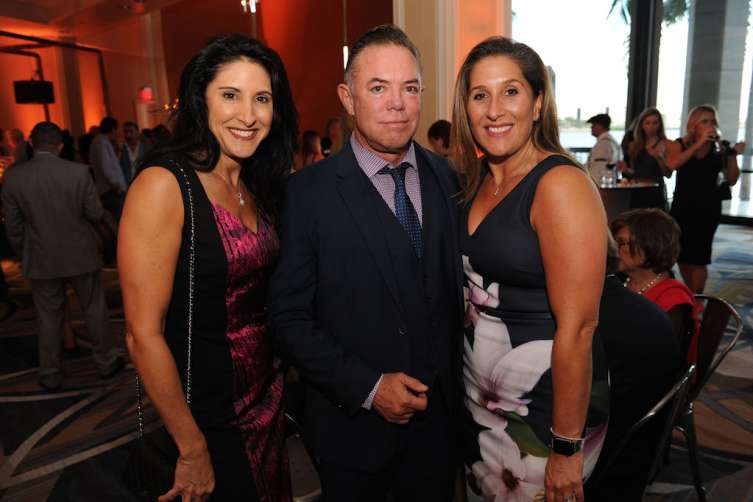 Brenda Baty, Shareef Malnik, & Sherri Gutierrez
Brenda Baty, Shareef Malnik, & Sherri Gutierrez
Chris Caputo & Stephanie Diaz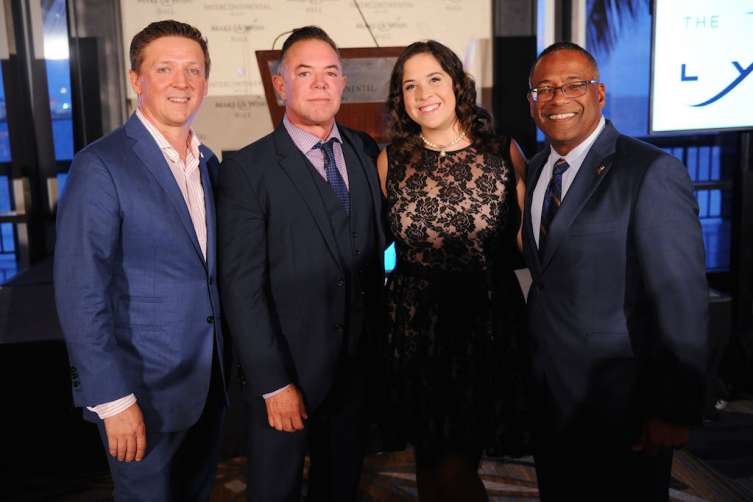 Robert Hill, Shareeg Malnik, Stephanie Diaz, & Norm Wedderburn
Robert Hill, Shareeg Malnik, Stephanie Diaz, & Norm Wedderburn
23. DSC_9060
DECO Productions Dance Ensemble
Naomi Llerena-WIT_4914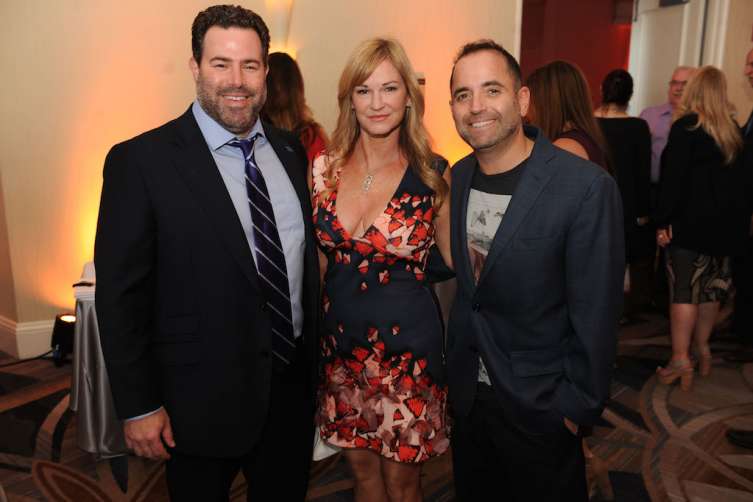 Taylor Gang
Lee Lentz & Chris Lentz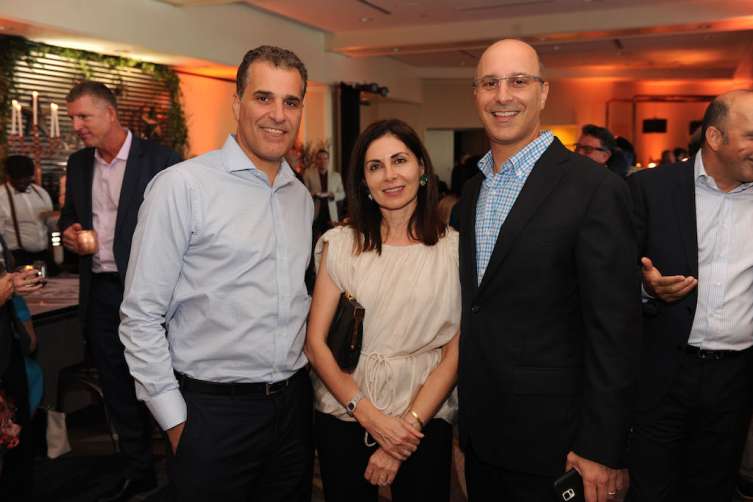 Jamie Elias, Zainad Killidar, & Robert Elias
Jamie Elias, Zainad Killidar, & Robert Elias
Dreamy Desserts
Subscribe to discover the best kept secrets in your city