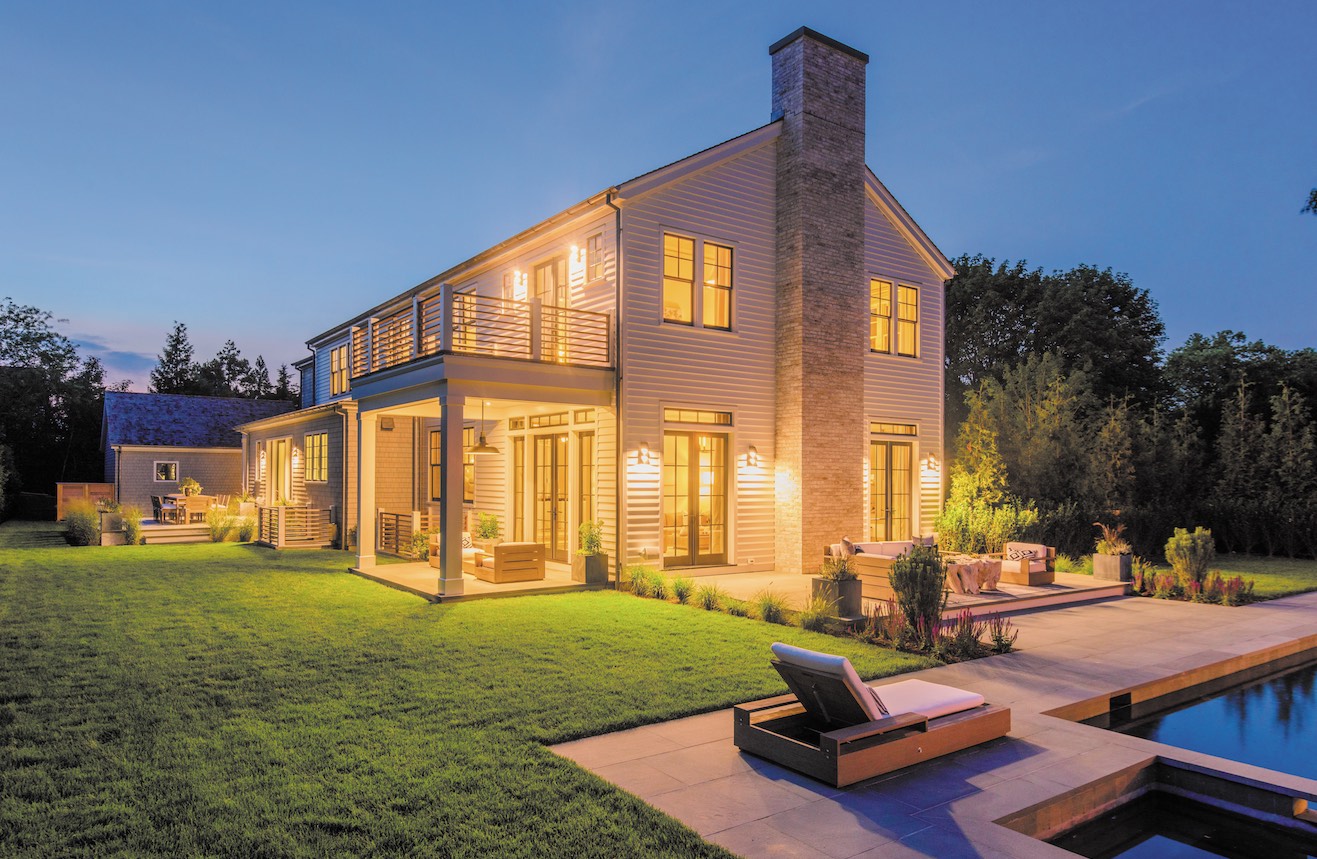 MARKET EXPECTATIONS
After several quarters of seesawing sales, experts predict there will be a surge in sales volume as a result of new deals and development, as well as price reductions. "I feel there is a strong buyback because the deals are too good to pass up," says Matthew Breitenbach, a top-producing broker in the Hamptons market, with a portfolio of over $1 billion in sales. He also represents the Bridgehampton market as an exclusive member of the Haute Residence Luxury Real Estate Network, With plenty of potential (notably younger) buyers actively looking, he feels they will bring in a wave of sales by the end of the year. Several of his properties currently in contract are priced in the $1 million to $4 million range (from smaller development projects), as well as at the $10 million price point. "We are in the midst of a rebound, which I believe you will see in the market reports for the third and fourth quarters, especially the fourth quarter," he says.
RESIDENTIAL RADAR
As for neighborhoods that will likely see the most developmental growth—the number of residential sales in Sag Harbor, North Haven and Amagansett are increasing and are expected to continue to do so. About Sag Harbor, Breitenbach says, "There is just unlimited good inventory and some record-setting properties on the market asking near $20 million." North Haven and Amagansett, both markets that are building brilliant, modernized waterfront properties, from $10 million to $20 million and above, are attracting strong interest from young buyers. "Amagansett was down 37 percent in the second quarter, but I think that will rebound drastically over the next 12 months," he adds.
INTERNATIONAL INVESTMENT
The Hamptons is no longer just a trendy getaway for New York's elite. Whether West Coast technology gurus, Miami entrepreneurs or international buyers, investors are coming from all over. According to Breitenbach, the international market is the strongest in history. "Sometimes global volatility helps markets such as the Hamptons, which is a low-risk, strong market to buy into," he says. "Over the last few months, my team and I have seen a surge in international referrals from buyers who are looking to move money out of their countries and into the Hamptons market to essentially 'park' money here. Though the Hamptons tends to be a more sheltered [under-the-radar] market in terms of international buyers, there is of course plenty of wealth to be had."
"If you combine this redefined Hamptons buyer with the typical New York City-based Hamptons buyer who has made the Hamptons famous, you have the most eclectic [and broadest base] of Hamptons buyer ever," Breitenbach says. And, as he points out, the East End remains a strong magnet for celebrities.
Subscribe to discover the best kept secrets in your city