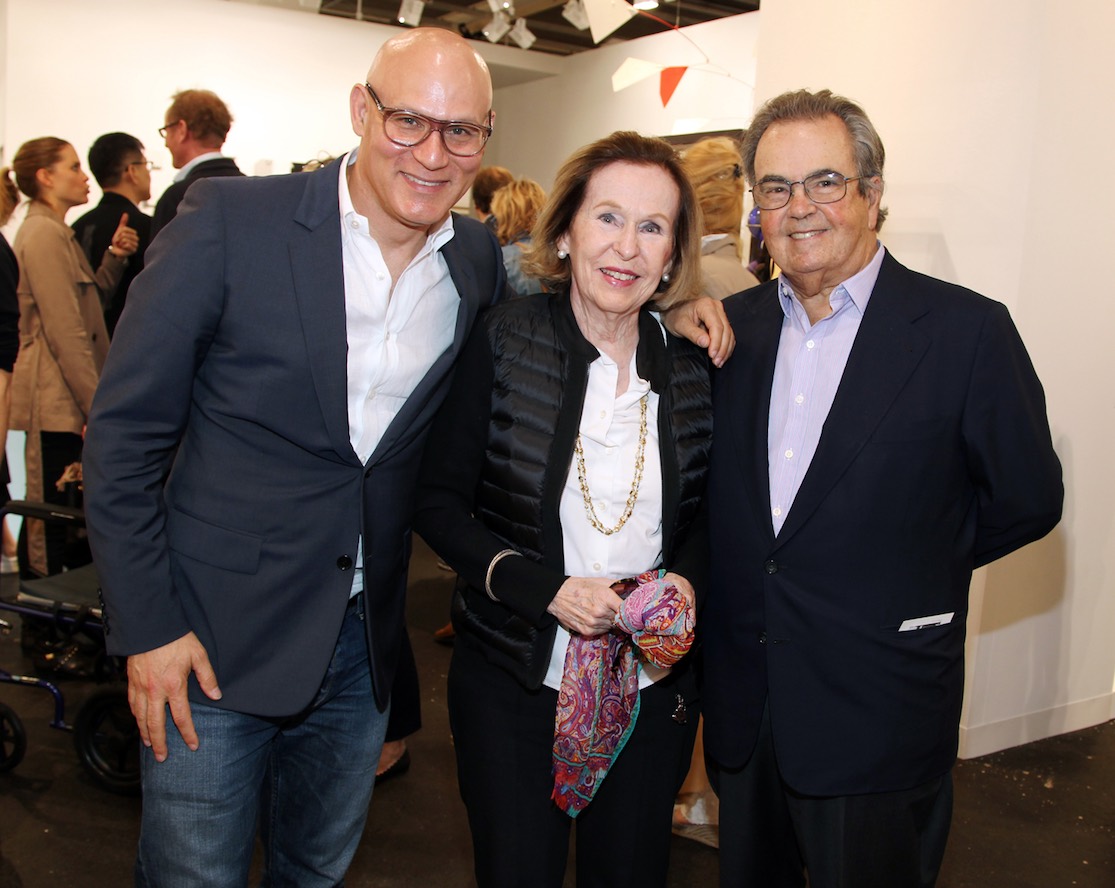 Photo Credit: David Heischrek
"Basel is Basel. It's the grande dame of all art fairs," says Miami-based art dealer Gary Nader. Standing at the intersection between Switzerland, France and Germany is the Swiss city of Basel. As it turns out, it was the perfect spot to give rise to the world's most important art fair 47 years ago. It's so important, that even though Miami Beach now has its own iteration, serious collectors like Craig Robins, Martin Margulies and Carlos de la Cruz make the trip every June.
Given its Swiss location and its history, Basel Switzerland's Art Basel is a much more serious affair than its Miami cousin. The much-lower-key affair is devoid of the nonstop party shenanigans and is much more focused on the buying and selling of art and only art. So it is fortunate that Art Basel in Basel 2016 has been regarded as one of the most successful shows in its history due to its incredible volume in sales. This comes as a surprise, as buzz surrounding the event expected sales to reflect global market realities, which are not so sunny, having affected both Christie's and Sotheby's contemporary art auctions earlier this year. Nonetheless, amid typical cloudy skies, Messeplatz industrial halls bustled with artists, collectors and various global representatives from prestigious museums and art institutions.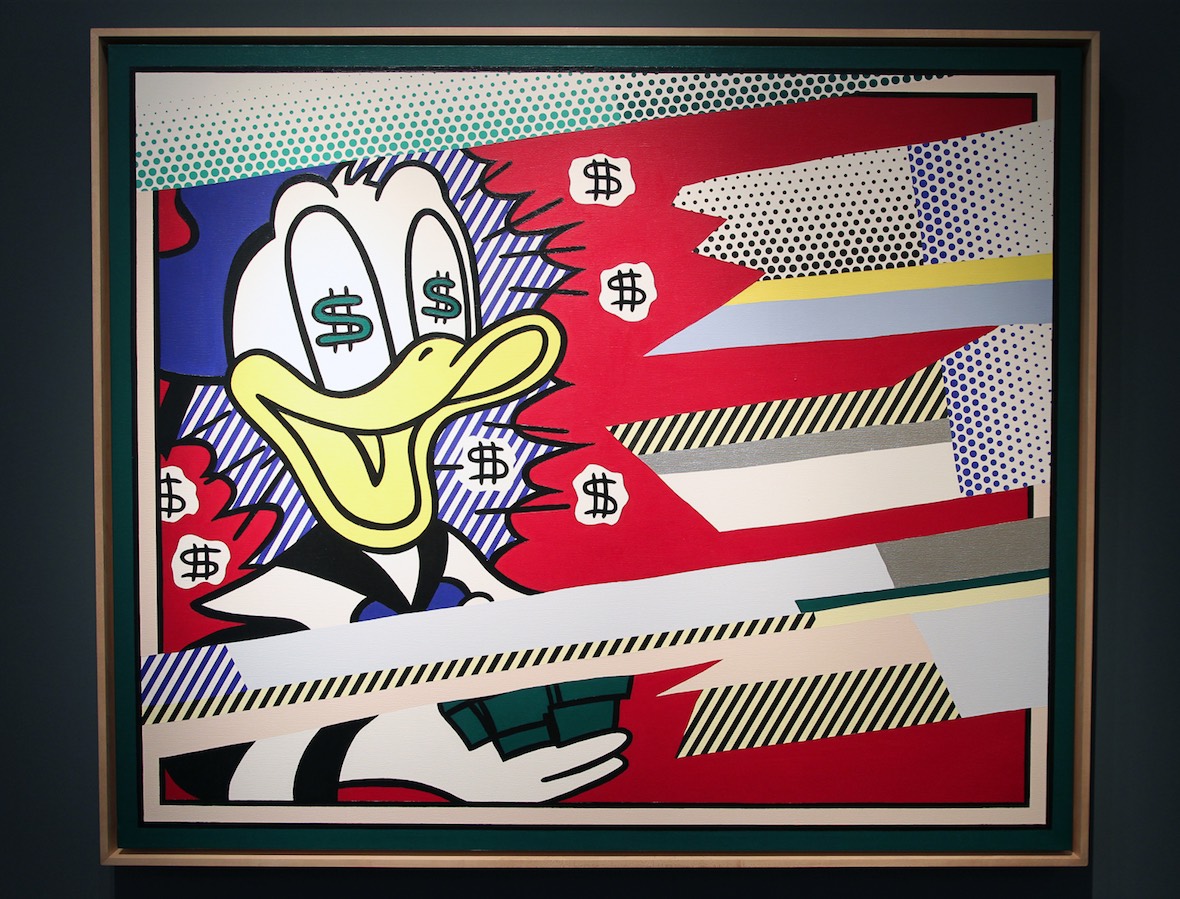 Photo Credit: David Heischrek
Buoyant transactions throughout the show's three days were solid for the fair's 286 galleries from around the world. Miami art dealer Gary Nader purchased a Lam, Soto, and Matta for his upcoming museum, as well as a Botero and a Picasso he says he's "still negotiating." But you can't just throw a rock at something and buy it at the fair. "Even at Basel, one has to be careful when buying. Especially in the case of new or young artists," he says.
Since 1994, UBS has been Art Basel's leading partner. Their role, however, transcends financial support and materializes itself artistically in its contribution to Unlimited, the show's innovative sector, providing artists with a stage for highly ambitious projects. Curated for the fifth year by Gianni Jetzer of New York's Hirshhorn Museum, Unlimited brought unexpectedly major sales to this year's show.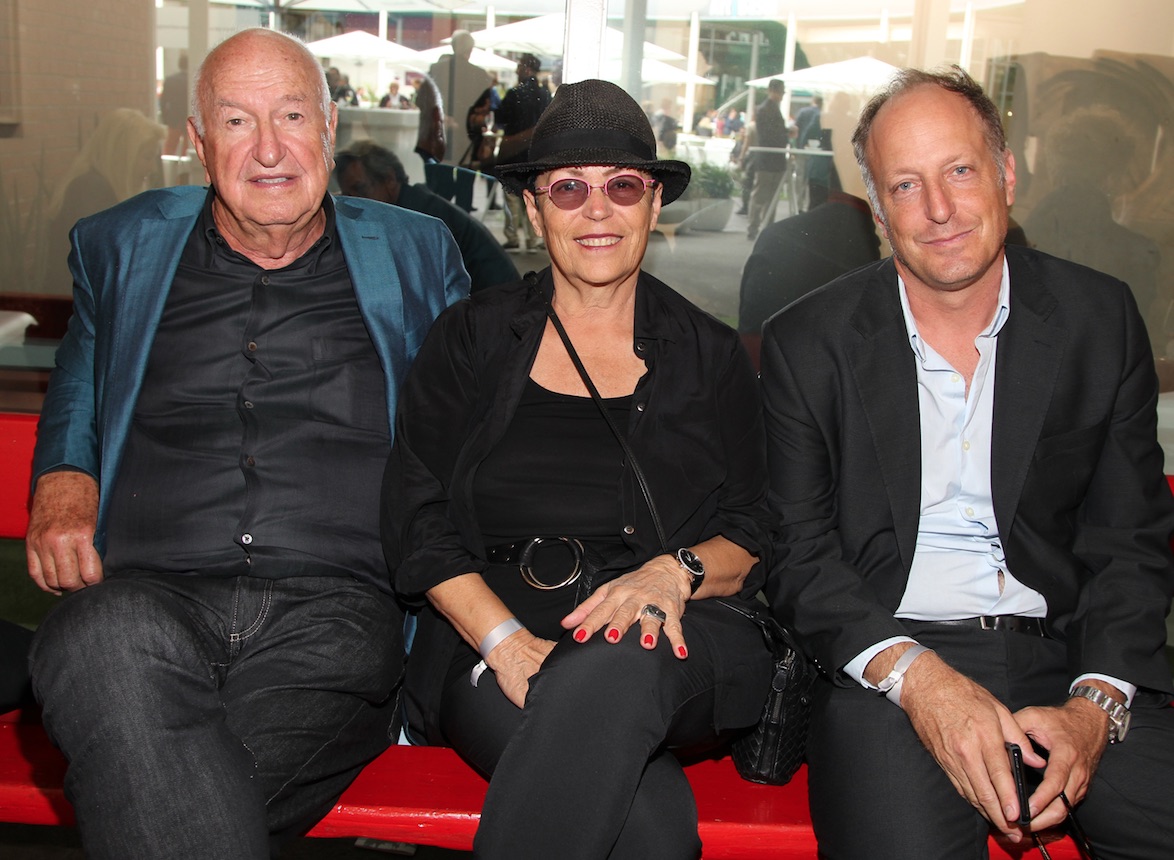 Photo Credit: David Heischrek
Art Basel's belief in artistic expression, regardless of origin, transpired a month before Basel's fair as the institution's Crowdfunding Initiative reached its $1 million milestone. This is thanks to 6,700 backers from around the world, whose efforts allowed for the funding of 37 projects since 2014. Thought to be an elitist institution whose focus is solely upon multimillion-dollar works and celebrated artists, this initiative demonstrates Art Basel's commitment to represent talent wherever it is found.
Although there are now Art Basel shows in Miami Beach and Hong Kong, the original remains a must-attend event, attracting notable Americans such as Larry Gagosian, Eli Broad, Vito Schnabel, Gary Nader and of course Samuel Keller, director of Art Basel Miami Beach, and Art Basel's Global Director Marc Spiegler.