Boston native and entrepreneur, Kristina Tsipouras, is best known locally as the founder of Zoos Greek Iced Tea and Busy Girl Daily, which offers business consulting life coaching and assistance on how to launch a brand. Her latest endeavor was in creating Moroccan Magic, a USDA organic, Argan oil infused, super smooth lip balm, that quickly caught the attention of a nationwide audience.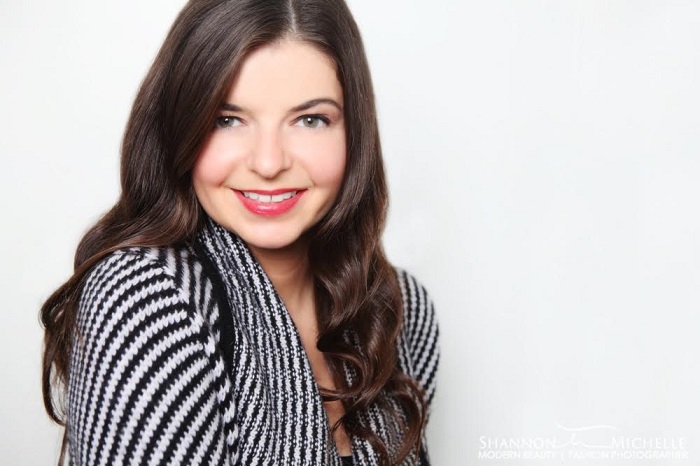 Tsipouras is coming out with her fist book this spring, Busy Girls Guide to Happiness and is also the woman behind the Boston Business Women Innovation Conference with keynote speaker Arianna Huffington.
We caught up with Tsipouras recently to find out what she loves most about Boston.
Where were you born: Newton, MA
How long in Boston: 25 years
Neighborhood: Milton
Occupation: Entrepreneur
Favorite Restaurant: Sorellina
Best Sushi: Douzo
Best Italian: Rino's East Boston
Best dessert: Molten Soufflé, Top of the Hub
Best place for a romantic date: Dali
Best Sunday brunch: Common Grounds Watertown
Best place for a power business meeting: Bristol Lounge
If you have out of town guests, which hotel would you recommend? The Indigo Hotel in the Summer for the amazing outdoor pool and bar!
Favorite shopping venue/boutique: Intermix
Favorite place to buy jewelry/watches: Folklorica Newton
Best Spa: Balans Organic Spa
Favorite Charity Event: Casino Night, The Lenny Zakim Fund
Favorite Cultural Event: The Greek Independence Day Parade
Favorite Cultural Institution: The Museum of Bad Art
Best Steakhouse: Del Frisco's
Best Pizza: Mushroom truffle at The Local, Newton
Best Lunch: Bon Me
Best Gym/Athletic Facility: Equinox
Best Massage: I am still looking for one!
Best Limousine/Driving Service: Uber, baby!
Best Museum/Exhibit: Museum of Fine Arts
Describe Boston in three words: Innovative, chic, and sophisticated
All-around favorite spot in Boston: Listening to music in the summer time behind The Boston Harbor Hotel
Best Aspect of Boston: The vibrant startup culture
Subscribe to discover the best kept secrets in your city