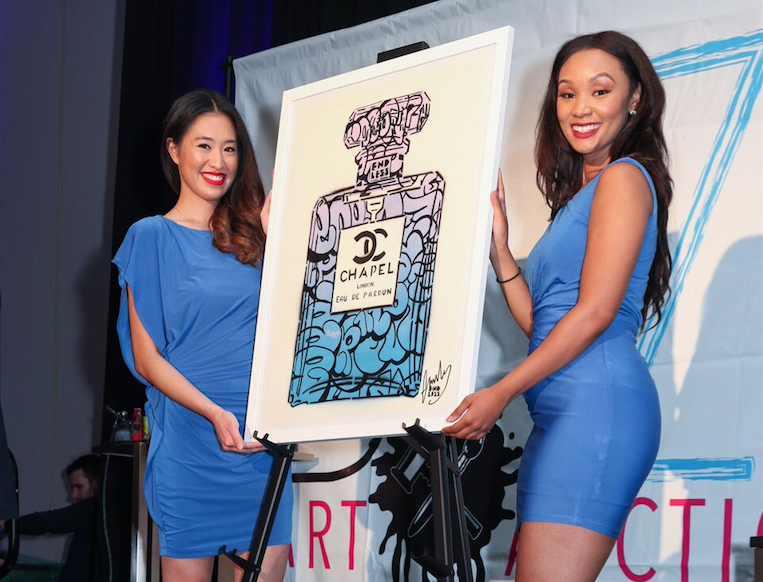 Photo Credit: Buzz Art
On April 1st, the annual Buzz Art Auction will return to Miami at the Ritz-Carlton South Beach with presenting sponsor JetSmarter. The exciting art event series, which is the brainchild of art entrepreneur Michael Rosen, features a traveling, live, No-Reserve auction of original works from the nation's top street artists. Guests are invited to come mingle and enjoy hors d'oeuvres, expert mixology, and entertainment while admiring the artwork on display before the live auction begins.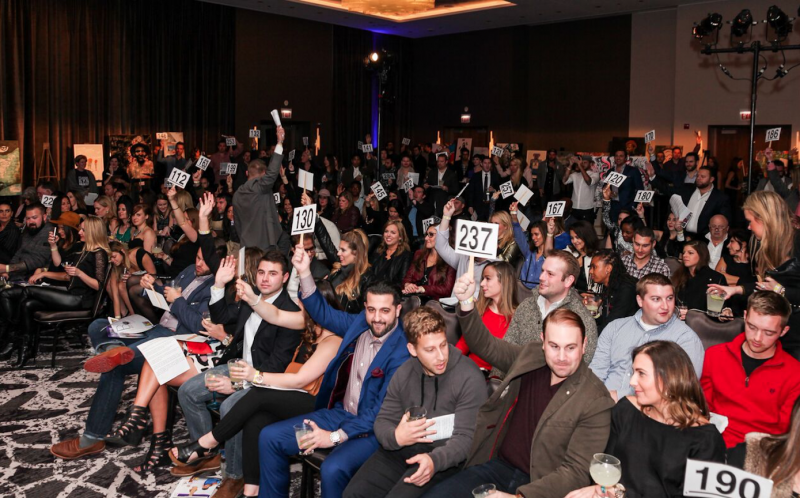 Photo Credit: Buzz Art
Art collectors and philanthropists alike are granted the opportunity to bid on the works of talented artists in a relaxed and fun atmosphere, with all proceeds benefitting the national partner Best Buddies International and the Ronald McDonald House Charities of South Florida. Buzz Art maintains a strong mission to give back with each event they hold, and are successful in doing so by partnering up with these honorable charities. The revolutionary bidding format allows all guests to take part in the event without having to break the bank, giving each guest the opportunity to take away something they treasure. Every dollar spent goes to help someone in need and give back to the community.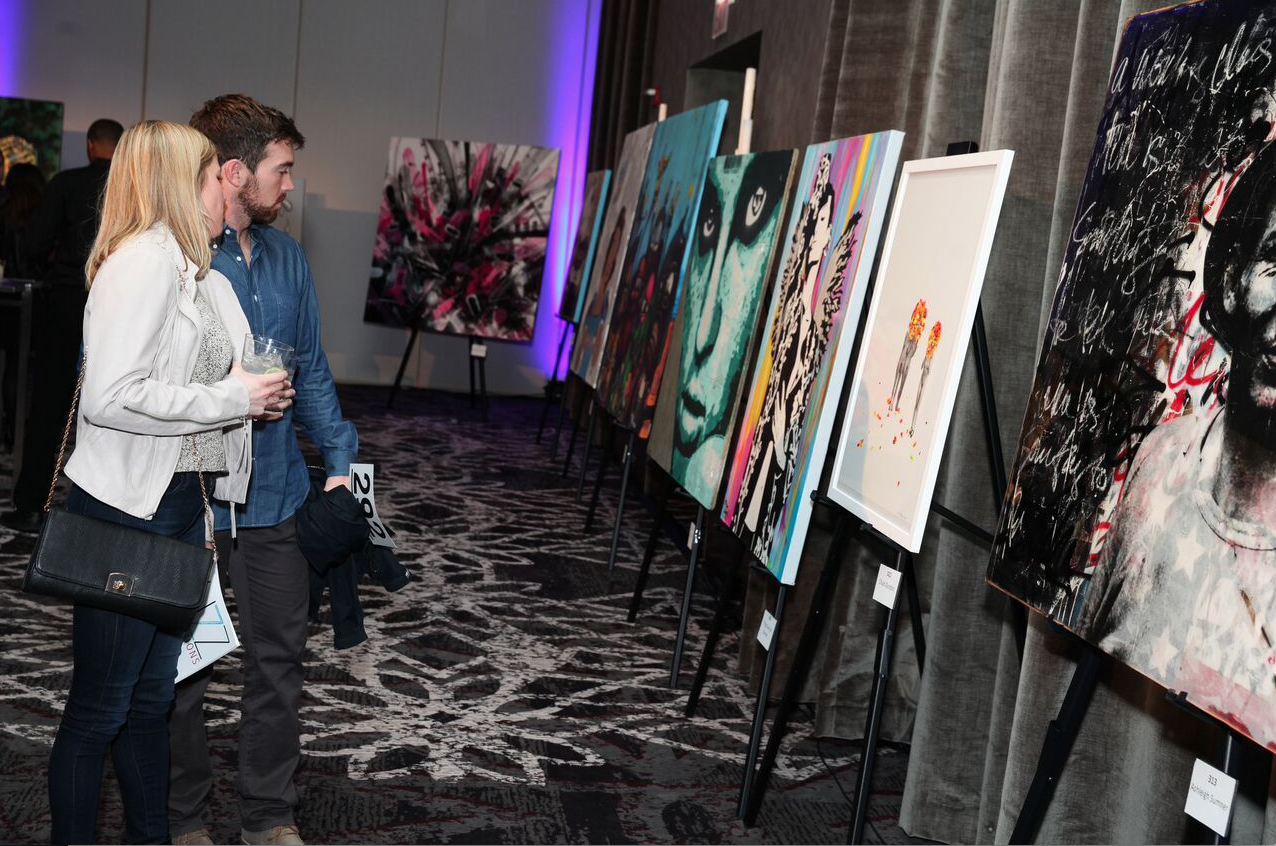 Photo Credit: Buzz Art
"BuzzArt was created to give young art collectors the opportunity to purchase the works of many of their favorite artists in a fun and approachable atmosphere. With our no reserve auction format, guests are able to start the bidding as low as $1, and can come away with a great deal on a piece of art while having a great time," said Michael Rosen, Buzz Art Auctions Founder.
Tickets for the event can be purchased online for $65 or at the door for $85, available until the event sells out. For more information or to purchase tickets, please visit BuzzArtAuctions.com.
Presenting sponsor JetSmarter is a mobile marketplace that offers instant pricing and availability for private jets worldwide. The application democratizes the private jet industry by decreasing the entry price for consumers, and helping air carriers' gain more exposure within the market. By eliminating the middle man when it comes to booking a private jet, this app takes the process into the future with simplicity and ease. The JetSmarter app is available for iOS and Android. For more information, please visit www.JetSmarter.com