In 2012, 26-year old Jerry Hum boarded an airplane for the first time. The Brooklyn native was moving from New York City to San Francisco to be closer to Silicon Valley's angel investors. Hum, along with four of his best friends, Dennis Liu, Jonathan Wu, and Steven Ou, had an idea. Noticing a lack of e-commerce geared toward tech savvy, stylish men, the quartet decided to found Touch of Modern. Unlike other online flash-shopping experiences which offer discounted designer ware for a limited time, Touch of Modern sells one-of-a-kind hard-to-find pieces from all over the world. Hum, a humble and laid back guy with a penchant for Calvin Klein black V-necks, personally approves 100 percent of the goods. When does the CEO of the fastest growing men's e-commerce company with over 7 million registered users, 100 million in sales, and 150 percent year-over-year growth rate find time to review products found by a team of 30 buyers working with over 5,000 vendors? "Every night, from midnight to two am, I prescreen and give the final approval on items," Hum recently explained over lunch at Bon Marche.
Touch of Modern offers consumers hungry for the sophisticated and unique 250 new products daily. In need of a solar powered backpack that functions as a power station for smart phones and tablets? Looking for a glass-top ping pong table with a built-in wine chiller? Want to give that special someone a vintage Cartier watch? You can find all of these extraordinary pieces — and much more — at Touch of Modern. "I look at the stuff I am interested in, actually all four of us are interested in, and use that as a guide for what to sell on Touch of Modern," Hum said. "I'm really into furniture and watches. I like cars and machines. Another guy is into outdoorsy stuff. Another guy is into cooking."
Naturally, Touch of Modern's reach is changing the e-commerce landscape. Instead of seeking out items, creators of compelling and uncommon products are coming to the company hoping to claim one of the coveted spots on the website. Touch of Modern has taken brands, such as Haxsby, a British menswear line that crafts luxurious denim, eyewear, and shoes using timeless techniques, and skyrocketed them to success in the United States. Hum says that the company is also learning about how men shop. The majority of products are purchased right off of the Touch of Modern smartphone app with most of the men shopping for themselves and unafraid of purchasing a watch with a hefty price tag.
With all of this success at such a young age, one could easily lose sight of the end goal. Not so for Hum, who lived with his co-founders in the Mission after that first fateful airplane flight. "I'm super cautious about things. We keep our head's down and are focused on building a responsible business," he explains nonchalantly. "If there is no profit, there is no business. We have to keep our customers coming back." When asked if he was scared about the prospect of boarding a plane, moving across the country, and launching a men's shopping website, Hum pretty much sums up the Touch of Modern man and experience, "I don't think I know how to be scared."
Check out some of our favorite products from Touch of Modern below.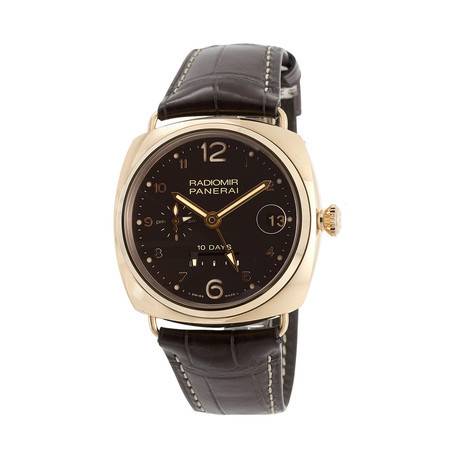 Panerai Radiomir 10 Days GMT Oro Rosso Automatic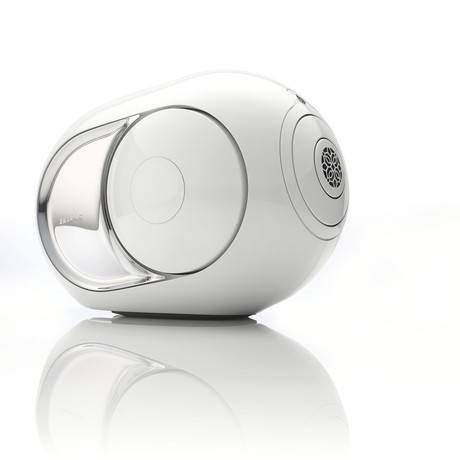 Phantom + Remote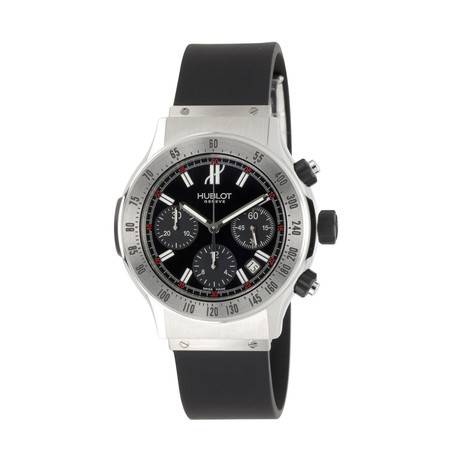 Hublot Super B Classic Chronograph Automatic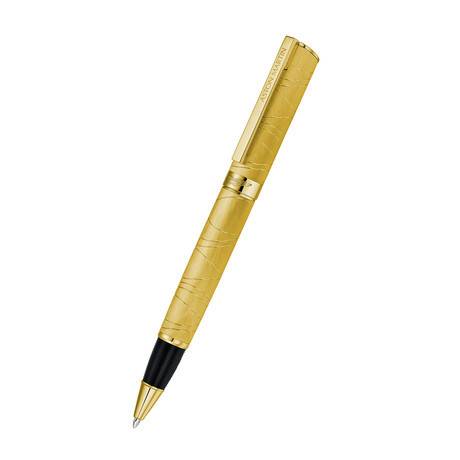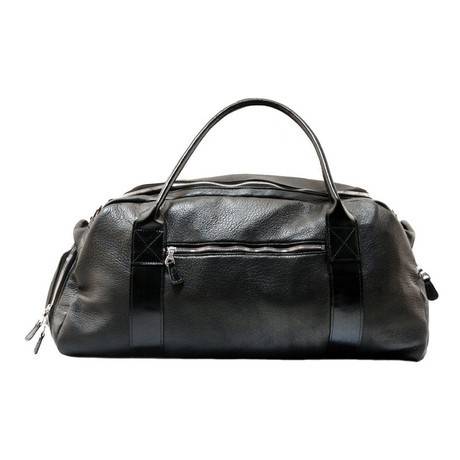 American Deerskin Oval Duffel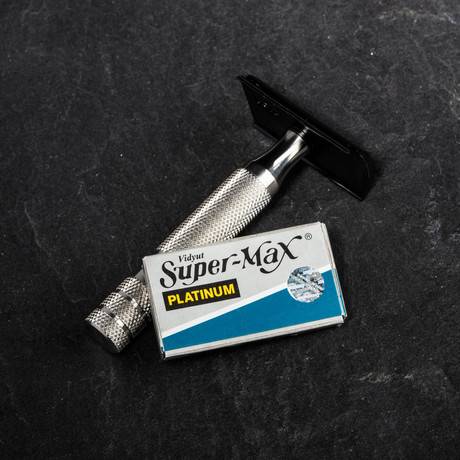 B1 Standard Bulldog Razor + 5 Starter Blades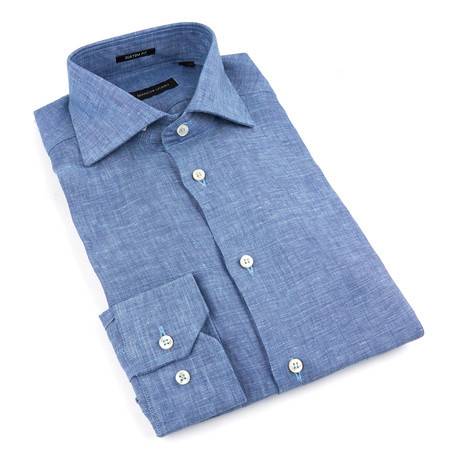 Bianchi Uomo Dress Shir Blue Linen Weave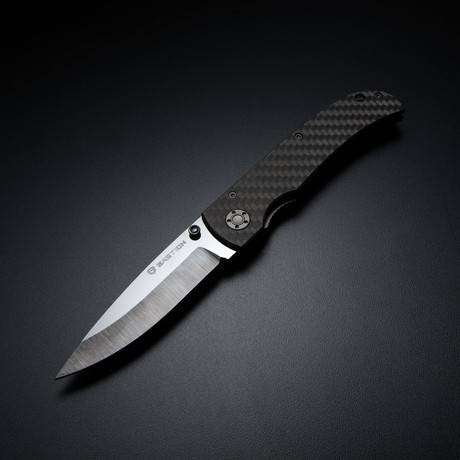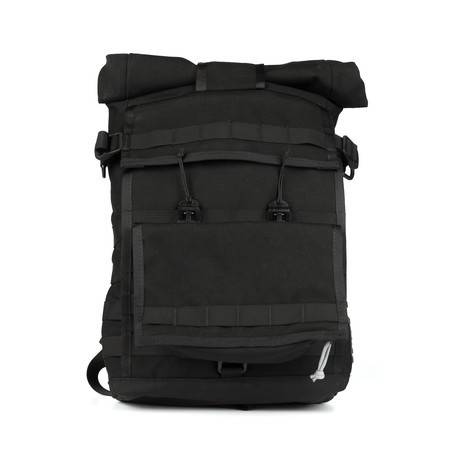 Transit Bag Black + Molle System
Subscribe to discover the best kept secrets in your city