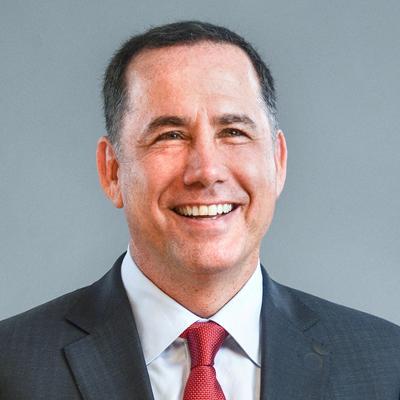 Miami Beach's affluent businessman, Mayor Philipe Levine is running for his second term as mayor with elections taking place, Tuesday, November 3rd. Mayor Levine has been an active part of the community for over 30 years and seeks to continue his initiative implemented in his prior term. Levine has shown himself to be a man of action, particularly when it comes to climate change and logistics.

When Tallahassee failed to acknowledge rising tides, Levine addressed the matter, "We may not have all the answers, but we're going to show that Miami Beach is not going to sit back and go underwater.  We did not ask for climate change or sea level rise, but we are at the tip of the spear. We don't debate the reason why; we just come up with solutions," Levine has said.
See Levine's message for yourself.

In addition to the serious stuff at city hall. Levine is also pretty good at the social part of the mayor game. We've rounded up a look back at his attendance of some of Miami Beach's key events over the last year.
Photos by World Red Eye, Getty
Subscribe to discover the best kept secrets in your city