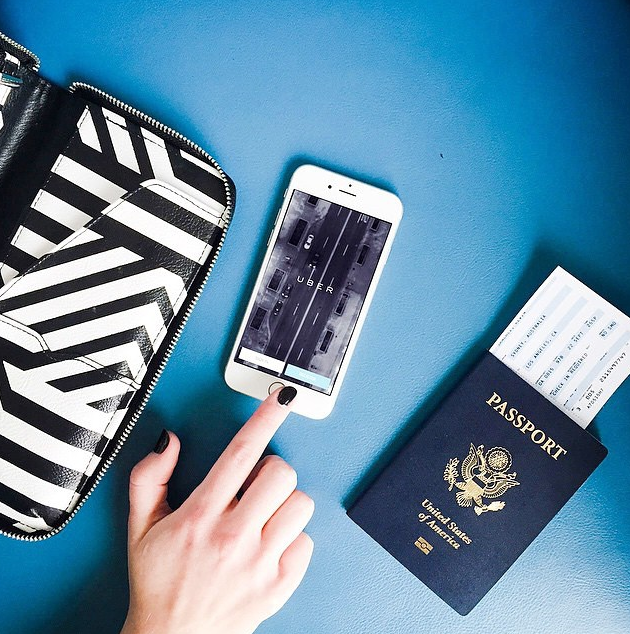 The mobile-based transportation service Uber wants to acquire all Tesla Motor cars by 2020.
Uber's CEO and co-founder Travis Kalanick has expressed interest in Tesla's electric vehicles. At a recent panel during a Top 10 Tech Trends dinner in San Jose, Steve Jurvetson, an early Telsa investor and board member, revealed details of an intimate dialogue he had with Kalanick. He disclosed the co-founder of Uber told him if Telsa is able to manufacturer fully-functioning autonomous vehicles by 2020 her would be interested in purchasing 500,000 of them.
If Uber were to purchase all 500,000 autonomous vehicles in 2020, it will be all the units Tesla Motors produce that year, according to Charged EVS.
At the Top 10 Tech Trends dinner, which was hosted by the Churchill Club, Jurvetson said, "For those of us who have a chance to be in [an autonomous vehicle], you'll never go back. I believe they are already safer than my parents, and I would trust my kids with them. And they're just going to get better."
Jurvetson, who also sits on the board of Space X and Synthetic Genomics, believe autonomous vehicles will be more efficient in major metropolitan cities. He continued, "[Autonomous technology] will offer you opportunities that are roughly 10 times better…With many fewer taxis than we have in New York today, you could get one of these within 30 seconds of wanting one, at a much lower cost per mile driven. It's in fact more efficient than mass transit in urban and suburban environments, which is kind of amazing."
Most recently, at the 83rd annual U.S. Conference of Mayors, Uber hosted 150 guests at Uber headquarters, including nearly 40 mayors to discuss how the transportation company can work with the cities and put more people to work.
At Uber's headquarters, the conversation was centered around the powerful economic opportunities engine that Uber has become, with more than 20,000 drivers in major metropolitan cities like San Francisco, New York, and Los Angeles. David Plouffe, Uber's chief advisor, also emphasized the mobile-based platform extends to smaller, newer markets, like Portland which launched in April and already has 1,300 Uber driver-partners.
Photo via Instagram