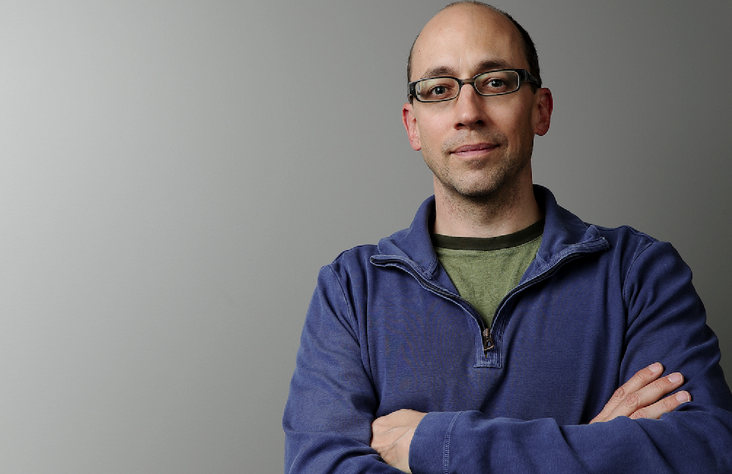 After what felt like an eternity of speculation, the rumors have been made official: Dick Costolo is stepping down from his role as CEO of Twitter.
According to the NY Times, the social media site's co-founder Jack Dorsey will be serving as the interim chief executive officer while the company board searches for a successor.
Twitter went public in 2013 and has repeatedly failed to make itself a profitable investment to Wall Street. The site has struggled to find new users, updates its products, and find effective methods of generating advertising revenue. Twitter still seems to be a site mainly populated by media insiders as a way of brand building and information sharing. It doesn't have the "stay in touch with friends" aspects that its chief competitor Facebook makes so much money from.
In what might be a very telling statistic, Twitter shares were up seven percent in value right after news of Costolo's leaving was announces.
Costolo has a net worth of over $400 million. He doesn't exactly have to work again. But considering he served as CEO of one of the world's most popular social media networks for years, we'd be hard pressed to think that Costolo won't be in another important position very soon.