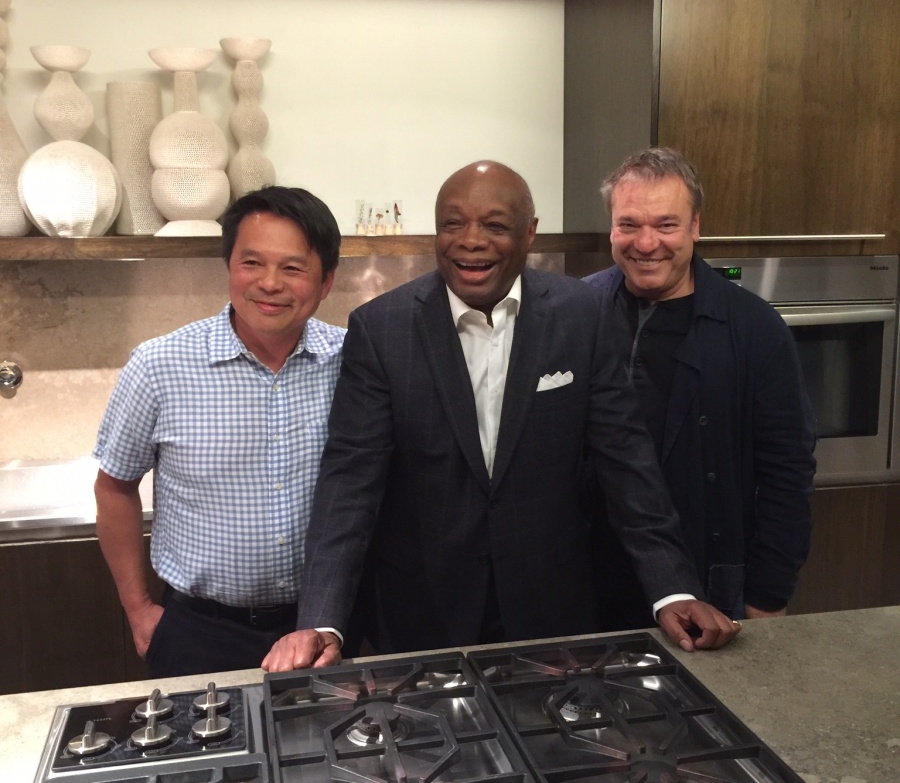 How do you put together an exclusive private dinner in just two days? Even harder still, how do you put together an exclusive private birthday dinner for the notoriously impatient former mayor of San Francisco, Willie Brown? Why not ask owner and executive chef of the Slanted Door, Charles Phan and event designer Stanlee Gatti. The two creative geniuses dished on their experience planning the dinner party of the year for the former mayor:
Charles Phan
"After my conversation with Mayor Brown, I offered to cook a birthday dinner for him and his friends. I carefully selected the menu and reserved about 40 staff people,  knowing it is usually a big event. After not hearing from him for a few days and with the actual date approaching, I thought he changed his mind and the idea did not work out. I had to release my staff and go on with my own plans. Suddenly, right before his birthday, my phone rings… In fear I answered, and yes, it is the Mayor. Dinner is in two days!"
Stanlee Gatti
"I have been friends with Mayor Brown for years and always remember his birthday. Knowing there is always a celebration, I purposely keep this day opened. Willie Brown is full of surprises.  One year, 120 of us flew to Paris to celebrate his 75th. This year, I didn't hear anything about the party, so I decided to call him two days before the birthday. After a few minutes of conversation, I finally raised the question: 'So Willie B, is there a celebration this year?' And Willie Brown replied: 'Stanlee, of course there is a celebration. It is a private dinner with Slanted Door's chef Charles Phan cooking, and it is, by the way, in your house. How many people can you sit?'"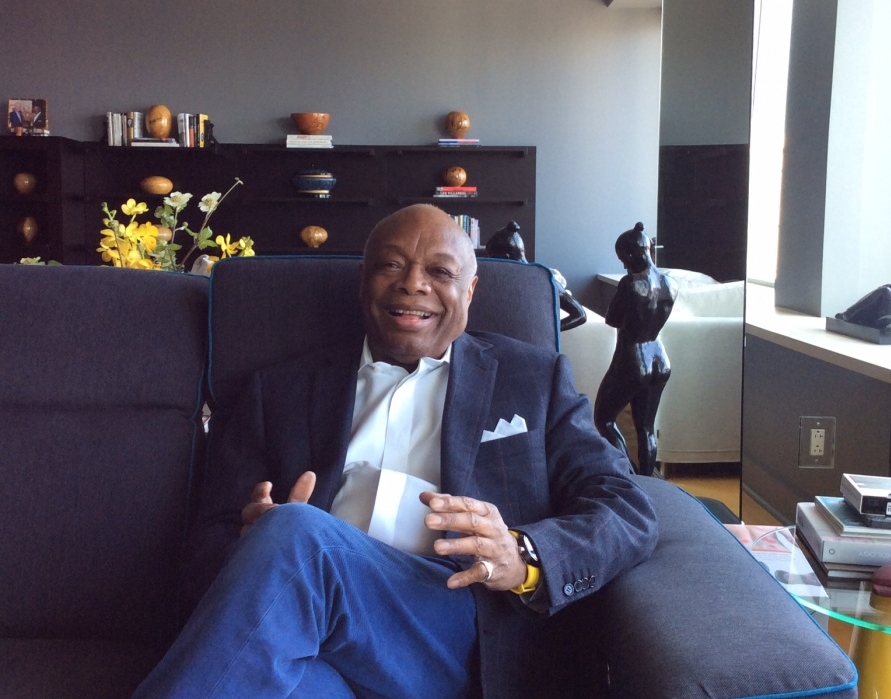 So on March 20th, after two nerve-racking days of preparation including emergency chair reupholstery, twelve good friends enjoyed very special gourmet dinner with amazing views and incredibly chic decorations at Stanlee Gatti's beautiful residence. It was all put together by the two very creative minds of Chef Charles Phan and Event Designer Stanlee Gatti.
Happy Birthday Mayor Willie Brown!
Click through the gallery below for more exclusive photos