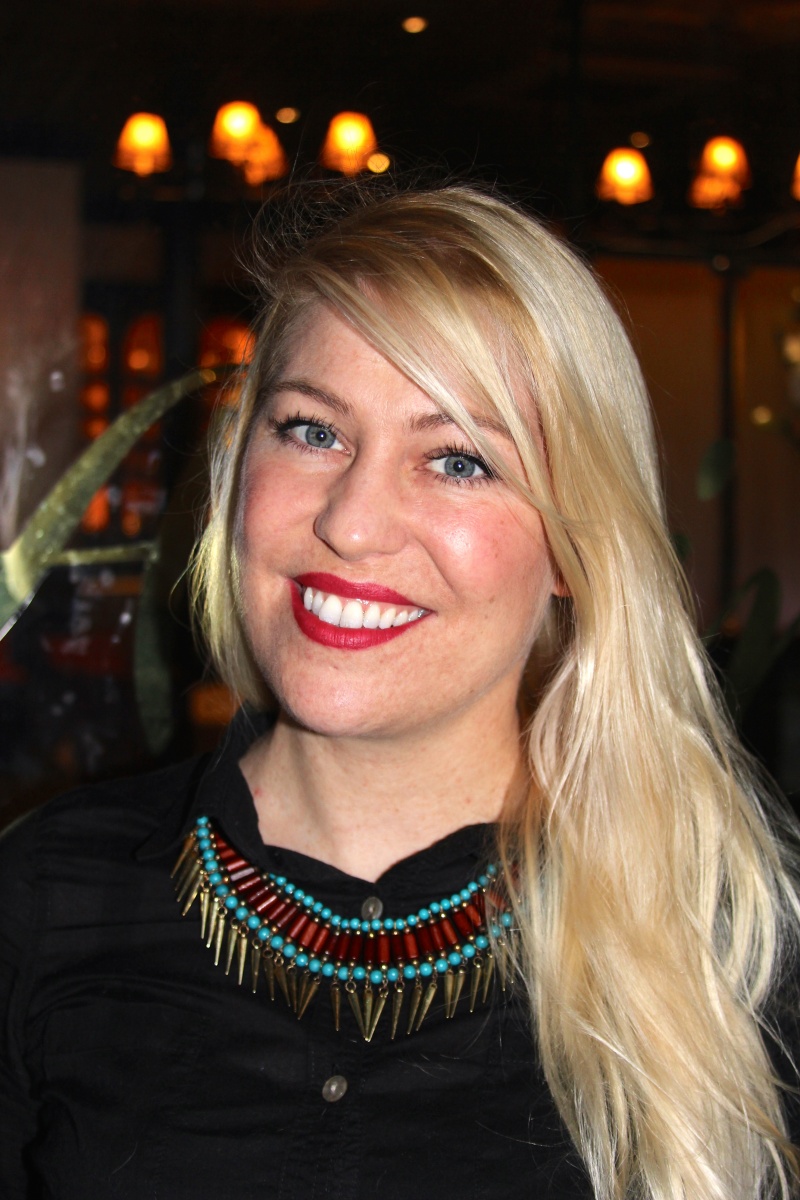 Photo Credit: Absinthe Brasserie & Bar
Whether you're staying in this Valentine's Day because you waited too late to make dinner reservations or you just prefer to be alone with your sweetheart, you'll still want to celebrate the most romantic day of the year with a glass of bubbly or fab wine. Gretchen Buck, the head sommelier at Absinthe Brasserie & Bar, one of the longest-running and most convivial dining institutions in San Francisco's Hayes Valley neighborhood, shares her top four Valentine's champagnes and wines for an at-home date night on Feb. 14.

Tarlant "Zero" Extra Brut Rosé Champagne
This zero dosage Champagne is as rare as the true and singular love you have for your partner. It has a lovely pale pink color with balanced creamy unripe cherries on the nose. The tight tiny bubbles and the dry intense focused acidity give the palate a liveliness that will make your heart race.
Photo Credit: lesluneswine.wordpress.com
2013 Les Lunes, Paso Robles, CA, grenache, syrah, mouvedre, tenant blend
This delightful wine is the first love child of longtime friends and natural winemakers Sam Baron and Shaunt Oungoulian. The fruit on this wine is rich and complex with lively peaches and soft strawberries leading into a giving full bodied texture. The heart skipping part of this dynamic little wine is how lovely the elevated and zesty acid plays with some of the funky soft herbal undertones. I cannot wait to taste more romance from this wildly talented duo.
2013 Bedrock Wine Co., Sonoma Valley, CA, zinfandel
The love affair between California and the zinfandel grape is as long as it is complicated and this powerful wine is perfect to share on a passionate night in. It smells of spiced dried meats and rich blackberries. Layered and complex flavors of bruised strawberries covered in smoked black pepper. This wine is leaps out of the bottle and holds on tight with power and depth.
Allimant Laugner Cremant d'Alsace Rosé
This fun and refreshing sparkling wine from 100% pinot noir is made in the traditional methode Champenoise so the bubbles feel soft and creamy but the fruit is so lively and spirited it might make your pulse pound—especially when you see how reasonable the price is!
Subscribe to discover the best kept secrets in your city