When last calls rolls around, sure, you could head home to your nice warm bed, pop a couple of Advil, and drink a bottle of water—or, you could head to one of these late-night dining spots for some ooey gooey cheese-covered goodness. We're going with option two.
Mamoun's Falafel
22 St. Marks Place
New York, NY 10003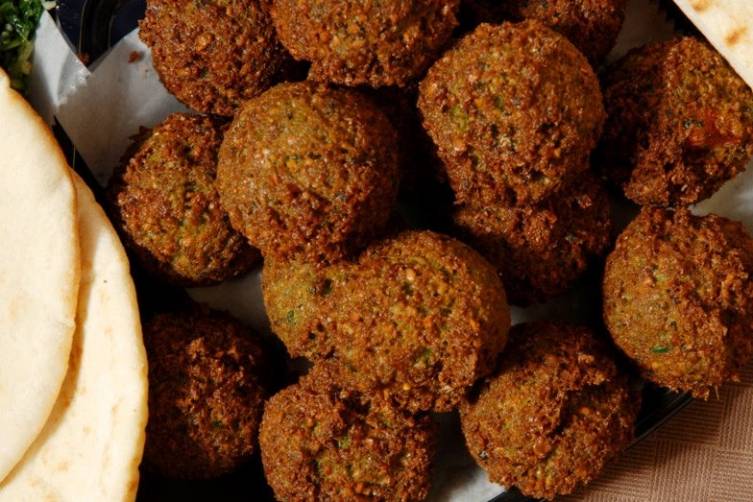 For a late-night meal that both vegetarians and carnivores will enjoy, head to this famous falafel joint for fresh pita stuffed with crispy falafel balls, creamy hummus, homemade tahini, and hot sauce. Be sure to save room for their celebrated baklava—filo dough with walnuts soaked in honey.
Mark Burger
33 St. Mark's Place
New York, NY 10003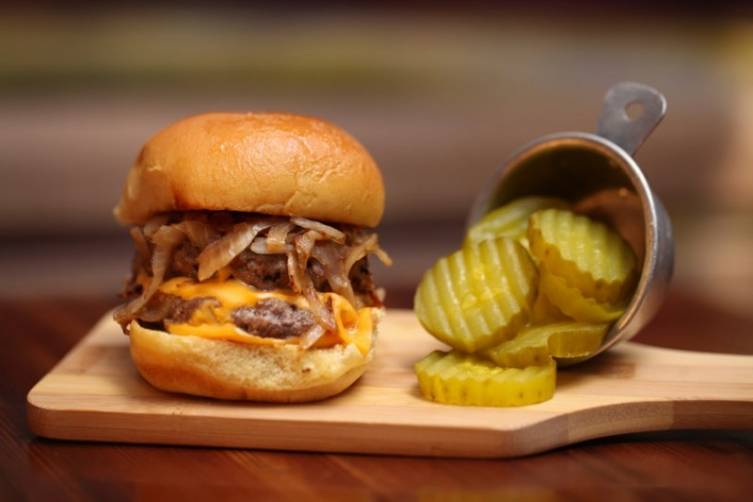 Though it's tempting to demolish a jumbo-sized burger at the end of a long night, we promise you'll feel a lot better the next morning if you stretch your stomach to capacity. For a late-night bite that will hit the spot, head to this downtown eatery for a pulled pork slider and a candied bacon milkshake.
Cafeteria
119 7th Avenue
New York, NY 10010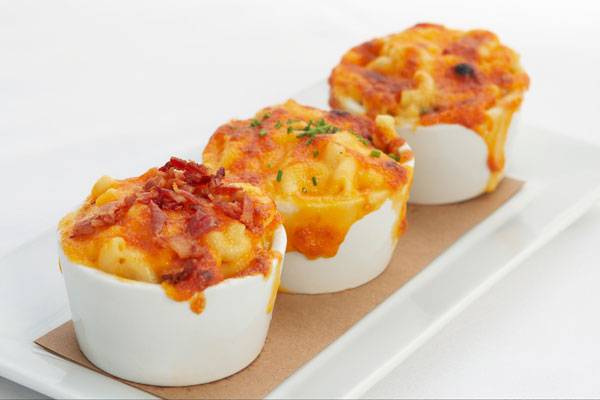 There's never a bad time to indulge in mac and cheese, and luckily, the masterminds behind this Chelsea hotspot agree—that's why they serve it 24 hours a day! Choose from three varieties: cheddar and fontina, smoked gouda and bacon, or truffle oil. Or better yet, just order them all.
Katz's Delicatessen
205 East Houston Street
New York, NY 10002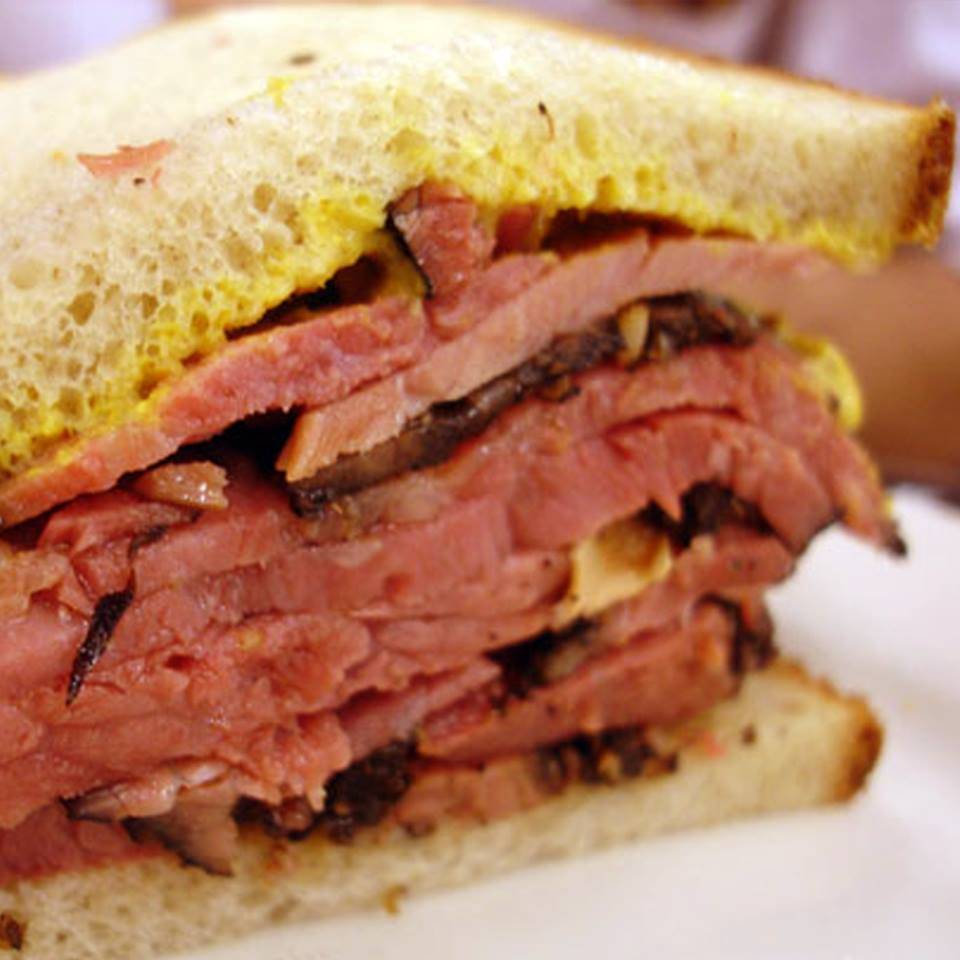 Shots of tequila seemed like a good idea at midnight, but by 3 AM, sometimes all you want is a sandwich to soak up the alcohol. You could stumble into any all-night bodega for processed turkey piled on a couple slices of stale bread, or you could head to this Manhattan mecca for smoked pastrami hand carved to your specifications.
Artichoke Basille's Pizza
328 East 14th Street
New York, NY 10012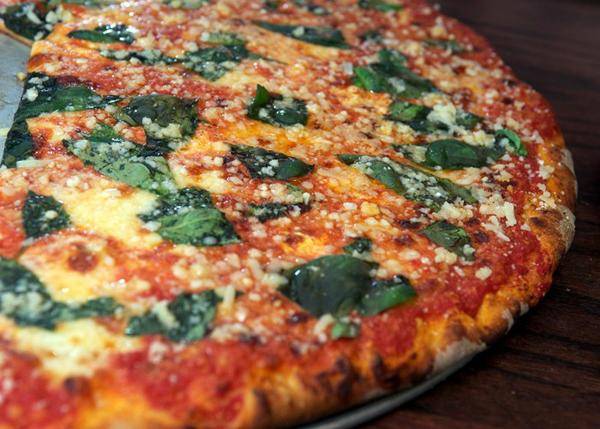 Think it's impossible to get a decent slice past 2 AM? Think again. This East Village gem serves piping hot pizza (and beer!) until 4 AM. Feeling adventurous? Deviate from the tried-and-true basil and mozzarella and try a slice of their namesake Artichoke. Topped with spinach, cream sauce, mozzarella, pecorino romano cheese, and of course, artichoke hearts, you'll never dream of drunk-dialing Domino's again.