New Yorkers and coffee go together, well, like New Yorkers and coffee. But for those times when you're craving something sweet, spicy, and infused with cinnamon, swap that boring cup of joe for a mug of hot apple cider. And lucky for you, we've rounded up the best NYC has to offer. Cheers!
Friend of a Farmer
77 Irving Place
New York, NY
(212) 477-2188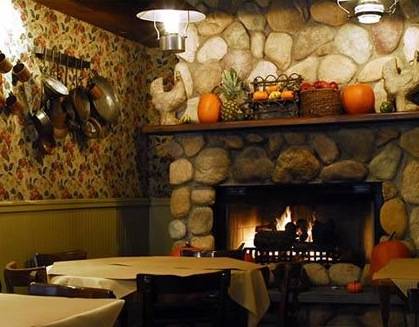 The only thing better than a mug of pipping hot cider is enjoying it over a long, leisurely brunch. Stop by this Gramercy joint for a taste of their famous hot mulled apple cider, served in an adorable mini pot. Sharing optional.
Sons of Essex
133 Essex Street
New York, NY 10002
(212) 674-7100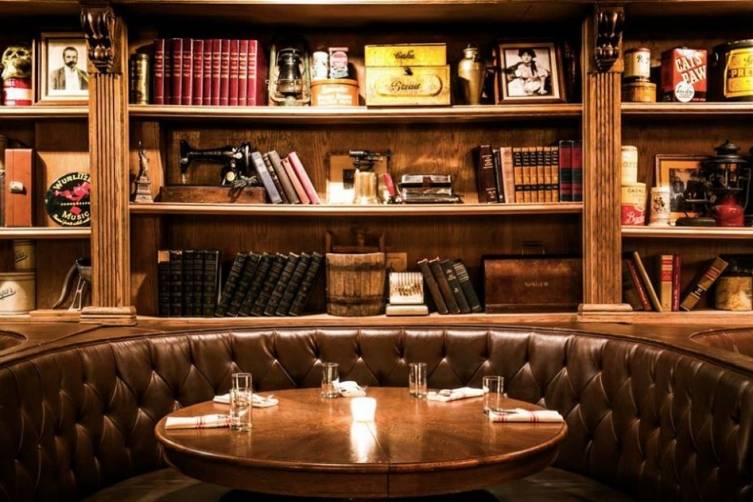 We lied. The only thing better than a mug of hot apple cider is a mug of hot apple cider—with spiced rum. And this Lower East Side hotspot does just that. Perfect for getting the party started… over pancakes.
Tuffett
286 Graham Avenue
Brooklyn, NY 11211
(718) 388-7434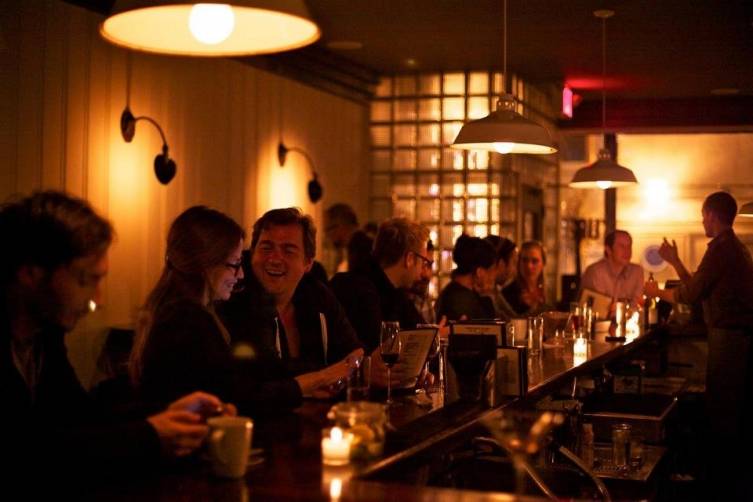 We wouldn't tell you to trek to Brooklyn unless the cider was really, really good. And trust us, it is. On the next chilly Saturday, grab a few friends and some seats at the bar, and spend the afternoon sipping hot (or cold) spiked ciders. Come to think of it, you should probably try one of each.
Magnolia Bakery
401 Bleecker Street
New York, NY 10014
(212) 462-2572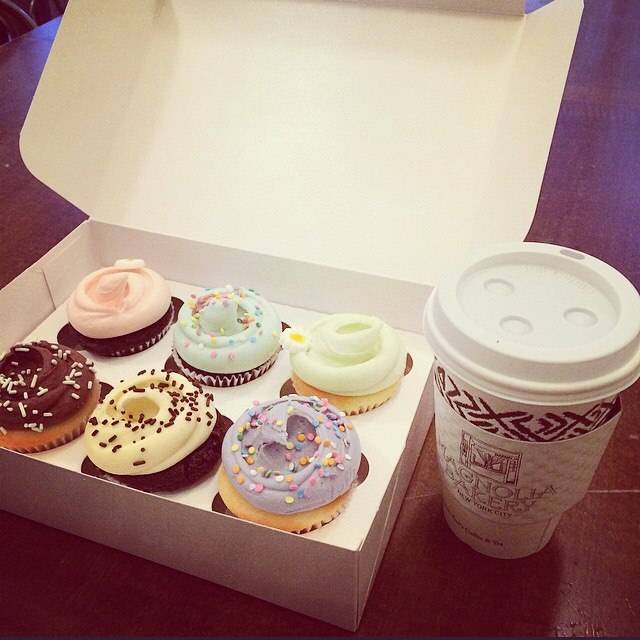 Forget bold wine and sharp cheese—the ultimate gourmet pairing is locally-sourced apple cider and frosted cupcakes. And who better to perfect the two than NYC favorite, Magnolia Bakery. With five locations citywide, it's never been easier to get your fix.
The City Bakery
3 West 18th Street
New York, NY 10011
(212) 366-1414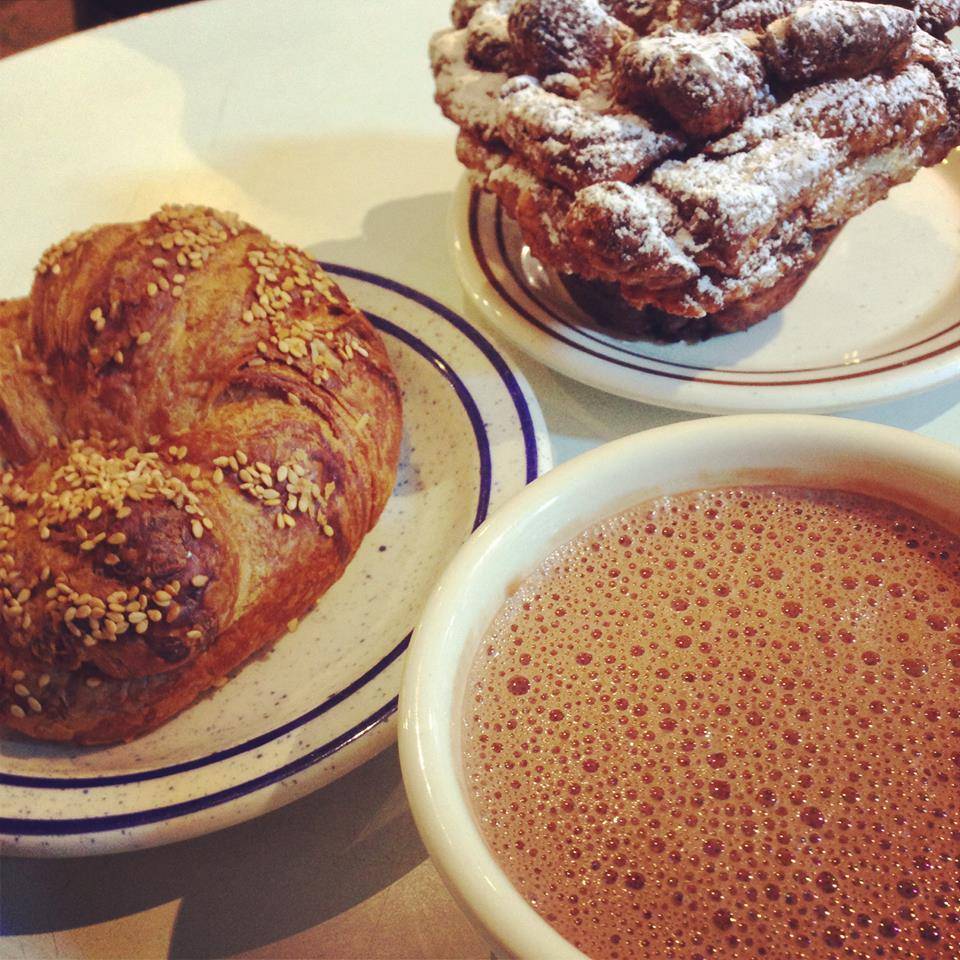 Pressed for time but in need of a quick pick me up? Skip the stale baked goods at Starbucks and head to this popular NYC chain for a cup of their spiced apple cider and signature pretzel croissant.