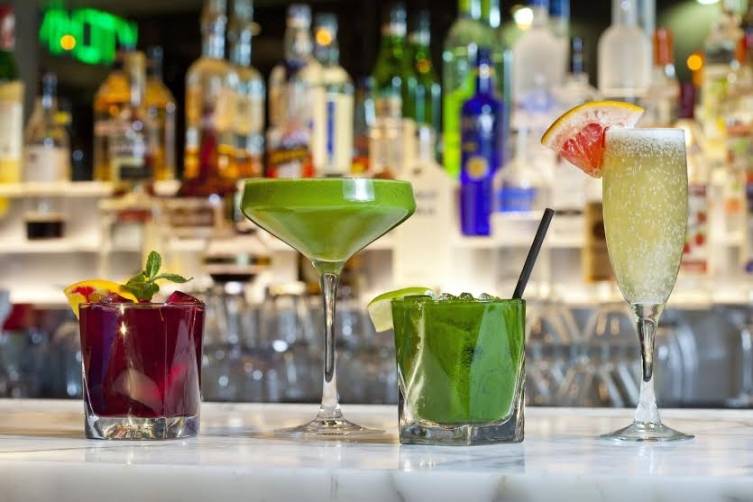 If you're like the millions of people who made New Year's Resolutions this year, now is about the time where you've hit your first snag in keeping up with your goal. For those who are trying to live a healthier lifestyle, KTCHN Restaurant and The OUT Hotel have teamed up with raw organic juice company Urban Greens to bring a new twist to their renowned mixology repertoire and keep your 2015 healthy living goals in tact.
Aiming to find a way to make detoxing more fun, Urban Greens will debut a new range of unique green juice cocktails available exclusively at KTCHN Restaurant and The OUT Hotel on January 18th. Putting a unique twist on brunch cocktails, the four specialty drinks are made from organic, raw juices and premium spirits, providing a healthier alternative to the ubiquitous Bloody Mary or mimosa. Each deliciously fun creation was designed to perfectly complement Sunday brunch.
The four limited-edition cocktails are:
Beet Smash – $15
Hennessey + Urban Greens Beet juice + muddled mint and orange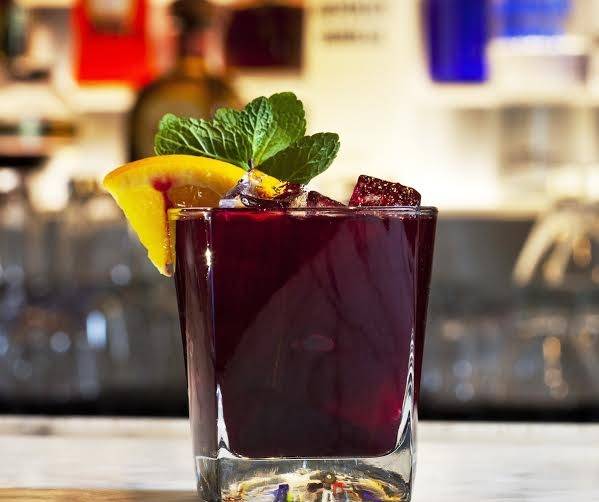 Café Green – $16
Café Patron + Stoli Vanilla + Baileys Irish Cream + Urban Greens Spinach juice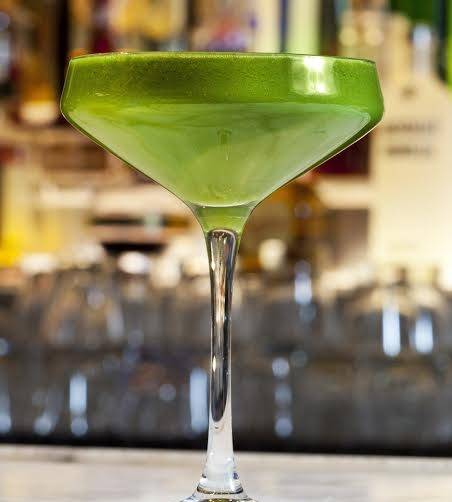 Green Hound – $18
Grey Goose vodka + Cointreau + Grapefruit juice + Urban Greens Kale juice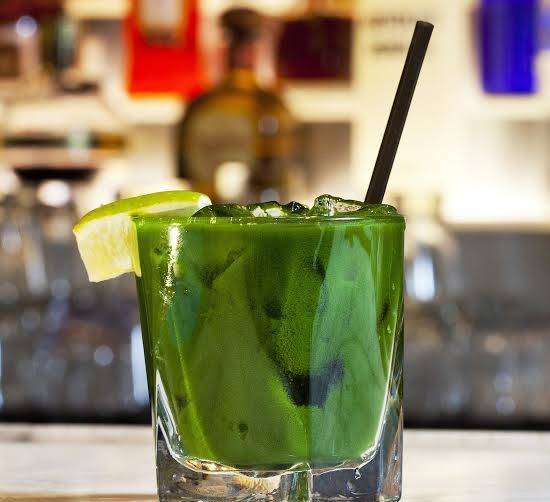 Chialini – $16
Champagne + St. Germain + Urban Greens Pineapple Pear Chia juice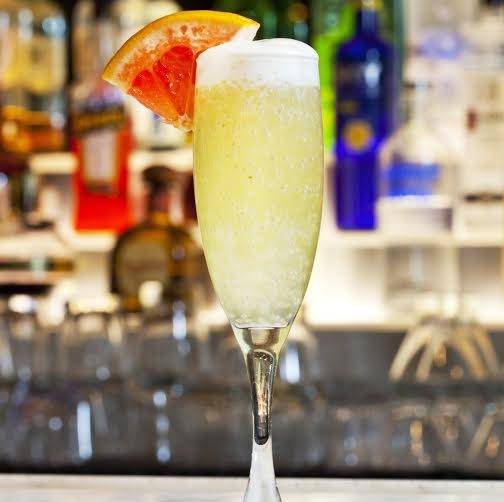 This weekend, the nutritious cocktail menu will launch at The OUT Hotel's on-site restaurant, KTCHN. The new concoctions will be available for the next four Sundays at their ultimate Sunday Funday brunch, Haus of Mimosa with Auntie Anita and Auntie Gina Marie.
Urban Greens is also available throughout The OUT Hotel and online only. Urban Greens is dedicated to creating nutritious, eco-friendly raw beverages and snacks using the highest quality ingredients, and just like the days of the milkman, Urban Greens are packaged only in reusable glass bottles.  
So drink up and cheers to a healthier year!
Subscribe to discover the best kept secrets in your city