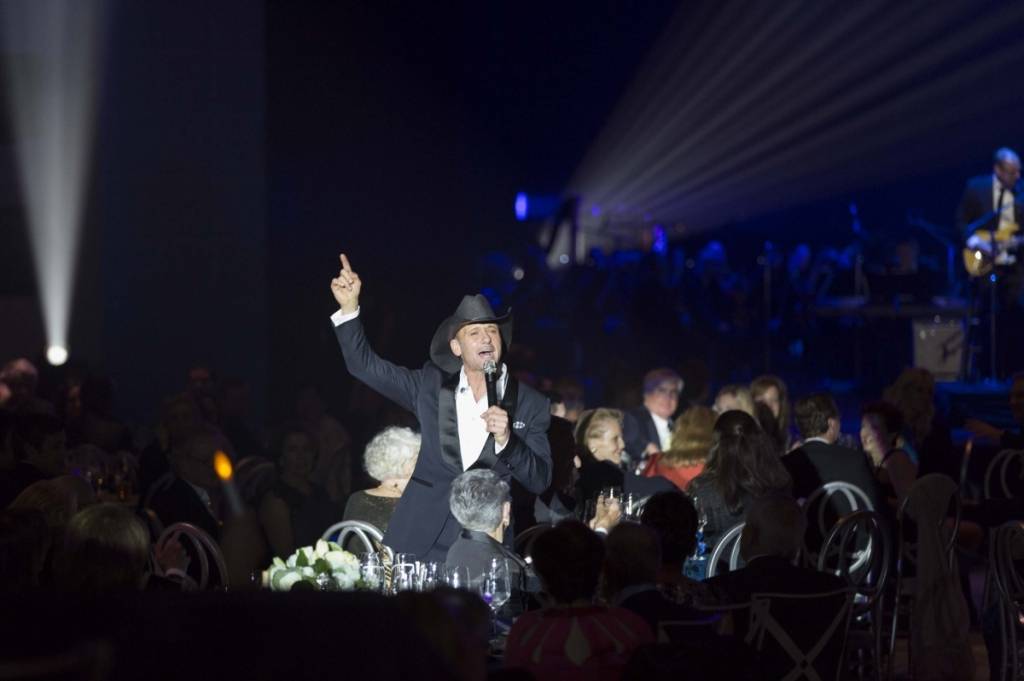 Photo Credit: Drew Altizer Photography
What a busy week it's been, from a festive celebration for San Francisco Symphony Music Director Michael Tilson Thomas' 70th birthday to a dazzling evening to honor 500 UCSF Medical Center at Mission Bay champion donors. Google Glass made news, as did chef Thomas Keller. We have it all—and more—for you right here!
Haute Scene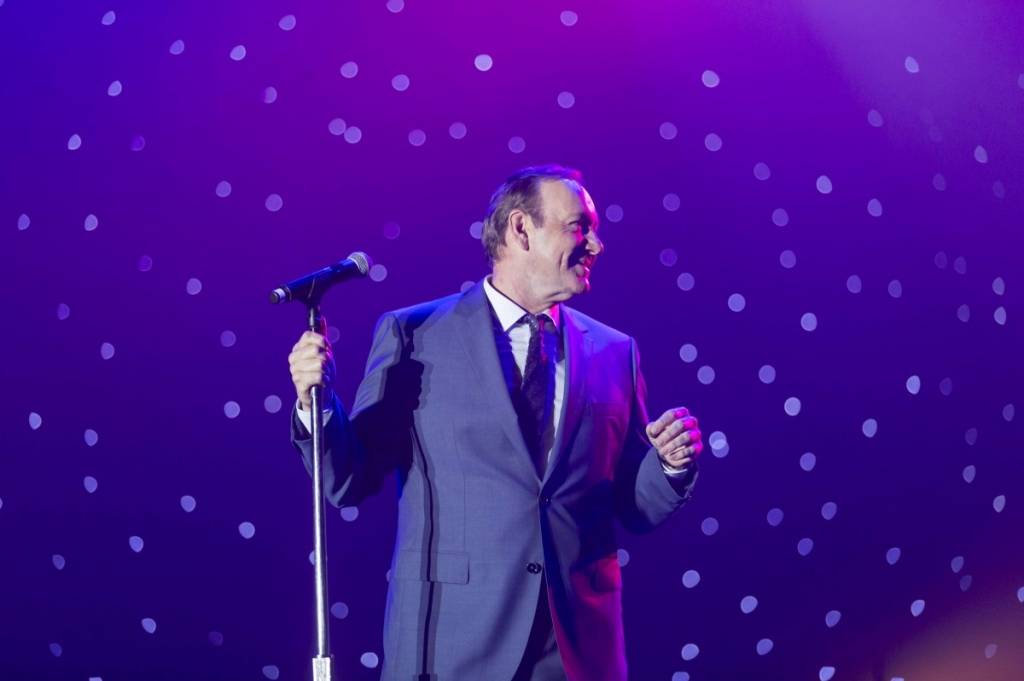 Photo Credit: Drew Altizer Photography
UCSF Medical Center at Mission Bay was the site of the Champions Gala, to honor the 500 top donors of the complex that officially opens on Feb. 1. Tim McGraw and Kevin Spacey provided the surprise entertainment.
MTT's 70th birthday gala at Davies Symphony Hall included a sit-down dinner for 350 people, including Gov. Jerry Brown, and a surprise "Birthday" performance from Elvis Costello, Boz Scaggs and Phil Lesh.
FOG Design+Artfair's preview gala at Fort Mason in San Francisco. The four-day festival runs through Jan. 18.
Online Exclusive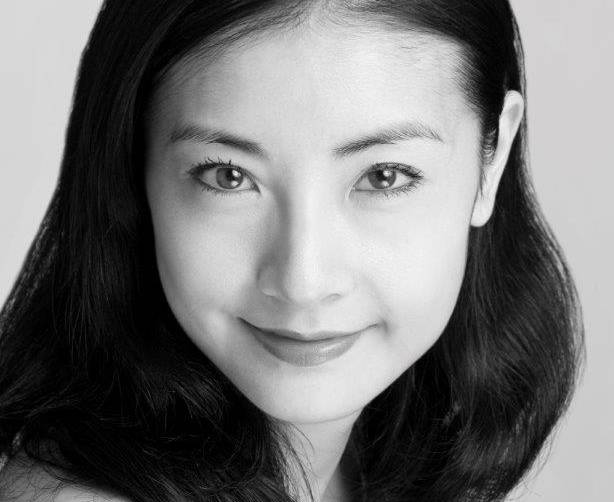 Photo Credit: ©Chris Hardy
We caught up with San Francisco Ballet principal dancer Yuan Yuan Tan, who shared her favorite haunts in the San Francisco Bay Area before she begins her 20th year with San Francisco Ballet, which opens its season on Jan. 22.
Dining + Drinking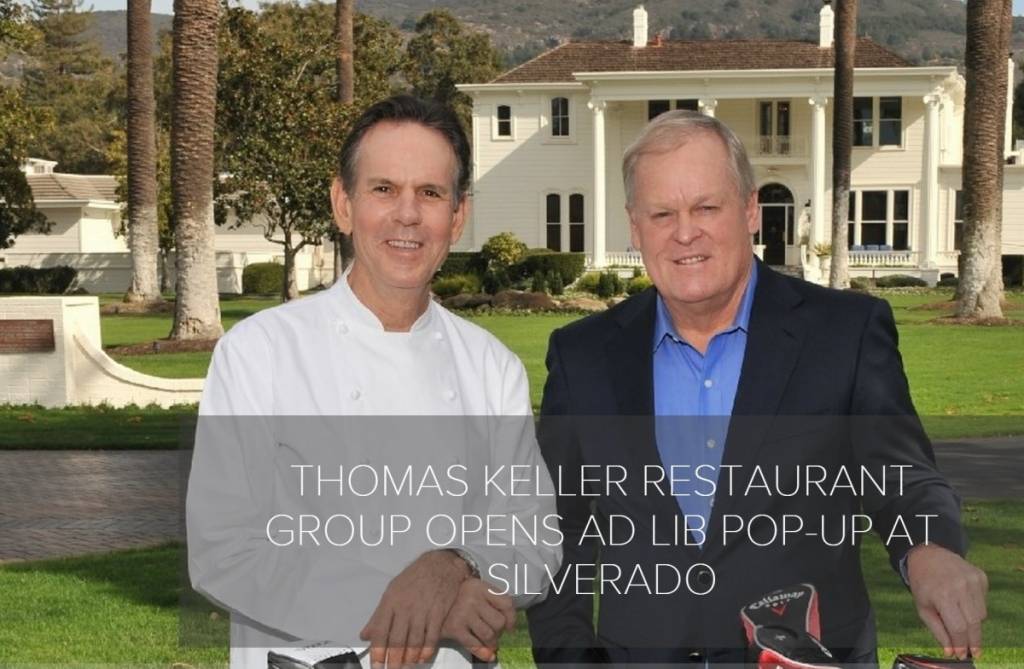 On the restaurant front, we told you about:
With French Laundry in Yountville closed for renovations, chef/owner Thomas Keller decided to open a temporary restaurant, appropriately called Ad Lib, at Silverado Resort and Spa. Thomas Keller Ad Lib opens Jan. 21.
Mourad Lahlou, chef/owner of the Michelin-starred restaurant Aziza, gears up for a soft opening of his new eatery, likely called Mourad, at 140 New Montgomery Street.
Eateries where you can enjoy haute winter soups to keep you warm
SoMA fave Marlowe launching its weekend brunch this weekend, one of the five haute food and wine happenings in the Bay Area this weekend
Yoga in the vineyards? A seminary on scent? Here's five reasons why you should add Domaine Carneros' exceptional tasting experiences to your January agenda.
Haute 100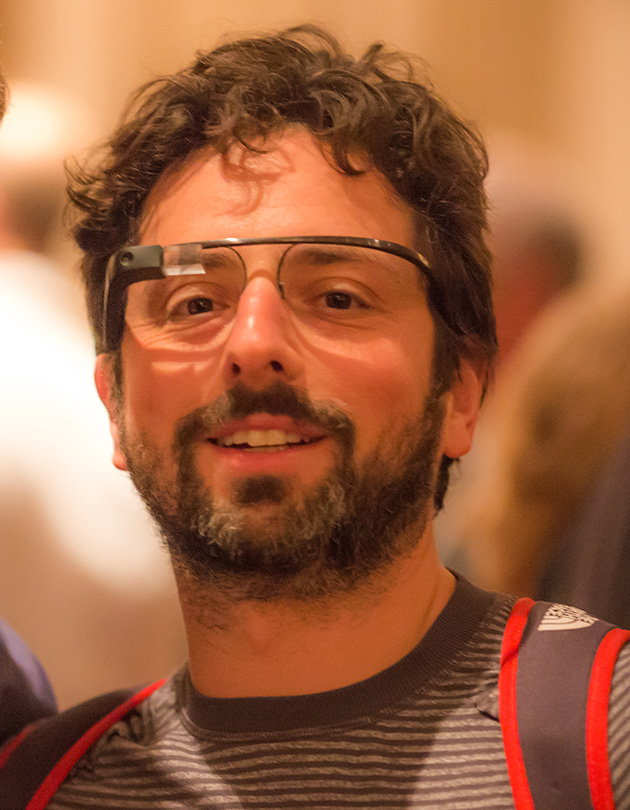 You can count on our Haute 100 members always making news! Here's whose news was haute this past week:
Sergey Brin discontinues Google Glass, for now
Golden State Warriors guard Stephen Curry's jersey is the second biggest seller behind, drum roll please, LeBron James!
Apple CEO Tim Cook surely had to celebrate Apple receiving a patent for a remote camera but it wasn't good news for Nick Woodman, founder and CEO of GoPro, whose stock tumbled after the news