This time tomorrow, New York City will most likely be blanketed in a lovely hybrid of snow and ice. Instead of rushing to the grocery store and stocking up on batteries, bread, and milk (because, really, who wants to eat that?!) like all the other nervous nellies, you'd be better off heading to your local liquor store and buying a nice Tuscan red. Come to think of it, ditch the batteries too. If the lights go out, the last thing you're going to want to do is stay home during a snowstorm with your sad little flashlight. It's New. York. City. Find a bar.
When the thundersnow comes a-falling, these are the things you'll really want to have on hand.
TEQUILA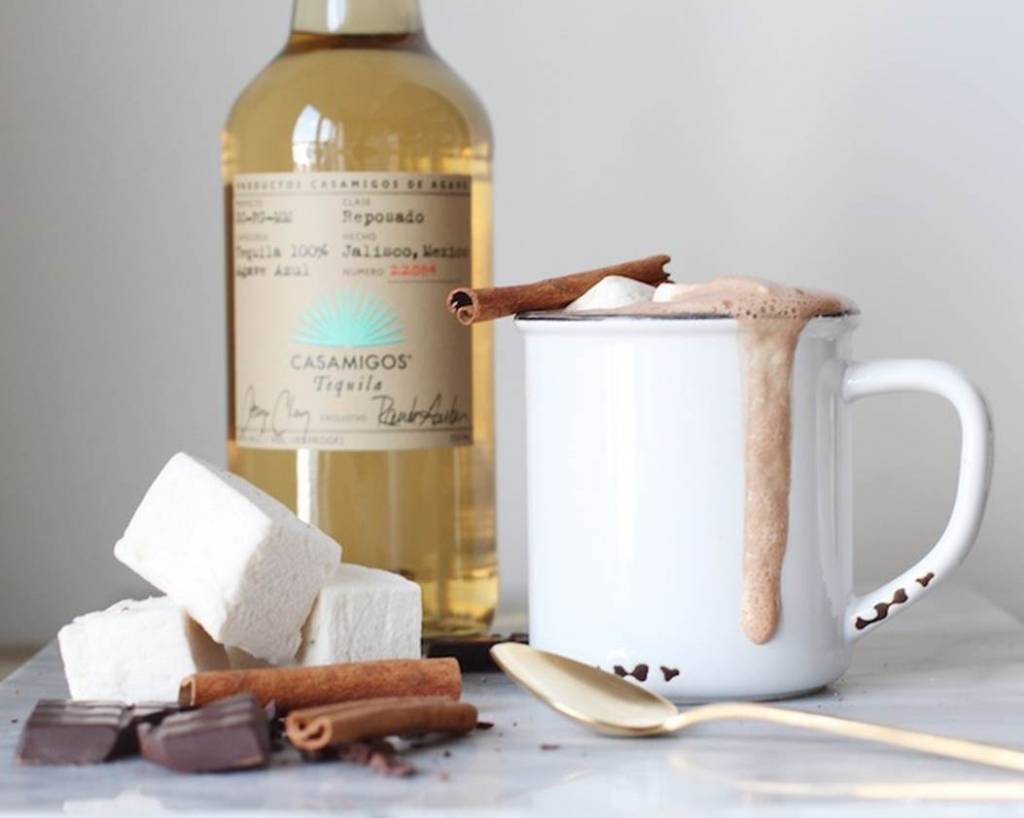 Maybe it's the salt-covered sidewalks or the below-freezing temperatures, but there's something about snow that just makes us want to drink. While it's tempting to take shots straight from the bottle (it is Saturday after all), we suggest whipping up a batch of Mexican hot chocolate.
Ingredients:
2 parts Casamigos Reposado Tequila
3.5 parts dark chocolate cocoa mix and milk 
.25 part Agave nectar
1 pinch cayenne powder
1 pinch salt
Instructions:
Combine ingredients and garnish with a marshmallow.
LUSH BATH BOMBS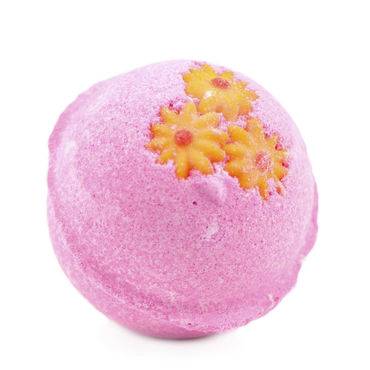 Be honest—when is the last time you took a bubble bath? And washing the dog doesn't count. Instead of making a mad dash to the shower, light a couple candles, play R&B, and soothe your tired muscles in the tub. As nostalgic as it may feel to pour in a cap-full of Mr. Bubble, reach for a vanilla-bean bath bomb from Lush instead. They'll moisturize your skin (some even are infused with sparkles!) and make your whole bathroom smell like a bakery.
CARDS AGAINST HUMANITY

Save the binge-watching on Netflix for those days when you're too exhausted to move, let alone think. On snowy days, nothing is better than rallying a group of friends and playing games with actual cards and not glaring iPad screens. Our pick: the funny, outrageous, and non-PC Cards Against Humanity.
Olivia Von Halle Silk Pajama Set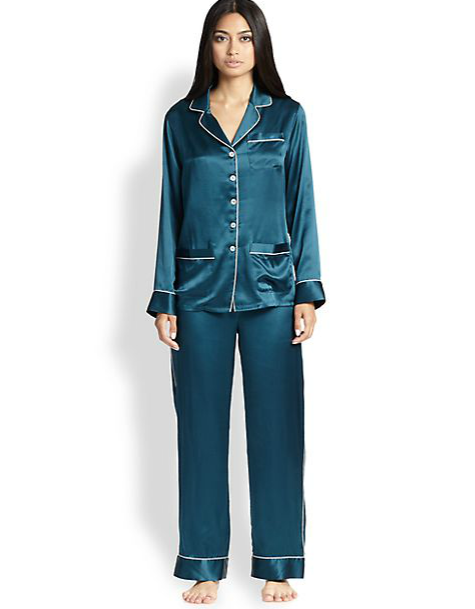 Unless it's absolutely necessary, chances are, you aren't going to leave your apartment all day—or night. Ditch those constricting skinny jeans and slip on a pair of ultra luxurious silk pajamas. Trust us, after an hour you'll never want to wear a proper pair of pants again.
FIKA Truffles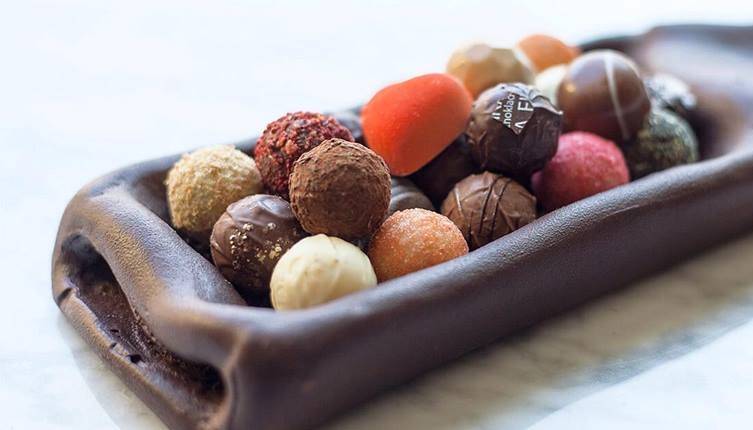 You know all those gourmet restaurants in Manhattan? Yeah, they deliver. But luxury chocolate shops… not so much. Come rain, wind, hail, or snow, you'll probably be able to get your Ramen fix somewhere thanks to Seamless.com, but to make sure that your sweet tooth is satisfied as well, it's best to pick up an assortment of truffles in advance.