Beanies had their moment. But unfortunately, that moment was in the '90s. They're itchy, ugly—and completely mess up our hair! But alas, when the weather drops to the single digits, even the most stylish New Yorker needs a way to keep her ears from ringing. The solution: earmuffs! Before you click away in horror, rest assured, these aren't the same earmuffs popular in 1982. These are sleek, sophisticated, stylish (and cruelty-free!) earmuffs that you'll want to wear all winter long.
180s HD II Bluetooth Ear Warmer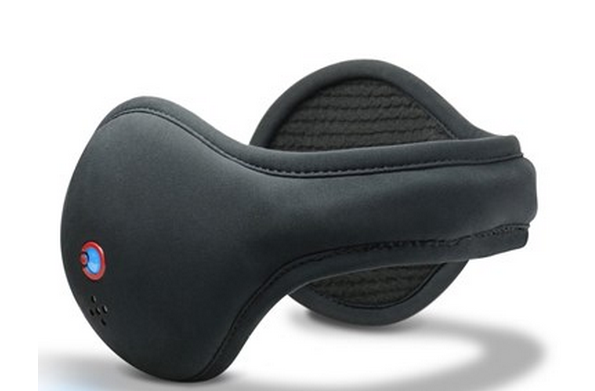 Keep your ears warm—and your tunes blasting—with these high-tech ear warmers by 180s. Featuring built-in speakers, Bluetooth connectivity, and an integrated microphone, you'll be able to take calls and listen to Spotify—handsfree—as you walk around the city.
Jennifer Ouellette Earmuff Headband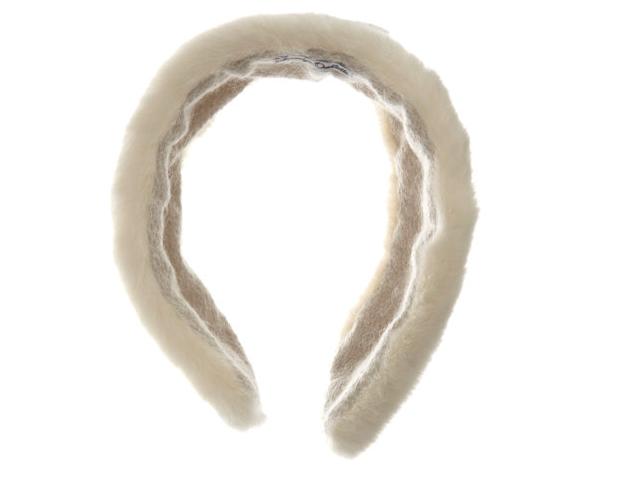 Got a hot date? Don't head out in the cold unprotected in the name of fashion! Slip on this white faux mink earmuff headband with mohair lining and we guarantee, you'll make heads turn. 

Grace Hats Faux Fur Earmuffs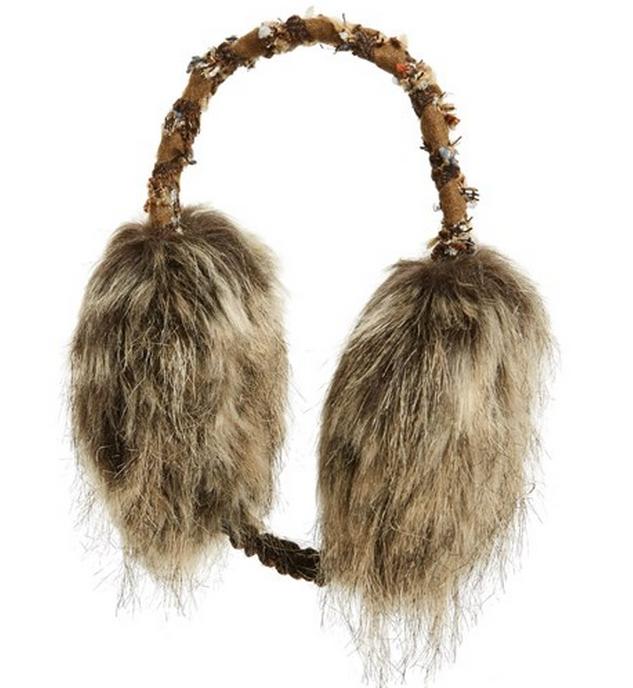 Free spirits and Boho babes will flip for these faux fur earmuffs in a versatile neutral hue. Pair them with your favorite fringe bag for a day of errands or dress them up with a tan peacoat for a night on the town.
Free People Winters Fur Earmuff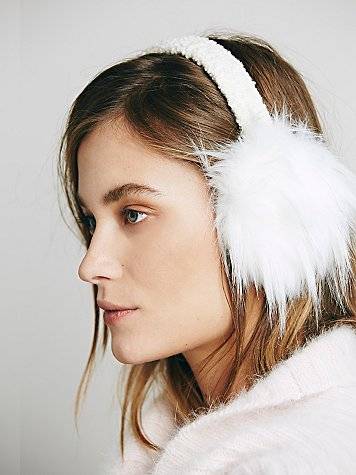 Bring that ski-slope vibe to the streets of Manhattan with these ivory earmuffs by Free People. Featuring a soft elastic band and high-quality faux fur, you'll keep your curls intact (while making a fierce fashion statement) whether you're snowboarding down a mountain or brunching with your beasties.
Topshop Embellished Faux Fur Earmuffs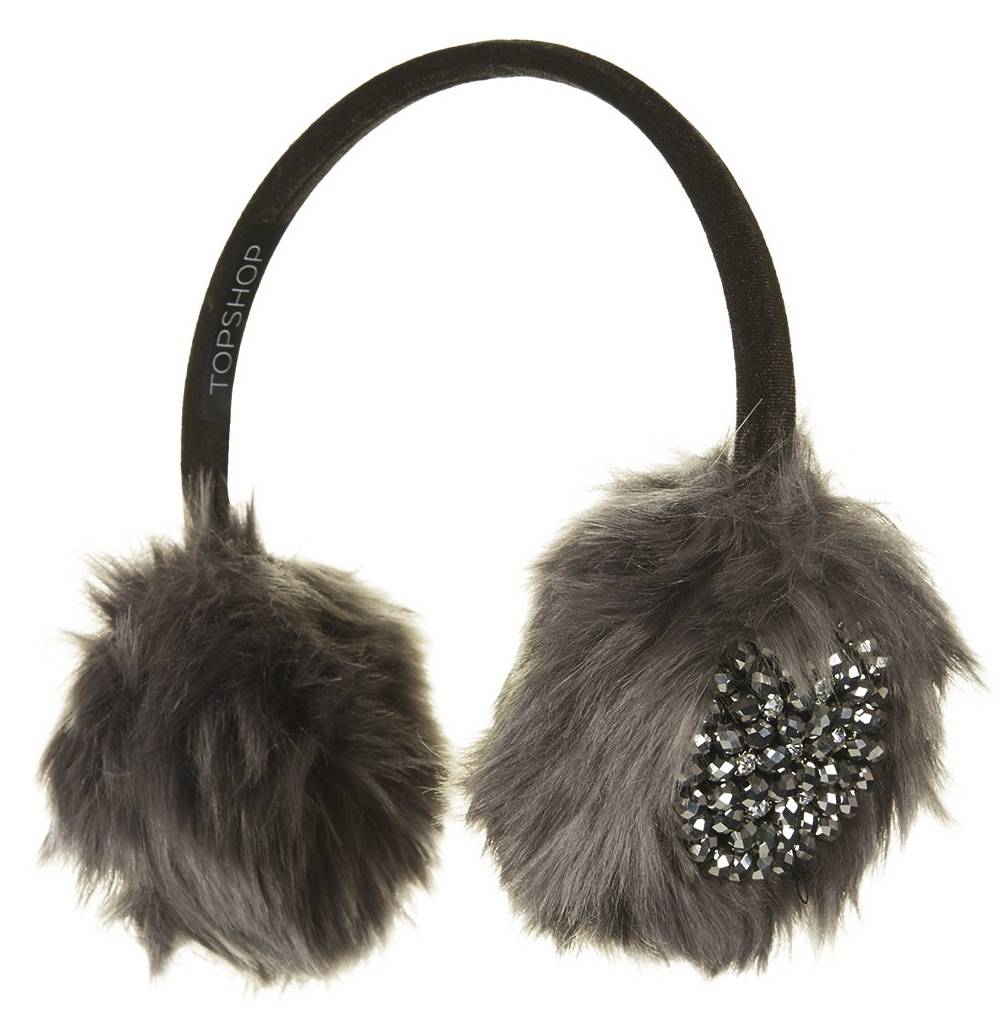 Like standing out from the crowd? Then you'll love these black velvet earmuffs from Topshop. Crafted from super soft faux fur and embellished with plenty of sparkle to keep your spirits high on dreary days, these are the perfect winter accessory for any fashion-forward city girl.