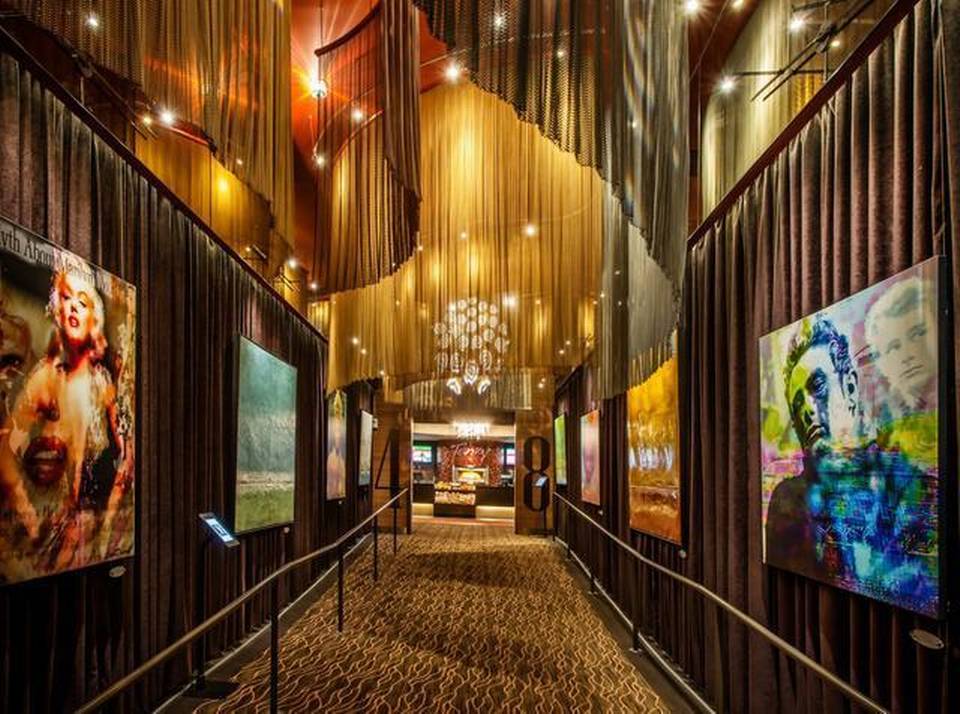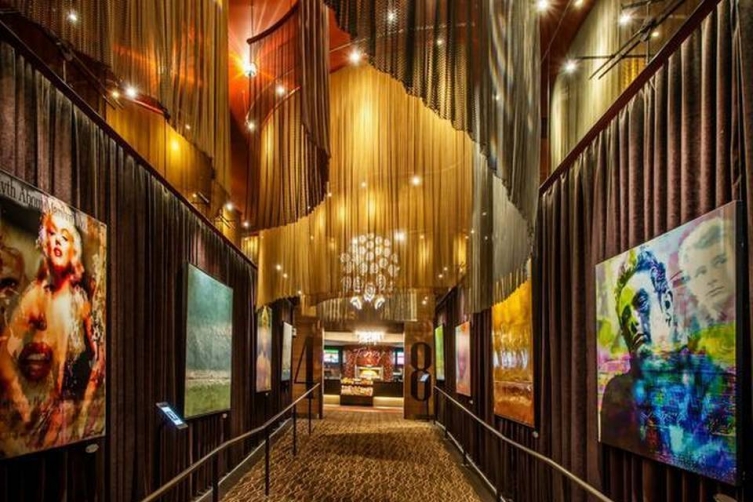 There is something to be said for a night out at the movies. But there's even more to be said about a night out at the movies that includes plush, leather recliner seats, your very own pillow and blanket, theater "ninjas" that bring you anything you could possibly ask for, and a personal iPad, attached to your chair, that gives you a chance to order your favorite cocktail simply by pressing a picture on its screen.
Started by Founder & CEO of iPic Entertainment, Hamid Hashemi – who previously founded both the Muvico and Premier chains – the revolutionary iPic, the nation's fastest-growing luxury theater brand, has taken the U.S. by storm; impressing guests with its W-style standard of opulence. The result of a $64-million development project by Dezer Development – the masterminds behind Sunny Isles' Porsche Design Tower – the brand is now opening its newest location, a 550-seat theater in North Miami Beach's Intracoastal Mall, this summer; and with it, promising a new level of luxury for Miami's moviegoers.
Core to its success, at iPic, it's not just what you watch – it's how you watch. Comfort and 5-star service aside, with nationally-acclaimed Master Mixologist, Adam Seger, heading the bar, guests can order their standard martini and get one that's anything-but-standard in return. Coming up with a menu of "devil-may-care" cocktails like the Fifty Shades of Grey-inspired "Red Room of Pain" – a naughty combination of rose petals, hum, hibiscus and ginger rum – there are no limits to his creativity. And if you're worried about the quality of your drink, fear not.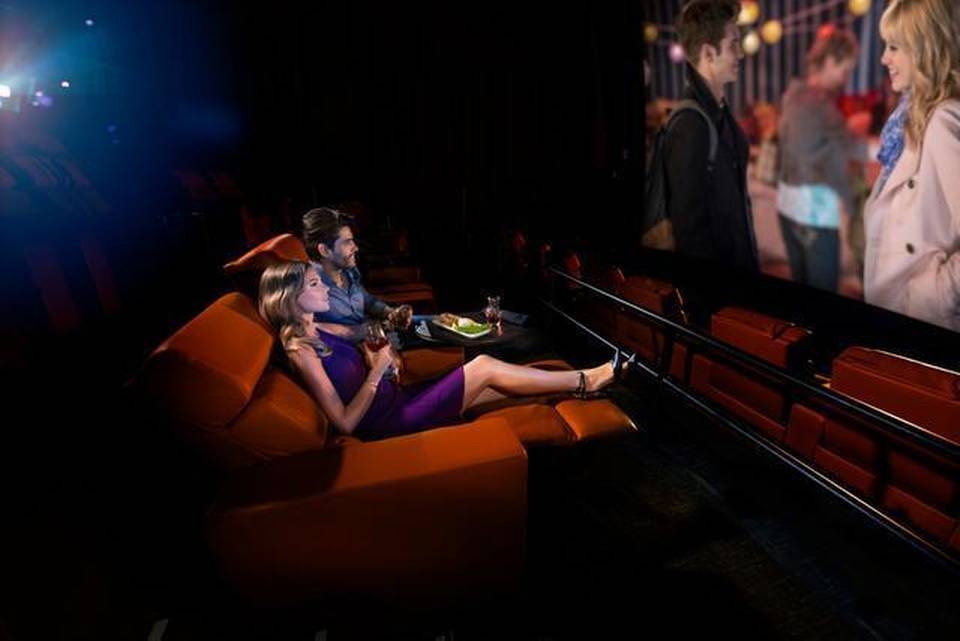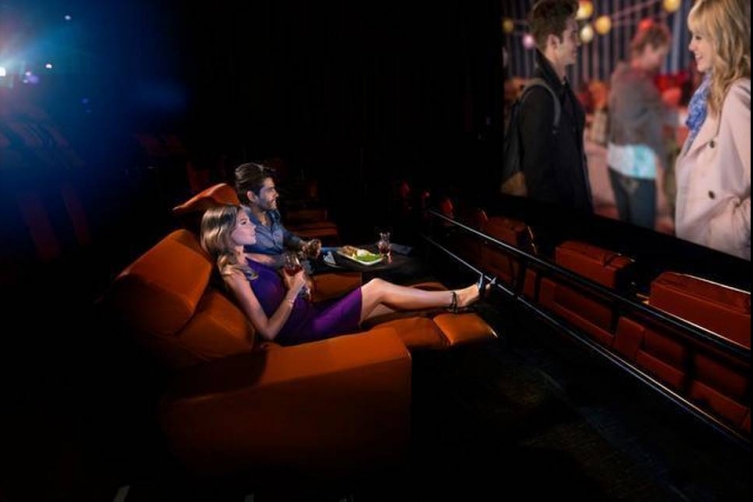 As a guest mixologist at this past weekend's Critics Choice Awards, Adam whipped up a mouthwatering "Look Better Naked" Margarita and "Red Carpet Bourbon Buzz" or two for some of L.A.'s most revered celebrities; like Angelina Jolie, Tony Revolori, and many, many more.
Announcing the opening earlier this week, Mayor George Vallejo, of North Miami Beach, joined Hamid Hashemi and Dezer Development's CEO Michael Dezer and Gil Dezer at the site of South Florida's first iPic for an exclusive "sneak peek" and reveal of the soon-to-be luxury hotspot. After this gathering – where attendees got to try the cinema giant's state-of-the-art leather recliners and endless glasses of Adam's most popular poisons – it's safe to say that area residents and VIPs alike are excited for what will surely become one of North Miami Beach's most raved-about must do's.
The new iPic will open this summer at Intracoastal Mall, 3701 NE 163rd Street. Weekday and weekend ticket prices will range from $12-$18 to $18-$24, respectively.
Subscribe to discover the best kept secrets in your city