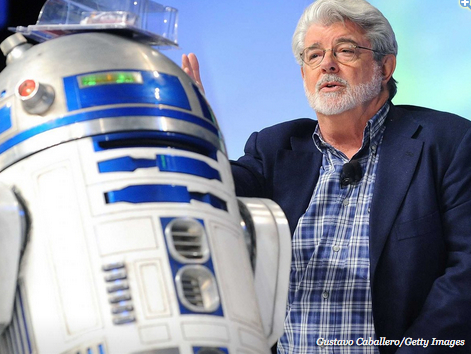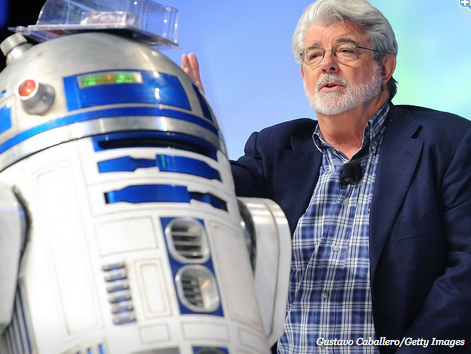 So Star Wars Episode VII is going to be directed by J.J. Abrams and it's going to be awesome. That we can all agree on. But would it have been more awesome had mastermind George Lucas directed it himself? It was recently reported that the Star Wars creator originally planned to direct the new Star Wars film along with its two sequels, with plans to sell his company Lucasfilm after they were finished. Of course he didn't do that, and instead sold Lucasfilm for $4 billion to Disney and the company took it upon itself to line-up a duo of two mega-talented and substantially younger directors: Abrams, for Episode IVV and Rian Johnson (Looper) for the two sequels. The reason Lucas decided against it? He didn't want to commit to another 10 years of work when he has a 17-month old daughter to think about.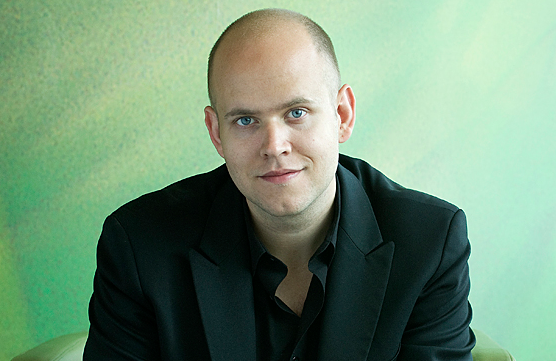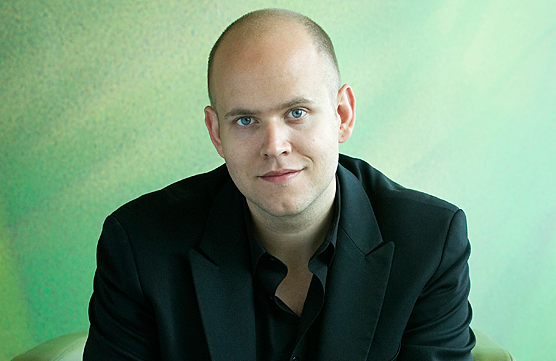 To anyone thought that merely one artist, namely Taylor Swift could derail music streaming behemoth Spotify was gravely mistaken: Daniel Ek's revolutionary software platform currently boasts 15 million paying users and 60 million total subscribers. What's next for Ek's company? Potentially a very lucrative IPO.
What has spurred this most recent surge in Spotify's users? It's hard to say, but some people feel that the increase in people listening to music via mobile devices and wearable technology have been fantastic interest boosters for Spotify. Even Swift, who pulled all of her music off of Spotify last year, made $6 million from the streaming service. Ek told TechCrunch that Spotify has paid out $6 billion to artists since the company's inception.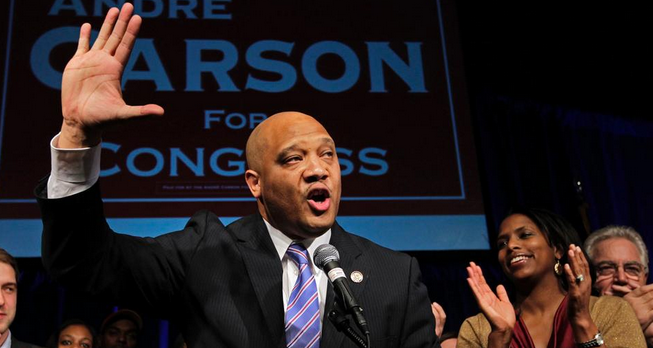 Minority Speaker of the House of Representatives Nancy Pelosi created another piece of American history; in a closed meeting she announced that she would appoint Rep. André Carson of Indiana to the national security-focused panel. If this happens, Carson will be the first Muslim to be named to the House's Permanent Select Committee on Intelligence. This is another milestone for Carson. He was only the second Muslim to be elected to the House. The committee will tackle many issues during the 114th congress including the threat of Islamic militants. Pelosi demonstrates her trademark foresight to know that the voice of a Muslim lawmaker will be good for and offer legitimacy to the panel.
Haute 100 San Francisco updates consist of news about members of our Haute 100 San Francisco: a list of San Francisco's most powerful players. 
Subscribe to discover the best kept secrets in your city