It's Friday! And whoa, what a week. Between single digit temperatures and holiday season withdrawal, we could all probably use a stiff cocktail right about now. Bonus points if there's a fireplace (and homemade s'mores) involved. Need some help deciding where to go? We've rounded up five fun things to do tonight in NYC, no reservations needed.
Pegu Club
77 Houston Street, Second Floor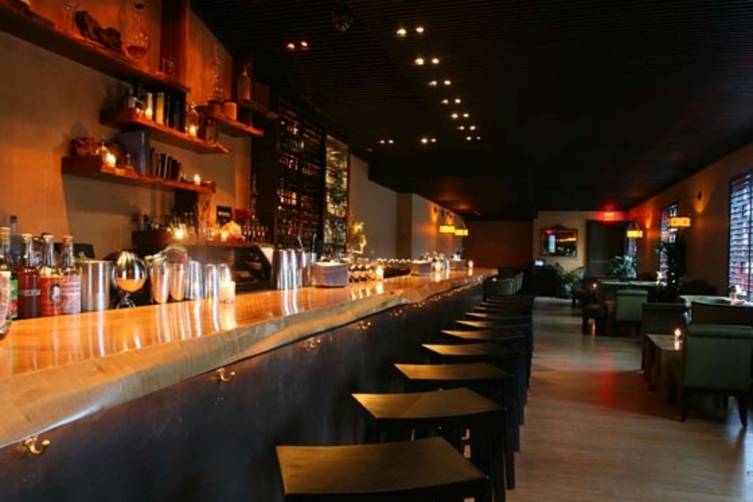 Located in the heart of Soho, this sultry lounge is the perfect place to enjoy a stiff drink and watch the snow fall outside (though, for our shoes sake, we hope it doesn't). Feeling bold? Try the Earl Grey MarTEAni, a delicate mix of Earl Grey-infused gin, lemon juice, and raw egg white.

Summit Bar
133 Avenue C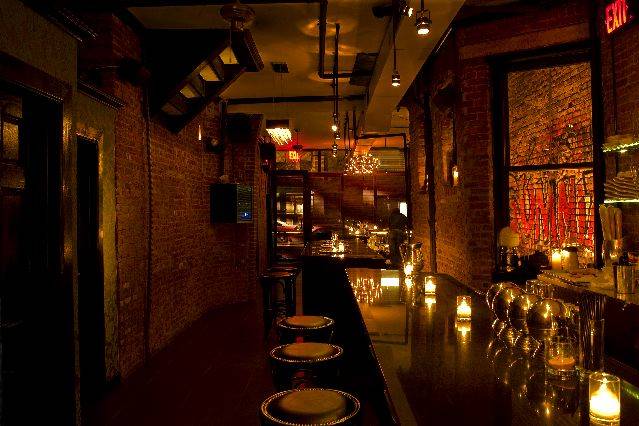 Looking for a spot a bit off the beaten path? Then head to this small East village gem just off Avenue C, and prepare to be mystified by the magic behind the bar. For a playful twist on an old classic, order Ground to Glass, a fiery mix of Corralejo Blanco Tequila, red bell pepper puree, cucumber, fresh lime juice, orange bitters, and hickory smoke salt.
The Stanton Social
99 Stanton Street
New York, NY 10002
(212) 995-0099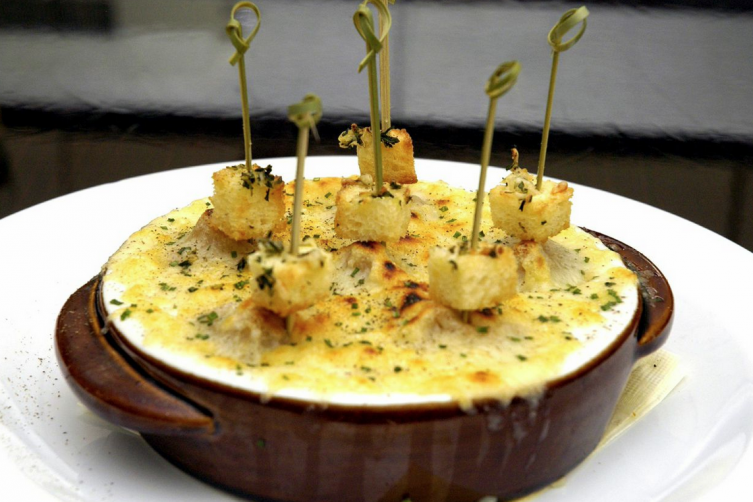 Popular with celebrities and socialites, The Stanton Social is one of the hottest spots to see and be seen. Featuring a multi-ethnic menu of delicious plates designed for sharing, it's the ideal place to grab a bite before heading out to the nearby bars. Like wine? The 30 foot glowing wine wall features more than 2,000 bottles. Bottoms up!
Beauty & Essex
146 Essex Street
New York, NY 10002
(212) 614-0146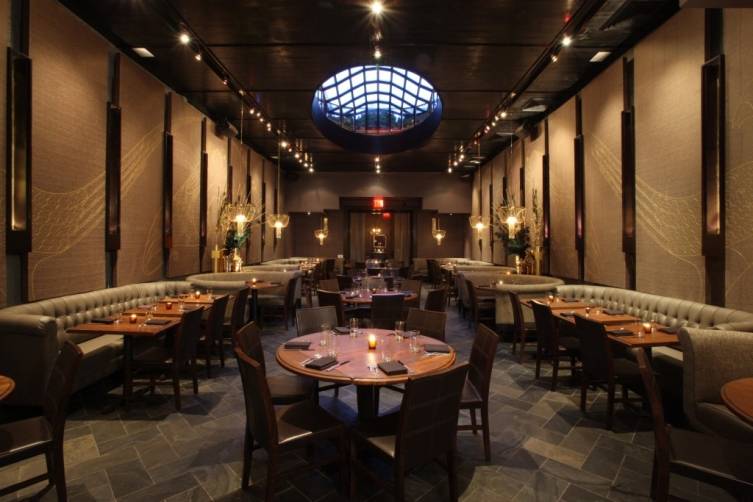 Feeling fancy? Head to this Lower East Side eatery for elaborate cocktails and mouthwatering bites in the stunning peacock-themed grand dining room. Boasting a two-story chandelier—plus free-flowing Champagne in the ladies' room—it's the perfect kickoff for a lively girls night out.
Uncle Boons
7 Spring Street
New York, NY 10012
(646) 370-6650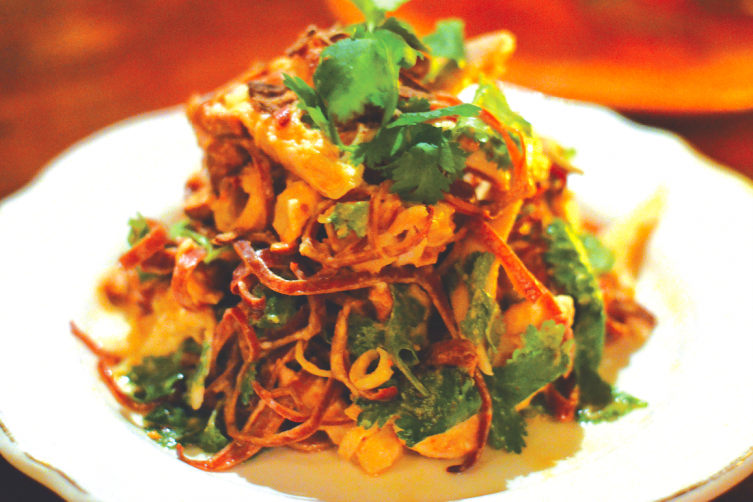 Looking for something more low key? Stop by this Soho Thai eatery for insanely spicy curry with a cute decor to boot! Decorated with thrift-store paintings, prints of jungle beasts, plus brass forks and spoons imported from Thailand, you'll find plenty to chat about at this one-of-a-kind locale.