In Los Angeles, choosing a gym can be as difficult as selecting the perfect bottle of wine. You want something that has status and satisfies, but in a town that has more yoga, spin studios and boutique properties than there are gas stations, the choices can be overwhelming. Which gym is worth calling your second home? Here are some of the sexiest Los Angeles Fitness Centers. Get yo' sweat on.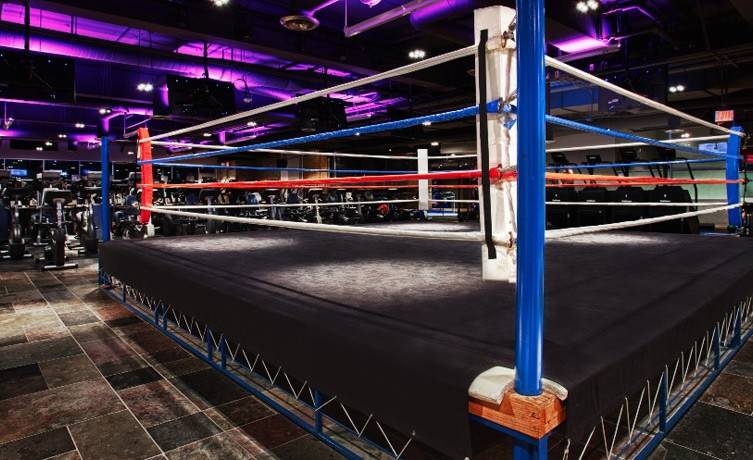 Popular New York gym line David Barton offers two L.A. locations, each seemingly more trendy than any other in the area. The Century City and Westside spots both feature the expected weight areas, yoga studios and plenty of cardio, but David Barton also knows how to throw in appealing mixed-fitness space. Look no further than the Century City's boxing area or the Westside's MMA Fight Studio. Also a perk of working out at the Westside location—live DJ sets.

Madonna's go-to spin studio when in L.A. recently got a major makeover, moving across the street from it's original location and massively expanding in size. High intensity and even higher energy is the name of the game, with average burns hitting between 500-1,000 calories in any given hour-long class. The new studio offers a swanky spin experience, with stadium seating, some 60 bikes and a who's who of Hollywood clients. The spinning isn't cheap with monthly unlimited packages starting at $300, but loyal devotees will undoubtedly tell you it's worth it.

Luxury gym Equinox has exploded in the L.A. market in recent years, stretching from the marina to Pasadena with numerous locations, all offering a little something different. The West Hollywood gym may be known for packed classes and Santa Monica has the views, but when it comes to high-end gym time, Equinox Century City is prime real estate. An exclusive gym within the company's growing portfolio, Century City is home to not only a pristine workout space, but also one of Equinox's largest spas, where entertainment elite and power players can relax and recharge. Of course, you could always bring the office to Equinox and make deals out in the private cabanas by the gym's beautiful pool.


Bootcamp may have become a craze in recent years, and we have Barry's to thank. The now-international brand was first and foremost an Angeleno secret, and Barry's three area locations still pack in fitness fanatics from sunrise to sunset. Don't look for cush perks, though, as these classes are all about hard work and sweat, which is exactly why everyone from Katie Holmes and Alicia Silverstone to Kim Kardashian West look to creator Barry Jay and his easy-on-the-eyes team for training.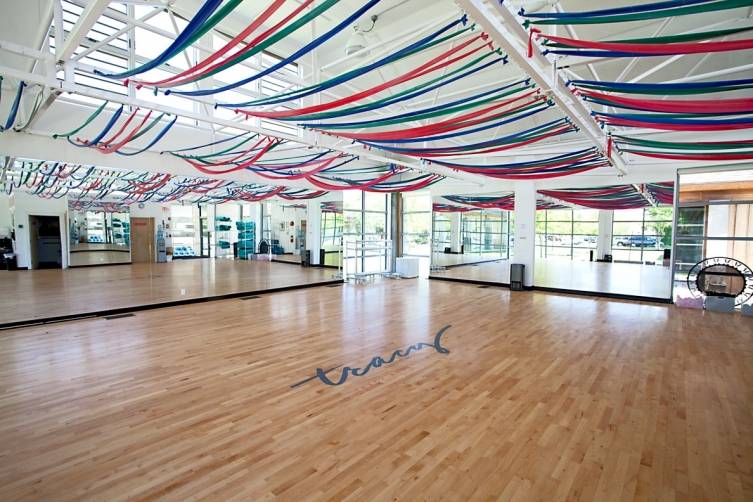 Celebrities including Gwyneth Paltrow and Cameron Diaz have been devoted followers of fitness guru Tracy Anderson for years. Take one class at either of her two L.A. studios and you'll soon learn why. The signature mix of resistance training, Pilates and dance make the classes accessible to all ages and body types—while the celeb following ensures the faithful keep coming back for more. For those looking to shake their traditional gym routine in favor of a little paparazzi-friendly fitness, the Tracy Anderson Method may be for you.
Subscribe to discover the best kept secrets in your city