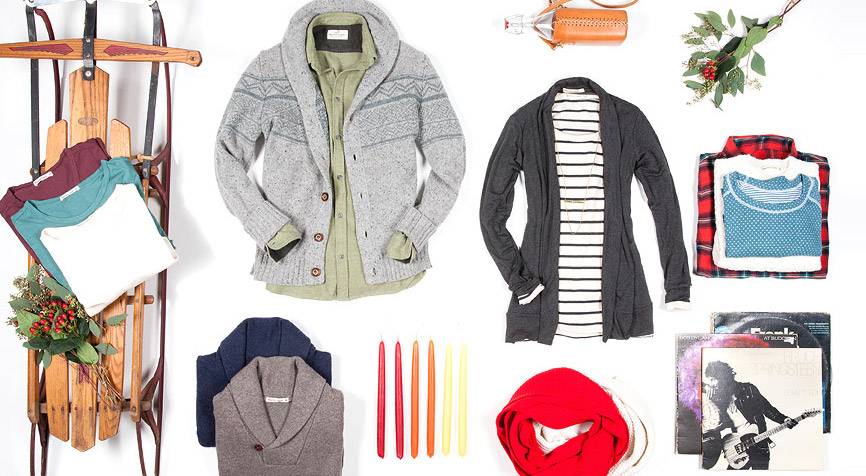 Photo Credit: Marine Layer
Looking for a present that is distinctly San Francisco for a distinct San Franciscan? You've come to the right place! We've scoured our favorite boutiques and chatted with the city's top local artisans, then gathered the best gift ideas for you here. Peruse at your own leisure and shop away!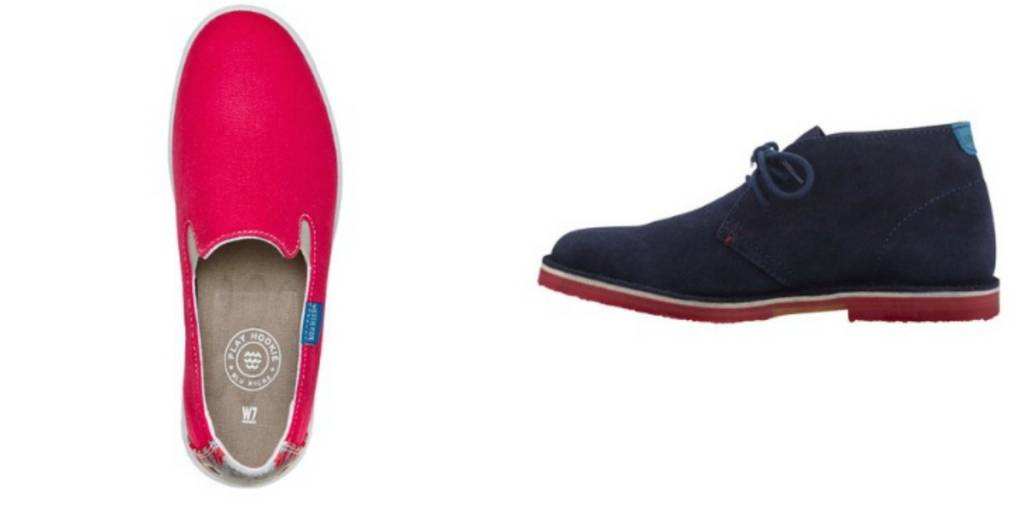 Photo Credit: Blu Kicks
If you're not familiar with Blu Kicks, allow us to introduce you to the island-inspired shoe brand that's known for its chic slip-ons in vibrant colors. Their comfy slip-ons are perfect for walking up and down the hilly streets of the city and make a great gift for your girlfriends. Get each gal pal Blu Kicks' traditional canvas shoe in a color (like the Bali pink show here!) or print that is in sync with your friend's wardrobe. This winter, Blu Kicks launched it's first collection of chukkas and smoking style shoes, so don't overlook their lightweight suede styles for the dapper man in your life. We're loving the Tahoe Navy Chukka.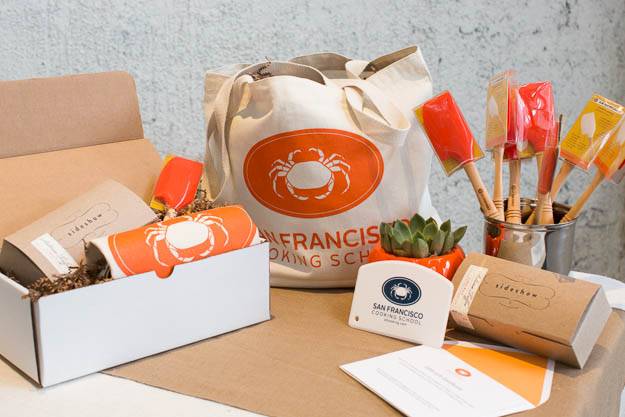 Photo Credit: San Francisco Cooking School
SF is filled with food lovers, so why not get your budding chef a gift package to the San Francisco Cooking School? Each box has a gift certificate to the school, a tote bag for farmers market shops, a Le Creuset spatula, and a sweet treat from the school's pastry chef, Nicole Plue. On the calendar of classes in early 2015? Everything from knife skills to the basics of fermentation. The school also offers a bunch of restaurant inspired classes where the chef from say, Tosca or A16, teaches students how to make a menu inspired by the dishes served at the restaurant.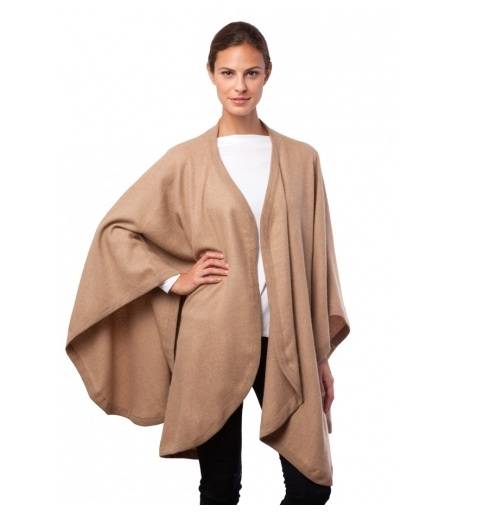 Photo Credit: Cuyana
For the chic older cousin, head to the Union Square showroom of Cuyuna. You can't go wrong with one of their classic Peruvian capes. They're made of 100% baby alpaca and come in three neutral shades. The wraps can be dressed up or down and we're crazy about them because they make traveling a more cozy endeavor.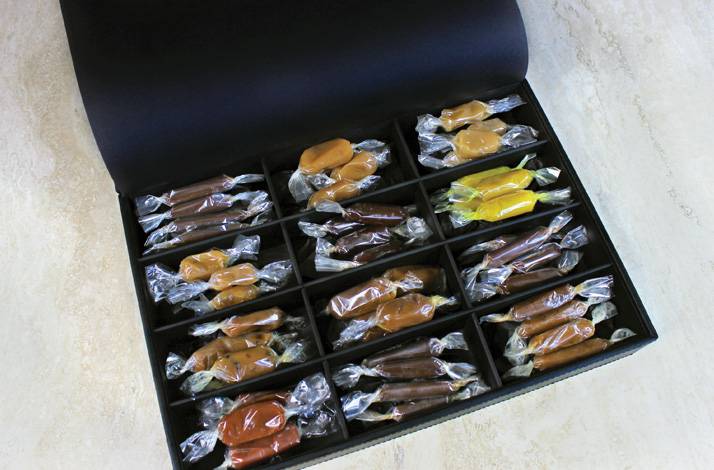 Photo Credit: IfOnly
Chocolates make a delicious, but somewhat boring hostess gift, so why not think outside the box and bring your host an assortment of delectable caramels instead? Not just any old caramels, but caramels specially crafted for IfOnly.com by the Bay Area's most noteworthy chefs and restaurants like Saison, Quince, and Meadowood. Each set comes with 48 caramels with four from each of the illustrious chefs. We can't stop thinking about Traci Des Jardins' chocolate, tequila, and cocoa nibs caramel; with its rich color, smooth texture, and complex taste, it's the ideal flavored caramel.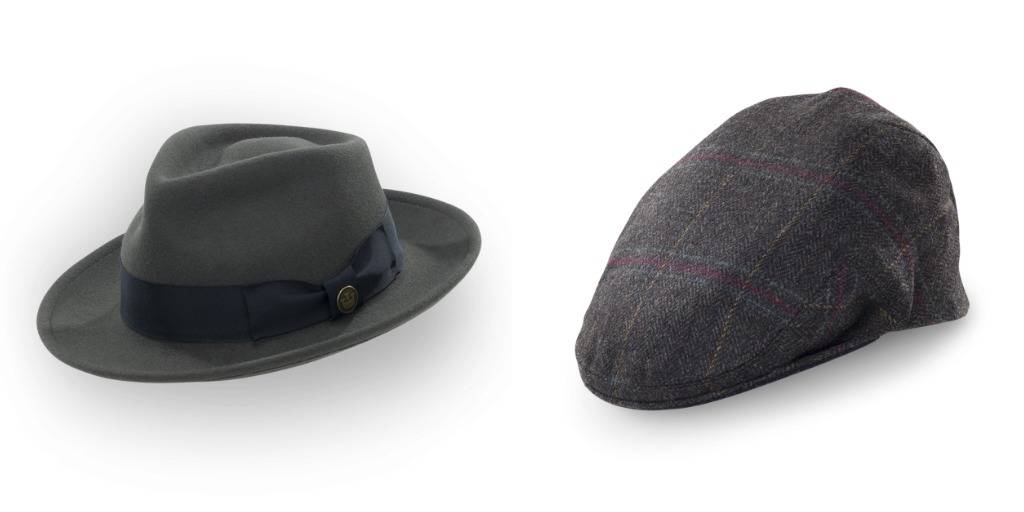 Photo Credit: Goorin Bros
What to get dear old dad? How about a Goorin Brothers hat? The SF-based, fourth-generation, family-owned hat company has a wide selection of distinguished hats. There are fedoras inspired by gangsters and flatcaps that bring to mind adorable old Irish men.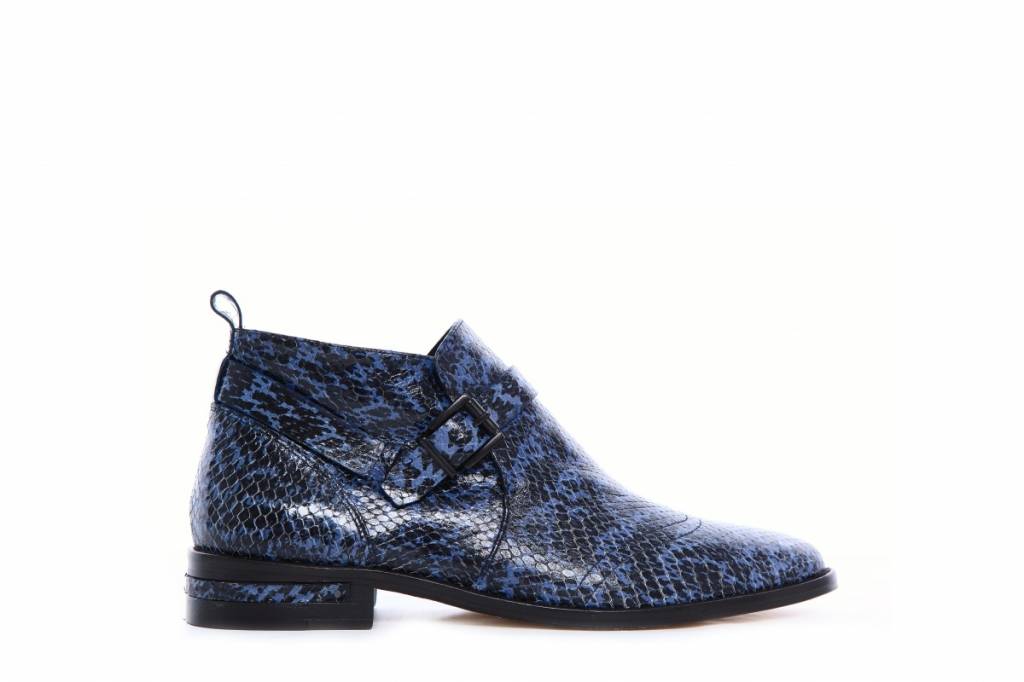 Photo Credit: Freda Salvador
Worried about what to get your fashionista cousin? Two words: Freda Salvador. All the cool kids love this contemporary cutting edge boot and shoe company with its flagship store on Union Street. We're lusting over the low cut ankle boot in violet snake print.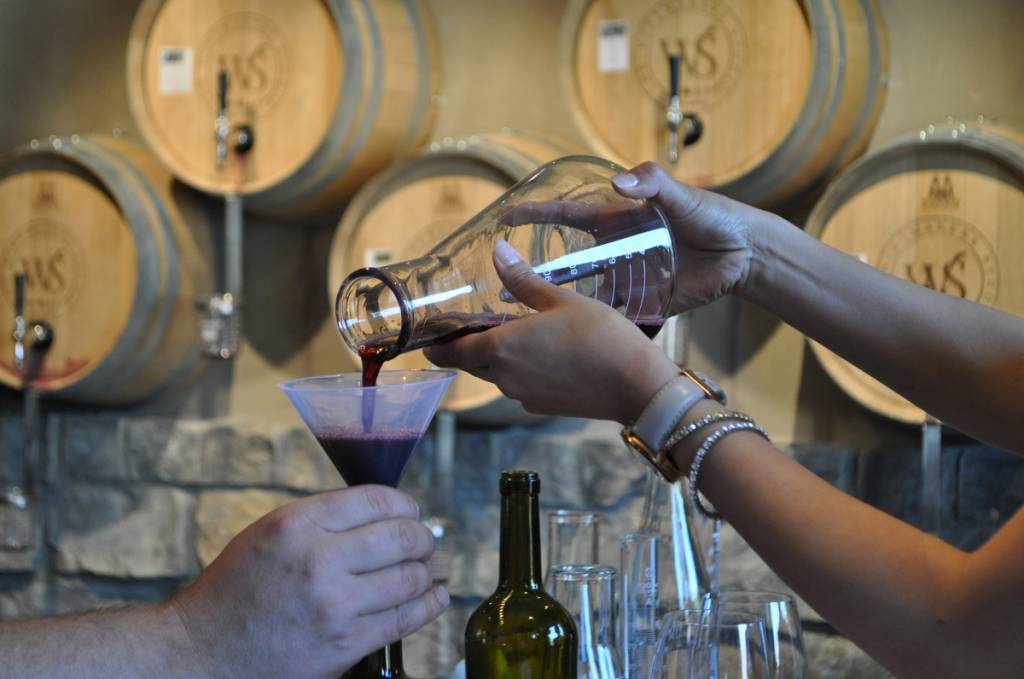 Photo Credit: Wente Vineyards
We're huge fans of giving an experience and can't think of a better gift for the oenophile than a winemakers blending experience. The Winemakers Studio at Wente Vineyards offers a fun class that allows you to make your very bottle of wine. In the 90-minute session, wine lovers learn how to taste, evaluate, and blend estate blocks of wine. Then, they are let loose to create their own original blend.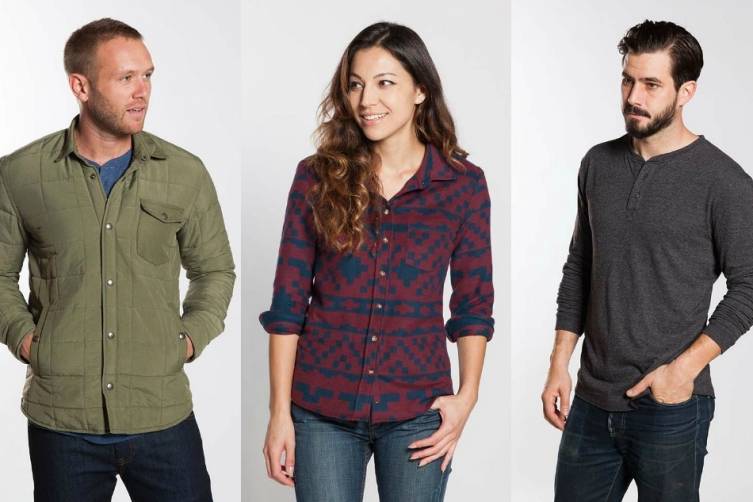 Photo Credit: Marine Layer
Marine Layer is our go-to shop for luxurious basics and we recommend buying all your siblings fashionable gifts here. There's an Aztec print flannel your sister will swoon for, an insulated quilted green jacket perfect for her lumbersexual boyfriend, and a super soft henley that your brother will want to wear everyday.