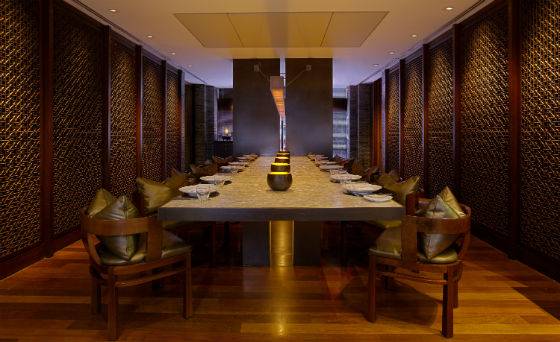 It's hard to imaging that The Setai in Miami is already celebrating its 10th anniversary this year, but, SURPRISE, 2005 was a decade ago. So, to celebrate the hotel is doing a number of cool things, including a blessing ceremony by Buddhist monks from the Wat Buddharangsi that already took place last week. Interested guests watched as they blessed all the entry ways of the hotel, which also blesses those using the passages thereafter.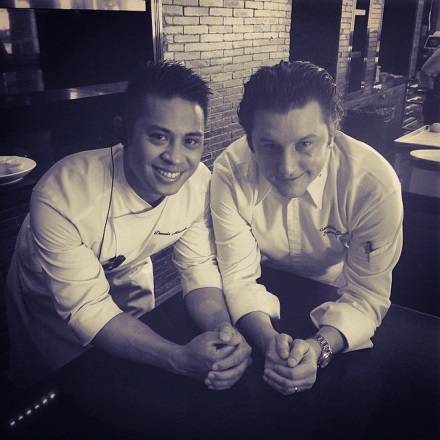 The blessing was just the first in long list of superlative things they'll be doing, like the decadent, $10,000, eight-course dinner executive chef, Mathais Gervais, is preparing for 10 guests that will give the world's best a run for its money (and work out to a mere $1,000 a person.) The luxurious meal will take place in the wine cellar with top-flight wine pairings and dishes of Tuna Toro Tartar, Duo of Foie Gras and Maine Lobster, Whitel Alba Truffle Raviola, Kobe Been and Chocolate Caviar. Of course, it's not just the ingredients, but the expert preparation by Gervais, who has held chef de cuisine and executive sous chef positions in the world's top kitchens with the world's top chefs (including Joël Robuchon,) that will make is oh-so-special.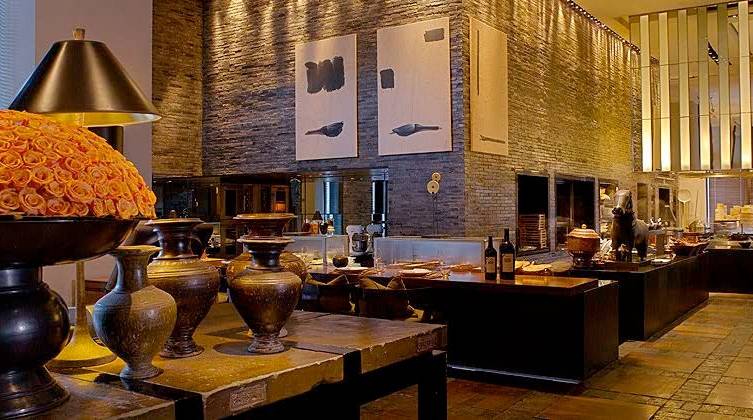 Gervais is also creating a Setai-style New Year's Eve dinner with six courses that includes caviar, lobster, Wagyu beef and Valrhona chocolate with live music by The Ana Belen Quinteta and Yoe's Trio along with music by DJ Andre, so they've got both the gastronomic and the atmospherics covered.