Tis the season of high-brow art and we put together a guide to the city's top winter museum exhibits.
Chris Ofili: Night and Day (on display until January 25, 2015)
The New Museum
235 Bowery
New York, NY 10002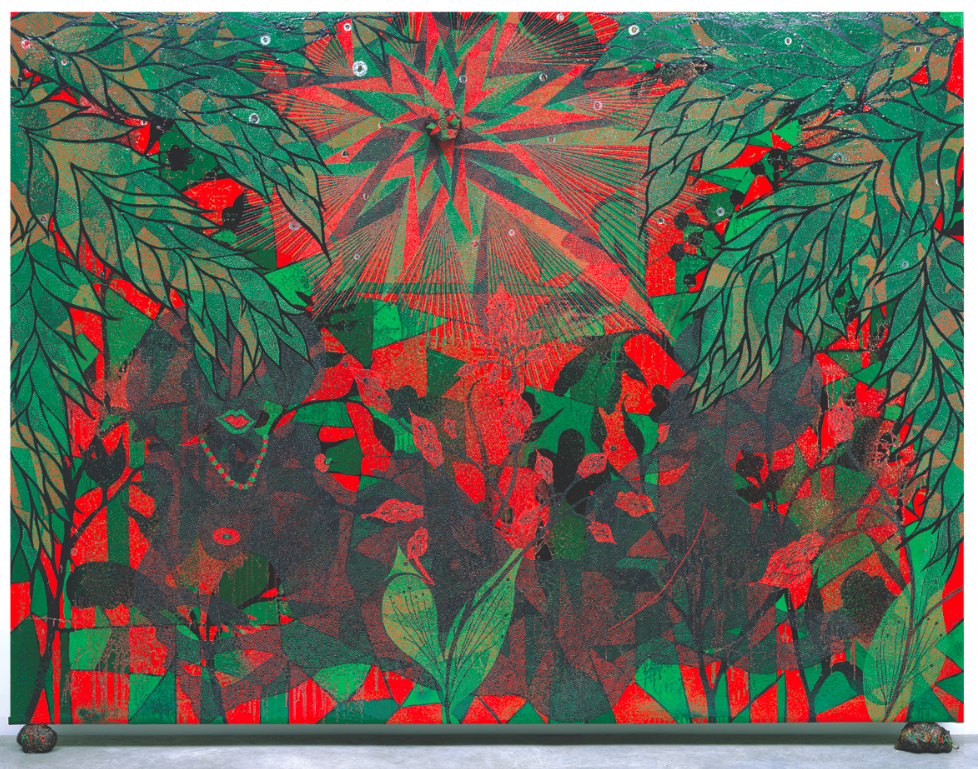 Chris Ofili's New Museum retrospective, "Night and Day," is nothing short of stunning. Occupying the museum's three main galleries, the work overwhelms the viewer with a mishmash of the artist's paintings, drawings, and sculptures. The pieces are at once beautiful, ugly, disorienting, powerful, and chock-full of thought-provoking subtext.
The work takes influences from sources as disparate as the Bible, hip-hop, the cinema of Blaxploitation, and the work of William Blake. Ofili created a body of art that hits you aesthetically, emotionally, and intellectually. Common materials include paint, resin, glitter, and elephant dung. Much attention has been made of the use of dung, and Ofili uses it in queasy pieces such as his self-portrait, "Shit-Head," which is also comprised of human teeth and the artist's own hair. But the dung is also used in more beautiful offerings like the painting "Blossom." The material most certainly brings a gasp-worthy element to Ofili's conventionally beautiful work.
The final floor of the exhibit, entitled "Metamorphoses," displays the art on massive walls covered in purple. It is so beautiful it might bring tears to your eyes. For an artist who was once blackballed as "sacrilegious" by Rudy Giuliani, it is wonderful to see the immensely brilliant Ofili getting due recognition on a large scale.
Henri Matisse: The Cut-Outs (on display until February 8, 2015)
The Museum of Modern Art
11 West 53rd Street
New York, NY 10019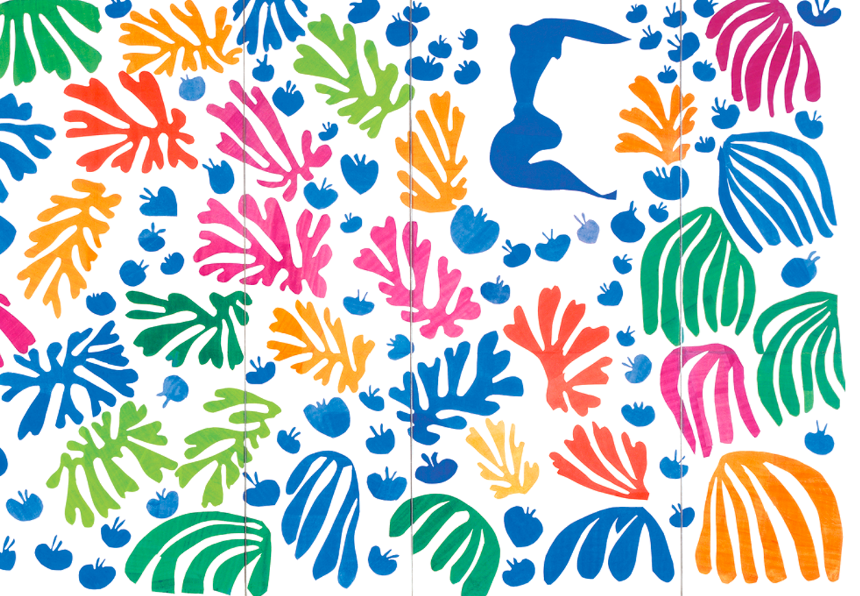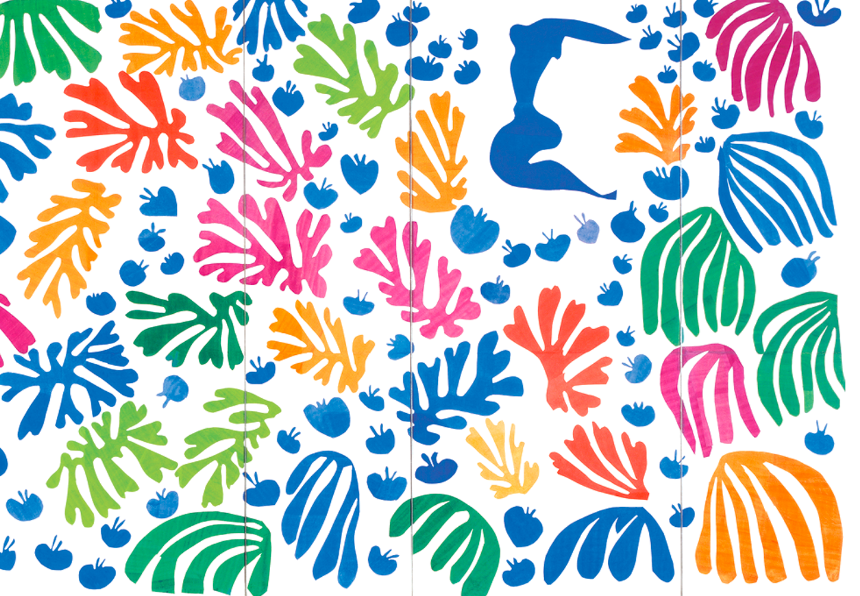 The Henri Matisse exhibit showing at MoMA, "The Cut-Outs," proves to be an excellent window into a period of fluid creative inspiration in the artist's life.
During the last decade of his life, Matisse — who is primarily known as one of the 20th century's best painters—grew fascinated with two seemingly simple materials: white paper and gouache. Using scissors, he created a wildly colorful and playful world of plants, animals, figures, and shapes. The style, which came to be known as "cut-out," became wildly influential on contemporary art thereafter.
Though certainly different from his paintings in that the materials don't allow for the realistic lines his work is known for, Matisse's cut-out works are interesting given how similar they are still to his other works of art. The cut-outs read as more vague and dream-like than Matisse's paintings do, but all in all the visual language still stands firmly within the world Matisse devised; his are works abound with life, depicting bright, bold, and vivacious scenes.
The 1952 piece "The Swimming Pool" is arguably the exhibit's cynosure. The piece surrounds an entire room; if you follow it along with your eyes, it acts as a portal leading you into Matisse's dreams.
V.S Gaitonde: Painting as Process, Painting as Life (on display until February 11, 2015)
Solomon R. Guggenheim Museum
1071 Fifth Avenue
New York, NY 10128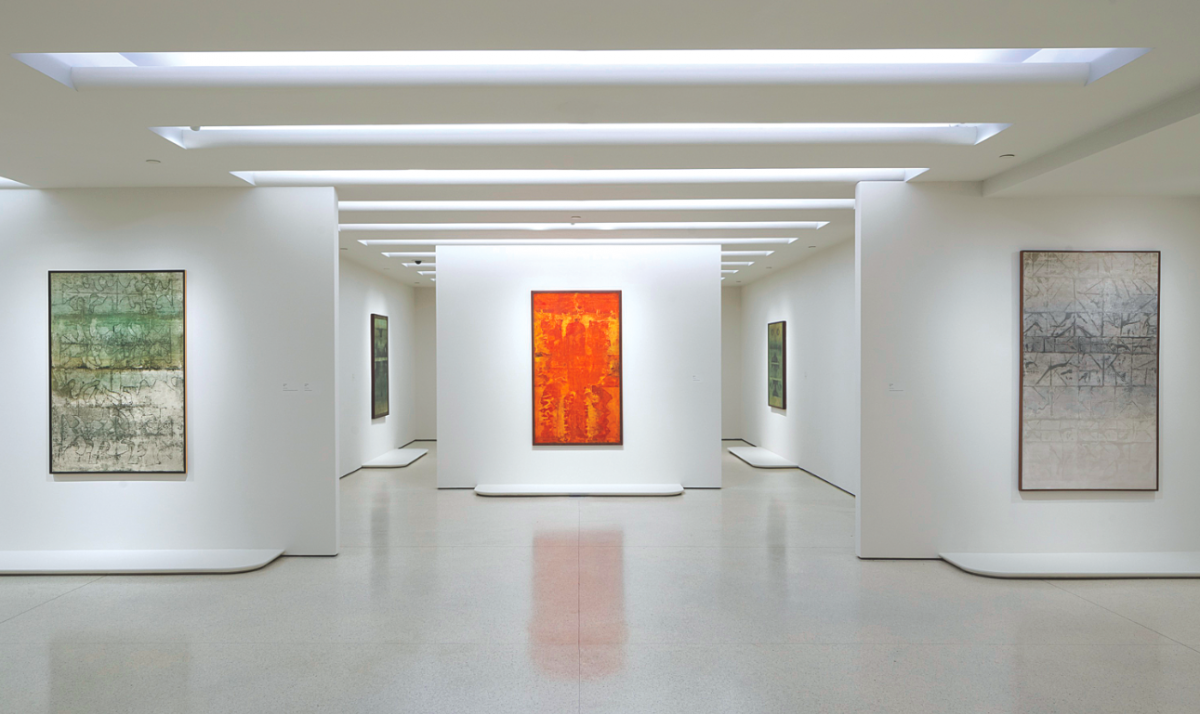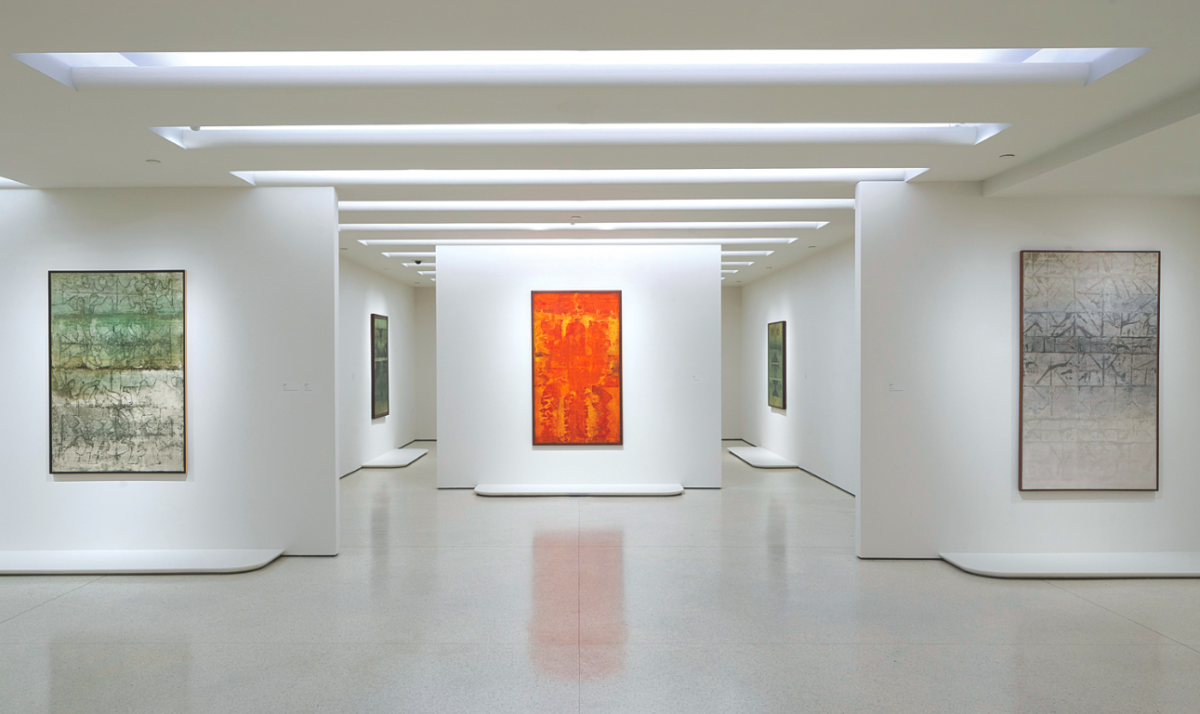 Gaitonde is generally regarded as one of India's foremost abstract painters of the 20th century. But because he worked outside the art world's vanguard (Europe and the United States), his work has been sadly overlooked in the mainstream. Leave it to the foreword-thinking curators of the Guggenheim (particularly adjunct curator SandhiniPoddar) to rectify this wrong, as Gaitonde is given his first U.S. retrospective entitled, "Painting as Process, Painting as Life."
The time seems right to fully appreciate the majestic mysteries of Gaitonde's work. One of his paintings just sold for a whopping $3.8 million at an auction in Mumbai, the highest price ever fetched for a modern Indian artwork.
Gaitonde was a private fellow. He spent most of his life in a one-bedroom apartment in New Delhi, and though he had many friends, he never married. This elusive nature is reflected in his work. His paintings have a hard-to-place eeriness that runs through them. They are abstract of course, but his best works like "Painting No. 6" (1972) somehow tap into the viewer's innate sense of existential dread. The paintings are at once evocative and enigmatic. The juxtaposition is captivating.
Bartholomeus Spranger: Splendor and Eroticism in Imperial Prague (on display until February 1, 2015)
Metropolitan Museum of Art
1000 Fifth Avenue
New York, NY 100028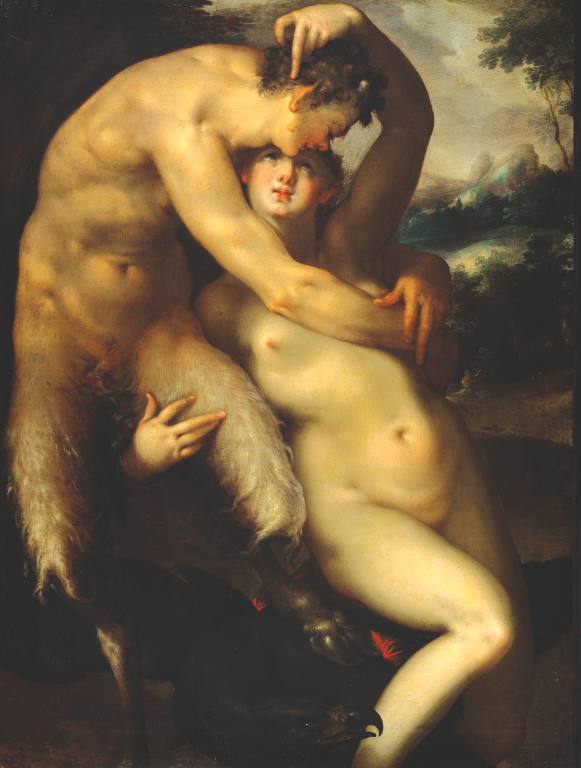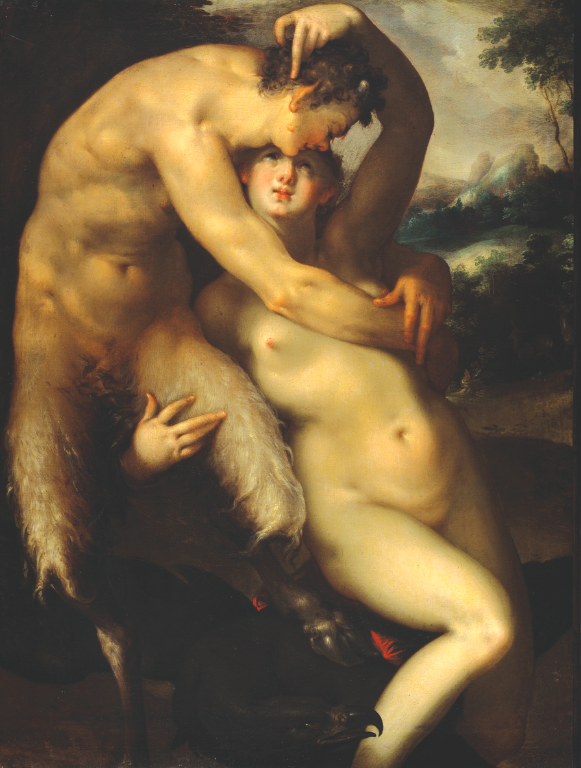 A mesmerizing look into a fascinating painter, The Met's "Splendor and Eroticism in Imperial Prague" takes us back to Prague circa early 1600s to examine the work of Bartholomeus Spranger.
Spranger was a Flemish painter, draughtsman, sculptor, and etcher who combined painting techniques typical of the Netherlands and Italy, and became an important influence on artists in Prague and around Europe. Originally appointed court painter in 1570, he was then summoned to Vienna by Holy Roman emperor Maximillian II, who died soon after his arrival. At that point, however, the ruler's death no longer mattered; Spranger's reputation for stunning work was already cemented, making successor Rudolf II even keener to hire him. Spranger was then able to live out his life in prosperity in Rudolf's court, and became the most significant northern mannerist of his time.
The exhibit collects an assortment of rare paintings from the artist—many of which are sexually charged and racy, even by today's standards. The works prove themselves to be historical documents of the era's sexual attitudes, while still offering a glimpse into the art of the times.
Subscribe to discover the best kept secrets in your city