Come January, we're all going to be hitting the gym religiously, but until then, we might as well wear stretchy pants and eat dessert. And not just any dessert—ooey gooey brownies made with gourmet caramel. Not only are they super simple to make—the entire recipe takes under an hour!— but chances are, you already have all the ingredients on hand. Or, if you're like me and think an empty fridge adds character, you can pick up all the supplies at your local supermarket or bodega. Because let's face it, nothing is worse than braving a Manhattan specialty shop on New Year's Eve looking for agar agar, amirite?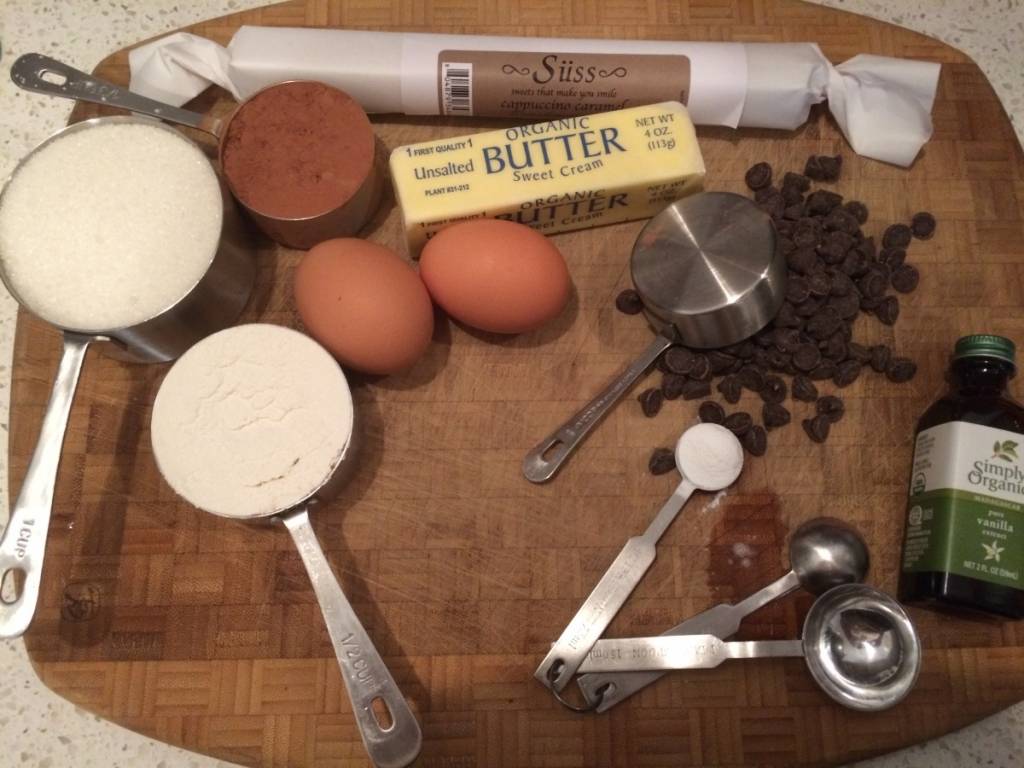 CAPPUCCINO CARAMEL BROWNIES (serves 12)
Ingredients:
½ cup unsalted butter
½ cup bittersweet chocolate chips
6 ounces of your favorite caramel (I used Suss cappuccino caramel)
2 eggs
1 cup sugar
1/3 cup cocoa powder
½ cup all-purpose flour
1 teaspoon vanilla extract
½ teaspoon baking powder
Instructions:
1) Preheat oven to 350 degrees.
2) Using two saucepans, melt the butter and chocolate chips in one, and the caramel in the other.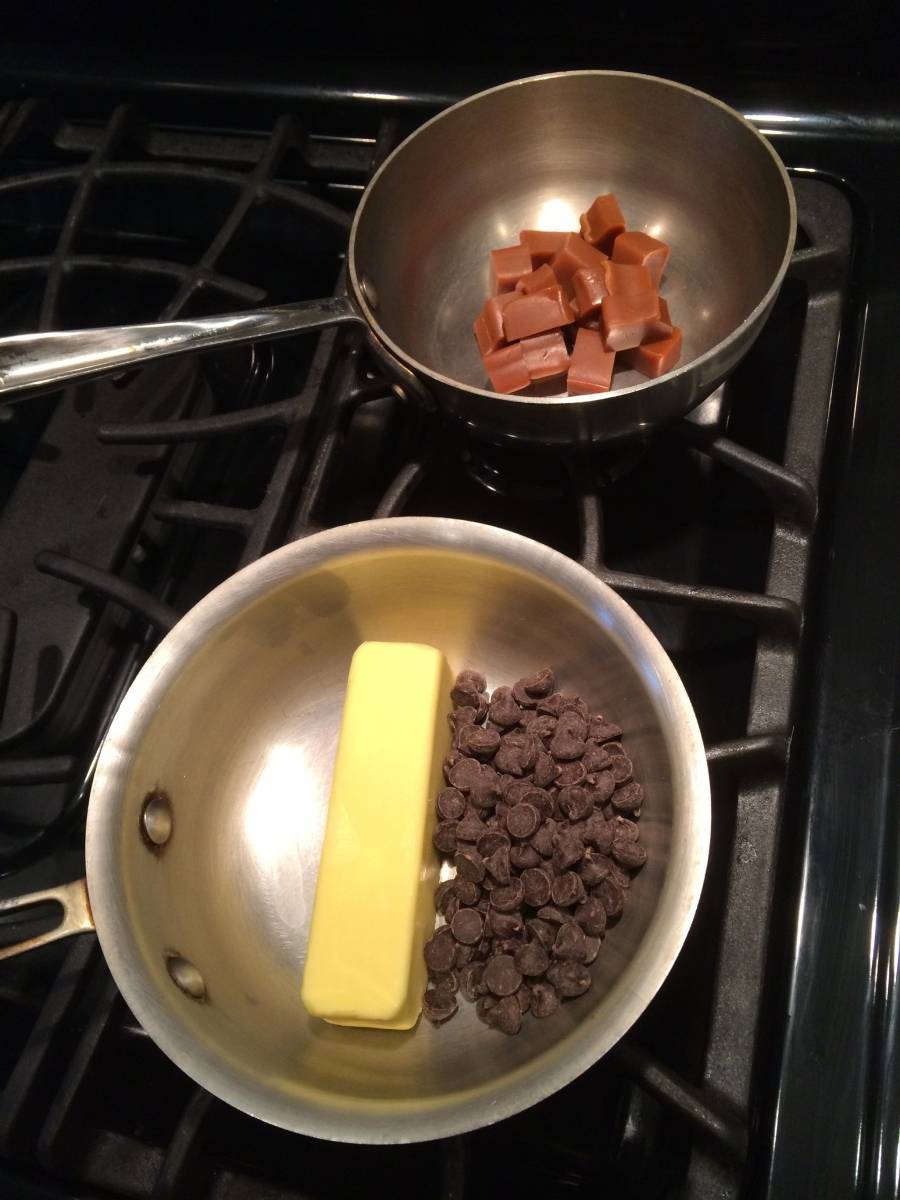 3) While the above ingredients are melting, combine two eggs and sugar in a separate bowl, and whip until pale and thick.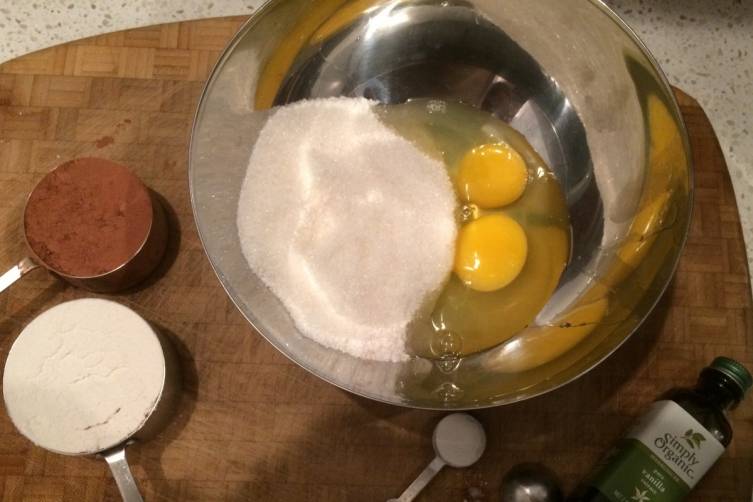 4) Add the remaining dry ingredients and vanilla, and stir until smooth.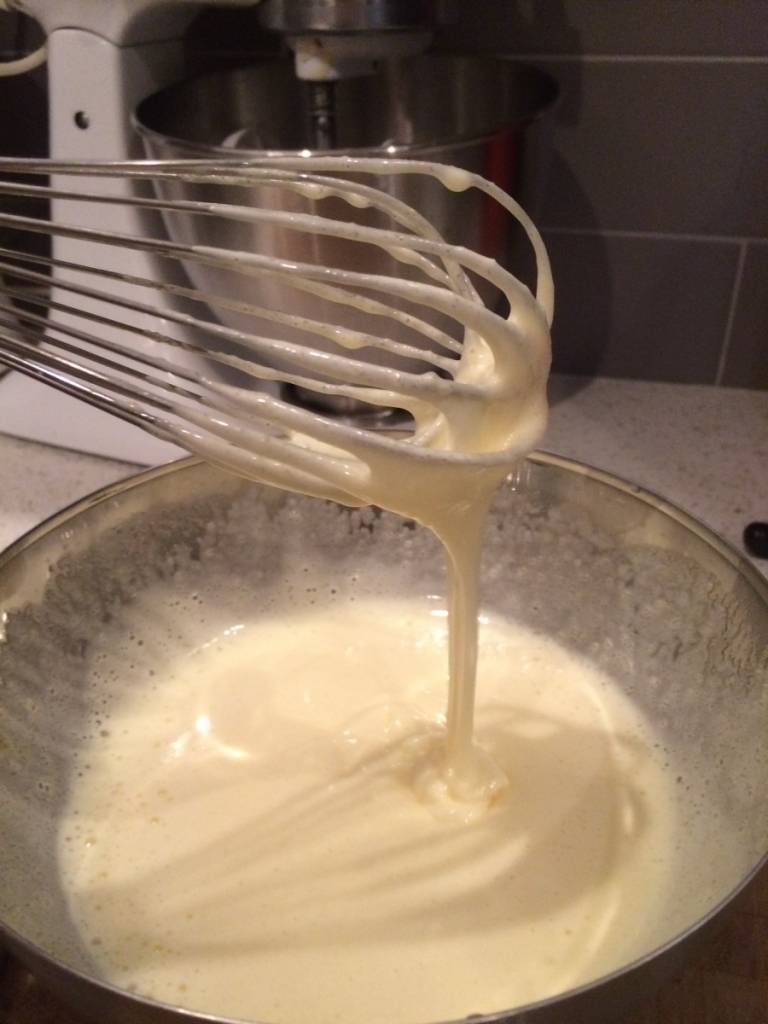 5) Pour the melted chocolate into the bowl with the batter and mix until the consistency is even.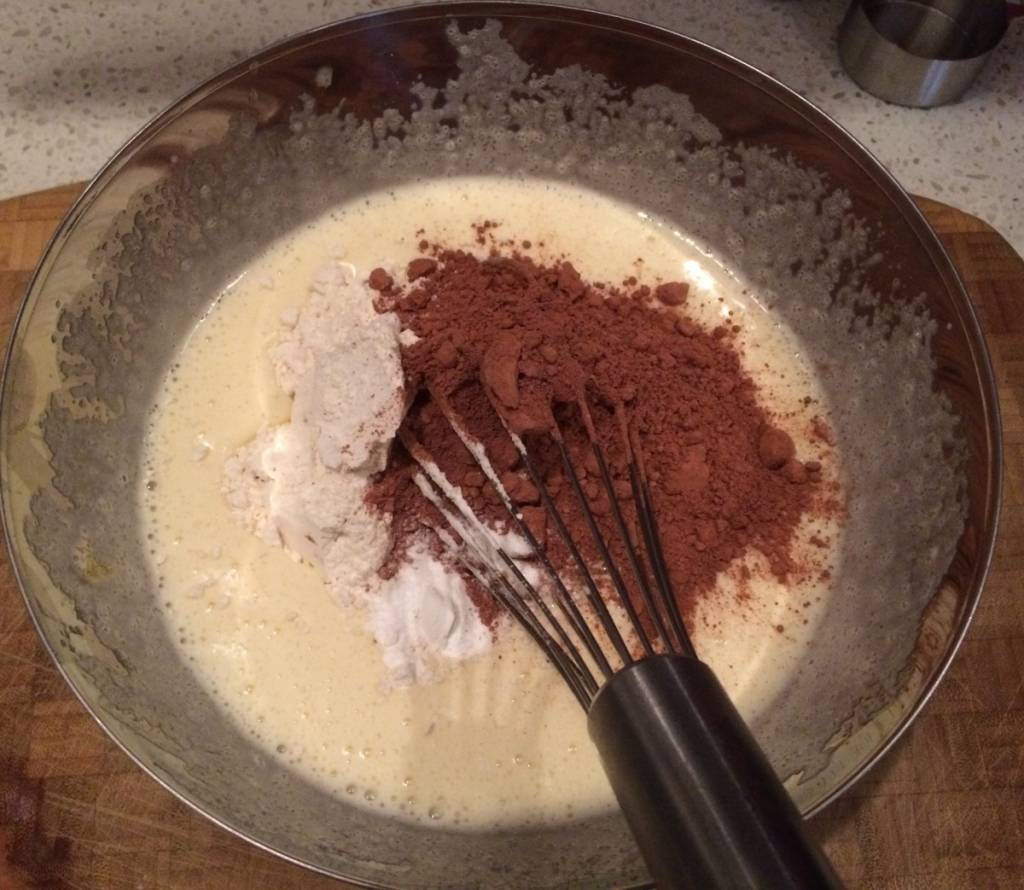 6) Spread half of the batter into a greased 8×10 pan.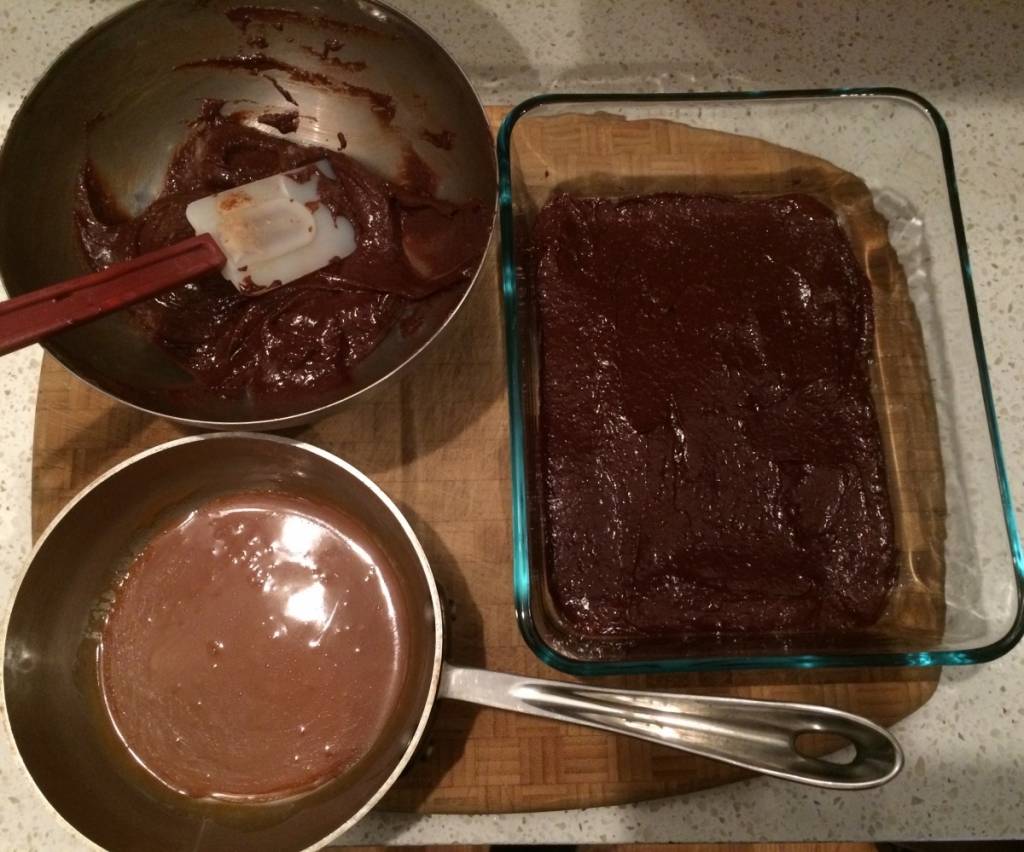 7) Pour the melted caramel over the batter and spread evenly using a knife.
8) Pour the remaining batter onto the caramel.
9) Bake for 25 minutes.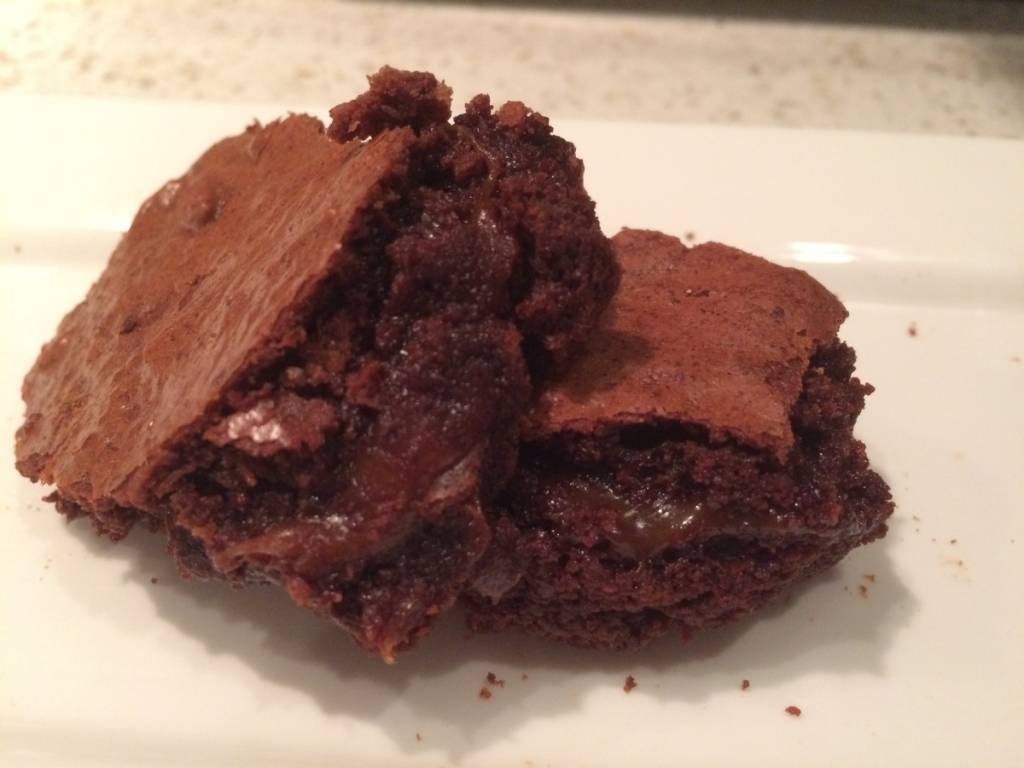 Subscribe to discover the best kept secrets in your city