The days of live jazz and blues along Sunset may be long gone, but some Los Angeles jazz clubs are committed to keeping the blues alive and well.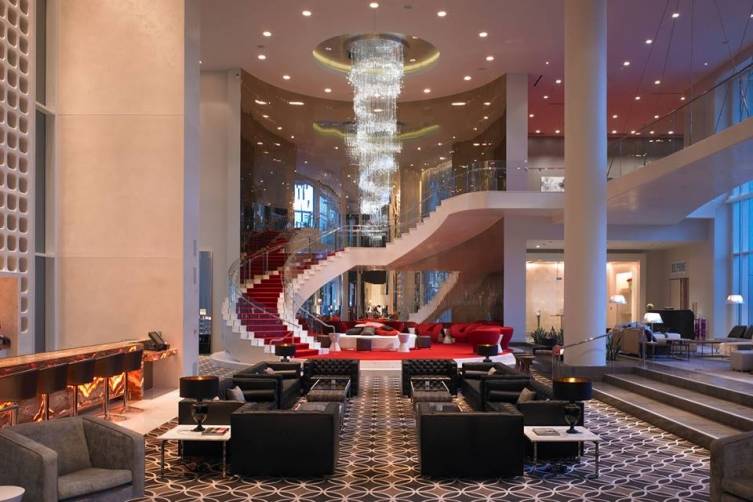 Jazz goes Hollywood with W Jazz Night at the W Hotel. Live jazz and blues with Nikki Leonti and the Honest Cheaters, plus the Downtown Horns and Brooke Lynn's Burlesque take over the W's Living Room each and every Sunday, beginning at 10 p.m., for a night that packs in the crowds. A-listers from Prince to CeeLo have been known to pop in—and even perform—making every Jazz Night an unpredictable, but always haute evening.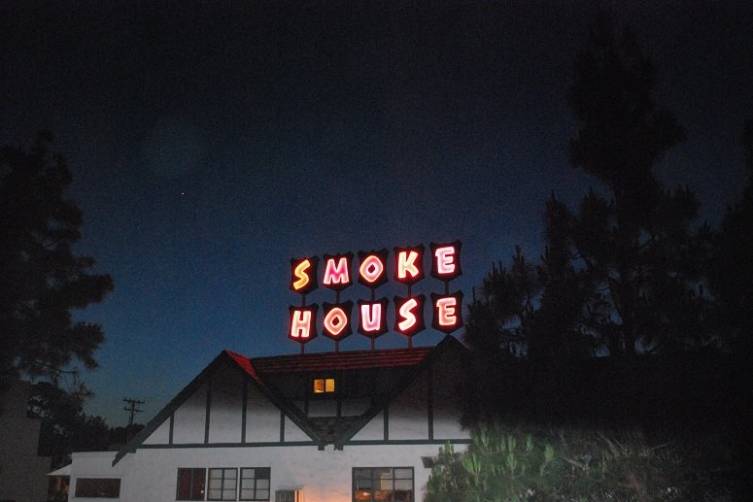 An L.A. institution, not much has changed at the SmokeHouse during it's nearly 70-year run in Burbank, but that's just how the regulars like it. Just ask George Clooney, who is such a fan that he christened his production company Smokehouse Pictures. The dining room is perfect for an old-school steak dinner, but the bar is where the real action lives. Singers clamor at the chance to get booked for a performance, with headliners changing nightly. Grabbing a cozy table can be a tall order depending on who's taking the stage, so be sure and check the website or call ahead.
One of L.A.'s premier jazz spots, Vibrato is the passion project of Grammy-winning musician Herb Alpert. With a classic hilltop location atop Mulholland, Vibrato features more than just enviable real estate. Free-form jazz fills the restaurant nearly every night of the week, evoking the supper clubs of days gone by. A dimly lit interior creates the perfect setting for a little romance, so plan ahead and make Vibrato your next date night locale.
Hotel Angeleno's penthouse eatery doesn't just have amazing views and an equally impressive wine list. WEST also has Live Jazz Fridays! The lounge is filled with music every Friday, from 8-11 p.m. Chef Laura Scollan's kitchen highlights locally grown seasonal ingredients, so be sure and come for the jazz and stay for the main course.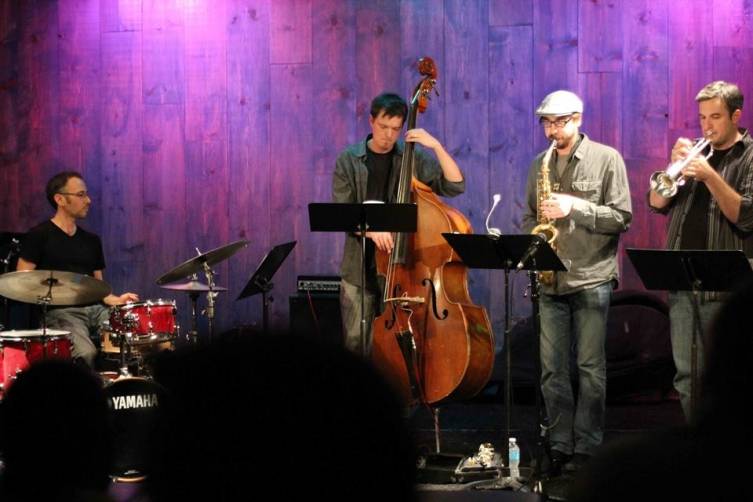 Billed as a "live jazz and art space," Blue Whale boasts live shows seven days a week. The Little Tokyo/Downtown address and tucked-away location can make Blue Whale a little tricky to spot for first timers, but the search is worth it! Once inside, the unassuming trendy club is home to an impressive roaster of performers; the sort of place you come to actively enjoy some jazz, not just treat it as background music. If you're looking for new artists working in the vintage music world, Blue Whale is the place to find them.
Subscribe to discover the best kept secrets in your city