DIGITAL DOMINANCE
THE 14 TOP TITANS IN TECH
THE MONEY GUYS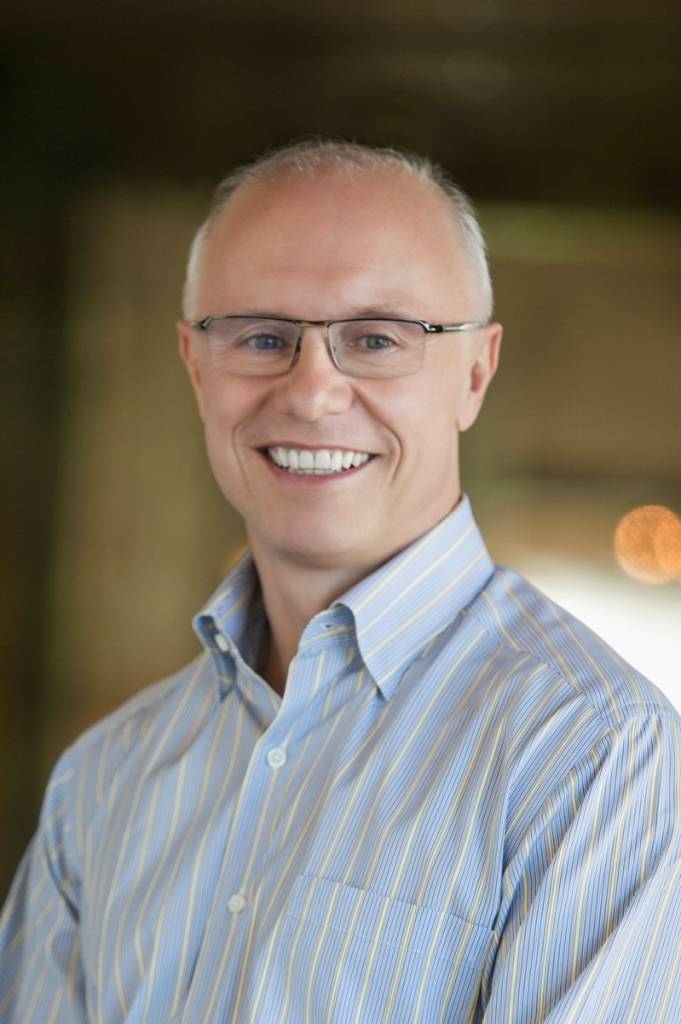 Photo Credit: Courtesy Sequoia
DOUG LEONE
Sequoia Capital
Hit Parade: Doug Leone attended the school of hard knocks before making it big as a managing partner of the Silicon Valley venture capital firm Sequoia Capital. He's come a long way since arriving in the United States in 1968 as an 11-year-old Italian immigrant whose first job was cleaning toilets. Since joining Sequoia in 1988 and becoming a partner in 1993, his company has backed the likes of big time companies such as Google, Oracle, Cisco, Yahoo and LinkedIn, and leads a staggering $1.4 trillion of combined stock market value, which is equivalent to 22% of Nasdaq.
South of the Border: In an effort to cast a wider global investment net, Sequoia is backing the Brazil-based financial services startup Nubank with a $13.8 million investment.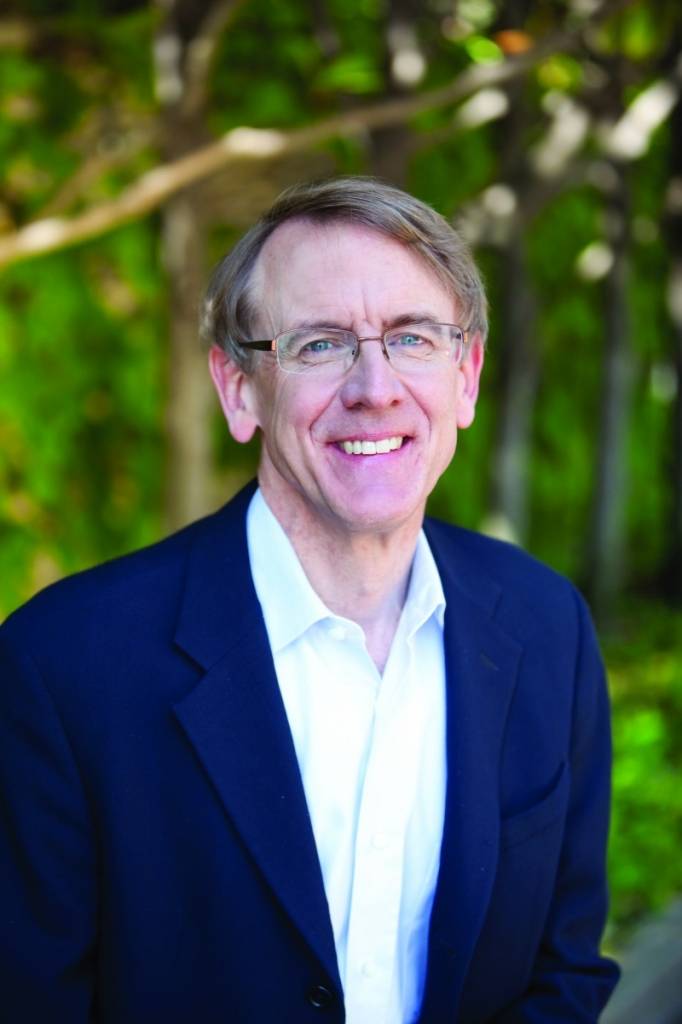 Photo Credit: Kleiner Perkins Caulfied & Byers
JOHN DOERR
Kleiner Perkins Caufield & Byers
The Next Big Thing: Since joining Kleiner Perkins Caufield & Byers in 1980, John Doerr has always had his eyes set on the newest
trends in tech, backing such entrepreneurs as Larry Page, Sergey Brin and Eric Schmidt of Google, Jeff Bezos of Amazon, and Scott Cook and Bill Campbell of Intuit. His most recent venture is a $15.5 million investment in BetterWorks, a start-up that is releasing a product which turns Google's famous employee review system (which Doerr himself initially brought to Google) into
an app that any company can use to set employee goals and measure feedback.
Political Splash: On his own dime and time, Doerr supports environmentally focused entrepreneurs, as well as public education and global poverty. He most recently backed Governor Jerry Brown's Propositions 1 and 2, a $7.5 billion water infrastructure bond and an increase to the amount of potential savings in the state's rainy-day fund.
THE FORCE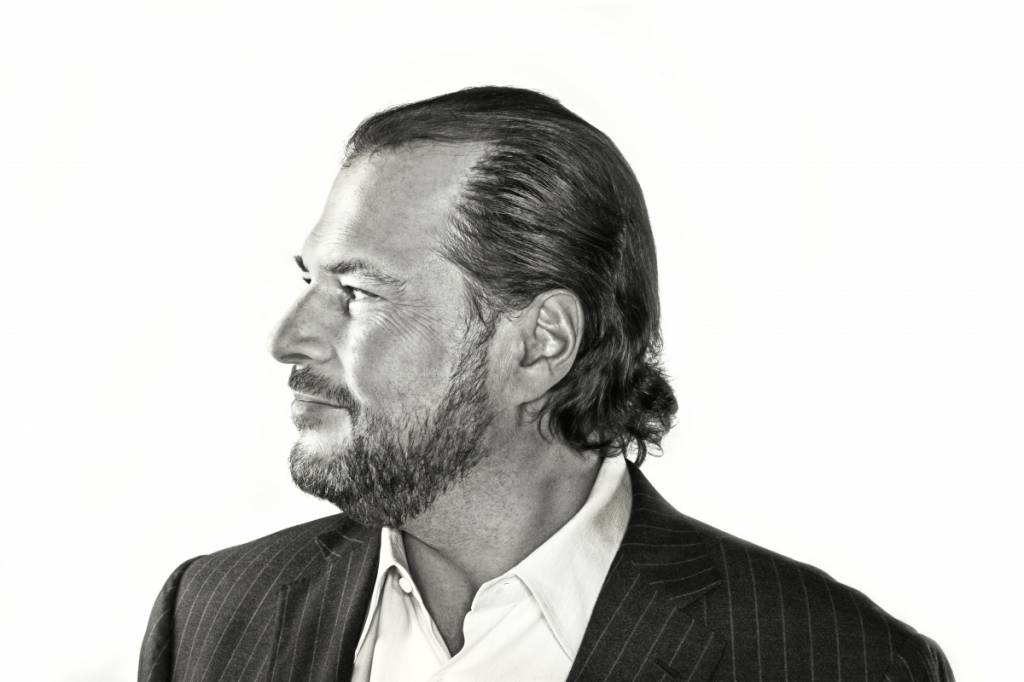 Photo Credit: Dan Escobar
MARC BENIOFF
Salesforce
A Man with SaaS: Worth a cool $2.71 billion, Marc Benioff, the chairman, CEO and co-founder of Salesforce and inventor of the software-as-a-service sect of the tech industry, is an unstoppable force of innovation and energy. Though Salesforce nearly didn't get off the ground 15 years ago, Benioff smartly never pulled his head out of the cloud. Now that his technologies are used by a
wide range of companies — customers include Facebook, L'Oreal, The Hershey Company, Wells Fargo, Girl Scouts of the USA and Delta Air Lines — Benioff is busy advancing children's health care through UCSF Benioff Children's Hospitals, throwing parties for President Obama, hanging out with Stevie Wonder and the Dalai Lama and vacationing in his $12.5 million Hawaiian home. He's not just a tech giant: he's a tech rock star.
Leaving the Fold: After just two years on Cisco's board of directors, Benioff has announced that he will not stand for reelection when the company holds its annual shareholders meeting at the end of November; he's going to focus on his own ever-expanding company.
THE HEIRS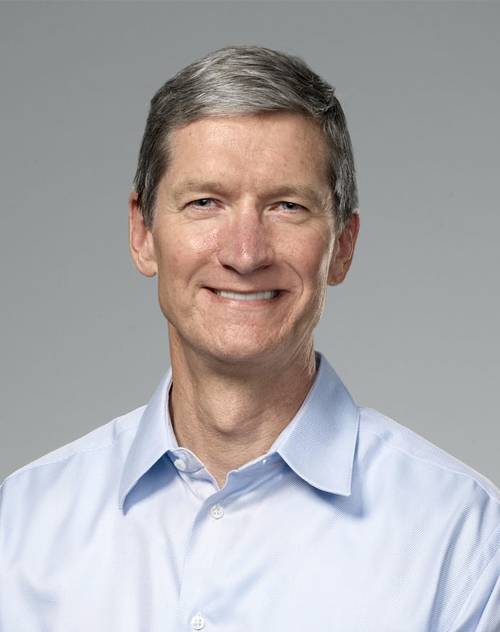 Photo Credit: Courtesy Apple
TIM COOK
Apple
The Apple Doesn't Fall Far: After filling Apple co-founder Steve Jobs' legendary shoes at the beginning of his term as CEO three years ago, Tim Cook is finally becoming a leader of innovation in his own right. The release of his pet projects — the iPhone 6 and 6 Plus — generated a record-breaking quarter for Apple with 39 million total iPhone sales, up 33.8 million from the same period last year, making the newest smartphones Apple's "fastest and most successful iPhone launch ever," according to the CEO. Along with these record-breaking smartphones comes the launch of Apple Pay, a new payment system that stores credit card information in your phone and makes payment as easy as tapping the screen.
CAN'T Touch This: Although Cook replaced Jobs at the top of Apple's food chain, the former COO never moved into his former boss' fourth-floor office, which has been left untouched, with Jobs' name still on the door.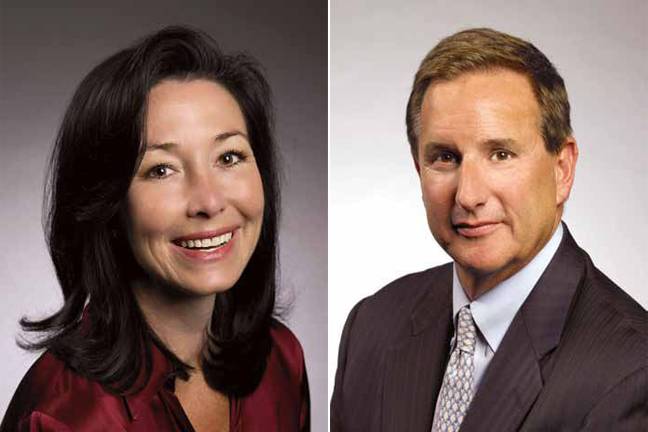 Photo Credit: Courtesy Oracle
SAFRA CATZ AND MARK HURD
Oracle
Double Trouble: In an unconventional move, Oracle named two CEOs to take over for company founder Larry Ellison, who just ended his 37-year reign of the company. Safra Catz, who joined Oracle in 1999 and has since rose stealthily to the top, is now the world's highest paid female executive; she is in charge of the company's financial, legal and manufacturing decisions. Her co-CEO, Mark Hurd, who was hired as co-president in 2010, oversees sales, service and global business units. Together, the two plan to reach for the stars, saying they will offer 130 software products as services in the cloud. Sometimes it takes two to make a thing go right.
Behind the Scenes: Ellison, a known micro-manager, isn't out of the picture: he's still executive chairman of the board, which counts Hurd and Catz among its 11 members. The trio continues to work closely together.
DYNAMIC DUO
Photo Credit: Courtesy Google
LARRY PAGE AND SERGEY BRIN
Google
Fingers in all the Pies: Ignoring Steve Jobs' warning that they were stretching themselves too thin with so many ideas and investments, Google co-founders Larry Page and Sergey Brin have consistently cast a wide net that has continued to bring them countless big fish. Securing its spot as a leading Internet-related product and service giant, the company has set its sights on newer, more obscure technologies, including self-driving cars, life-extension technologies, model cities and airports, and, most recently, virtual reality. The most recent indulgence for Page, the company's CEO, and Brin, who directs special projects, is a Google-backed, $542 million investment in Magic Leap, an augmented-reality start-up.
Annoyed at First Sight: When Page and Brin met in 1995 as a prospective and current Ph.D. students at Stanford, respectively, the
two did not hit it off, but rather spent that first day arguing. Lucky for them — and us — their combative relationship eventually grew into friendship.
HALL OF FAMERS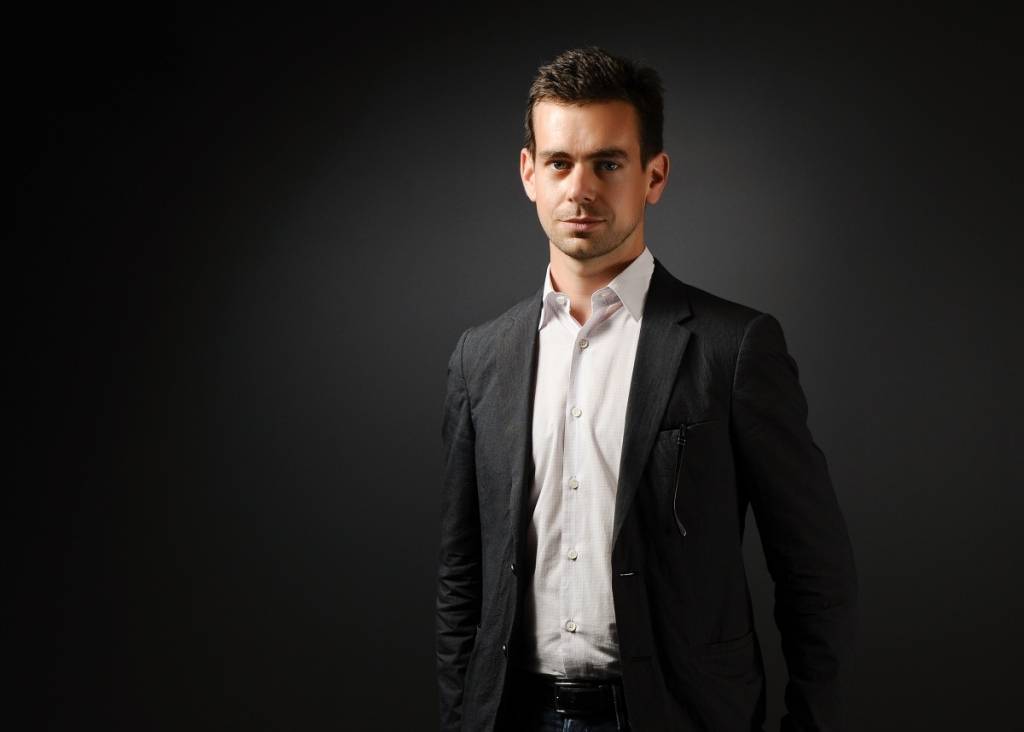 Photo Credit: Courtesy Square
JACK DORSEY
Twitter, Square
It's Hip to be Square: Although Jack Dorsey created and co-founded Twitter in 2006 and has served as CEO and chairman of the board and, now, executive chairman of the social media company, the billionaire's current focus is Square, the mobile payment system he cofounded. In particular, he's devoting his attention and energy to helping the little guys succeed with programs like Square Capital, a service that provides small business financing to merchants who use his system.
Whiz Kid: In high school, Dorsey became fascinated by the technological challenge of keeping fleets of vehicles, including taxis and delivery vans, in constant, real-time communication with one another. So, at the age of 15, he wrote dispatch software to fix these problems, which is still used by some taxicab companies today.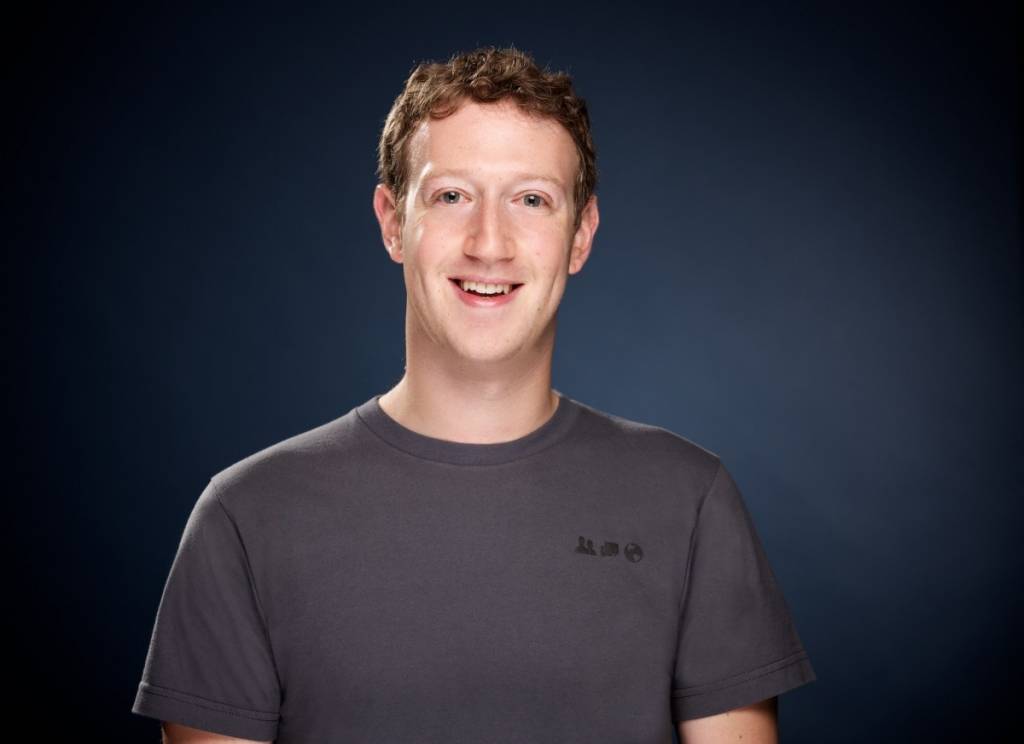 Photo Credit: Courtesy Facebook
MARK ZUCKERBERG
Facebook
Always Room for More: Mark Zuckerberg, the infamous founder and CEO of the world's most popular and profitable social media company, needs no introduction. Worth a self-made $35 billion, the 30-year-old is one of the richest people in the world as well as one of the youngest billionaires. While Facebook's stock hit an all-time high of $80 per share in late October of this year, the hoodie-wearing tech leader is hardly sitting back and resting on his laurels. New offerings, such as Rooms, an app that combines the idea of traditional chatrooms with modern smartphone conveniences, continue to be introduced.
Shocked in Translation: During a recent Q&A session at a Beijing University, Zuckerberg wowed the crowd — and the world — by conducting the conversation entirely in Mandarin. Also impressive was the $25 million he and wife Priscilla Chan donated to the CDC Foundation to combat the spread of Ebola.
THE NEW ESTABLISHMENT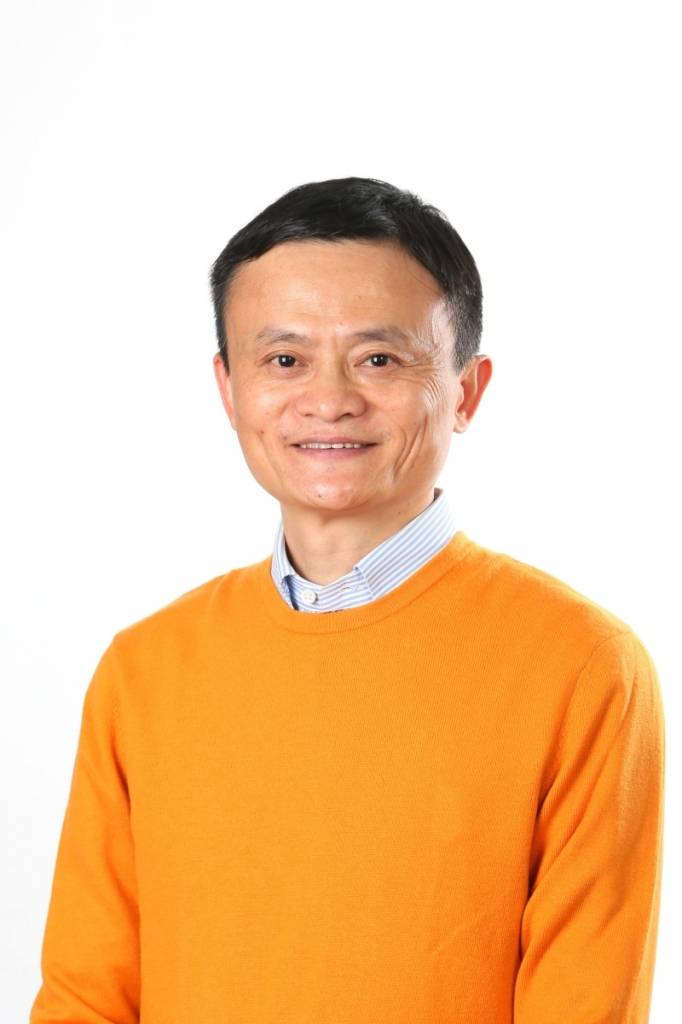 Photo Credit: Courtesy alibabagroup.com
JACK MA
Alibaba
Only the Strong Survive: It's funny how life works sometimes. Jack Ma failed his university entrance exams twice and couldn't even land a job as a secretary to a Kentucky Fried Chicken manager. Now, the executive chairman of the Alibaba Group is the richest man in China thanks to unending perseverance and a vision of a more global country. Ma founded Alibaba in 1999, which in September set the record for the world's largest IPO in history with $25 billion and, as a result, turned Ma into a global business leader. The innovator remains humble, saying he doesn't care about money and instead, wants to influence people and change
the face of China.
Room with a View: Alibaba, which has invested in various San Francisco and Menlo Park-based startups, including the rideshare company Lyft, mobile game maker Kabam, and the message app TangoMe, opened a San Francisco office in August. From its roost on the top floor of the iconic PacBell building, Ma can see his next investment a mile away.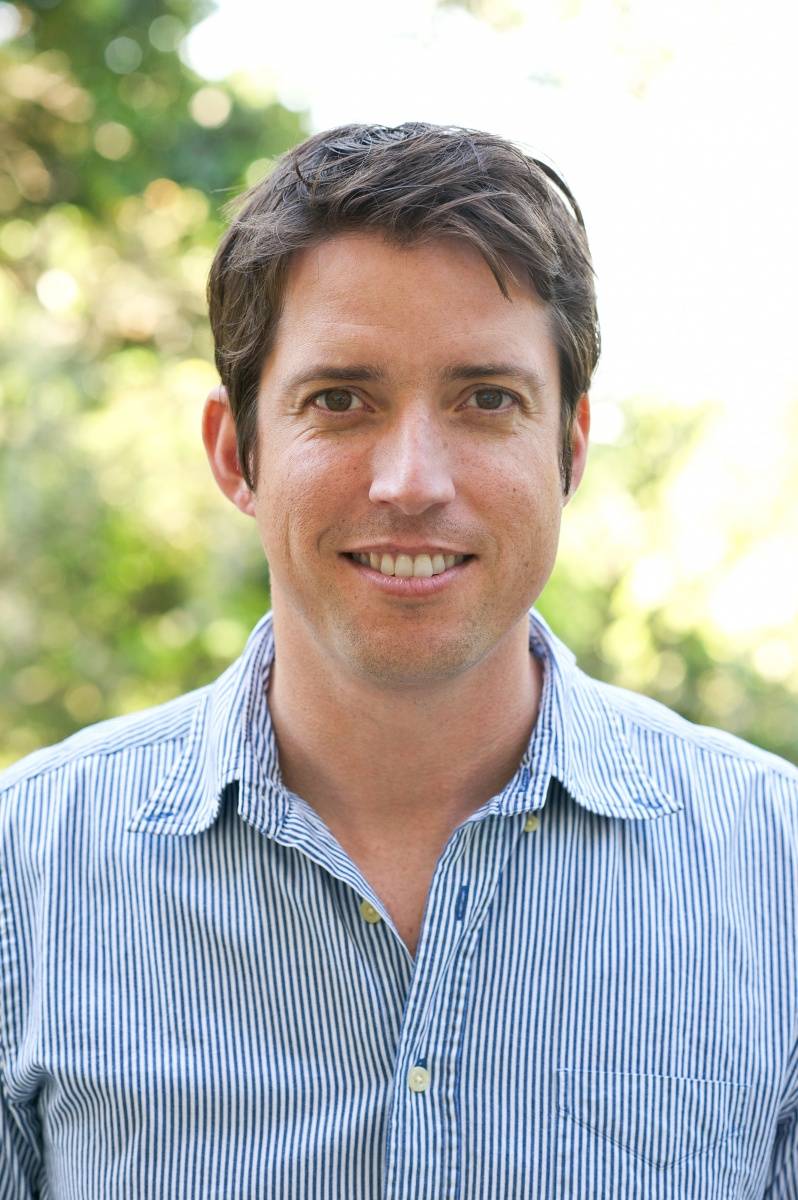 Photo Credit: Courtesy GoPro
NICK WOODMAN
GoPro
Surfing Success: Nick Woodman, who has always been bright and ambitious, happened upon his billion dollar idea for GoPro while walking on shaky ground — literally. After facing his first failure when the online gaming service he started out of college went belly-up, Woodman decided to gather his thoughts and nerves with one last surf trip through Australia and Indonesia before settling down and figuring out his life. It was on this trip that he recognized the need for a durable, strap-on camera for adventure sport fanatics to record their escapades. The idea, which turned into a company that launched in 2004, has now turned a pretty profit for the
beach-bum turned CEO: he's now worth $3.9 billion.
All in the Family: Though Woodman's idea took off and eventually went mainstream with endorsements from snowboarder Sean White, REI and Best Buy, his initial foray was backed by a $35,000 investment from his mother as well as two $100,000 investments from his father.
GIRL POWER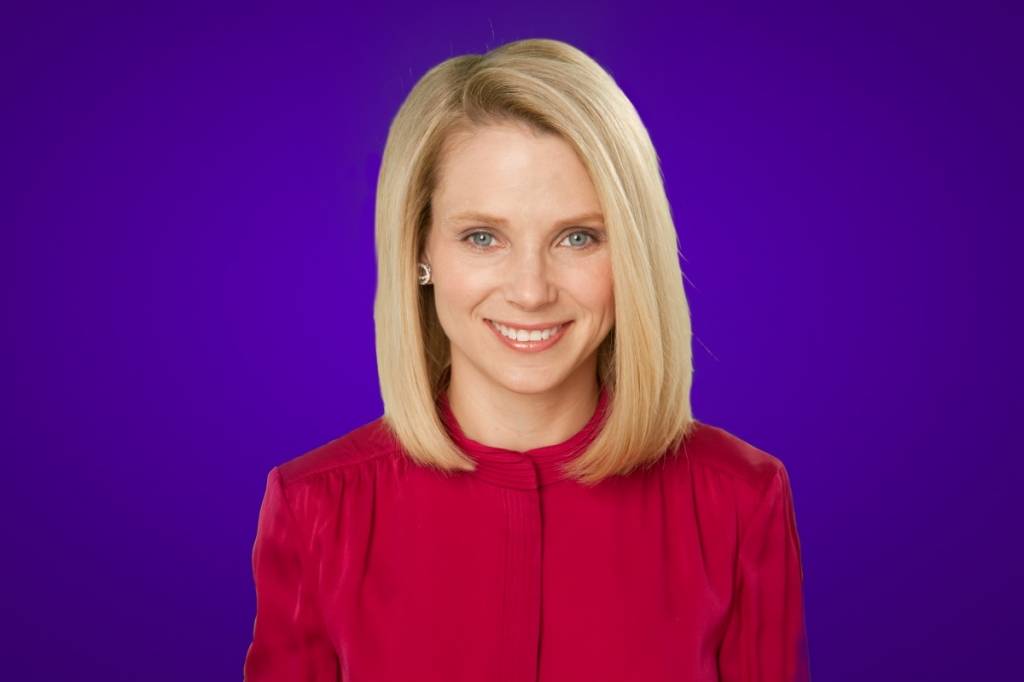 Photo Credit: Courtesy Yahoo
MARISSA MAYER
Yahoo
The Big Turnaround: Just one year after stepping up to the plate as Yahoo's CEO, Marissa Mayer had turned the company's game around. Having been written off as a dying giant by the tech community, Mayer was able to breathe new life into Yahoo by releasing new products, acquiring burgeoning startups and updating its old look, ultimately raising the stock by 60 percent in one year — and all while six months pregnant, no less.
Tumbling into the Tube: Under Mayer's direction, Yahoo paid $1.1 billion for the popular blogging service Tumblr. While the aforementioned company remained independently run for the first year, Mayer's latest idea is to turn the social media site into a new YouTube.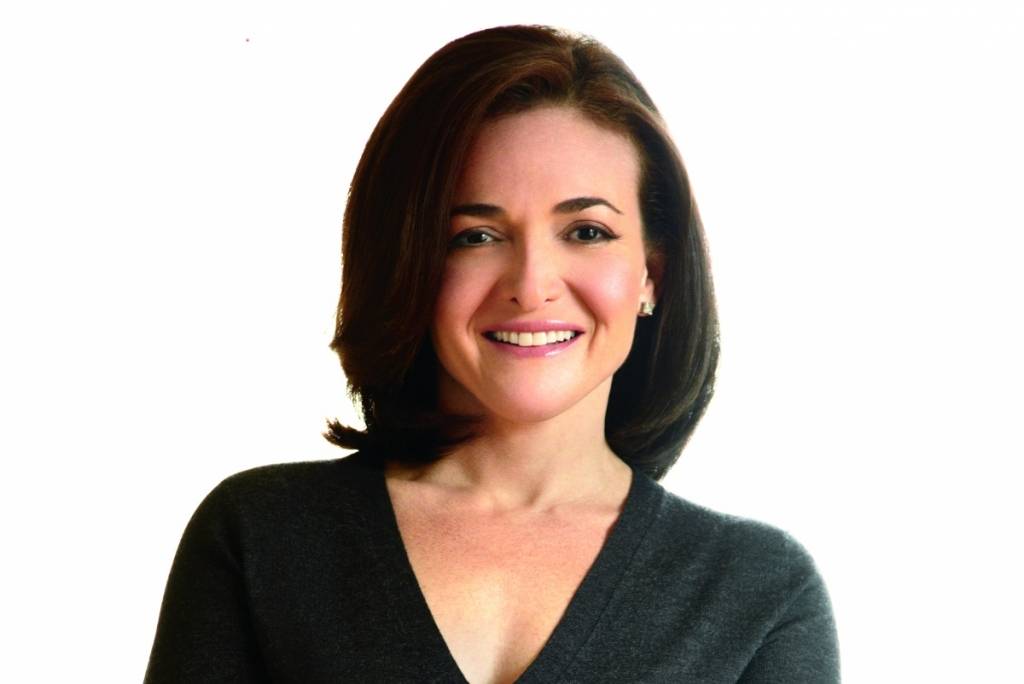 Photo Credit: Courtesy Facebook
SHERYL SANDBERG
Facebook
Lean on Me: Sheryl Sandberg is Mark Zuckerberg's number two, but the very public billionaire COO of Facebook and author of Lean In deserves just as much credit as its founder for the success of the $160 billion social media giant she joined forces with six years ago. Facebook now challenges Google, Sandberg's former employer, as a major player in the digital advertising world and is poised for even further greatness after acquiring virtual reality company Oculus VR and the mobile messaging service WhatsApp.
Membership has its Privileges: Earlier this year, Sandberg and her husband, SurveyMonkey CEO David Goldberg, joined The Giving Pledge — the billionaires' club started by Warren Buffett and Bill and Melinda Gates — whose members promise to dedicate the majority of their wealth to philanthropy.
Like Haute Living San Francisco? Join our Facebook page or follow us on Twitter @HauteLivingMag. Want Haute Living San Francisco delivered to your inbox once a week? Sign up for our newsletter.
Subscribe to discover the best kept secrets in your city