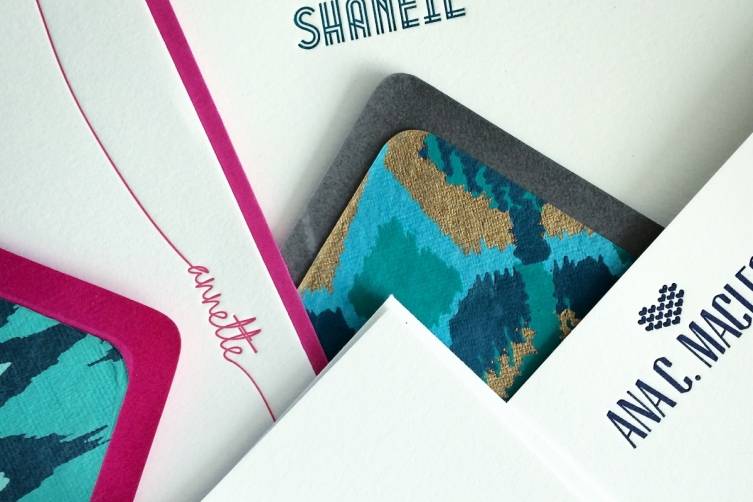 "It's Friday, and that means it's time to catch up on my thank-you notes." — Jimmy Fallon
If only all of us were so diligent. These days people are either years behind on their thank you notes, or are under the impression that the practice of writing them has gone the way of the VHS cassette tape. And with the exception among new brides, mothers and members of very polite society, it has. These days, we're lucky if people say "thank you" at all so a "thank you" phone call, email or text are still appreciated. But have any of those options ever made the same impression as a hand-written, signed, sealed and delivered thank you note? We think not.
"When you send somebody an elegant piece of stationery it says something about you as the sender, and lets the receiver know that they're special too," says Rory Mackay, a pet portraitist who has turned his famous oil paintings of man's best friends into bespoke notecards.
The London-born Mackay now lives in Palm Beach, ground zero for both pet portraits and thank you notes. Mackay's customers include many wealthy people like Ivana Trump, but the appeal of his products isn't limited to Bergdorf Blondes from posh neighborhoods.
Take Wynwood Letterpress, a new store set to open in Wynwood by proprietor and stationery enthusiast Bridget Dadd. "This store is something I've wanted to do my entire life," says Dadd, who only earlier this year was marketing executive at a major company. Even though the storefront won't be open until December, Dadd has been pleased with the number of unsolicited orders and inquires she's getting —mostly driven by her colorful Instagram account @WYNWOODLETTERS.
Wynwood Letters will offer scores options from several different presses, creating a well-curated mix "with an old-school feel," she says. Not everything will be custom by order. There will be beautiful cards and stationery and hostess gifts, making it an ideal place to stop en route to a birthday party. If digital social media driving traffic to an artisanal, snail mail product doesn't demonstrate that we've come full-circle, what does? Certainly the hand-written card is going to be nothing if not a novelty to the millennials that will be passing by her store.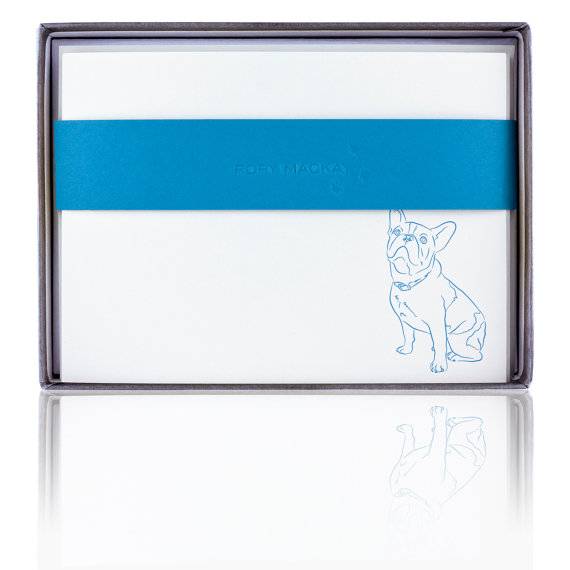 Beautiful personalized stationary and notepads by Dabney Lee can be found at the click of a button on locally-based online gift shop Linealuxe.com. The offerings, selected by proprietor Marisa Toccin, have a decidedly prep vibe that is right on the nose when it comes to stationary trends.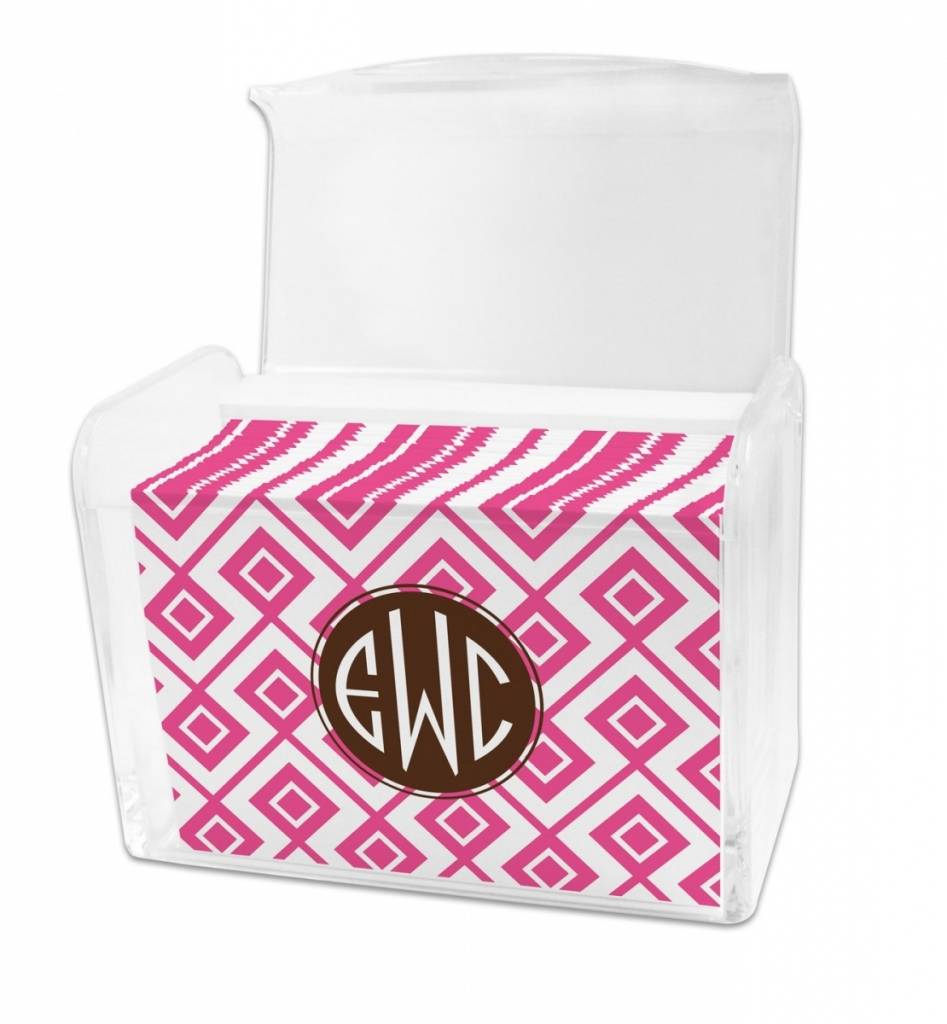 On RoryMackay.com, there are cards with sketches of 26 different breed are available, as well as made-to-order bespoke cards. His offerings are unique in that you can turn your pet into a hand-illustrated note card that the Queen of England herself would be excited to received (especially if it involved a corgi.) And it's a process. "I usually will go and photograph the pet myself, and turn that in to a drawing," explains Mackay. He then works with the pet's owner to get the drawing just right before a plate is created and pressed onto extra heavy, 200lb card stock. If it sounds labor-intensive—it is. Which is why the bespoke service starts around $500. Of course, if you'd like something a bit easier or faster, a set of six cards can be had direct off his site for a mere $26.

No matter where you get them, there is truth in the fact that this kind of letterpress stationery should be on everyone who's anyone's desk.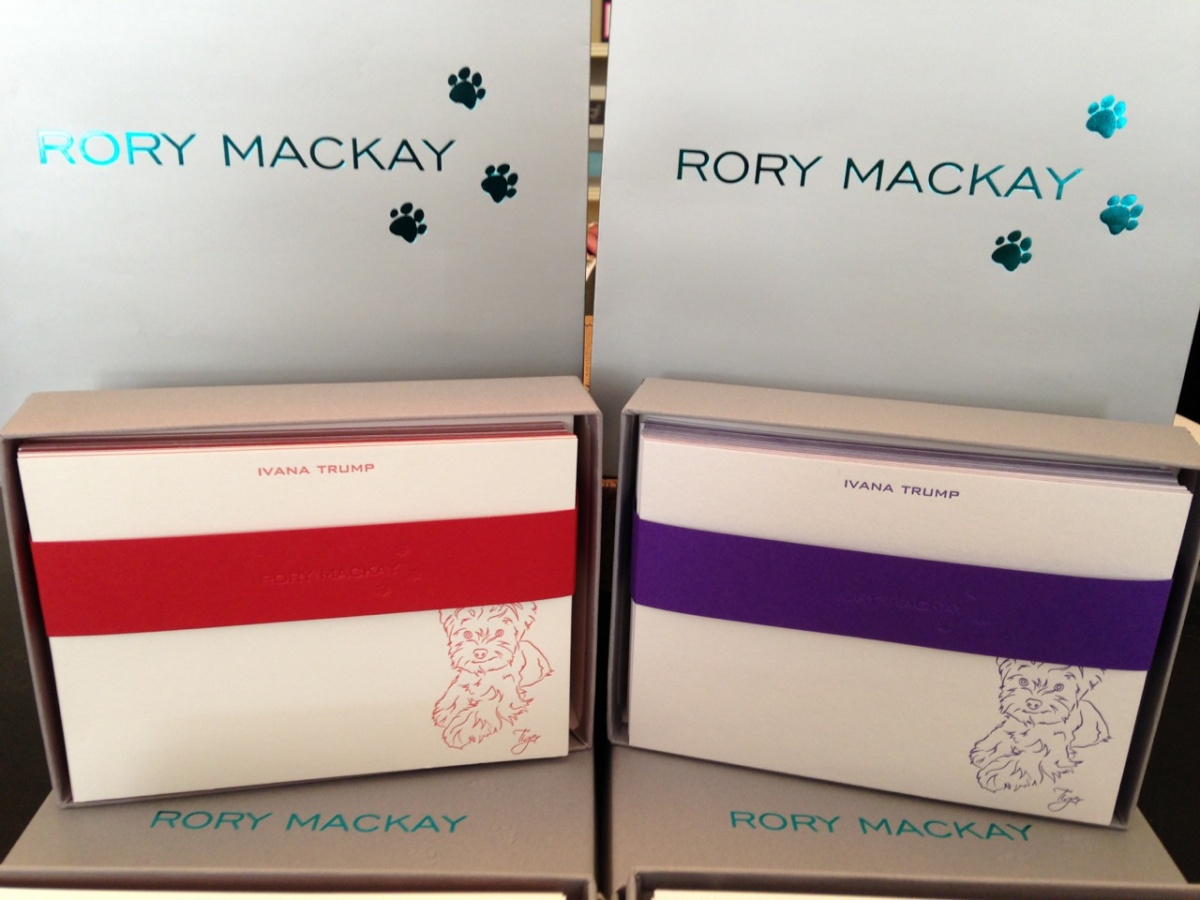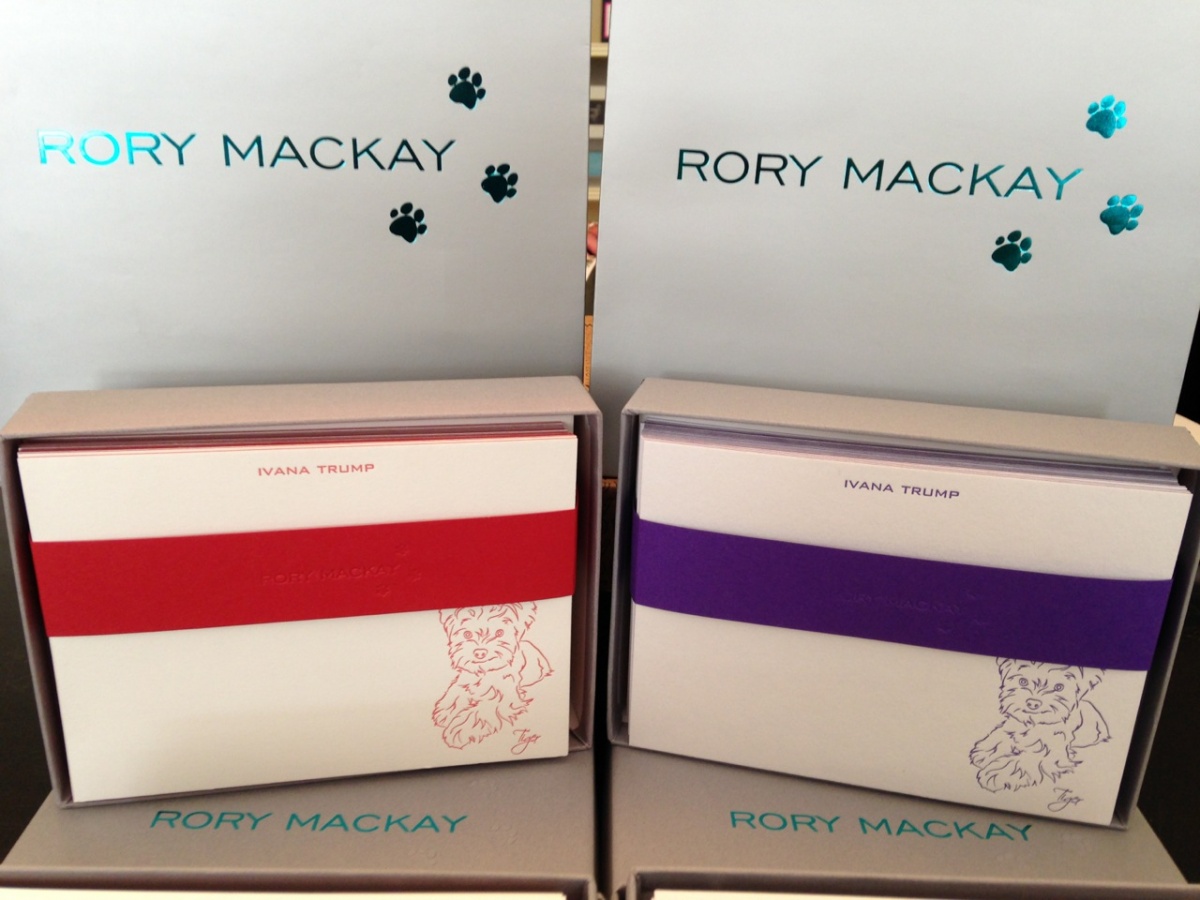 Subscribe to discover the best kept secrets in your city