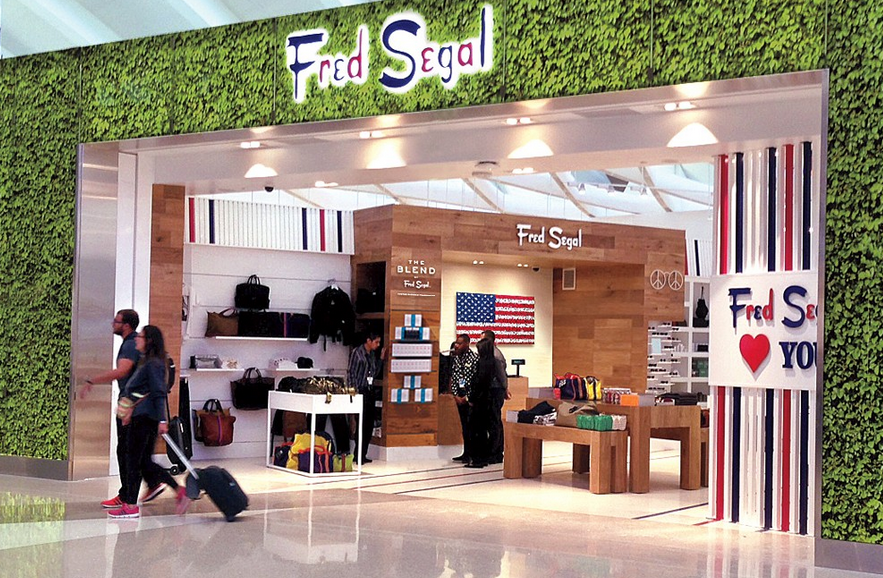 Fred Segal, once the ultimate retailer of Los Angeles-bred cool that was made mention of in classic L.A. films like Less Than Zero and Clueless, is losing its niche luster. And the opening of outlets at LAX and Las Vegas's SLS Hotel is making long-time fans of the stores worry that the brand is dwindling in its dedication to L.A. fashion and becoming corporatized.
These worries are not unfounded, but luckily Los Angeles is never lacking in cutting-edge stores delivering luxury fashions for whatever look you are going for. Here are some stores where you can still find Los Angeles-chic and international styles that are cutting-edge and dedicated to maintaining a highbrow aesthetic.
1. Opening Ceremony
451 N. La Cienega Blvd.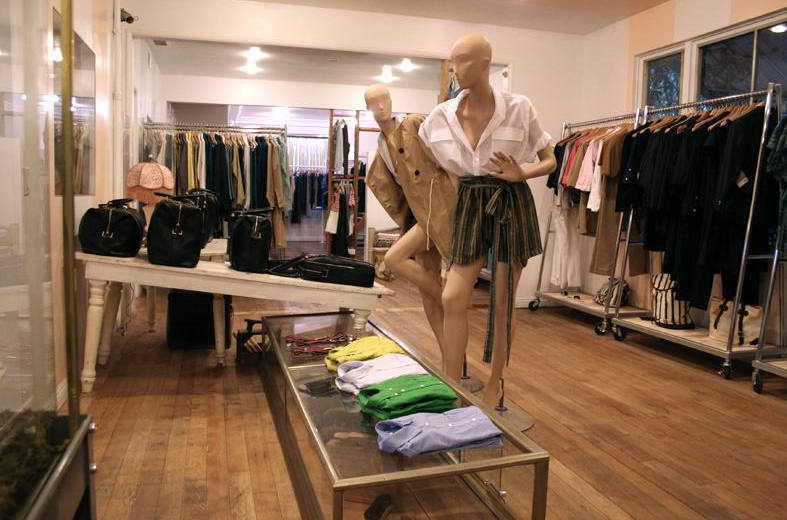 Opening Ceremony is 10 years old now, and like Fred Segal is opening up a slew of new stores, with hopes of having one in every major city. The difference is that Opening Ceremony is still very dedicated to delivering cutting-edge fashion. When the first store in New York's SoHo neighborhood was opened up by Californians Humberto Leon and Carol Lin, it was devised as a place where new and exciting fashions from the world could be proudly displayed on American soil. But it was more than that. Lin and Leon had a keen sense of what was coming next in fashion. Opening Ceremony's fashions are firmly influenced by the creative types: the musicians, filmmakers, and artists, that live in Los Angeles and New York. The L.A. store commemorates the city's long creative history with its very setting, a dance studio once utilized by Charlie Chaplin. The brand is keenly associated with coolness, hipness, and nowness. Whether you are a punk, a hip-hop aficionado,or a preppy novelist, Opening Ceremony offers garments from across the globe that will help you navigate the scene in L.A. Maybe that's why creative types like R.E.M.'s Michael Stipe, filmmaker Spike Jonze, actress Chloe Sevigny, photographer Ryan McGinley, actor Bobby Canavale, and so many more proudly represent the brand.
2. Mollusk Surf Shop
1600 Pacific Ave.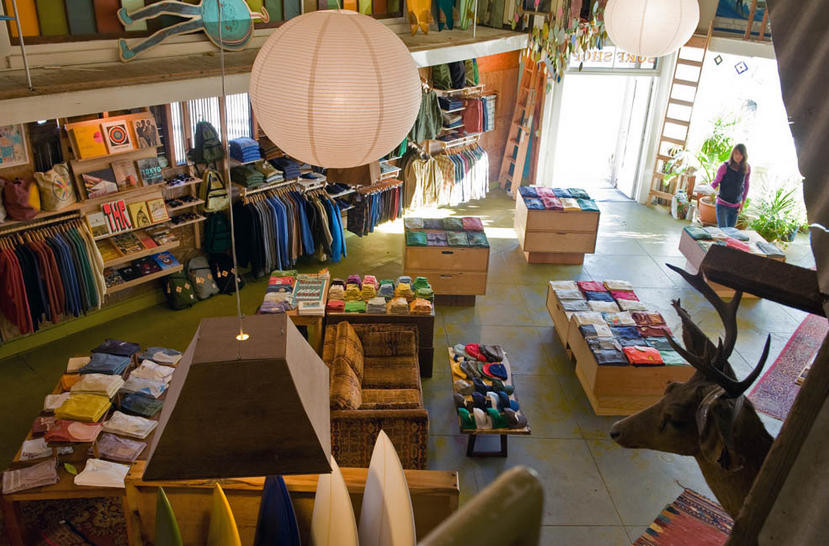 Few things scream Los Angeles more than Venice Beach surf culture, and no stores covet high-end surf chic more than the Mollusk Surf Shop. The shop includes many pieces by Mollusk itself, which are hand-crafted, vintage, colorful pieces that surfers can where on the beach and out on the town for drinks. That's the whole point of the surfer look, is that it doesn't really change with the settings. Surfers dress like surfers, period. Other brands on file include outdoors brand Patagonia and skateboard culture staple RUCA.
3. Union Los Angeles
110 S. La Brea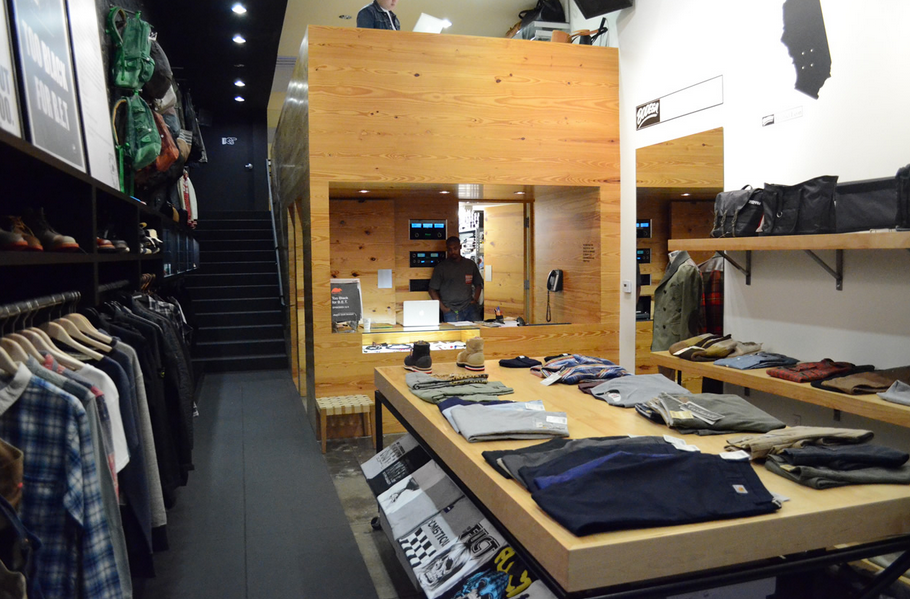 Los Angeles in general is a bit more laid-back in its fashion than New York and Paris. It's warm and beautiful all the time, which is usually encouraging to people that want to dress more casually. Because of that, street fashion in Los Angeles is big, and street-fashionistas take their street fashion seriously. That's why it's great having stores like Union Los Angeles that offer Japanese-inspired high-street fashions. Conceptually artistic Japanese fashion house mainstays like Commes des Garcons and Junya Wattanabe are well-represented here, but like Opening Ceremony, Union also serves as a display room for new and exciting brands like Kanye's new favorite Fear of God and men's designer of the year recipients Public School. If those brands are too expensive, there are cheaper items by Nike and Carhartt as well.
4. Supreme
435 N. Fairfax Ave.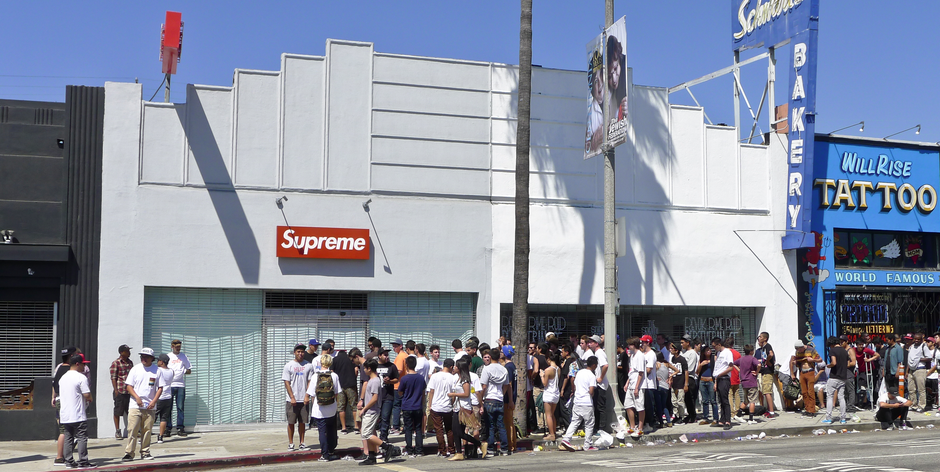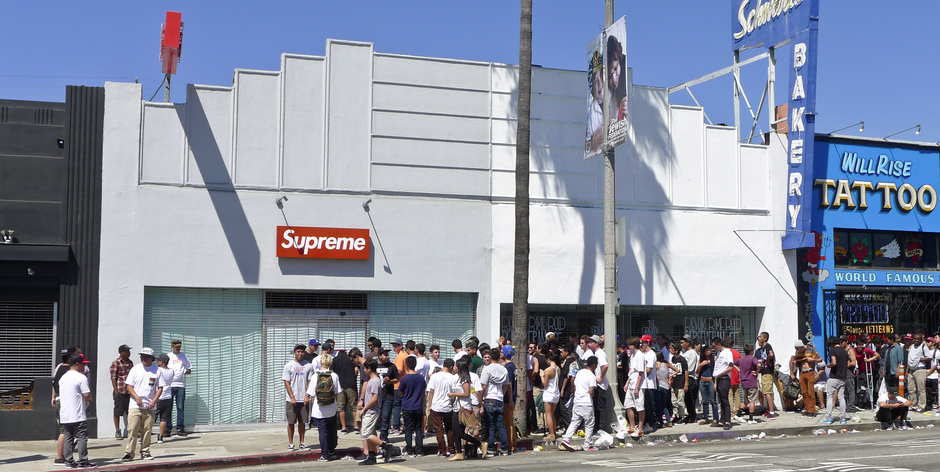 Over the last 15 years, what pop culture subgroup has had the most influence on street fashion? Was it hip-hop? No, the brands are too high-end for everyday people. Movie stars? Probably not, as they rely on stylists. Skateboarders have had the most influence on street fashion, by utilizing a variety of different looks and combining them with aesthetic appeal and sporty function. Supreme is the ultimate purveyor of high fashion skateboarding gear, and their presence can be felt throughout all of L.A.'s artistic circles. The brand always seems to know what its audience wants, whether it be a collaboration with Levi's for denim jackets and vests or having legendary L.A.-based artist Raymond Pettibon do a line of tee-shirts, Supreme is embedded into L.A.'s street fashion. Aside from having the latest Supreme looks in stock, the store pays homage to its cultural heritage with a full skate bowl in the back.
5. Mister Freedom
7161 Beverly Blvd.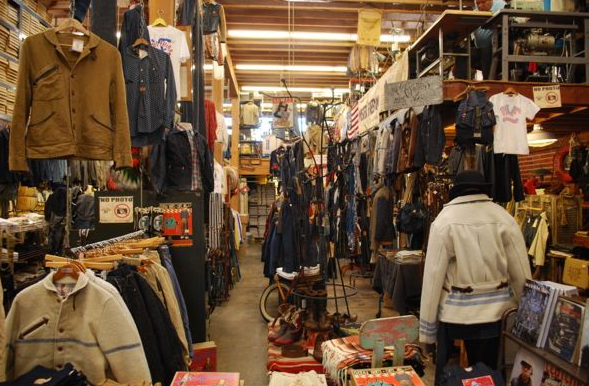 Mister Freedom pays homage to the cultural history of Los Angeles, literally. The store offers an immaculately-curated selection of vintage garments some of which range back to the city's early days of the 1850's. Though the brand does its own vintage-inspired clothing, everything else here is for real. You can find suits that may or may not have been worn by talent agents in the golden days of old Hollywood, or perhaps the suspenders that were worn by oil drillers in the 1850's. To wear clothes at this store is like wearing a piece of the city's history, and what could be more quintessentially L.A. than that?
6. H.Lorenzo
8660 W. Sunset Blvd.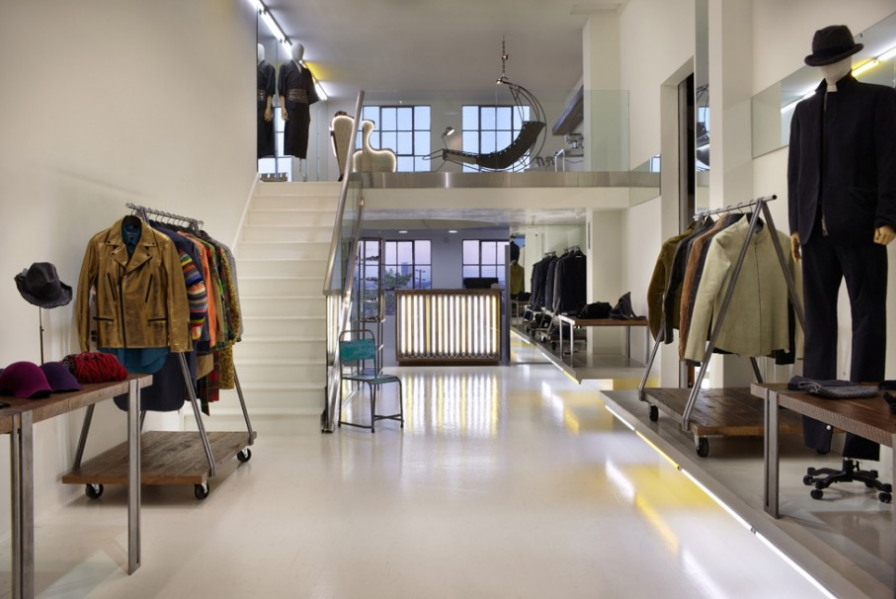 Easily the best shop in the city for creative cool types that like to go out at night. From newcomers to new established names like Raf Simmons and Giuseppe Zanotti, H. Lorenzo offers extremely high fashions that all seem to fall under a collective look. A goth-chic monochromatic and ultra-sleek look that holds itself uniform to the high-profile creatve celebrities. Think fashion-foreword rappers like A$AP Rocky and artistically-inclined but well-known record producers like Mark Ronson. L.A.'s nightlife world is a dim-lit and seductive affair filled with some of the entertainment world's most interesting and powerful personalities. They find their uniforms here.
Subscribe to discover the best kept secrets in your city