In a city as crowded as Miami, sometimes a weekend on the water is just what the doctor ordered. But who says you need to go far? For the most luxurious hotels escape that includes breathtaking views, award-winning dining and the makings of a relaxing respite in paradise, pack your bags and enjoy a glamorous South Florida staycation. The best part? They're all just around the corner.
Little Palm Island Resort & Spa
Little Torch Key, FL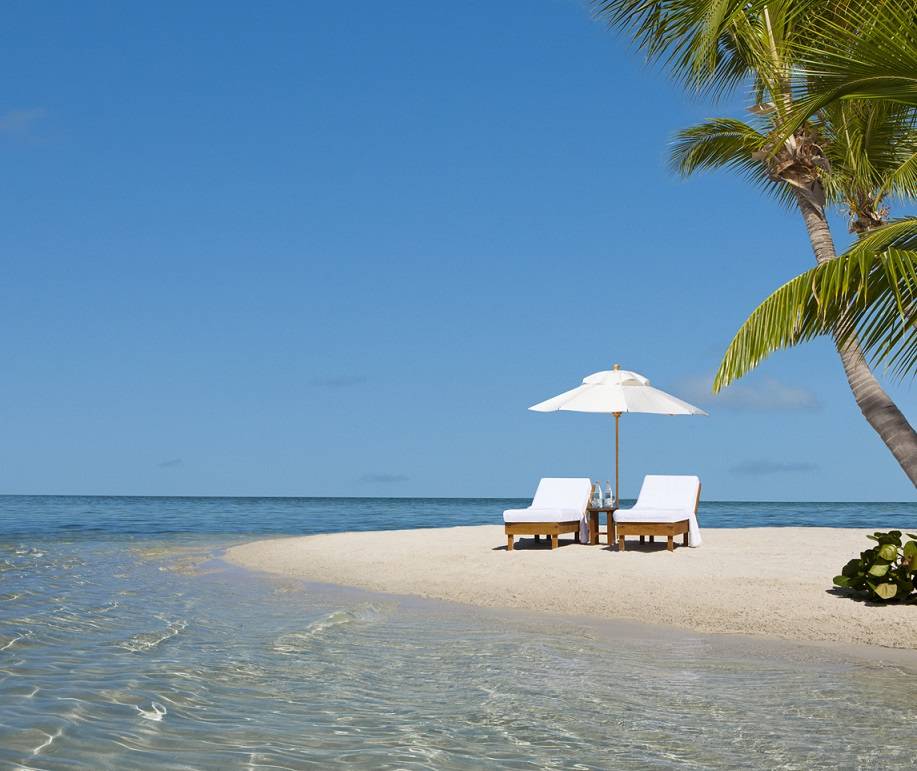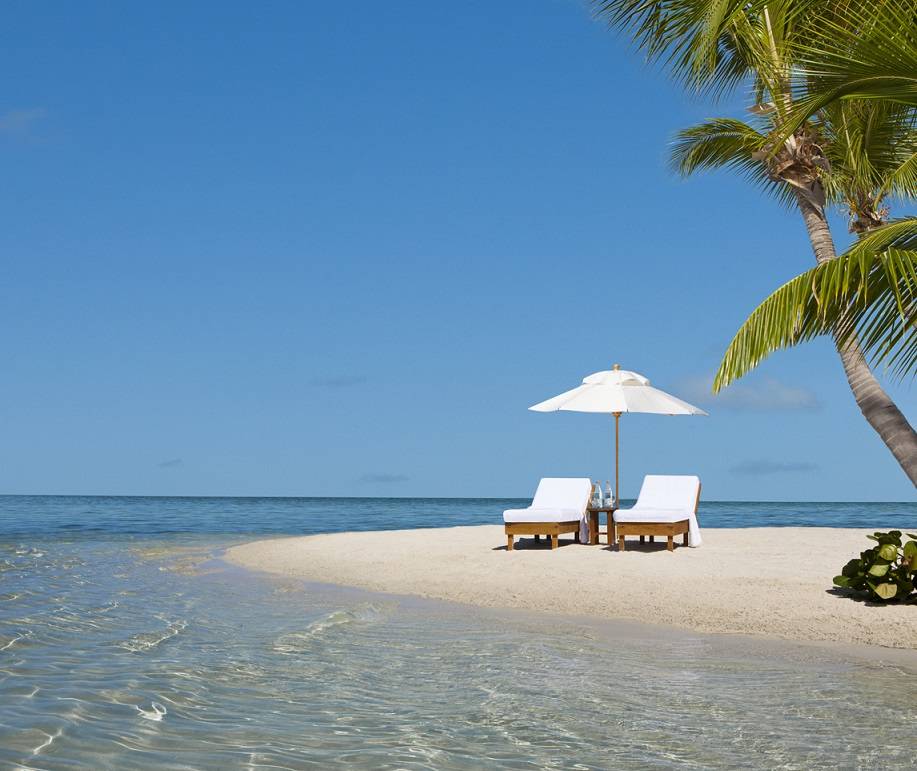 In today's tech-savvy world of social media and smartphones, sometimes it pays to just sit back, relax and let life happen as it comes. For an island escape unlike any other, head south to the Sunshine State's very own secluded island resort: Little Palm Island – where hidden hammocks, outdoor showers and thatched-roof bungalows just big enough for two make it an oasis of serenity for the romantic in you.
The Setai Miami Beach
Miami Beach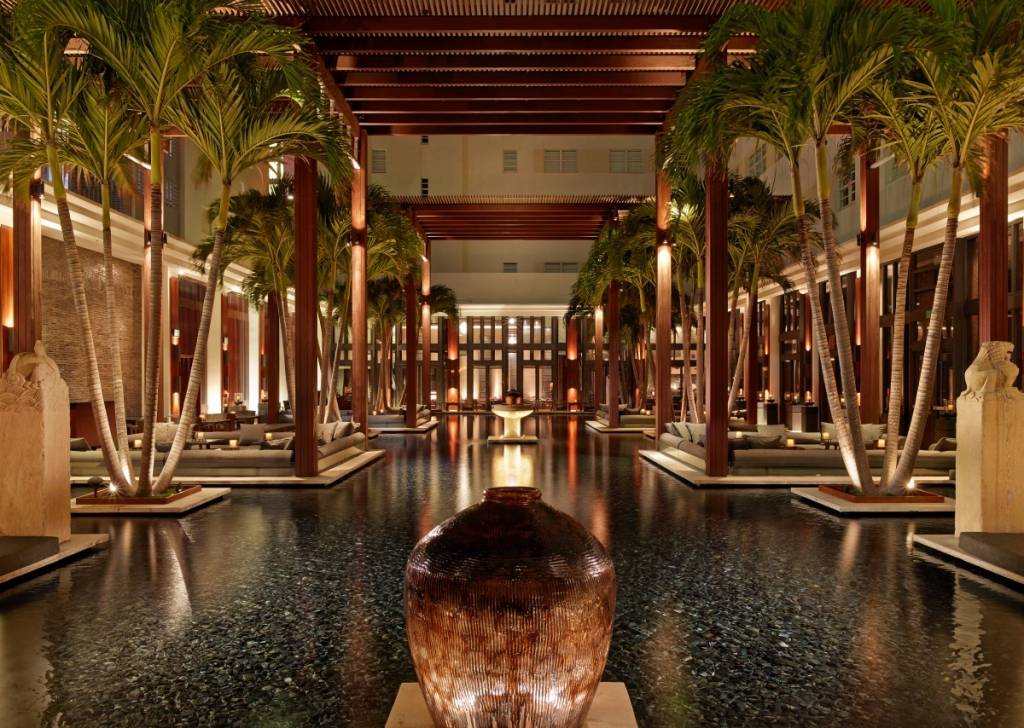 Set against the glamorous backdrop of Miami's opulent high-rises, swank beaches, and dazzling glitterati, The Setai Miami Beach combines Asian humility with South Beach chic; bringing an understated elegance that is both surprising, and welcomed, to Collins Avenue. Recognized for its exceptional level of service, The Setai offers the perfect respite from manic Miami – one that includes award-winning restaurants, signature infused vodka cocktails, a private beach, serene spa treatments, and above all, an unforgettable experience.
The Brazilian Court Hotel
Palm Beach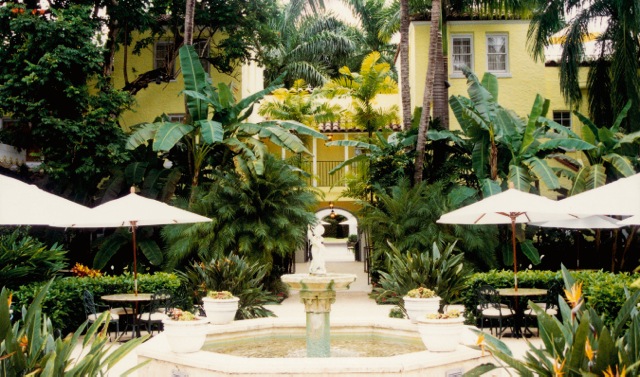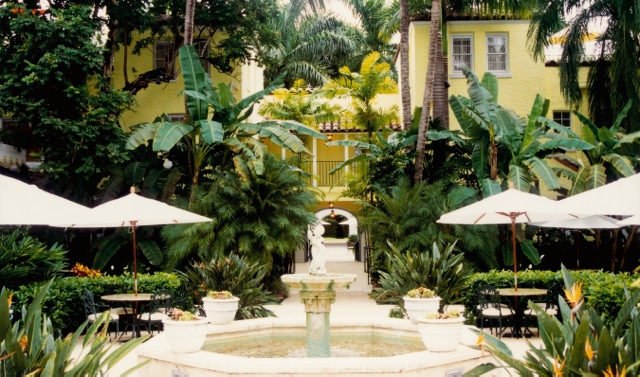 Delicate and demure in artistry, but bold in stature, The Brazilian Court Hotel is tucked amongst the mansions and palms of one of Palm Beach's many affluent neighborhoods. Just steps from Worth Avenue, this fairytale haunt — praised for its European old-world charm, lush courtyards, and inherent anonymity — charms guests with vintage rooms, private terraces and secret gardens that make for a luxurious, but secluded, getaway.
The Omphoy Ocean Resort Palm Beach
Palm Beach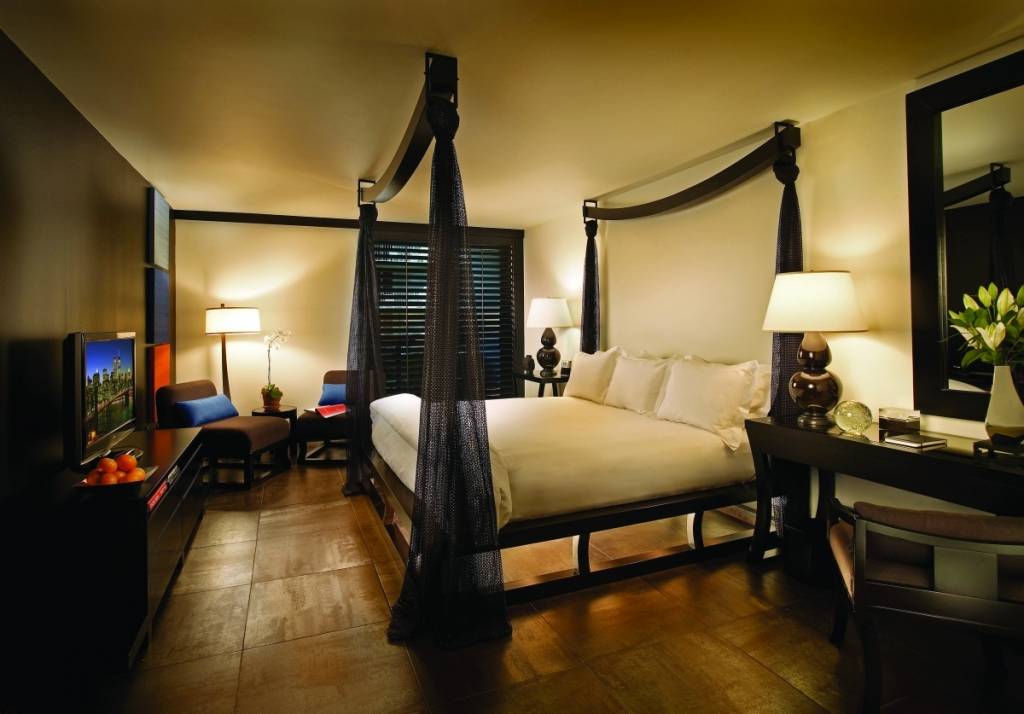 Named after the Hindu word om, meaning "wellness," and the Scottish phoy, which means "gift," The Omphoy Ocean Resort is Palm Beach's very own buried treasure. Planted amongst the lush palms and the sandy shores of the Atlantic coast, the Omphoy's boutique feel, plush, custom beds and tranquil touches of natural wood, rolling indoor waterfalls, organic textures and stunning ocean views makes this haute and heavenly haunt the perfect place for a weekend escape.
LaPlaya Beach & Golf Resort
Naples, FL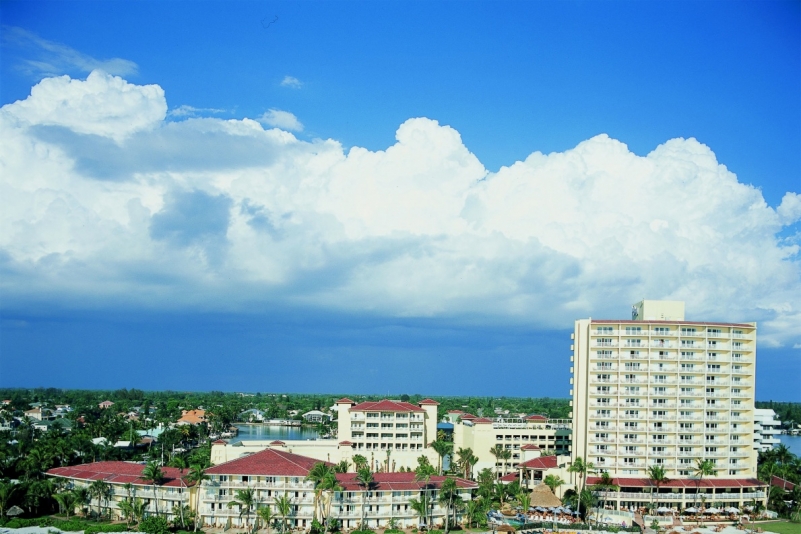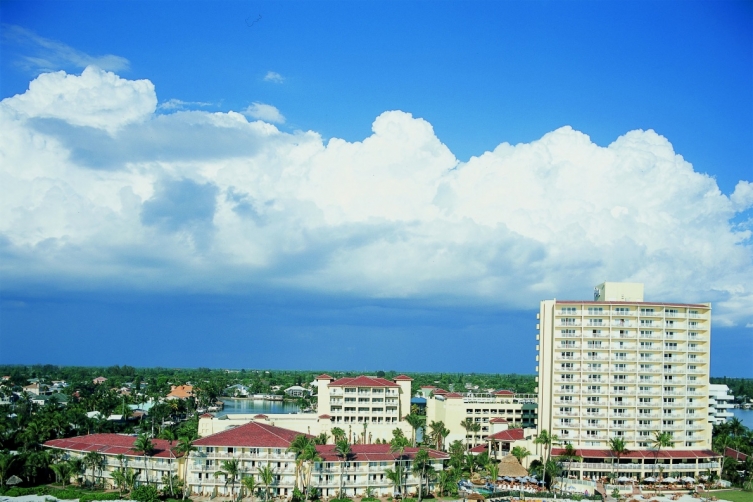 Overlooking the sweeping sands, stunning sunsets and sparkling turquoise waters of the western Florida coast, LaPlaya's blue cabanas, cascading rock-waterfall pools,beach fire-pit and personal beach butlers offer a seaside retreat boasting the best in laid-back luxe. Tired of tanning? Head to the resort's private 18-hole golf course, get a facial at its exotic SpaTerre or squish your toes in the sand with an oceanfront dinner at its award-wining restaurant, BALEEN. Either way, LaPlaya promises to make your staycation dreams a reality.
Ocean Key Resort & Spa
Key West, FL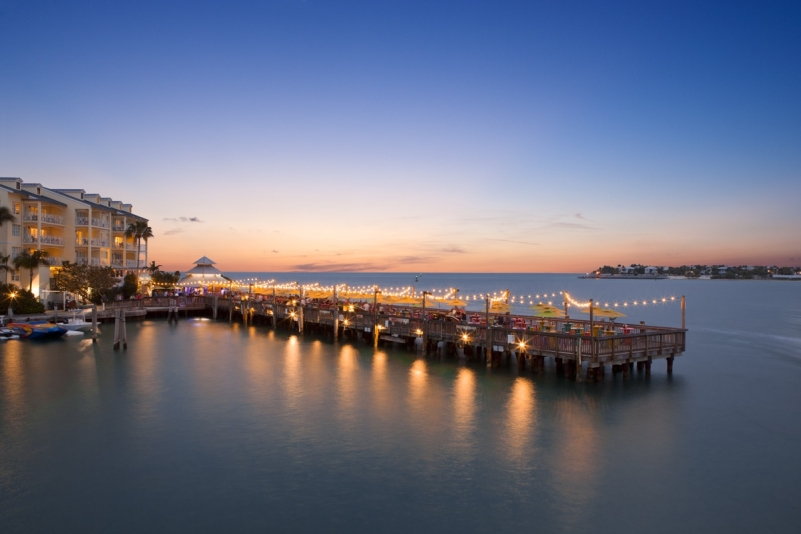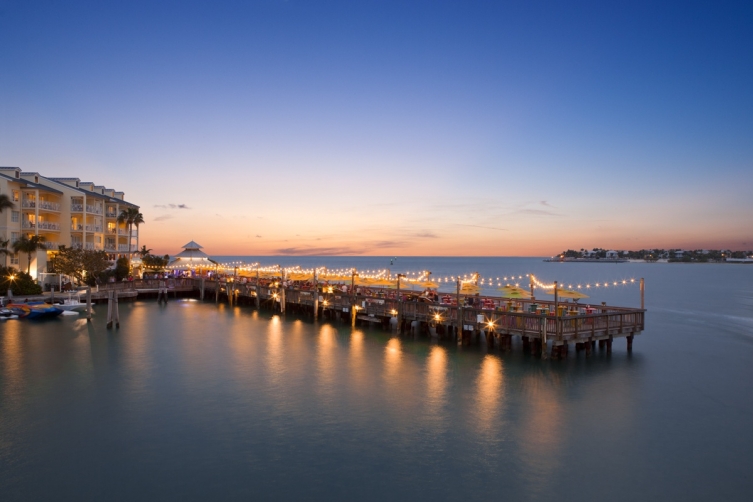 Surrounding guests with warm breezes, breathtaking views, bright colors, island style art, and unique, hand-painted furniture, Ocean Key Resort & Spa brings a touch of natural luxury to Key West's old town charm. Located where the Gulf of Mexico meets the Atlantic Ocean, spend a couple days at this unique spa resort to experience large, colorful rooms, inspired cuisine and an upscale, but relaxed, weekend on Duval Street like you've never had before.
Subscribe to discover the best kept secrets in your city