We're still reeling in the fabulousness of this past week, which included spectacular opening galas for the 103rd season of the San Francisco Symphony and the 92nd season of the San Francisco Opera. As if those two haute events weren't enough to keep San Francisco's glamour pusses busy, they also came out to support a visiting socialite, Nicky Hilton, who breezed through to promote her new book and attend her first San Francisco Symphony. Let's look at the Week in Review:
San Francisco Symphony Opening Night Gala
Sonya Molodetskaya
Allison Speer, Lisa Goldman, Nicky Hilton, Vanessa Getty
Photo Credit: Moanalani Jeffrey Photography
Tanya Powell
Dede Wilsey, Kathy Hilton
Gina Gallo, Jean-Charles Boisset
Deepa Pakianathan, Paula Carano, Komal Shah
Atmosphere, Patrons' Dinner Tent, designed by Blueprint Studios
Nancy Pelosi, Bill Fisher, Dagmar Dolby
Yuja Wang, Bonnie Raitt, Lisa Goldman, Michael Tilson Thomas
Mayor Ed Lee, Sako Fisher, Yuja Wang, Bonnie Raitt, Lisa Goldman
Yuan Yuan Tan, Sharon Seto, David Seto
Photos by Moanalani Jeffrey Photography
San Francisco's social season got off to a glam start with a red carpet at the San Francisco Symphony's Opening Night Gala at Davies Symphony Hall on Wednesday. Music director Michael Tilson Thomas' 20th season — the longest of any American orchestra and its Music Director today — couldn't have enjoyed a hauter start. He brought his longtime friend Bonnie Raitt in to add a little sass by singing American theatrical songs and afterward she breathed a sigh of relief.
"When Michael asked me to do this, I was scared," Raitt told the crowd. "But it's good to push your limits at this age, and I wanted to sing with this incredible orchestra."
But it was pianist Yuja Wang, looking resplendent in an electrifying blue gown, who wowed the crowd with a fiercely phenomenal performance of Gershwin's "Rhapsody in Blue." And the orchestra showed why it has collected 15 Grammys over the years.
Before the performances, well-heeled guests feasted at the Patrons' Dinner while other symphony goers went to their various dinners. Afterwards, there was dancing in the street at an indoor/outdoor after-party that featured a wood-burning pizza oven, candy bar and station with dim sum.
What an exciting evening that raised money to support the San Francisco Symphony's music education programs.
Private Reception for Nicky Hilton
Nicky Hilton and Dr. Alan R. Malouf
Isha Abdullah and Nicky Hilton
Asim Abdullah and Nicky Hilton
Kathy Hilton, Richard Hilton and Elisa Stephens
Willie Brown and Sonya Molodetskaya
Karen Caldwell and Wilkes Bashford
Kathy Hilton, Nicky Hilton, Richard Hilton, Elisabeth Thieriot and Peter Lago
Brenda Zarate
Nicky Hilton and guest
Kathy Hilton, Denise Hale and Nicky Hilton
Matthew Goldman, Dr. Alan R. Malouf and Jason Goldman
Candy Craven and Emily Marcus
Barbara Brown and Tatiana Sorokko
Cameron Phleger
Kimberly Sharp and Marybeth LaMotte
Photos by Drew Altizer Photography
Socialite-turned-author Nicky Hilton was the guest of honor at the stunning penthouse of Asim and Isha Abdullah during a book signing hosted by Dr. Alan R. Malouf. Hilton's new book, 365 Style, hit bookshelves this week.
Opera Ball 2014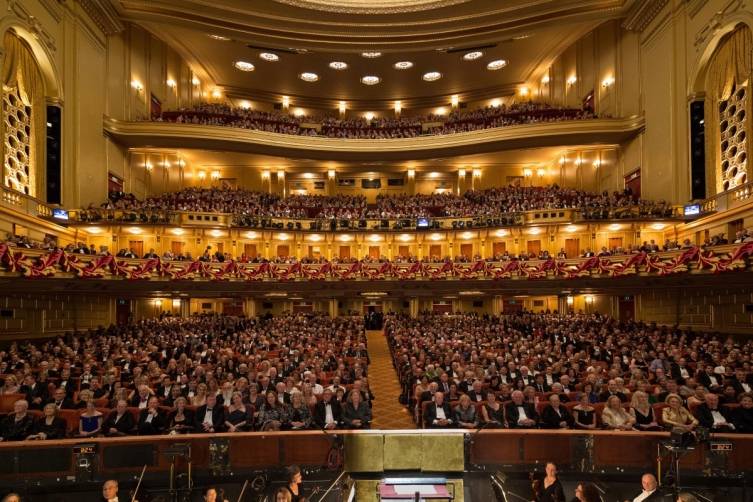 Photo Credit: Courtesy Drew Altizer
While we await the glitzy photos from Friday night's elegant Opera Ball at the War Memorial Opera House, it's not too early to start thinking about another haute event on tap in San Francisco:
Fundraising Gala "Couture for a Cause"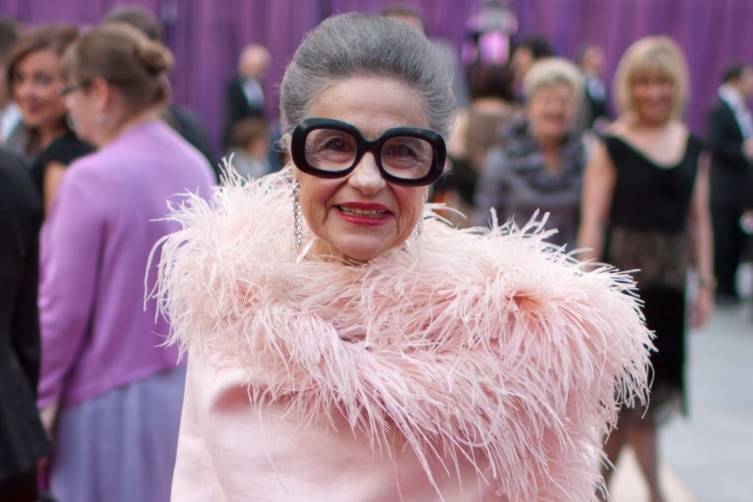 Photo Credit: Courtesy Drew Alitzer Photography
Joy Venturini Bianchi, who works tirelessly to help the developmentally disabled through her charity Helpers, will put on Couture for a Cause, a fundraising gala at The Penthouse, Fairmont Hotel, San Francisco, on Saturday, October 4. She and Tim Whalen of Saks Fifth Avenue curated the fashions, which will be for sale at the event. Bianchi will also give a tour of the curated collection of couture fashions.
Twenty-five mannequins will wear evening and cocktail dresses by Balenciaga, Victoria Beckham, Bill Blass, Chanel, Tom Ford, James Galanos, Naeem Kahn, Lanvin, Ralph Lauren, Isaac Mizrahi, Emilio Pucci, Oscar de la Renta, Ralph Rucci, Valentino and more iconic designers. There will also be a selection of chic new shoes and boots on sale that include Alaïa, Manolo Blahnik, Tom Ford, Christian Louboutin, Roger Vivier, Gianni Versace and YSL. Proceeds from the event, the first of its kind for Helpers, will fund Helpers' ongoing work in San Francisco and communities for those who are developmentally disabled around the world.
For more information, call (415) 387-3031 or email helperssf@att.net
Like Haute Living San Francisco? Join our Facebook page or follow us on Twitter @HauteLivingMag. Want Haute Living San Francisco delivered to your inbox once a week? Sign up for our newsletter.
Subscribe to discover the best kept secrets in your city