San Francisco, CA, United States
$1,385,000
2 bedrooms
2 full baths
Interior: 1,234 sq. ft. (approx.)
Situated on the corner of a historic warehouse—in the middle of one of the most bustling pedestrian districts in downtown San Francisco—this ideally located condominium overlooks the lively plaza and Market Street. The rare property showcases two fully enclosed bedrooms including a master suite with a sitting area, plus a spacious closet and a luxe bath. In addition, the loft-style residence's building also features a beautiful roof plaza that provides ample semi-private outdoor space.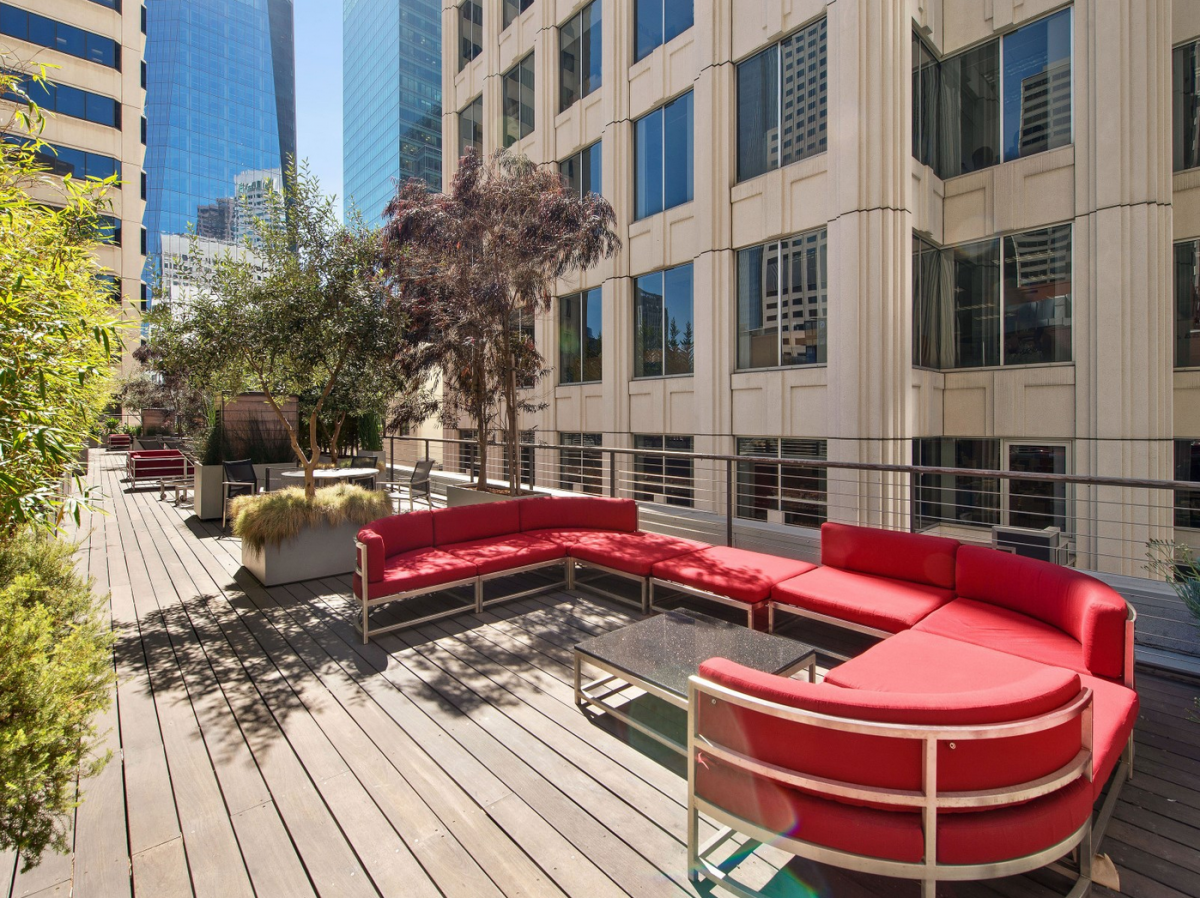 To view the Sotheby's International Realty property's full listing, click here
Historic Brick Condo – Sotheby's International Realty
Historic Brick Condo – Sotheby's International Realty
Historic Brick Condo – Sotheby's International Realty
Historic Brick Condo – Sotheby's International Realty
Historic Brick Condo – Sotheby's International Realty
Historic Brick Condo – Sotheby's International Realty
Historic Brick Condo – Sotheby's International Realty
Historic Brick Condo – Sotheby's International Realty
Historic Brick Condo – Sotheby's International Realty
Historic Brick Condo – Sotheby's International Realty
Historic Brick Condo – Sotheby's International Realty
Historic Brick Condo – Sotheby's International Realty
Subscribe to discover the best kept secrets in your city