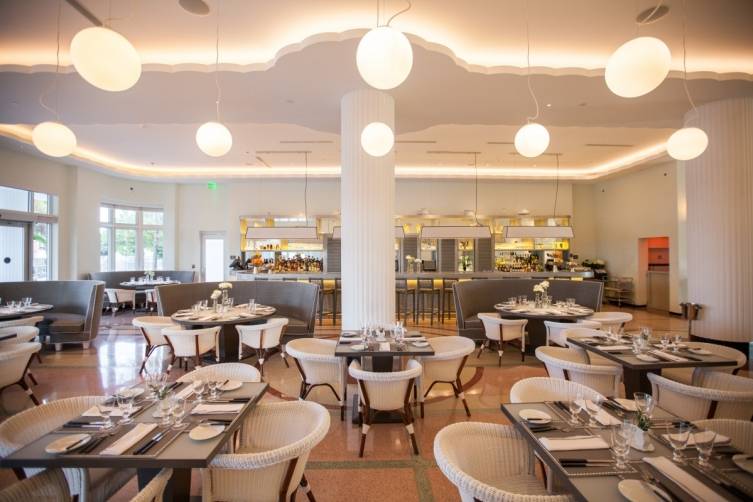 COMO Hotels and Resorts— the hoteliers known for their quiet zen-style luxury beach resorts and properties all over the world— opened their Miami Beach outpost this year without all the fanfare usually reserved for South Beach hotel openings. Some hotels open with a bang, this one preferred to open with an ohm, because COMO and their guests are all about the quiet. Although there wasn't much noise, the opening was a pretty big deal as the Metropolitan by COMO, Miami  Beach is the group's very first stateside luxury beach resort.
Located at 24th and Collins, nestled in the impeccably remade Traymore hotel, an Art Deco gem that is awash in white, pale green, natural materials and soaring ceilings. Rooms are designed to be clean and restful, and parties? Let's just say you're not going to ever get chased out of the pool area, lobby or even your room because there is a big, loud event you wouldn't go to even if you were invited. That's the difference between staying at the Metropolitan by COMO and, say, everywhere else on Miami Beach.
But even if you aren't a guest at the hotel, it can be your zen resources for health and wellness. You can book a massage at the COMO Shambhala Urban Escape spa, a small, but exceptional spa, which uses biodynamic lines like Dr. Haushka as well as their own, intoxicatingly herbal COMO Shambala products that you'll want to bring home with you. In fact, some guests of their other properties like Parrot Cay and Metropolitan by COMO, London, go there expressly for the products, which COMO devotees have come to associate with relaxation. With the purchase of a service, you'll be able to use their Hydrotherapy Pool, which is Miami's first.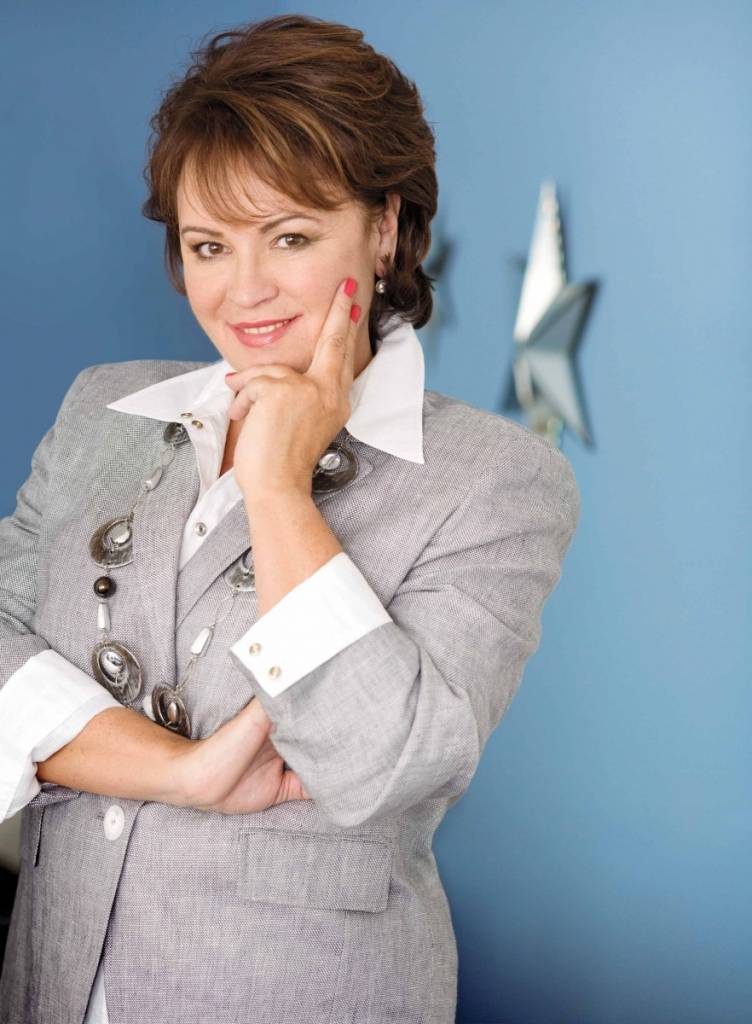 After that you might want to book a private session with their Intuitive Counselor, Susan King. She's a like therapist who has more than her fair share of intuition. She's been doing this for 12 years for COMO, and for 30 years for the world at large, with practices in New York, London and anywhere COMO has a property. A session with her is like meeting with an old friend who knows you before you've even said a word, especially if that old friend always has good advice.
After your massage and session you'll be feeling good if not a tad hungry. But you won't want to crash down from that mental and physical high by putting anything too unhealthy in your body, so you'll probably save a trip to the Gin Bar for later and head straight to the Traymore Restaurant, which serves up healthy, contemporary seafood by Executive Chef Jonathan Lane. Signature dishes include Grilled Jumbo Octopus, Fragrant Seafood Stew and Whole Roasted Market Fish. It also features something very special that all the COMO properties have in common — the COMO Shambhala menu, which features vegan and raw food options as well as a host of fresh pressed juices. Our favorite is the Mixed Berry Cheesecake, made by Executive Pastry Chef, Emanuel Alves, which is made using rich, creamy cashews and could almost be a meal in itself.