Everyone knows that it's good manners to show up to a party with a gift for the host or hostess, but sometimes, dolling out a bottle of wine seems so… blah. Whether you're looking to steer clear of alcohol, or simply for something more unique, Haute Living has rounded up the best gifts to bring to a party this weekend!
Edible treats
Sweet treats are always a crowd pleaser, especially if they come from a famous New York bakery like Veniero's Pasticceria. Established in 1894, this East Village gem boasts a wide selection of pastries, cheesecakes, cannolis, and more. For a portable dessert that will make any host smile, pick up a box of their homemade butter cookies.
Scented items
As much as we love candles, there's a whole world of scented home products on the market that don't require matches. Our pick: aroma reeds by Molton Brown. Available in a variety of scents like mulberry and thyme, orange and bergamot, and pink pepperpod, these delicate sticks are the perfect addition to any room.
Gourmet Salts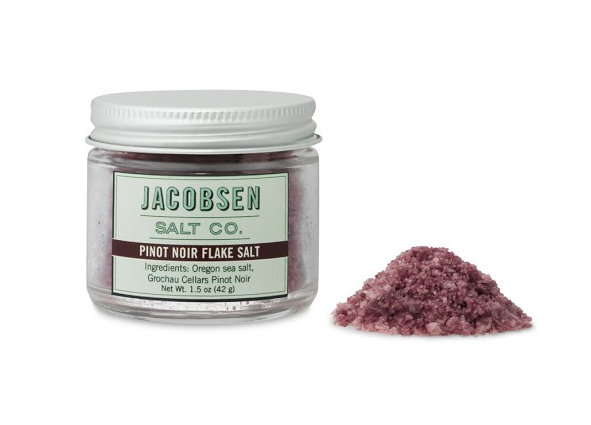 A sprinkle of high-quality salt can make any dish sing, and if that salt happens to be infused with wine, well, it will sing even louder. Cooks of all levels will flip for this flavorful flakey salt from Jacobsen Salt Co., which has been mixed with Pinot Noir from Oregon's Willamette Valley, a region prized for its classic French-style wines. Bring a bottle to your next dinner party and we promise you'll pique the attention of even the pickiest of eaters.
Wine accessories
Instead of showing up with a bottle of wine, why not show up with a way to keep it from spoiling! Versace's whimsical Medusa bottle stopper, crafted from frosted glass and faceted crystal stopper, is the perfect way to keep leftover wine fresh—and stylish.
Subscribe to discover the best kept secrets in your city