Montecito, CA, United States
$15,900,000
14 Rooms
6 Bedrooms
6 Full Baths
3 Partial Baths
Interior: 9,430 sq. ft. (approx)
Land: 2.73 acres (approx)
This Sotheby's home represents the idyllic union of Spanish and Mediterranean architecture, with high quality details and finishes throughout. Located within minutes of Montecito's Upper and Lower Villages, the stunning estate is privately situated and has mature landscaping and majestic mountain views. This 6-bedroom, 7.5-bath luxury home features a large motor court, stunning entry with sweeping stairway, and a magnificent chef's kitchen with top-of-the-line appliances and natural stone surfaces. The gracious formal living and dining rooms have elegant coffered ceilings, arched doorways, and hardwood flooring. The master bedroom suite features a spectacular ribbed vaulted ceiling and sitting area with fireplace, dual baths, and two walk-in closets. The home additionally has a separate guest house, pool, spa, two-level pavilion loggia, kitchen, and two fireplaces.
Sotheby's International Realty: World Class Montecito Estate
Sotheby's International Realty: World Class Montecito Estate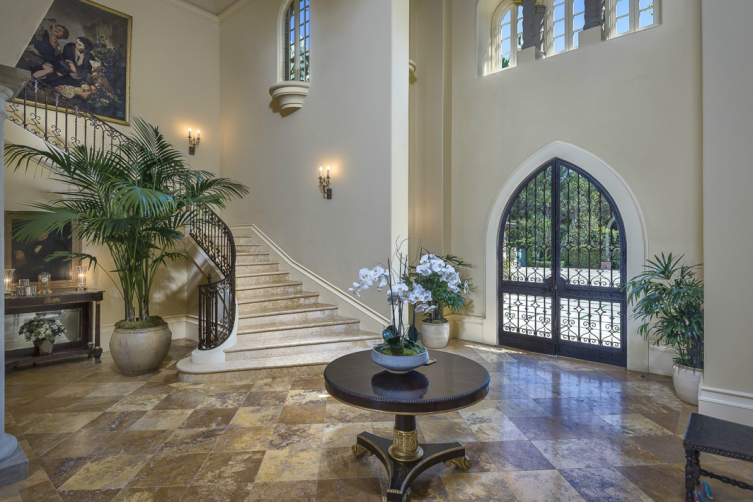 Screen Shot 2014-08-05 at 3.12.55 PM
Sotheby's International Realty: World Class Montecito Estate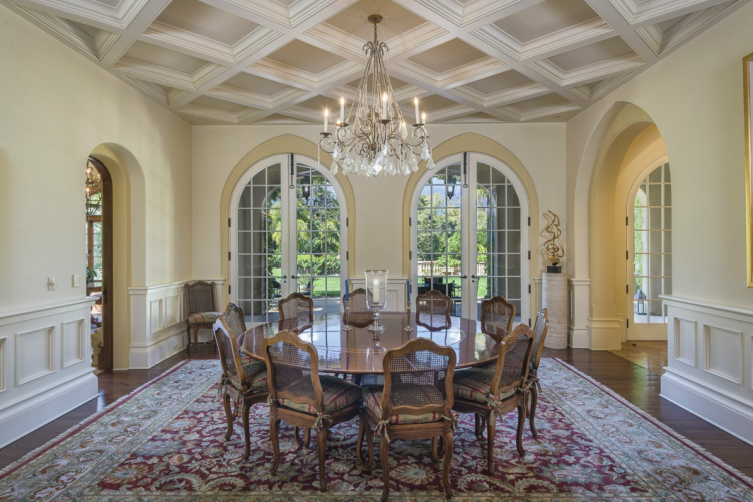 Screen Shot 2014-08-05 at 3.13.04 PM
Sotheby's International Realty: World Class Montecito Estate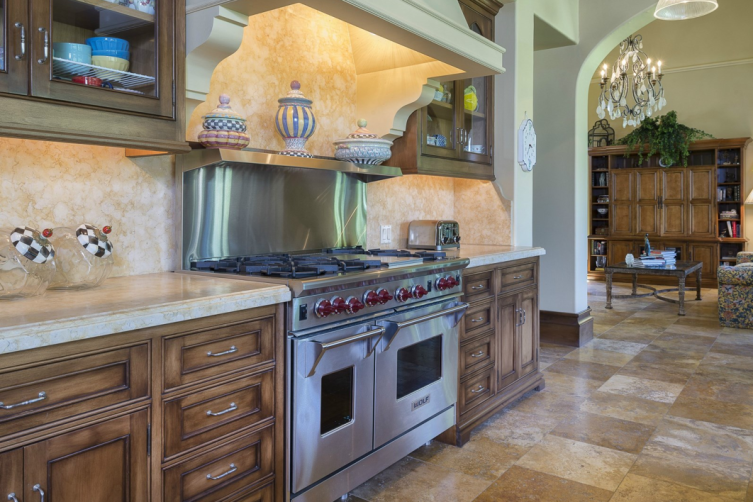 Screen Shot 2014-08-05 at 3.13.09 PM
Sotheby's International Realty: World Class Montecito Estate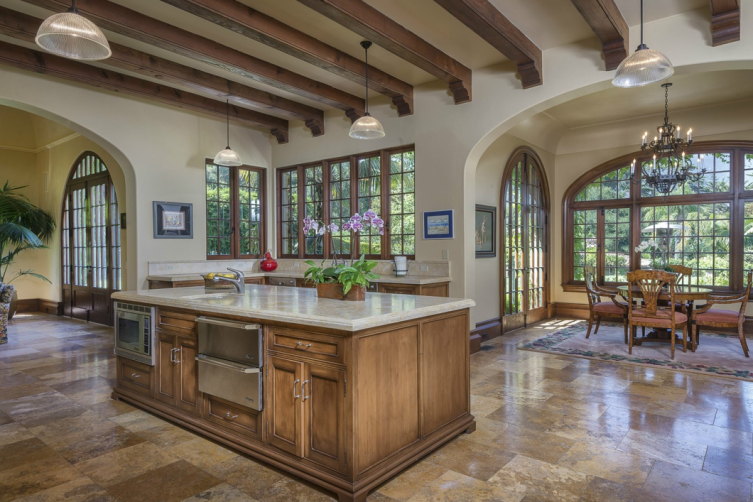 Screen Shot 2014-08-05 at 3.13.16 PM
Sotheby's International Realty: World Class Montecito Estate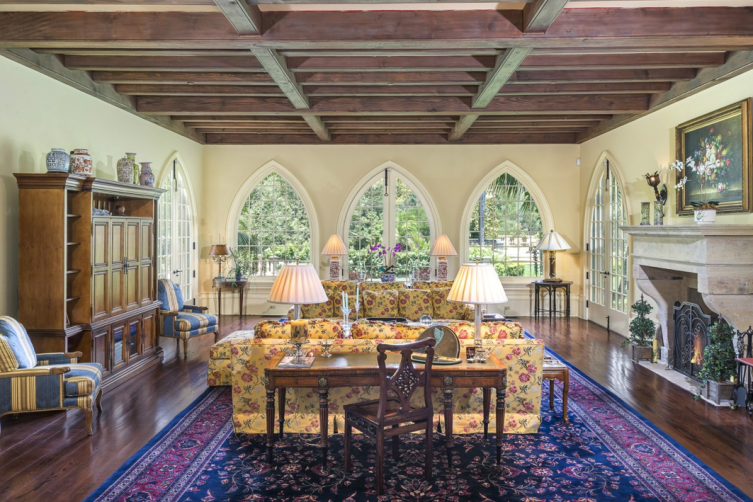 Screen Shot 2014-08-05 at 3.13.39 PM
Sotheby's International Realty: World Class Montecito Estate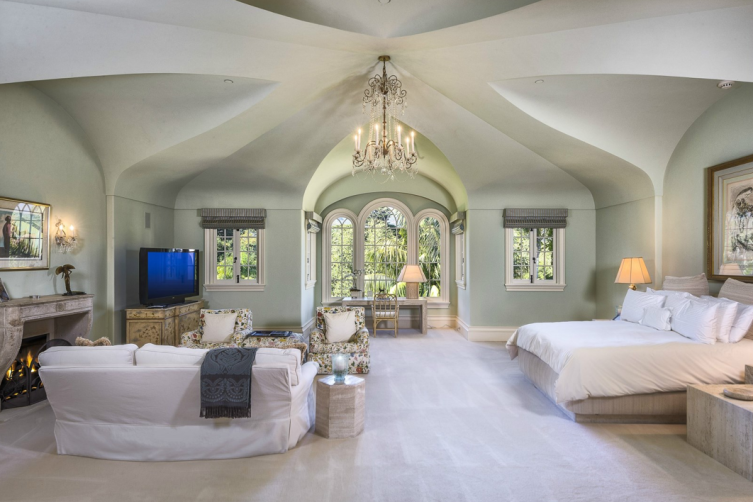 Screen Shot 2014-08-05 at 3.13.46 PM
Sotheby's International Realty: World Class Montecito Estate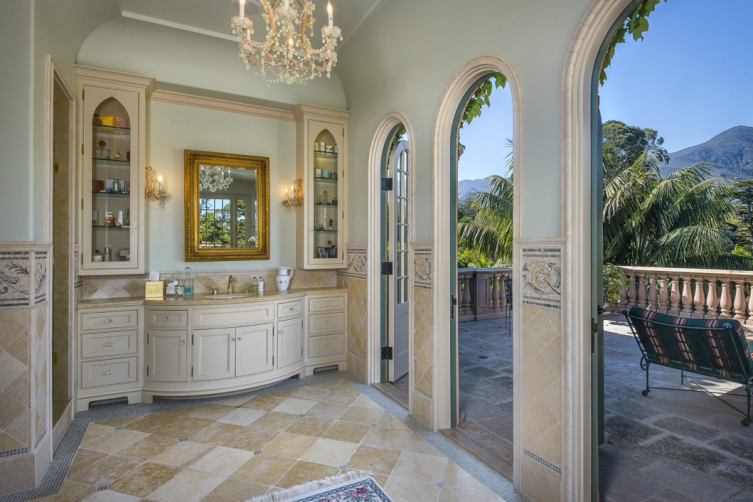 Screen Shot 2014-08-05 at 3.13.54 PM
Sotheby's International Realty: World Class Montecito Estate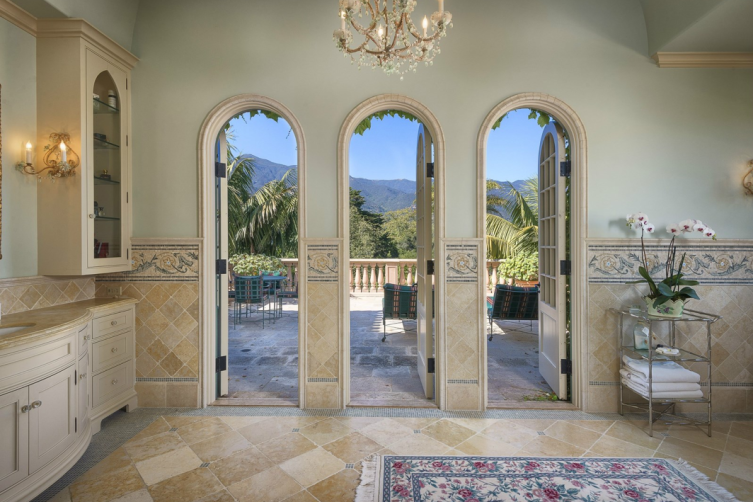 Screen Shot 2014-08-05 at 3.13.59 PM
Sotheby's International Realty: World Class Montecito Estate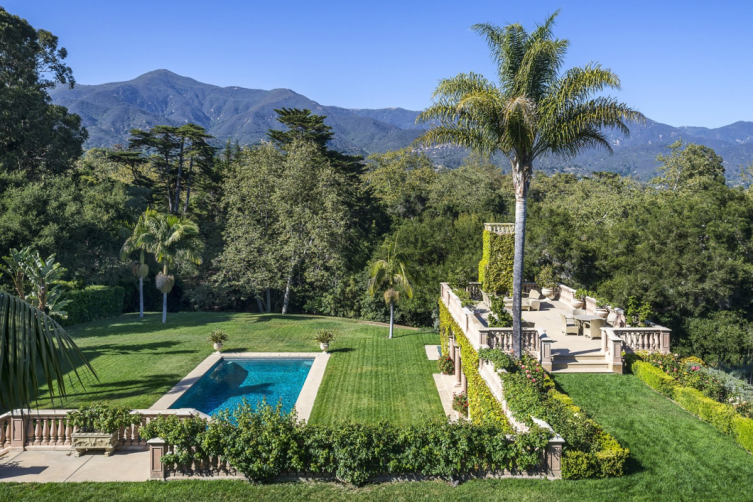 Screen Shot 2014-08-05 at 3.14.06 PM
Sotheby's International Realty: World Class Montecito Estate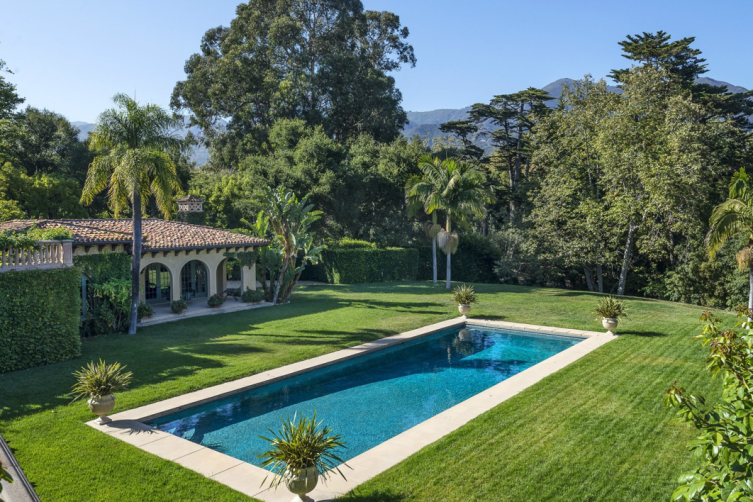 Screen Shot 2014-08-05 at 3.14.12 PM
Sotheby's International Realty: World Class Montecito Estate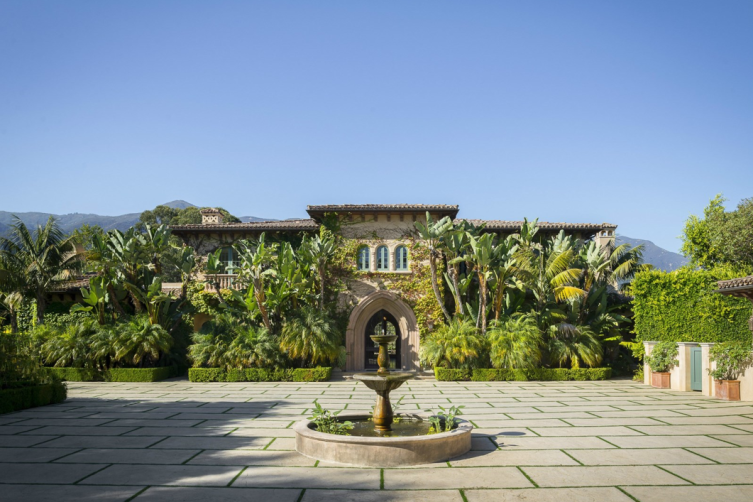 Screen Shot 2014-08-05 at 3.14.18 PM
Sotheby's International Realty: World Class Montecito Estate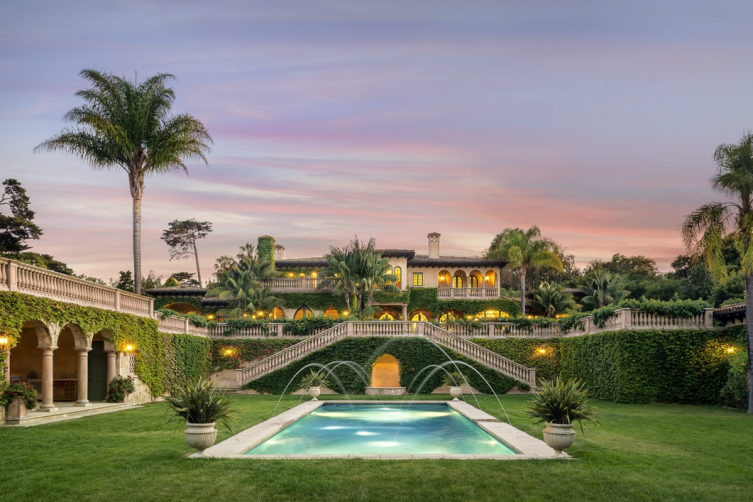 Sotheby's International Realty: World Class Montecito Estate
Sotheby's International Realty: World Class Montecito Estate
http://www.sothebyshomes.com/Santa-Barbara-Real-Estate/sales/0113836