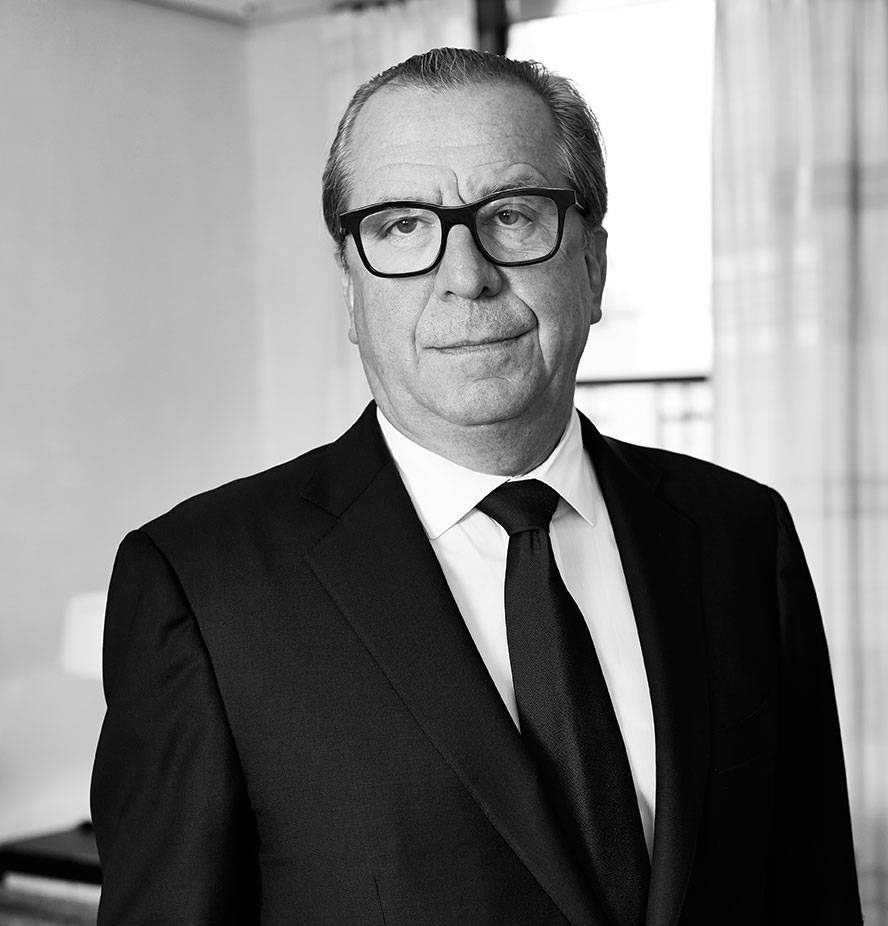 Photo Credit: Photography Courtesy of Graff
Whether he's jetting to a meeting, donning his Valentino tuxedo for a charity event, or spending personal time with a client, Graff USA president and CEO Henri Barguirdjian is 100% committed to providing the best service for clients seeking to buy his company's one-of-a-kind creations. The one thing that keeps this powerhouse up at night: Graff's boutique at the Wynn Las Vegas. "Las Vegas is the location that keeps me up a lot!" the French-born businessman laughs. "I'm based in New York and given the time difference, plus the fact that [the boutique] closes very late — its located in a casino and often has clients coming in at 10 or 11 at night — I'm often up at 2 a.m. working." Not that Barguirdjian minds: he lives to work, and loves his Las Vegas-bound buyers. "What's interesting in Las Vegas is that you get a very cosmopolitan clientele from all over the world, from locals to people from Asia and Australia, from everywhere imaginable," he notes, "so you never know from one day to the next what it is that you're going to encounter. That's what makes it such a fascinating and interesting experience." Speaking of fascinating and interesting, it's about time we took a peek into Barguirdjian's exquisite diamond-like life.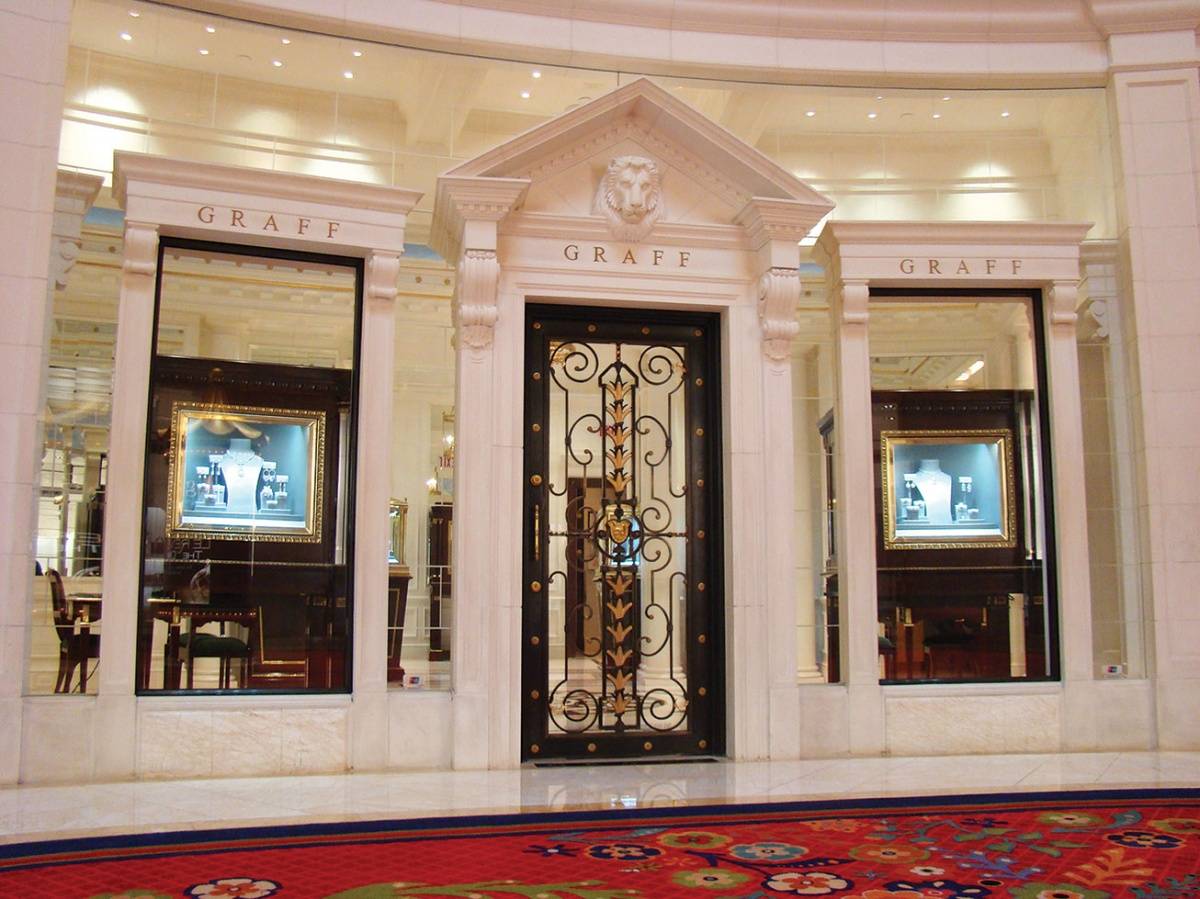 6:30 a.m. I get up rather early because Graff's headquarters are in London. If I get up at 7 a.m., it's already noon there, so their day is already going. The first thing I do when I get up — even before having breakfast — is to check my phone for any emails I've received from London. More often than not, certain things need to be attended to very urgently, so that's usually done first. I also have a couple of phone calls with our headquarters in Europe before breakfast. We pride ourselves in servicing our clients the best and the fastest way imaginable.
9. a.m. After getting ready for work, I usually reach my office by nine. There, it's the daily routine of the business. We get the sales report of all our locations from the day before. We have jewelry coming and going every day and our arrivals are in the morning. I then go through the appointments of the day, which can be anything from having a conference call, to heading to our flagship store on Madison Avenue because a very important client is coming through, and hopefully we'll make a nice, beautiful sale.
1 – 2 p.m. I always have lunch with either a member of the staff, a member of the press or other clients visiting the city so that we can spend some lovely time together. My favorite spot is a restaurant called Le Bilboquet, which is one block away from my office on 60th between Madison and Park. I love to go there because the food is very good, the service is really friendly and also mainly because a lot of my foreign clients from South America or Europe love that spot as well. I'm either there or at Cipriani.
2 – 6 p.m. I look at our inventory and see what needs to be sent where. I have the usual type of meetings that every CEO of a company has, discussing the daily routine that you have to care of when you run a business. We take care of whatever needs our attention until 6 p.m., which is roughly when the stores close, which leaves us a very short hour to go home and, more often than not, get ready to change into our black-tie tuxedos.
7 – 8:30 p.m. I'll put on my Valentino or Loro Piana tuxedo and attend an event where I'll be sure to spend time with clients or friends. I recently attended an event for Memorial Sloan-Kettering Cancer Center, and I'm doing an event in the Hampton's as well.  We attend a lot of private dinners and fundraisers; we try to be as active and charitable in the community as we can.
8:30 – 11 p.m. This is dinnertime. We'll either go to a private dinner with clients or an event dinner. Some of these dinners go a little too long, as you can imagine, but on average they're done by 10:30 or 11 p.m., so it's not really that bad.
11:30 p.m. I have a pretty average nighttime routine; there are no yoga sessions or anything like that! I always indulge in a little bit of TV; catching up on the news if I couldn't do so during the day or, like now, catching up on the World Cup to see what I missed.
Subscribe to discover the best kept secrets in your city