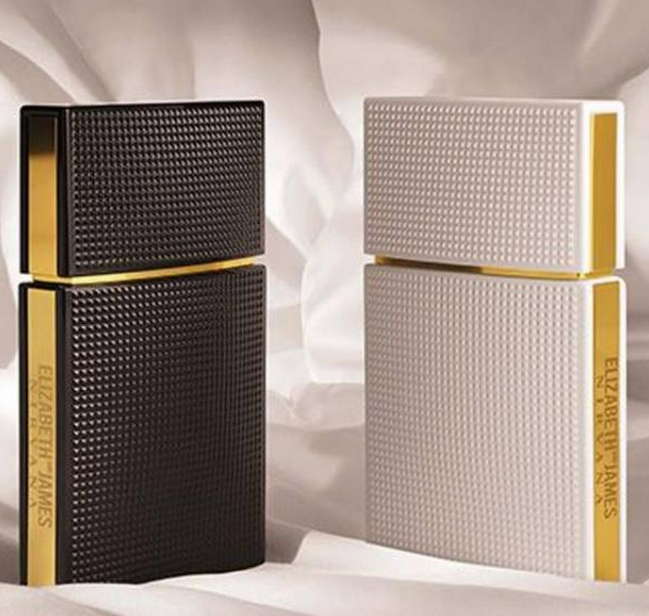 Fashion moguls Mary-Kate and Ashley Olsen are entering the luxury fragrance world. The two savvy business ladies recently announced plans to add two adult scents to their highly successful line, Elizabeth and James.
Called "Nirvana White" and "Nirvana Black," the two fragrances come packaged in matching black and white vintage-inspired bottles designed by the twins. "White" is described as a floral musk, while "black" is woody with notes of violet, sandalwood and vanilla.
The scents will be offered in two sizes (30ml for $55) and (50ml for $75) and sold exclusively at Sephora. Though the official release date isn't until early 2014, Sephora will be selling the fragrances for a limited time from Dec.13-25.