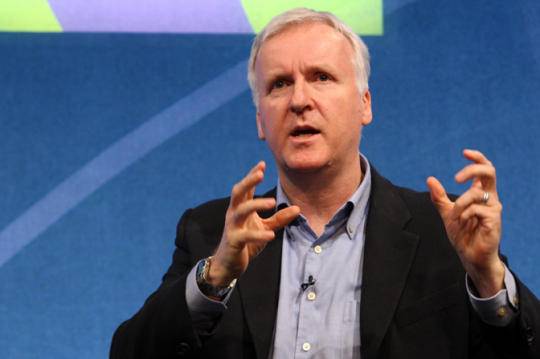 James Cameron has succeeded in convincing a court that the Academy Award winning film Avatar was his own creation.
This week in LA a judge ruled in the director's favor when Eric Ryder claimed that the multi-billion dollar film was a ripoff of his own K.R.Z. 2068, which was described as an "environmentally-themed 3-D epic about a corporation's colonization and plundering of a distant moon's lush and wondrous natural setting."
Said Judge Susan Bryant-Deason: ""There is no evidence James Cameron did not create Avatar in 1996. This was obviously his biggest baby he's every produced from what I can tell."
Of the case, Cameron said: "I feel compelled … to address how deeply offensive it is to me that people like Mr. Ryder can ignore the hard work and creativity of others by trying to stake a claim to art and take credit for art that is not theirs in any way whatsoever."
This is the third time others have alleged that the 11-time Oscar winner has stolen the idea for Avatar.
To Read More on This Haute 100-Lister, Click Here 
To see the full Los Angeles list, click here.
Like Haute Living Los Angeles? Join our Facebook page or follow us on Twitter @HauteLivingMag.
Subscribe to discover the best kept secrets in your city