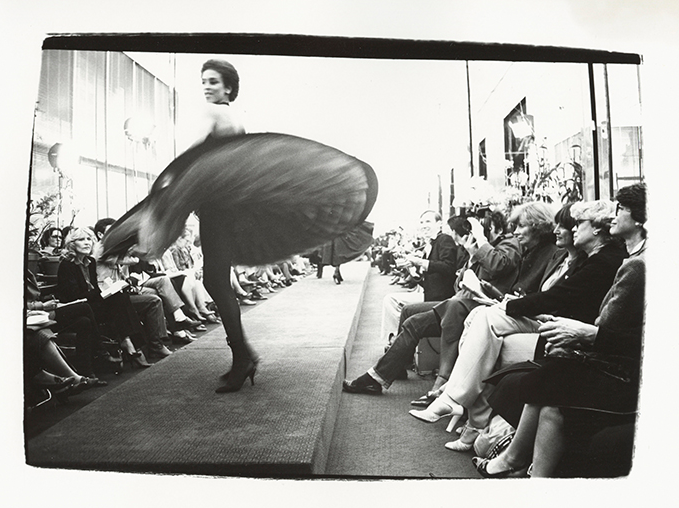 In honor of New York Fashion Week, Christie's is presenting an innovative pop-up exhibit of Andy Warhol's photographs and illustrations at the Tribeca Grand Hotel. Many of the works, including vintage shots of fashion designer Calvin Klein and model Donna Jordan, have never been seen by the public before.
The display also includes Warhol's intimate portraits of Yves Saint Laurent, Gianni Versace, Jean Paul Gaultier and Giorgio Armani, plus candid shots of fashion gurus such as Iman and Andre Leon Talley.
The fashion-inspired artwork will be on display at the hotel until Sept. 22, before being sold via an online auction.
Photo credit: Grandlife Hotels