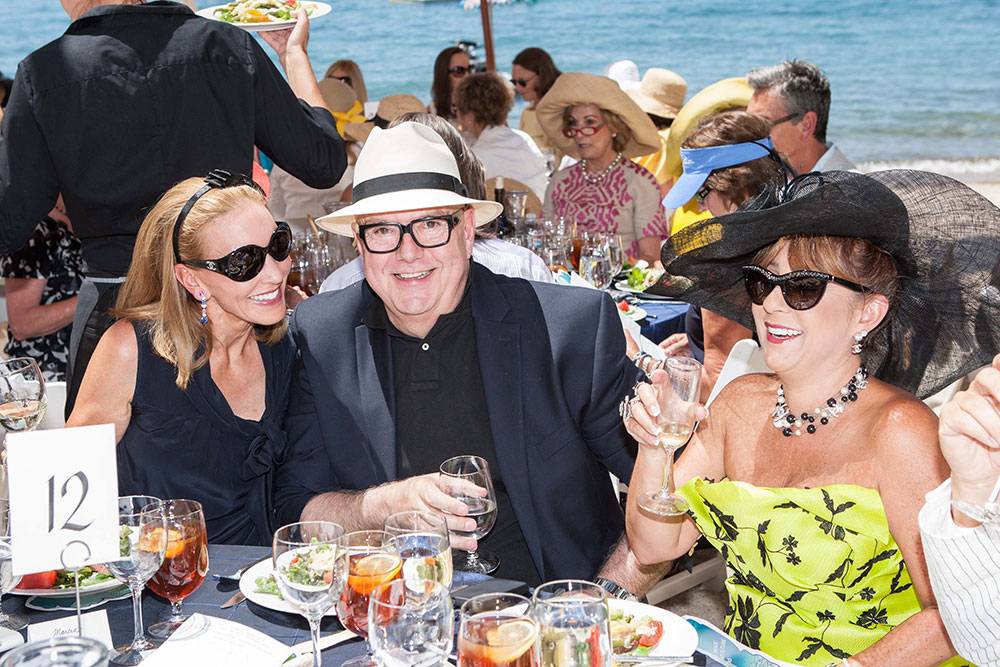 Lake Tahoe boasts some impressive stats; it's one of the largest bodies of freshwater in the United States, and it stands at an incredible elevation. However, it's the deep ties Lake Tahoe engenders which is most impressive of all. Straddling Nevada and California, Lake Tahoe has captured the hearts of locals and visitors alike, including countless celebrities. Some of those famous faces came together this summer for Saks Fifth Avenue's annual Save the Lake benefit.
The event, which is now in its 44th year, attracted iconic American designer Oscar de la Renta and jeweler Graff Diamonds to the banks of Lake Tahoe. The benefit kicked off with a VIP cocktail reception held by Graff on August 2 at The Ritz Carlton.
On Saturday, August 3, de la Renta presented his Resort 2014 collection at the Schumacher estate, the lakeside home of railroad executive Kern Schumacher.
The benefit has a long tradition of fashionable ties, having started in 1969 when Saks Fifth Avenue tapped the legendary designer Bill Blass for the League to Save Lake Tahoe's first fashion show fundraiser.
The day featured live and silent auctions, with highlights that included a trip to New York Fashion Week with Oscar himself (snatched up by Darayn Hickingbotham for $28,000) and a painting by artist Patrick Joseph Tobin (which sold for $15,000).
One of the day's highlights was of course the presentation of the Oscar de la Renta Resort 2014 collection. Models hit the runway in nautical ready-to-wear outfits and de la Renta's signature couture dresses. The show was capped off with the turn of a stunning bridal gown (complete with lace-clad flower girls) down the runway.
"I am so unbelievably happy to be here again. This is truly a magical place. Let's keep the lake blue because it's one of the most magical places in the world," de la Renta said at the event. "I can't wait to come back next year."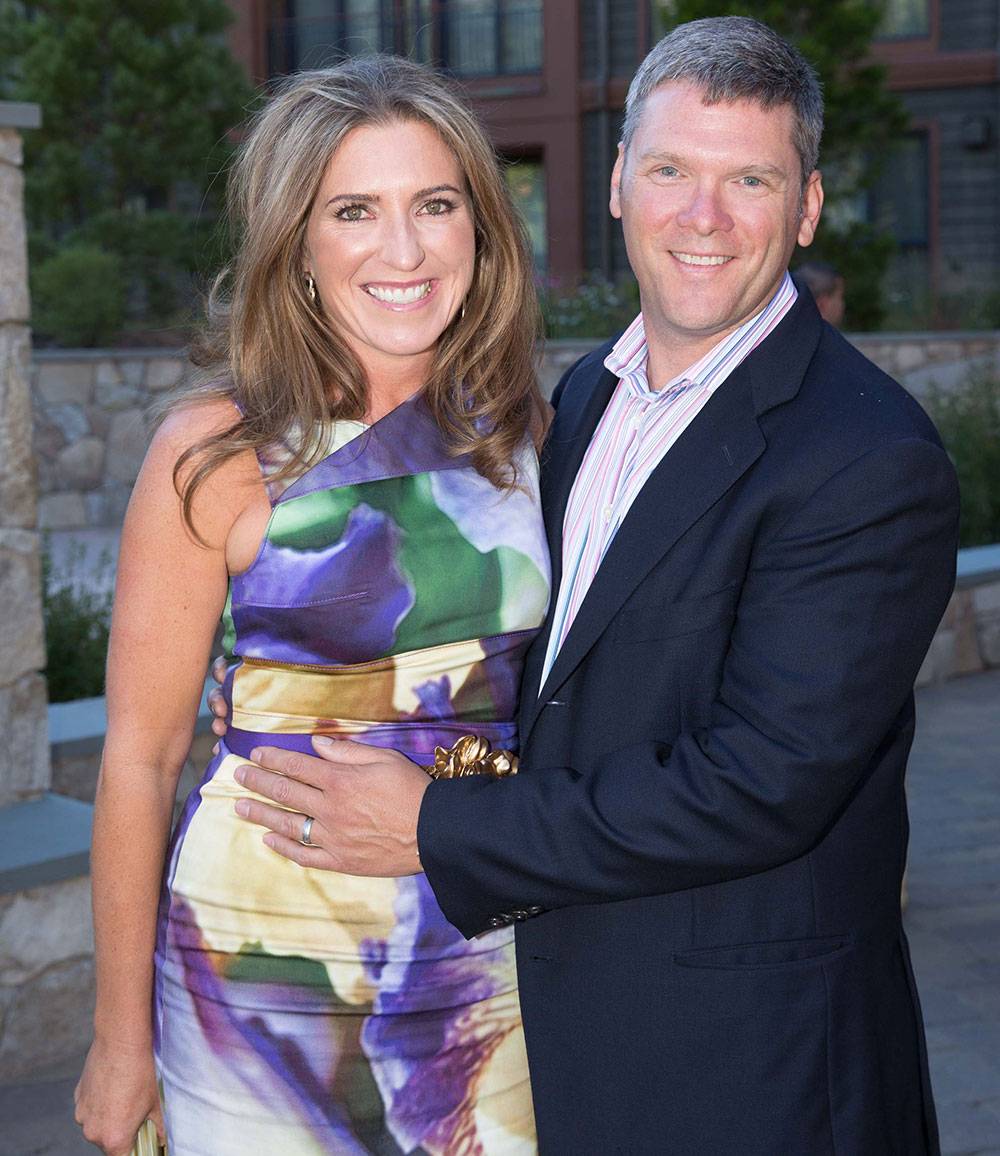 Following the auctions there was a sit-down luncheon sponsored by Graff Diamonds. Guests included Yahoo! President and CEO Marissa Mayer, philanthropist Dede Wilsey, Oscar de la Renta CEO Alex Bolen, Oscar de la Renta Executive at Large Boaz Mazur, Nancy Kukacka and Stephanie Ejabat.
The benefit this year was dedicated to the memory of Diana Dollar Knowles, the noted San Francisco philanthropist who was a long-time supporter of the League to Save Lake Tahoe. Mrs. Knowles served as a committee chair for the event's fashion shows from 1969 to 2004. Mrs. Knowles sadly passed away in March 2013, but her granddaughter-in-law Jessica Hickingbotham was on hand at the event, and reflected on Mrs. Knowles' influence.
"It was very rewarding to be part of such a successful event," Hickingbotham said. "We were sold out more than two weeks in advance, with over 600 guests. We hosted a new contingent of young people who were first-timers to this long-standing tradition, and that's what it's all about – passing on the legacy, and preserving Lake Tahoe for the generations to come. Diana, my grandmother-in-law, would have been very, very proud to see that."
Six pieces from Mrs. Knowles' personal Oscar de la Renta collection were also auctioned off.
The benefit was a tremendous success, raising $505,000 for the League to Save Lake Tahoe. As some of the most powerful figures from fashion to San Francisco society looked on, the lake sparkled, clearer than it has been in decades.