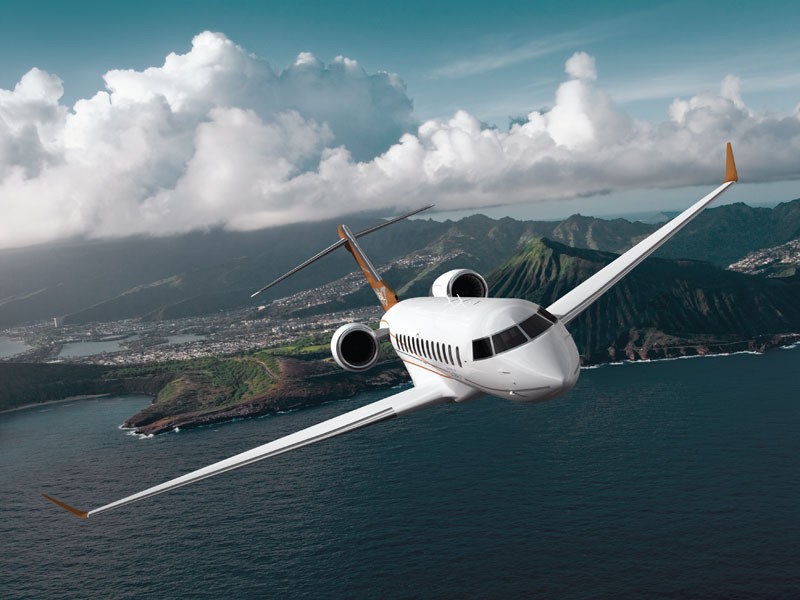 In this week's edition of Haute Jet we're looking at the Global 8000 aircraft by Bombardier. According to the manufacture, the Global 8000 is the world's farthest-reaching business jet, with a 7,900 nm range at Mach 0.85, with an unsurpassed Mach 0.90 high-speed cruise capability.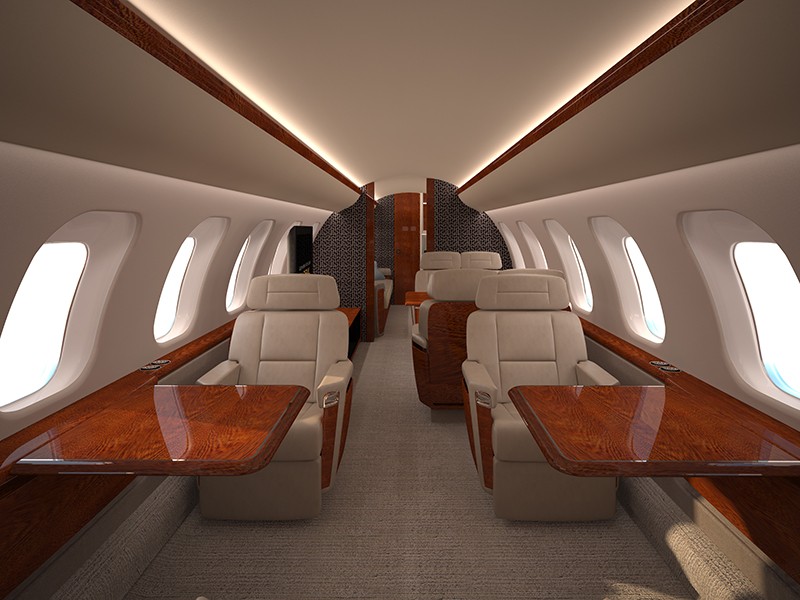 Key routes in the jet's range include Los Angeles–Sydney, Hong Kong–New York, and Mumbai–New York. The Global 8000 can accommodate between 8 and 19 passengers, with a crew of 2 to 4.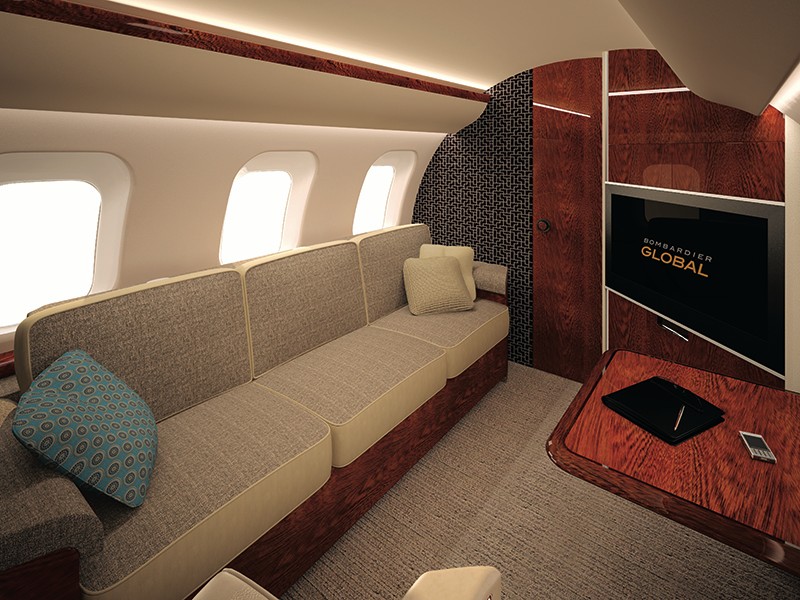 The Global 8000 features the largest cabin in its class, with four large LCD screens to entertain passengers.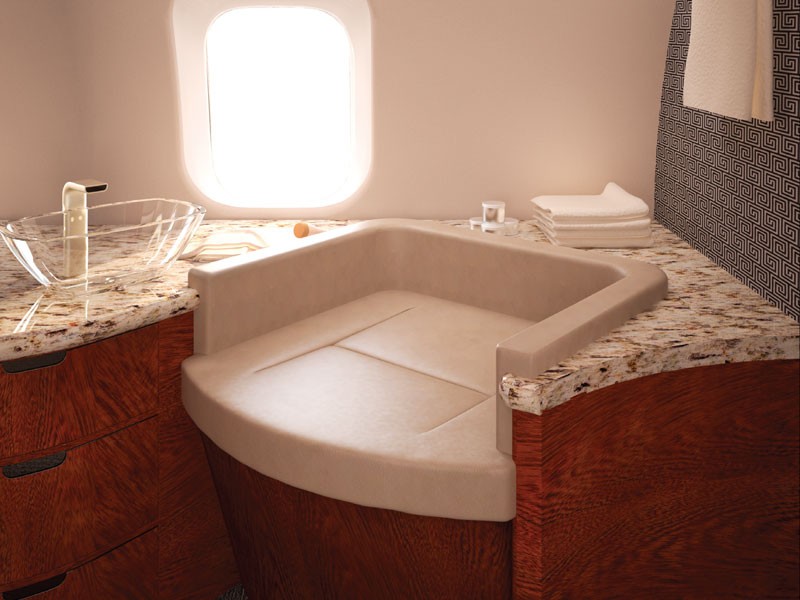 The GE's Passport™ engines inside this jet deliver more efficiency with low fuel burn and low emissions.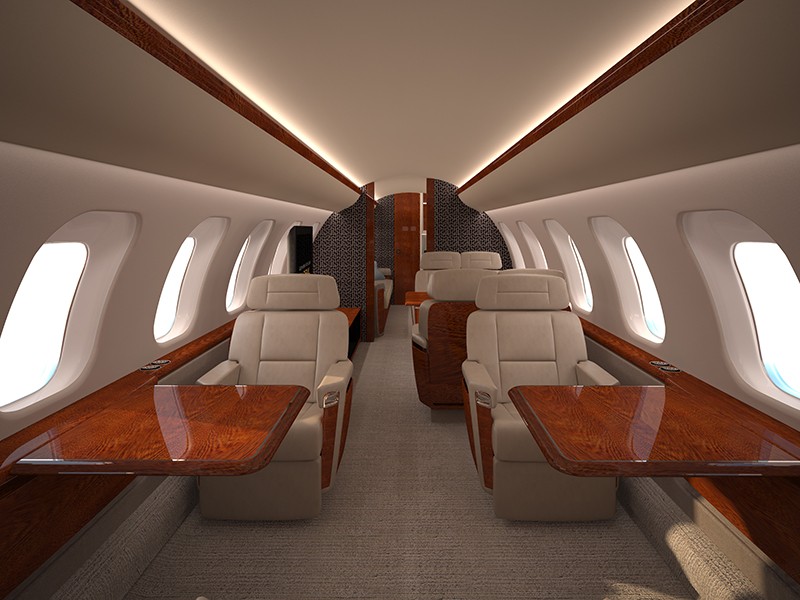 cq5dam.web_.1280.1280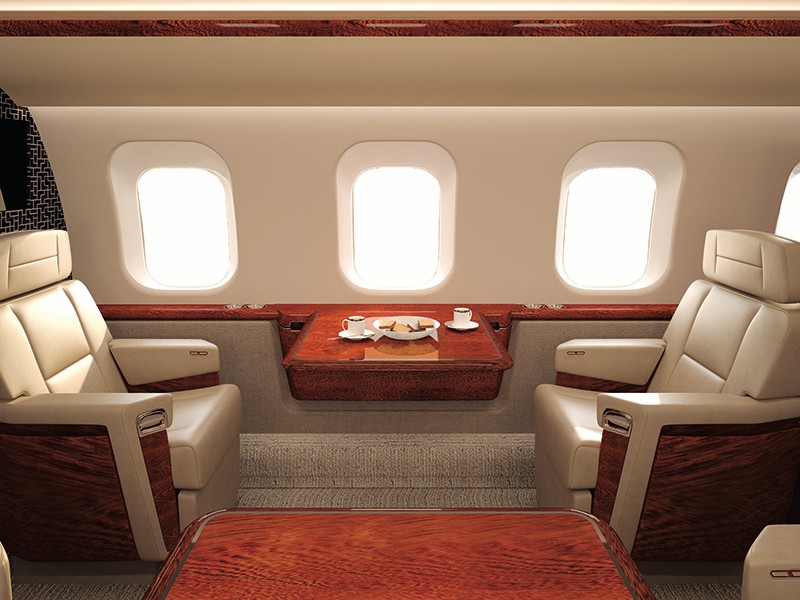 cq5dam.web_.1280.1280-1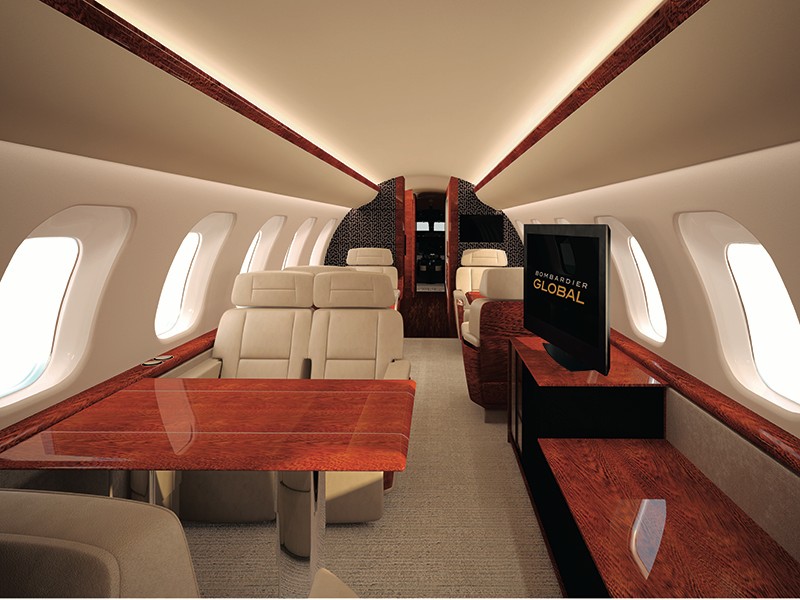 cq5dam.web_.1280.1280-2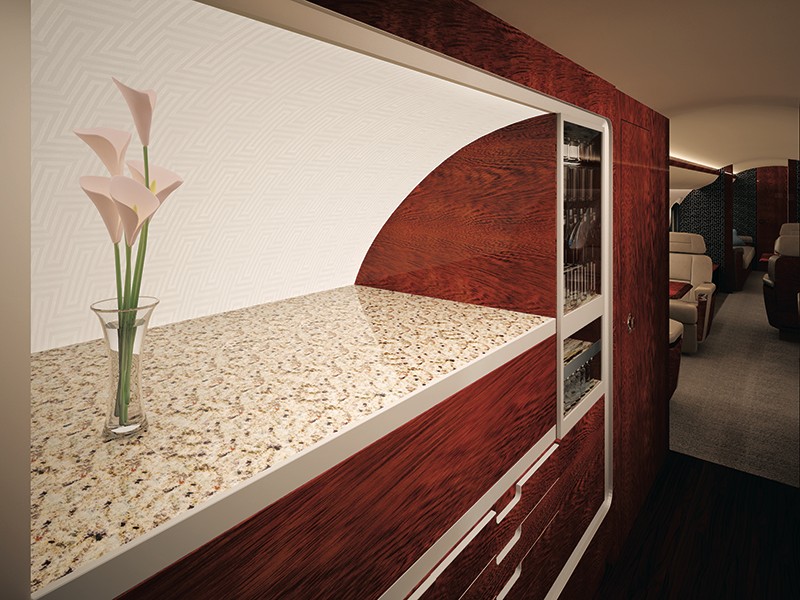 cq5dam.web_.1280.1280-3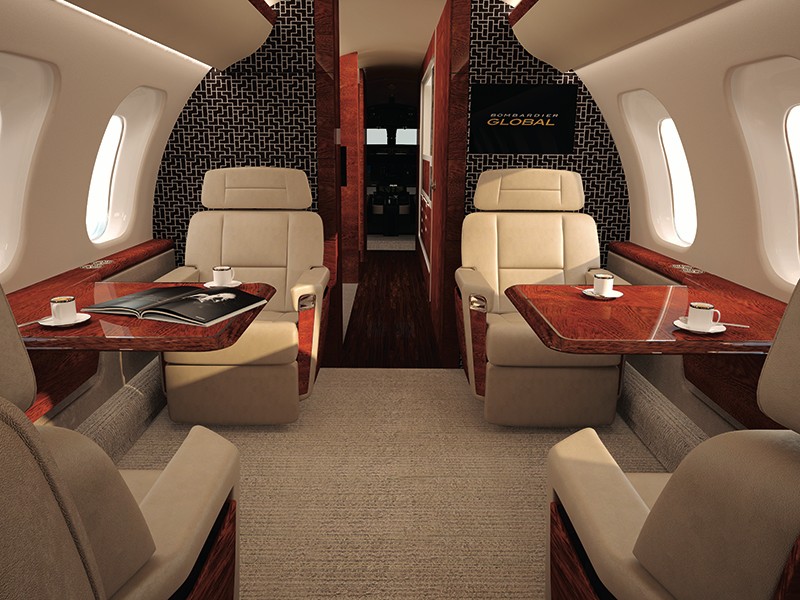 cq5dam.web_.1280.1280-4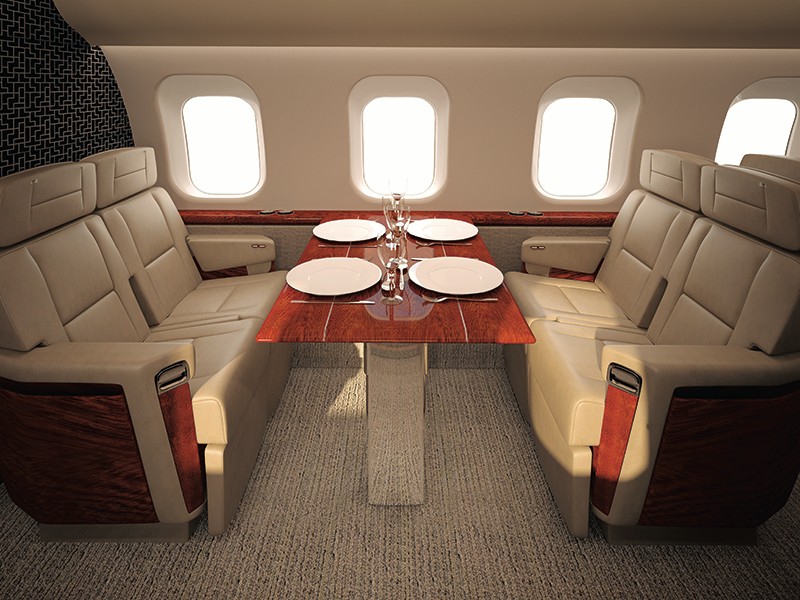 cq5dam.web_.1280.1280-5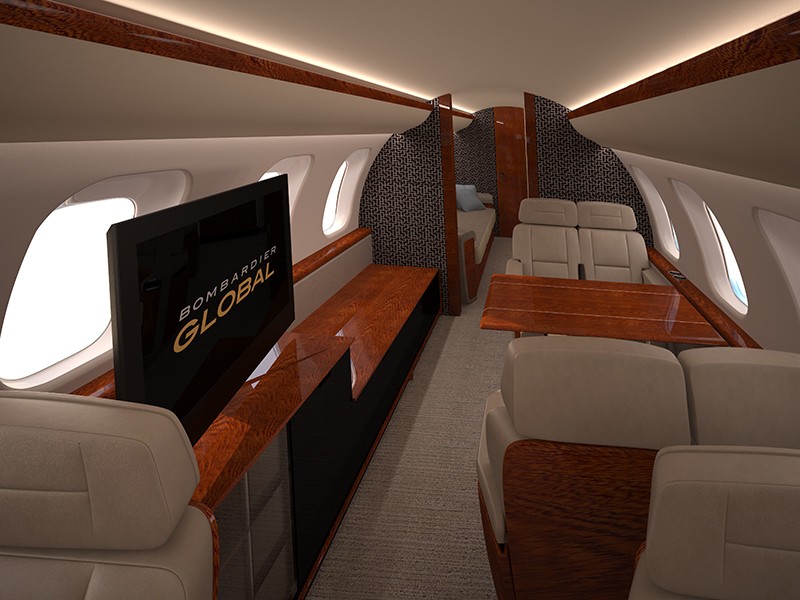 cq5dam.web_.1280.1280-6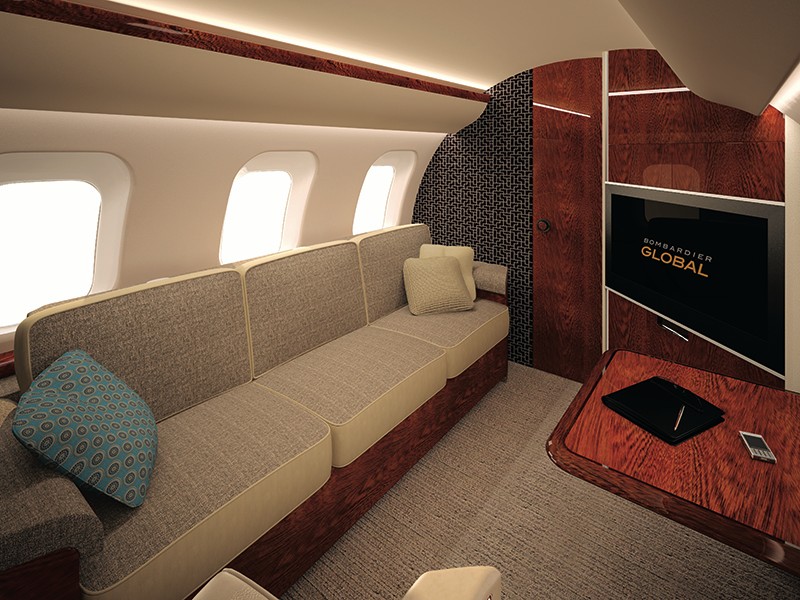 cq5dam.web_.1280.1280-7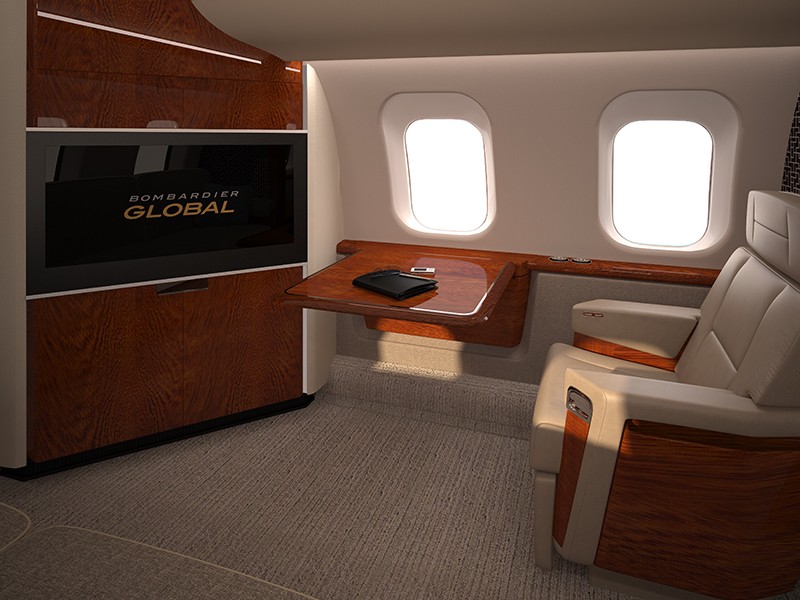 cq5dam.web_.1280.1280-8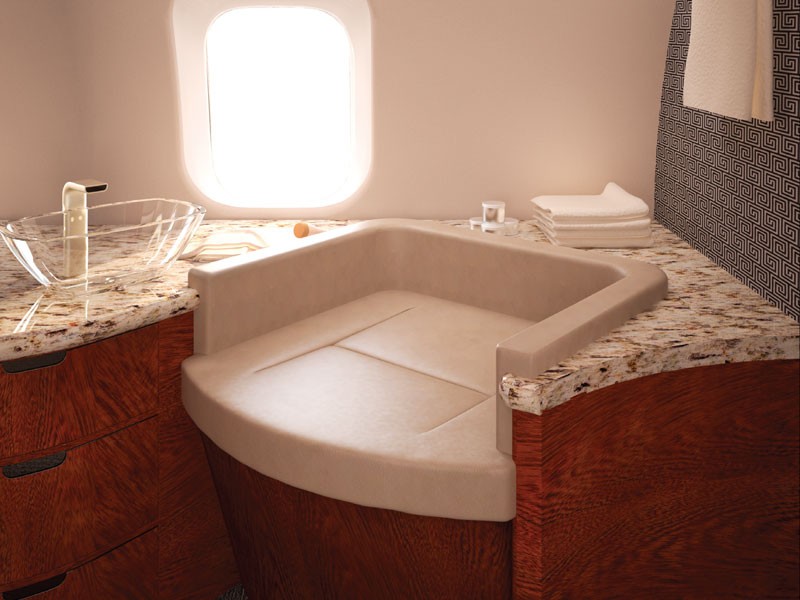 cq5dam.web_.1280.1280-9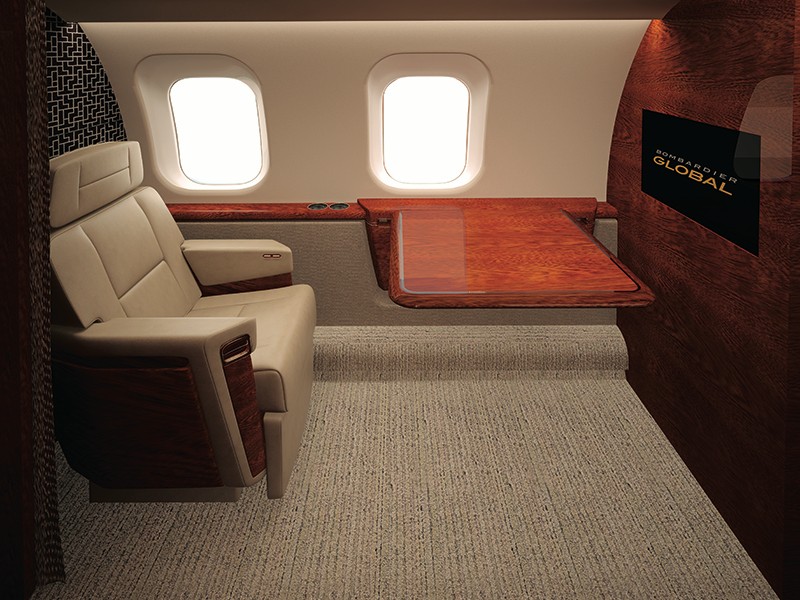 cq5dam.web_.1280.1280-10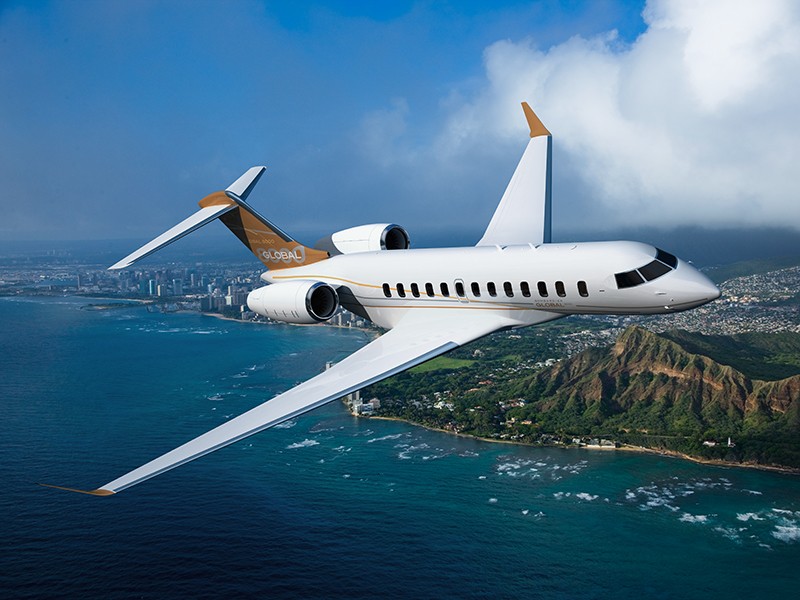 cq5dam.web_.1280.1280-11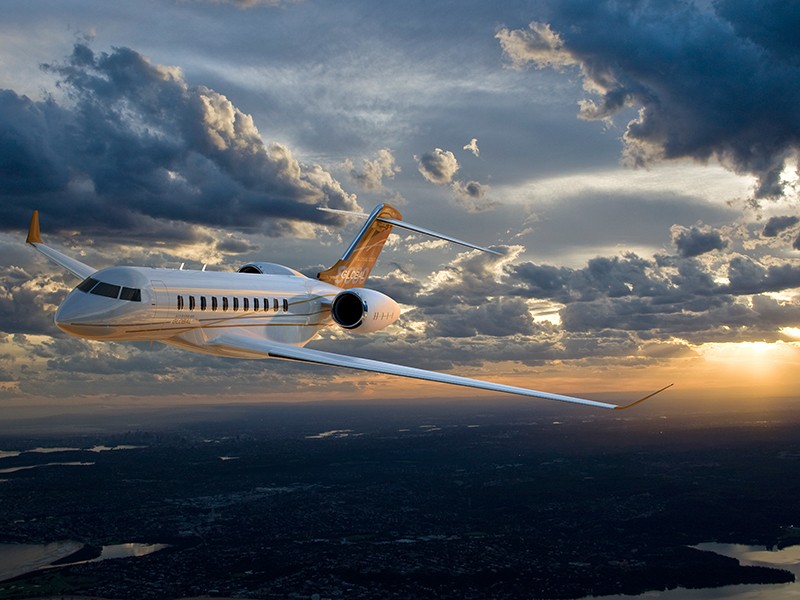 cq5dam.web_.1280.1280-12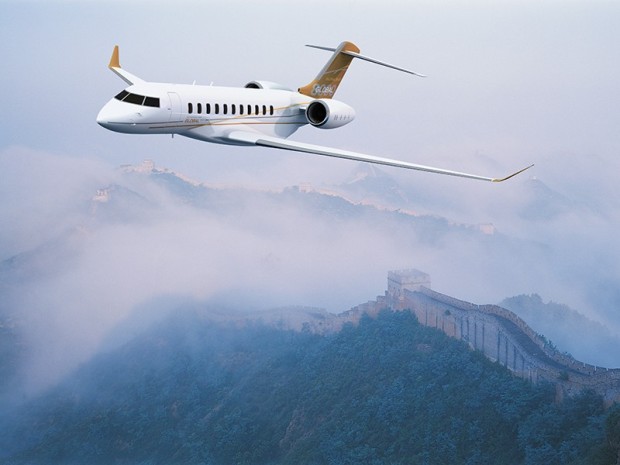 cq5dam.web_.1280.1280-13-620x465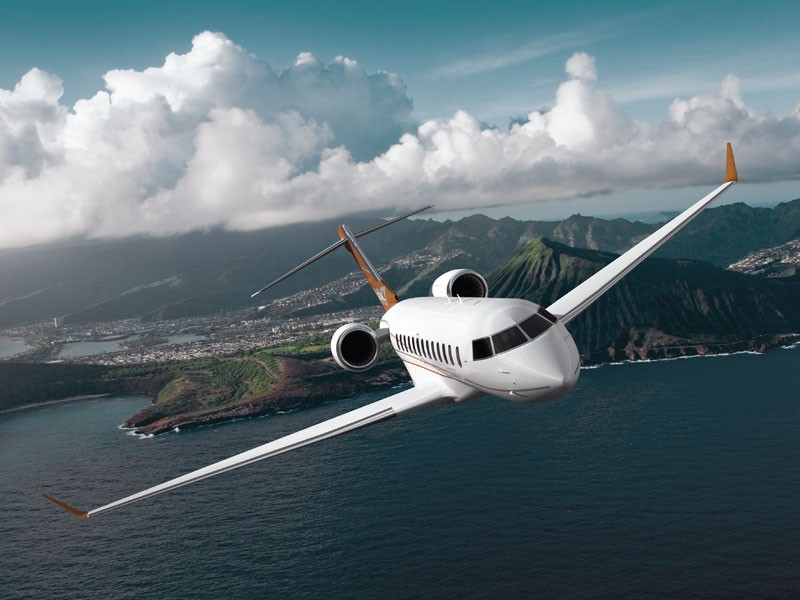 cq5dam.web_.1280.1280-14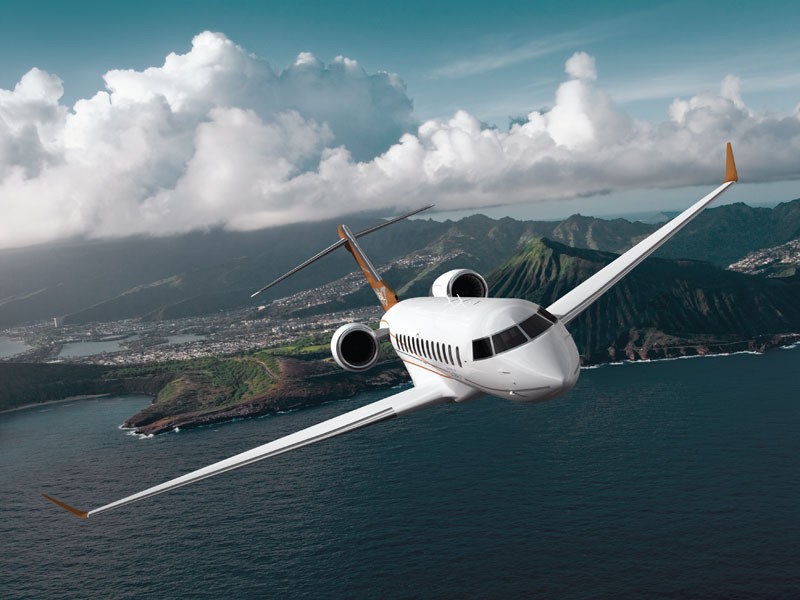 cq5dam.web_.1280.1280-15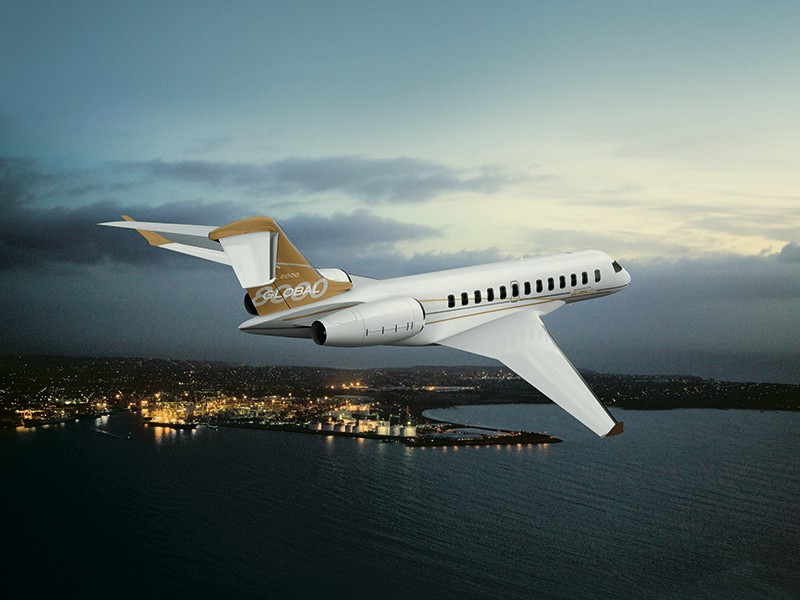 cq5dam.web_.1280.1280-16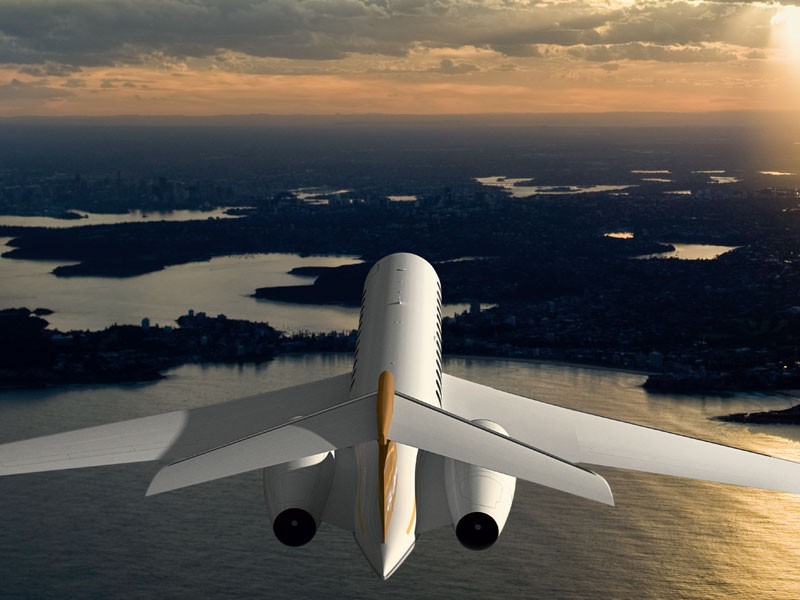 cq5dam.web_.1280.1280-17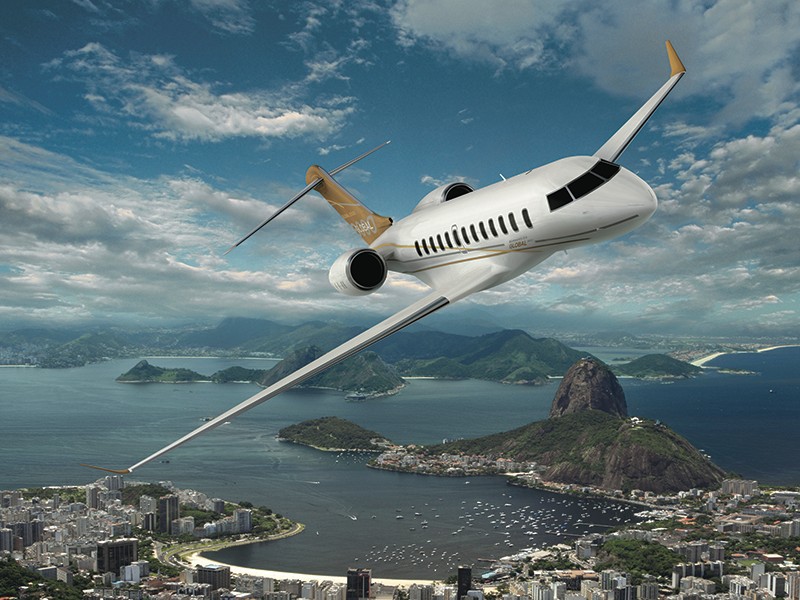 cq5dam.web_.1280.1280-18