Art and fashion collided at the Tate Americas Foundation's Third Annual Artists Dinner at New York's Skylight at Moynihan Station. More than 650 artists, socialites and celebrities came out for the celebratory event, which raised more than $2 million for the Tate Americas Foundation. The evening, sponsored by Dior, also honored 30 artists whose works are now part of the Tate's permanent collection.
Following a live auction conducted by Simon de Pury, which raised more than $500,000, guests sipped champagne cocktails and feasted on sake roasted halibut in the chic industrial space. The evening concluded with a rockin' Studio-54 inspired after party featuring a DJ set by artist Jim Lambie.
Notable attendees included honorary co-chairs Glenda Bailey & Sarah Jessica Parker; co-chairs Estrellita Brodsky, Kira Flanzraich, Pamela Joyner, Amy Phelan, and Christen Wilson; celebrities Anne Hathaway, Amy Sedaris, Alexa Chung, Martha Stewart, Ciara and Andy Cohen; artists Marina Abramovic, Alex Katz, Richard Philips, Rirkrit Tiravanija and Los Carpinteros.
Check out pictures below!
Photo credit: BFAnyc.com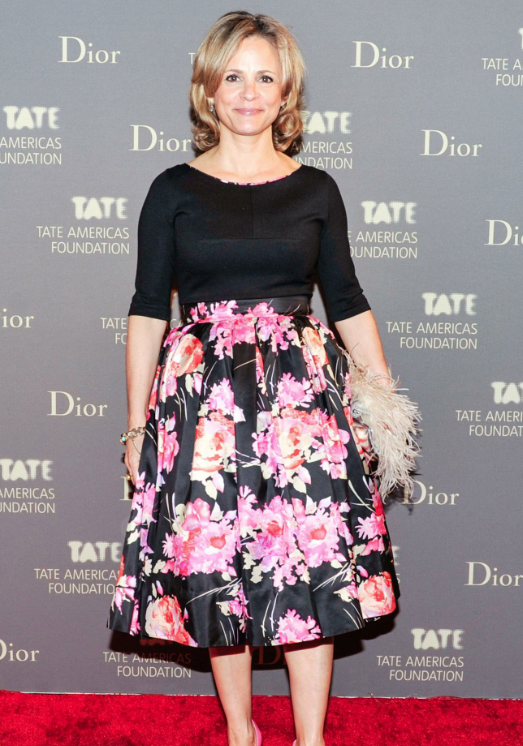 Screen Shot 2013-05-13 at 11.17.29 AM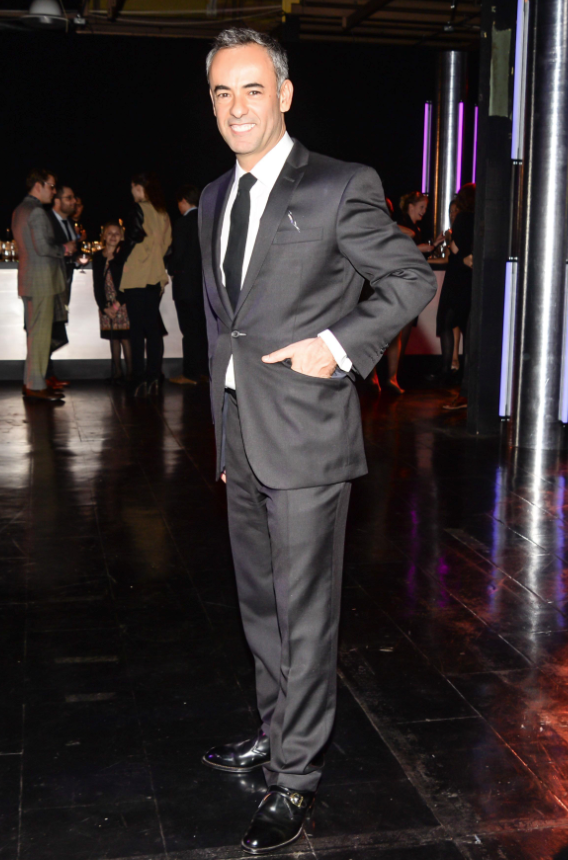 Screen Shot 2013-05-13 at 11.19.26 AM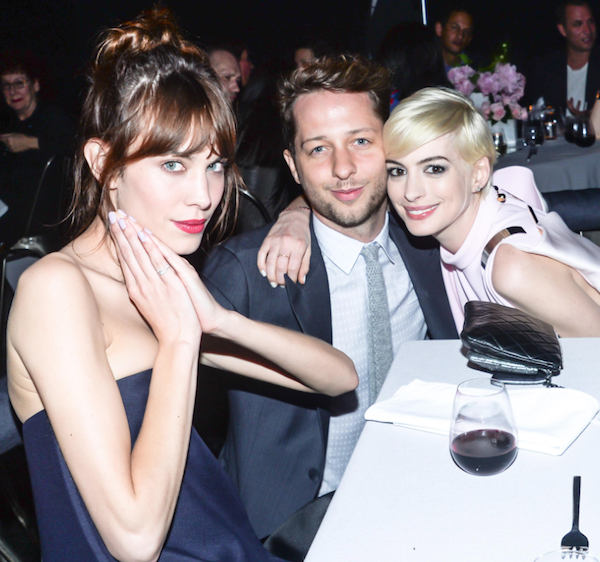 Screen Shot 2013-05-13 at 11.16.21 AM
Screen Shot 2013-05-13 at 11.18.39 AM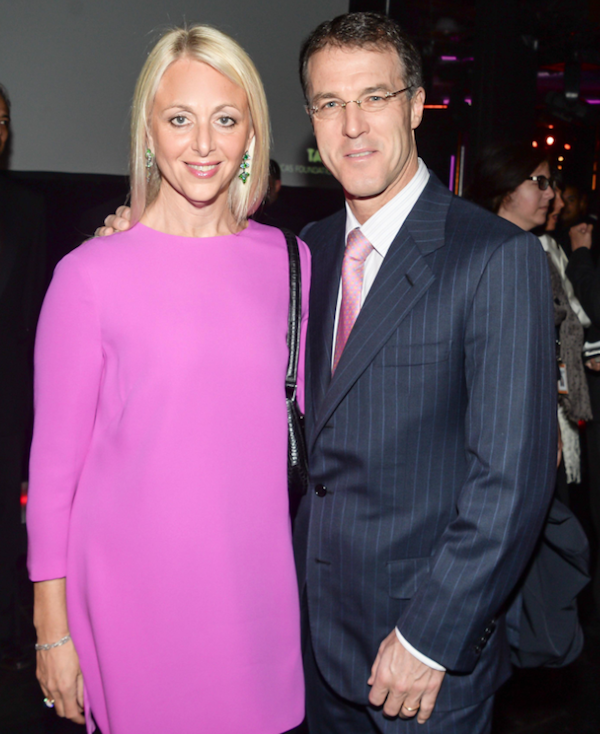 Screen Shot 2013-05-13 at 11.19.37 AM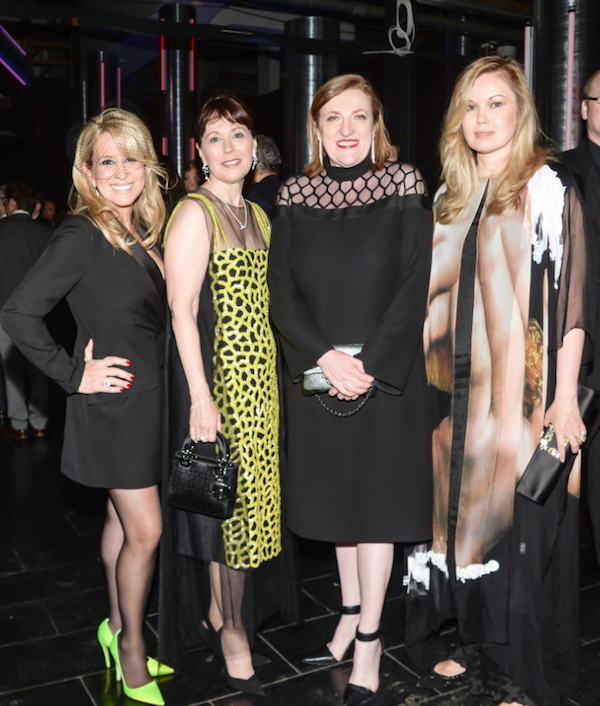 Screen Shot 2013-05-13 at 11.19.49 AM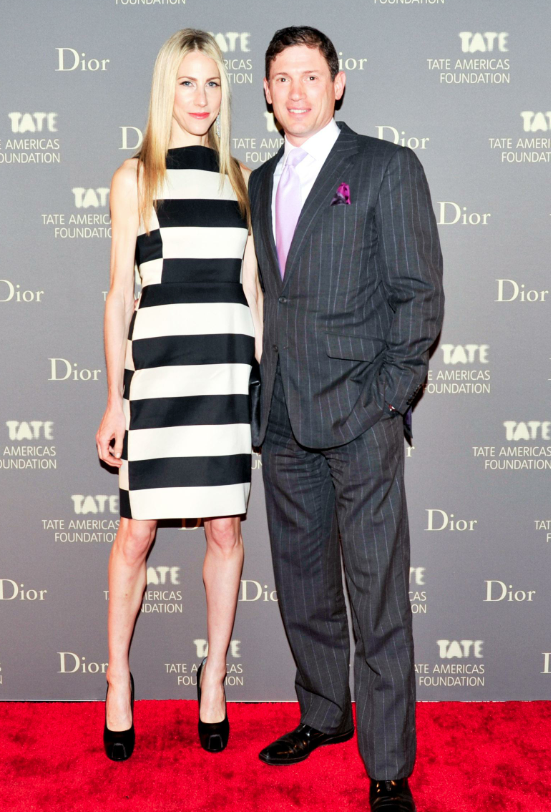 Screen Shot 2013-05-13 at 11.16.56 AM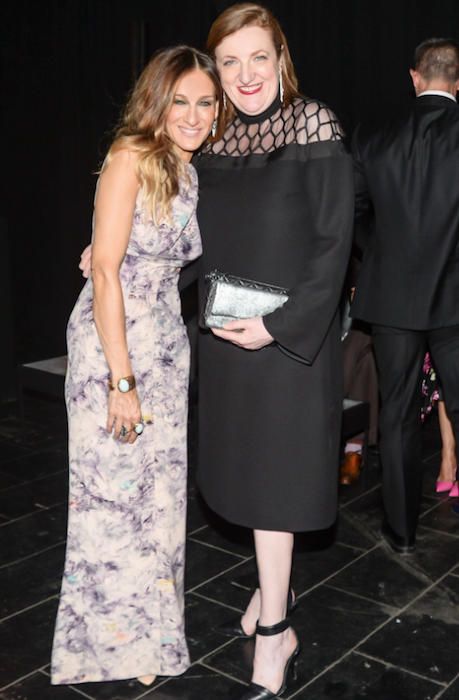 Screen Shot 2013-05-13 at 11.14.52 AM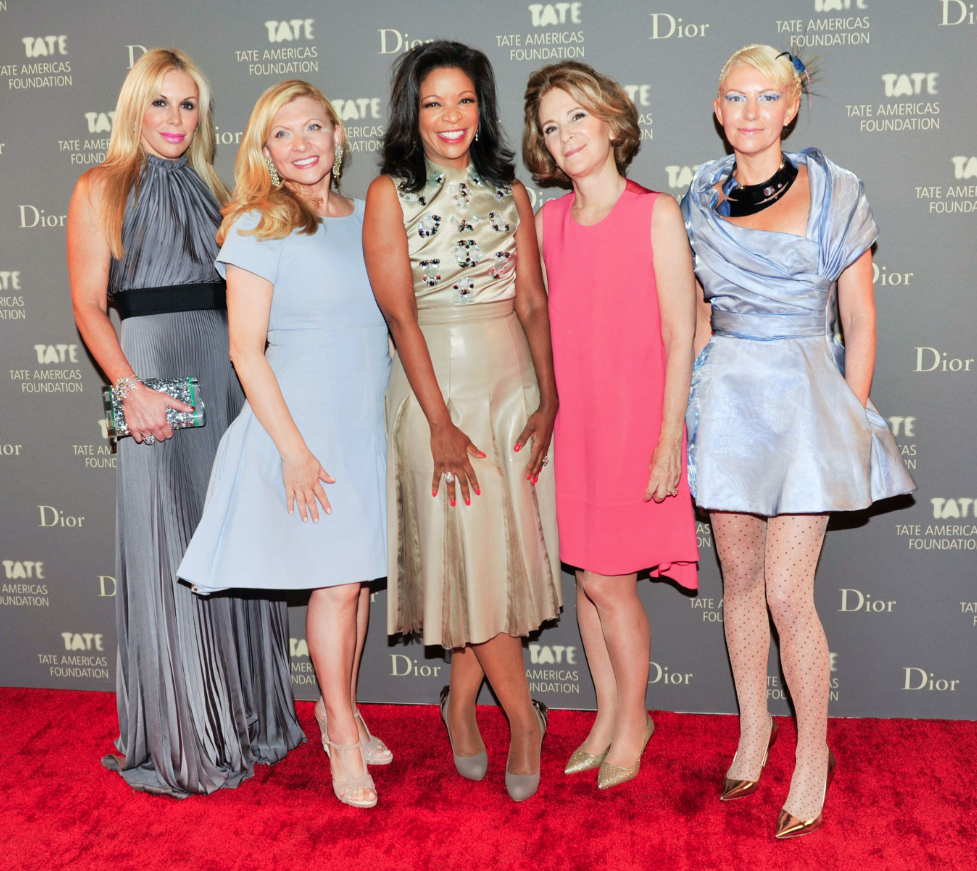 Screen Shot 2013-05-13 at 11.12.46 AM