On Friday Miami Art Museum hosted their Sixth Annual Corporate Luncheon at the Mandarin Oriental. A packed house looked on while MAM presented their 2013 Corporate Honors to awardees who are committed to South Florida's cultural community and MAM. Guests included Haute 100-lister and museum benefactor Jorge Perez, Walid Wahab, and mayor Carlos Gimenez.
Honorary Chair Craig Robins, a developer known for infusing his projects with high quality art and culture, was the guest speaker. Robins told interesting stories about his history in transforming South Beach with the late Tony Goldman and revolutionary projects like AQUA. He also explained that why after successfully bringing design stores back to the Design District, they are now adding fashion and dining into the mix. Said Robins, "We became one of the most successful furniture neighborhoods in the country. But, the problem with a great furniture neighborhood is that you don't attract a lot of people. How often do you buy a couch?"
Co-Chairs of this year's luncheon were Daniel Novela, Pedro Fernandez, Alex Espenkotter, Sarah Johnson and David Parkus, Jeffrey Gutchess and Jack Chadham were on the planning committee.
2. Director Thom Collins, Jorge Perez, Craig Robins - Photo Juan Cabrera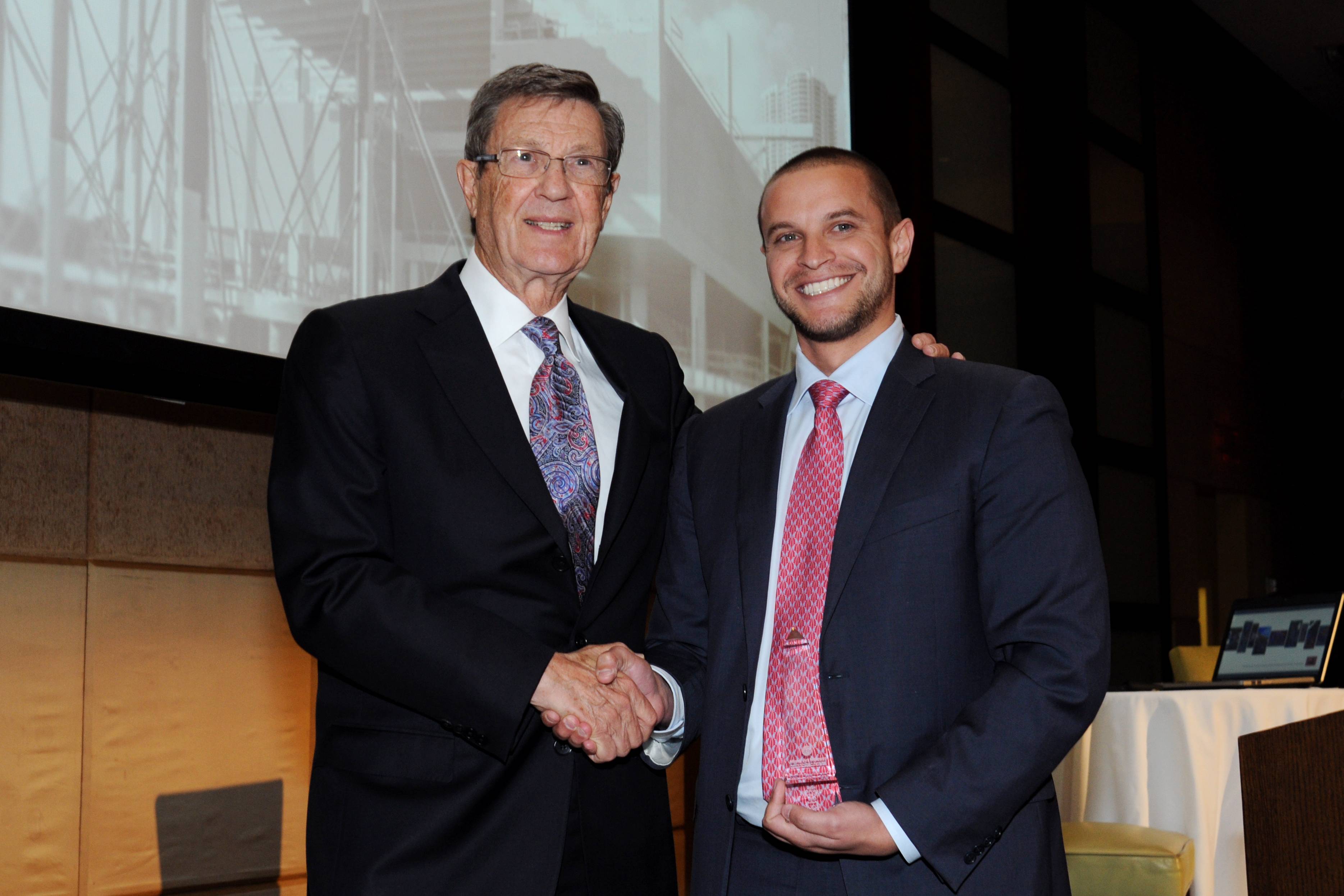 1. MAM Board Chairman Aaron Podhurst and Alex Fernandez of MBF Healthcare Partners, MAM Corporate Honors recipient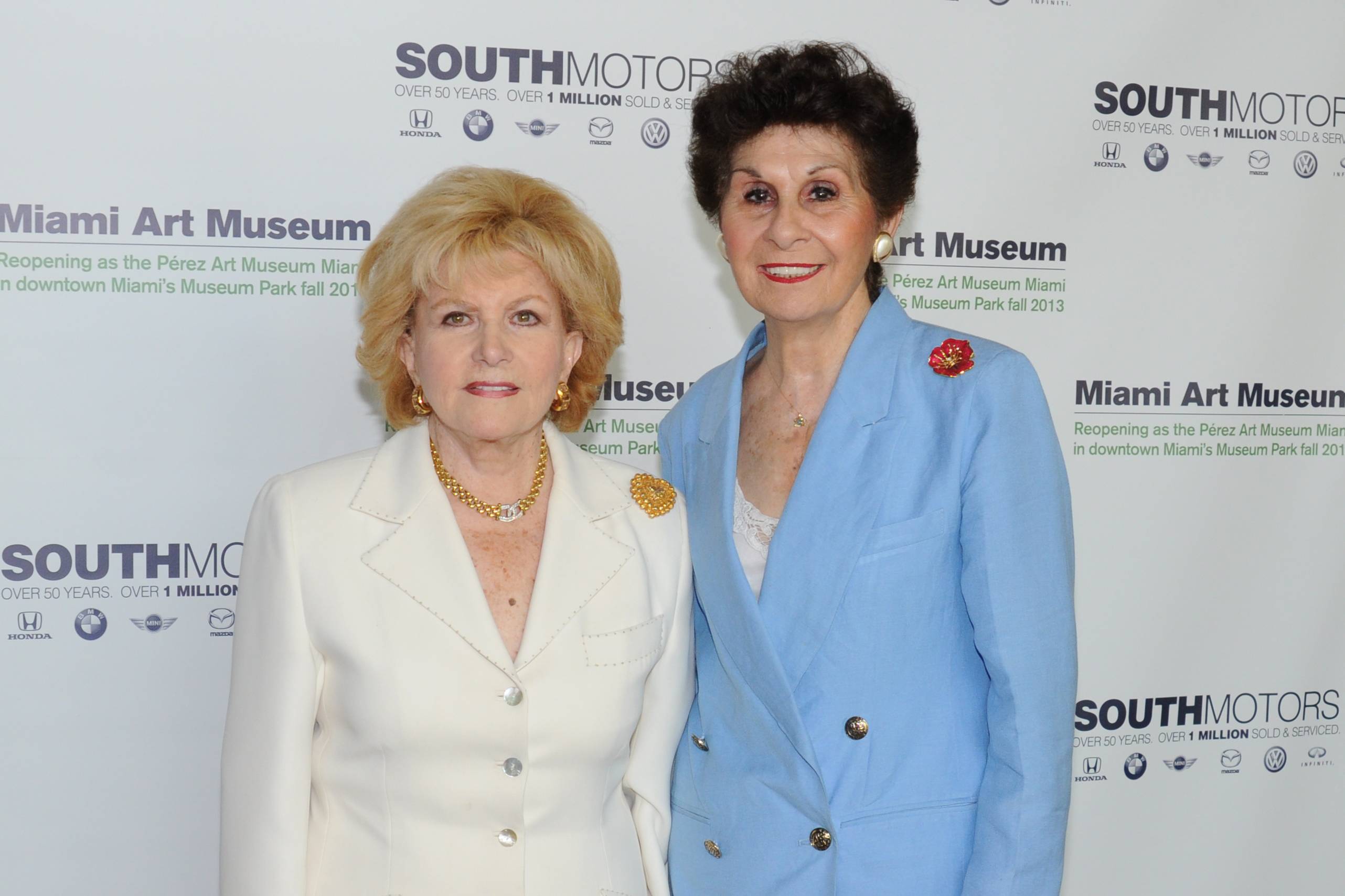 4. Fanny Dascal and Hildene Potashnik - Photo Juan Cabrera
5. Phil Conway, Daniel Berkowitz, Oti Roberts - Photo Manny Hernandez
Craig Robinson, Suzanne Gyorgy, Luke Palacio
9. Luncheon Chair Jeffrey Gutchess and Valentina Gutchess with Kathryn and Dan Mikesell - Photo Manny Hernandez
7. Walid Wahab, Susana Ibarguen, Louis-Albert Jolivert - Photo Juan Cabrera
10. Martin Schwartz, Laura Vaughn, Alan Axelrod - Photo Juan Cabrera
12. Criselda Breene, Ines Rivero, Thom Collins, Gingi Beltran - Photo Manny Hernandez
11. Shane Pineo, Ramon Mas Canosa, Jose Llop, Arte Zimmerman - Photo Manny Hernandez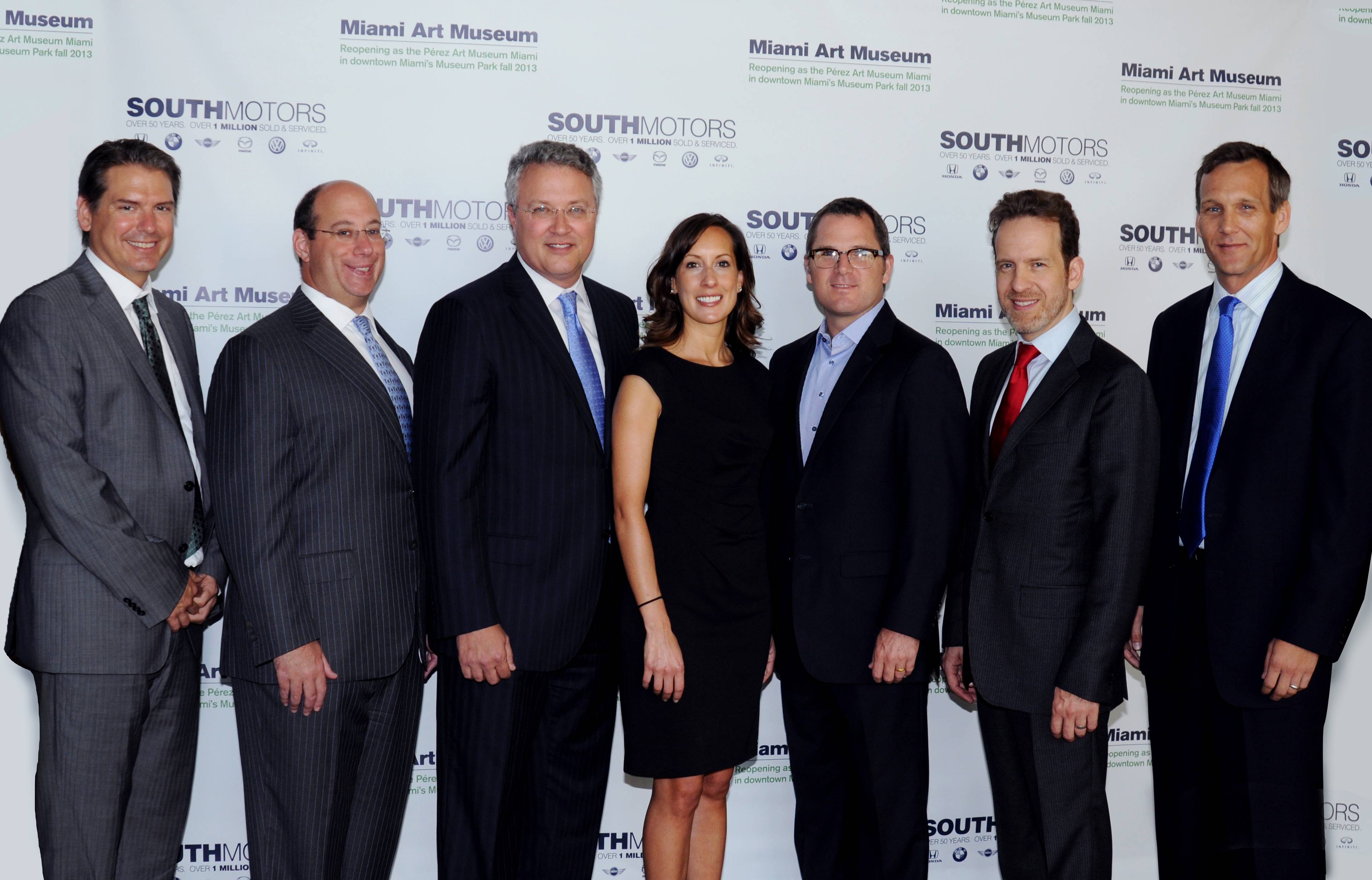 8. Corporate Luncheon Committee – Jeffrey Gutchess, David Barkus, Pedro A. Fernandez, Sarah Johnson, Jack Chadam, Daniel Novela, Alex Espenkotter - JC
14. Jose and Muriel Cornide - Photo Manny Hernandez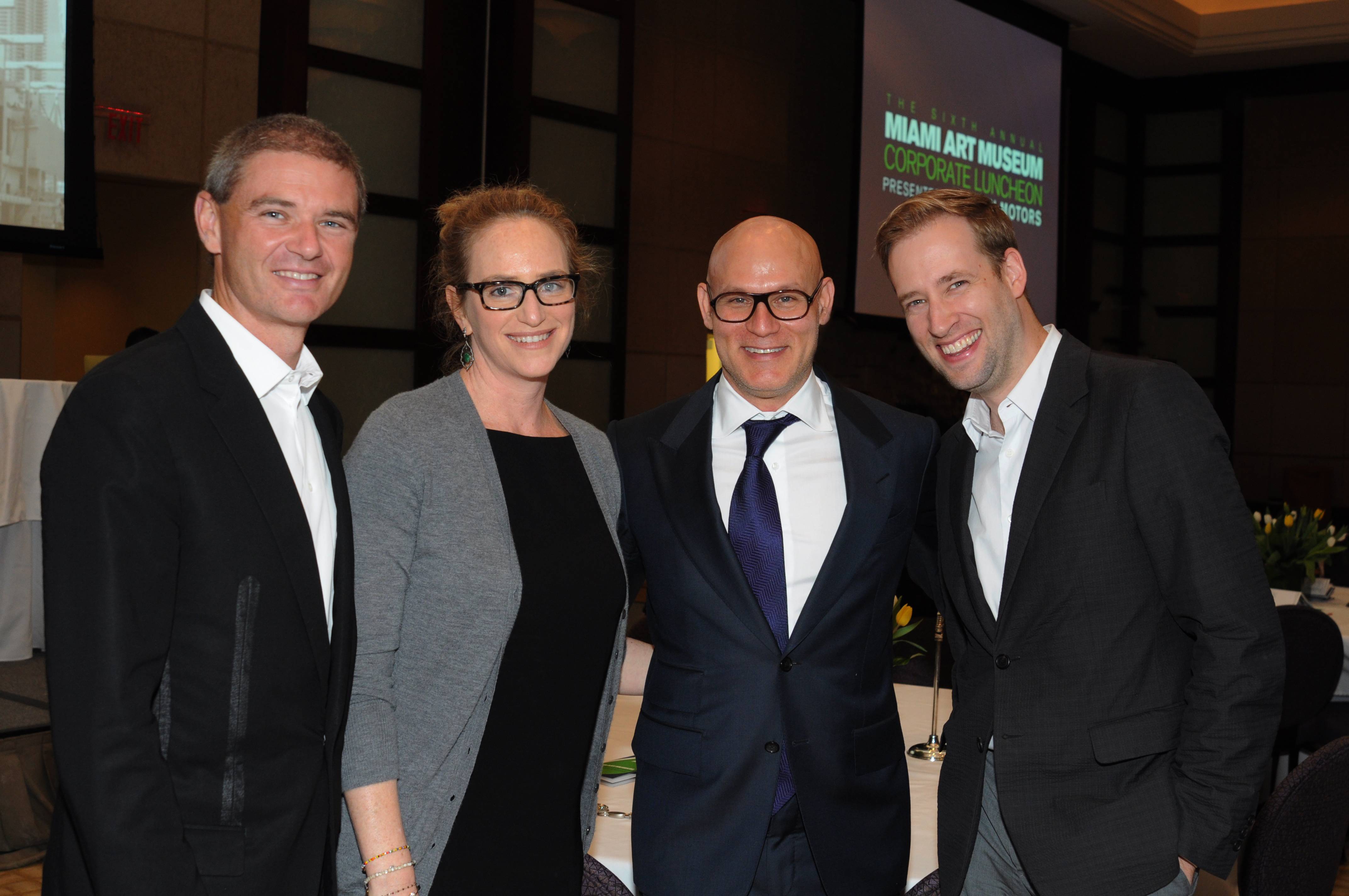 13. David Goubert, Brooke Soffer, Craig Robins, Jeffrey Rugh
15. Tony Cho, Daniel Novela - Photo Manny Hernandez
16. Debra and Dennis Scholl - Photo Manny Hernandez
18. Brian Erlich and Dede Moss - Photo Manny Hernandez
17. Barbara Marquez, Tobias Ostrander, Sergio Garcia-Granado - Photo Manny Hernandez
19. Miami Dade County Mayor Carlos A. Gimenez, Jorge Perez, Susana Ibarguen
3. Miami-Dade County Mayor Carlos A. Gimenez welcomes attendees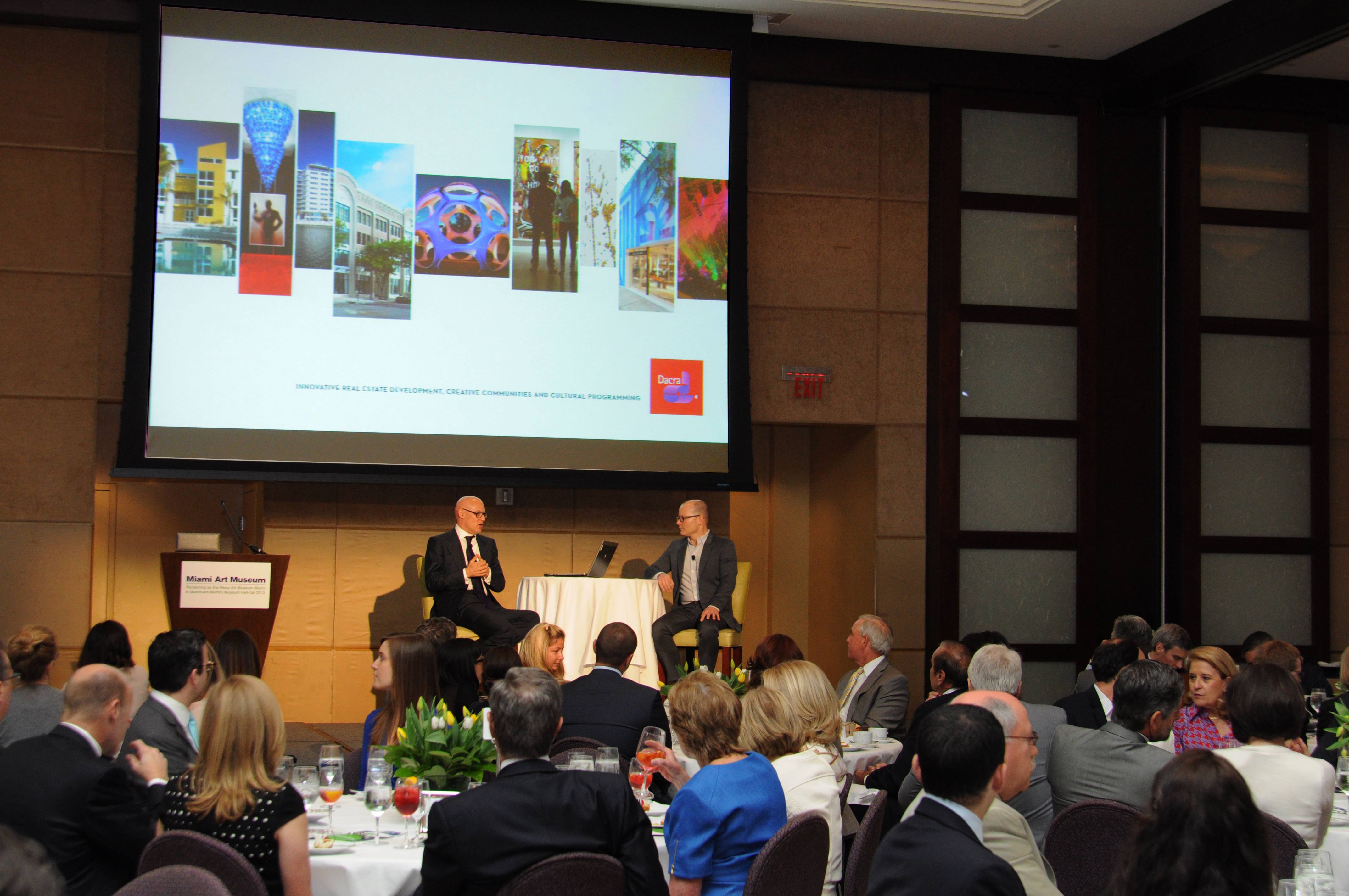 20. Craig Robins and Thom Collins in conversation - Photo Juan Cabrera
21. Carole and Ira Hall - Photo Juan Cabrera
23. Ricky Arriola, Rosa Sugranes - Photo Manny Hernandez
22. Jorge Esirito Santo Silva, Aida Levitan, Carlos Modia - Photo World Red Eye
24. Gene Schafer, Maria Alonso
Thom Collins, Mayor Carlos Gimenez, Aaron Podhurst - Photo Juan Cabrera