A few lucky Manhattanites including Todd Goergen, Lisa Harbert, Jason Silva, Andrew Saffir, Daniel Benedict, Ann Dexter Jones, Fern Mallis and John Mahdessian recently gathered at the Academy Mansion to sample Louis XIII cognac's new limited edition release — LOUIS XIII RARE CASK 42,6. With an incredible richness and aromatic intensity, this rare blend offers an exquisite taste profile with an alcoholic strength of 42.6 percent. Only twice in the venerable cognac's 140-year history has there been a discovery like RARE CASK — one unique barrel among the hundreds that spend up to 100 years in the LOUIS XIII cellars in Cognac before bottling.
The coveted cognac is served in a black crystal decanter created by Baccarat, which retails for $22,000. It takes a team of 20 master craftsmen more than 50 steps to create just one crystal decanter, which features a 22-carat rose gold neck and delicately engraved quatrefoils patterns on both sides.
Check out photos from the exclusive event below!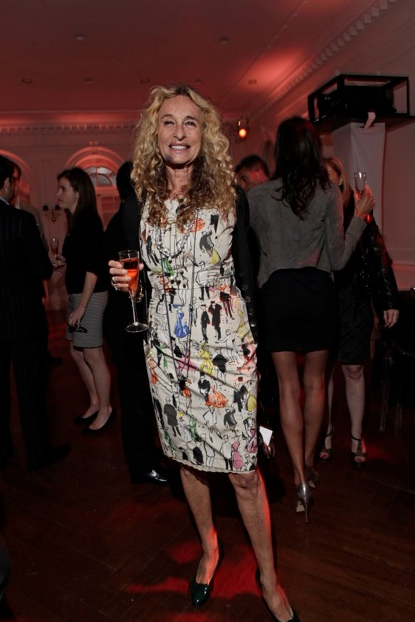 Screen Shot 2013-05-14 at 5.37.33 PM
Screen Shot 2013-05-14 at 5.36.50 PM
Screen Shot 2013-05-14 at 5.36.30 PM
Screen Shot 2013-05-14 at 5.36.39 PM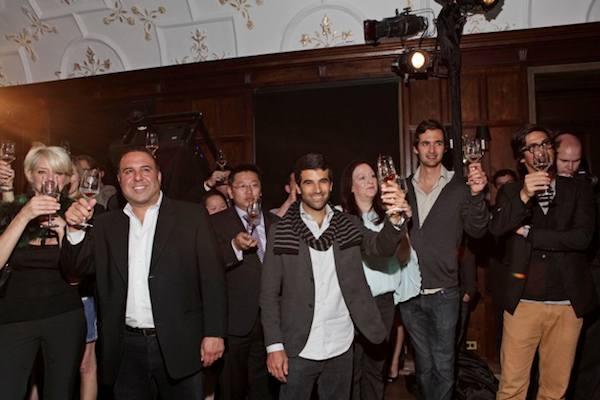 Screen Shot 2013-05-14 at 5.37.08 PM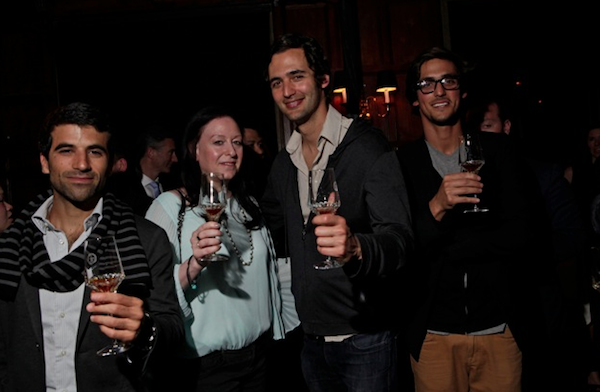 Screen Shot 2013-05-14 at 5.37.16 PM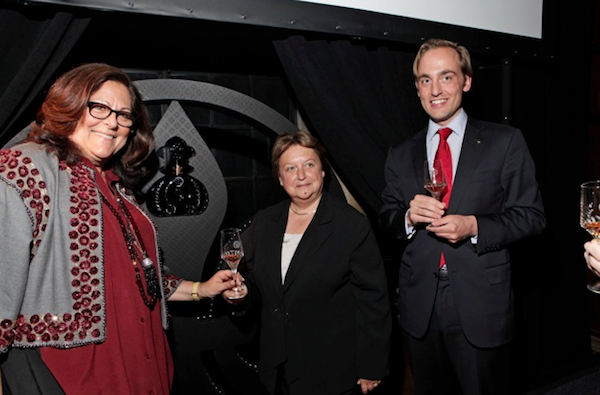 Screen Shot 2013-05-14 at 5.37.24 PM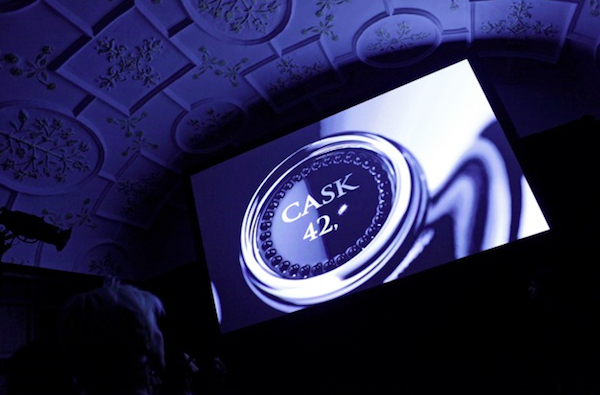 Screen Shot 2013-05-14 at 5.37.41 PM