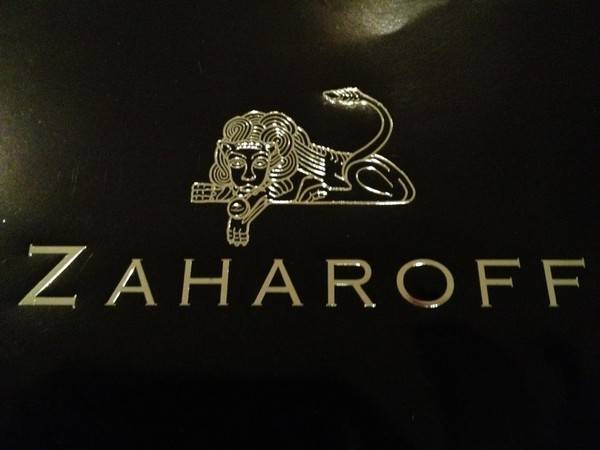 George Zaharoff has been featured on Haute Living a few times over the last couple of years. And there's a perfectly good explanation for that, he creates some amazing tailored clothing. When news broke of him opening a Chicago flagship store on Oak Street last year, it was met with a heavy amount of anticipation and excitement. The store was an instant success and his modern Americana lifestyle collection has been in high demand. His pieces are expertly crafted and made from the finest fabrics, and lets not forget Zaharoff's signature fragrance, Pour Homme, which has also been a big hit. So after making a great product and opening a successful store, what was the next logical step? E-commerce of course and this past December Zaharoff officially opened their online shop.
"We want to bring the 100 East Oak Street atelier experience to our customers beyond our brick and mortar presence, wherever they are. The site will keep on evolving to perfect that experience on-line," Zaharoff said at the time. "The timing of our e-commerce launch brings shoppers many unique luxury products that are perfect as those special, one-of-a-kind gifts. And, of course, shipping and returns are always free—we're confident that our online selection and product quality will delight our customers."
The first couple of months they have definitely lived up to the promise of providing amazing quality to their customers and they are making it even better. From now until Valentine's Day (February 14) they are offering 30% off on everything in the Zaharoff online store. So whether it's a scarf, shirt, tie or any of their other offerings you were thinking of buying for someone (or yourself), now is the time to get it. You can visit the Zaharoff online store by clicking here.