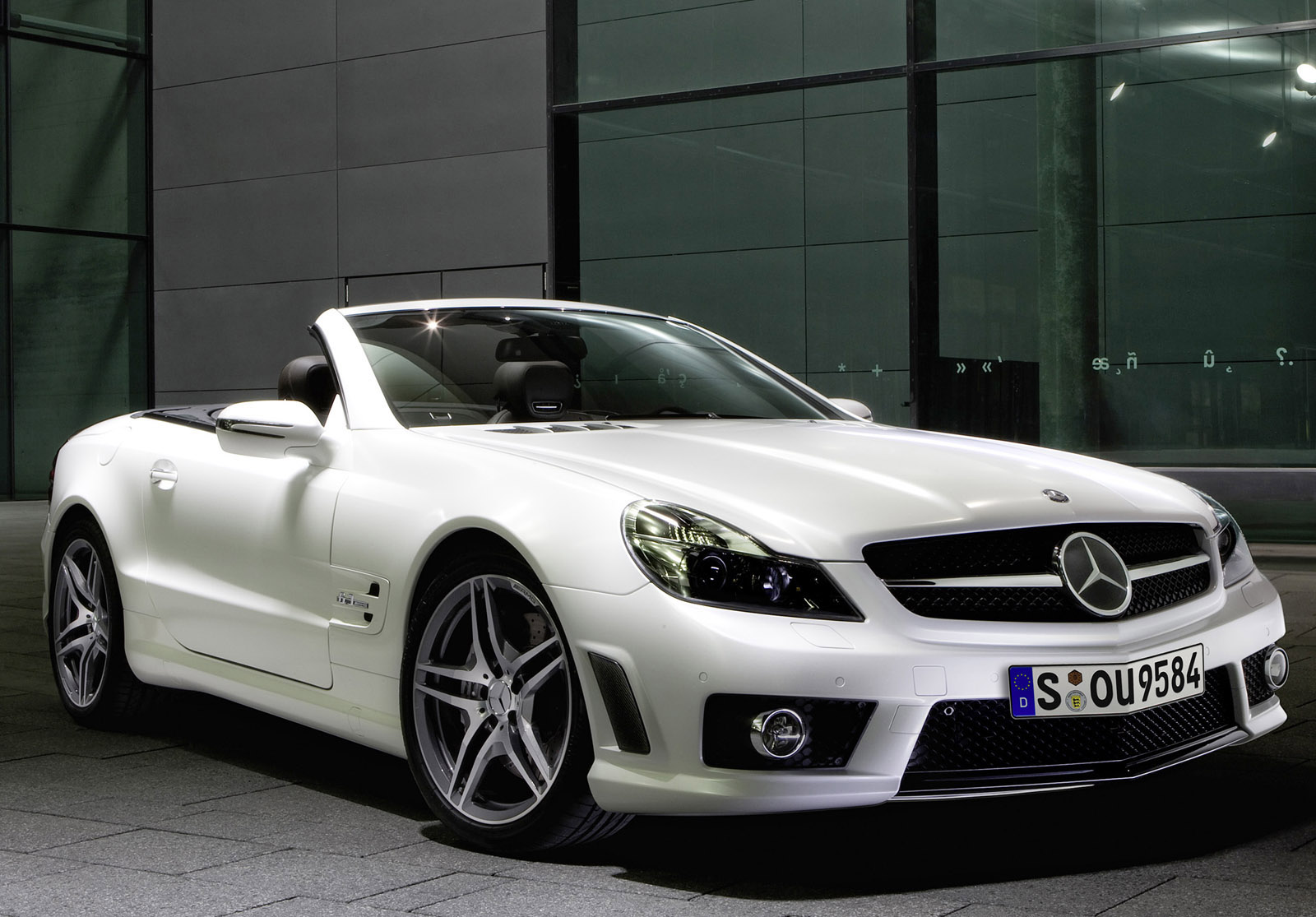 Can you think of anything better than cars, food, fashion and fun? Individually these things are great, so all four coming together is a recipe for an amazing time. And it's exactly what the Autohaus on Edens (1600 Frontage Road in Northbrook) will be cooking up when they host Launch 2013: Driving Fashion Forward on Sunday, March10, 2013. It's a spring fashion preview event that will be held in the Mercedes Benz showroom. North Shore's finest boutiques will be on hand and there will also be a student design competition from Columbia College.
Guests of Launch 2013 will be treated to mini manicures, a freshening up of their hair and make-up by Red Door Spa, St-Germain champagne cocktails and bar bites from Morton's Steakhouse. And all of that is just a bonus, the real reason you're there is to see the cars and clothes. Aside from getting to see the latest and greatest Mercedes has to offer, guests can peruse the trunk shows and bid on the incredible items that will be included in the silent auction that will take place. Produced by Tracey Tarantino of ZZAZZ Productions and Columbia College Fashion Department, the runway show will feature fashion from CB, Shelle Jewelers, Frances Heffenan, Skandal, SoShee and many more. This is tailor made for any fashionista and/or car enthusiast.
The President of Autohaus on Edens, Michael Rosengarden, said it best when he described the merger of fashion and cars for this event, "Fashion as well as cars are ways to express oneself and the designs of each are ever evolving. What better way to showcase innovation on both sides of the spectrum, [than] by highlighting fashionable trends in the automotive and fashion industries, and tying them together in a fun, charitable event for the community to enjoy." Tickets for Launch 2013: Driving Fashion Forward are $75 per person and $100 for VIP. There will be no tickets available at the door, so you have to get them in advance at www.dogoodersdodah.com.