Three new members were inducted into the Aspen Hall of Fame during an annual dinner on Saturday evening at the Hotel Jerome. Pat Finley Fallin, Michael Kinlsey and Joe Edwards were all recognized for their commitment and service in Pitkin County.
Finley was the former chairwoman for the Pitkin County Democrats and held on a seat on the Colorado Commission for Women. She also served on the boards for the Aspen Art Museum, Theatre in the Park, Wheeler Associates, Colorado Mountain College and the Basalt Regional Library District.
Kinsley and Edwards were both active in local politics during the 1970s. Both served as county commissioners. Kinsley developed the Aspen Housing Authority and was a protector of the community. Edwards was active in the acquisition of open space and trails, and was widely known for the "Hippie Trials," a civil-rights case filed against the city of Aspen for their harassment of hippies.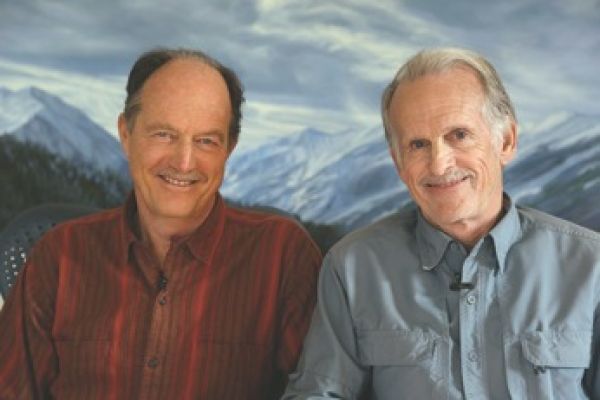 Subscribe to discover the best kept secrets in your city