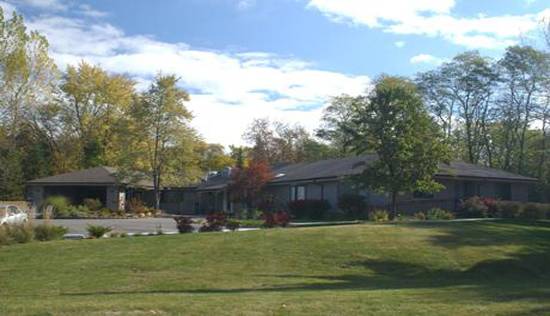 There is never a shortage of ways to help the less fortunate and/or ill in Chicago. When the cause is helping children with complicated health needs, it always tugs at your heart. Almost Home Kids is an Illinois based program that "provides transitional care in a home-like setting to children with complicated health needs, training for their families and respite care." The program is made up of everything from doctors, family, and donors all the way corporate and civic partners that are committed to helping these kids and their families.
Originally set up in a 12-room home-like environment in Naperville, they have officially expanded to Chicago and are hosting the first annual "Share The Care Ball" to celebrate and support the expansion of the program. At 6:30 on November 30th the Ball will support the program and also recognize three champions of the cause, Senate President John Cullerton, volunteer Marcia Glenn, and donor Gary Lee Partners at the Drake Hotel (140 E. Walton).
It will be a night of dining, dancing and entertaining for the attendees. Entertainment will include performances by the legendary Ken Arlen Orchestra, Cary Grove Swing Choir and performers from Redmoon Theatre. There will also be a silent auction that is promised to be luxurious. For individuals wanting to attend, the price of a ticket is $300. To be an event sponsor, a table of 10 can cost between five to thirty thousand dollars. For a full list of prices, types of sponsors, and also to register click here.