On Wednesday May 23, to mark the U.S. launch of Fabergé, and the opening of its first boutique in the country, on Madison Avenue, the legendary master jewelry house hosted an exclusive celebratory event in partnership with the New York Botanical Garden.
Guests, such as Olivia Palermo and DJ Alexandra Richards were treated to Russian inspired cocktails and hors d'oeuvres at 620 Loft & Garden atop Rockefeller Center with breathtaking views of the New York skyline and a showcase of Faberge's one-of-a-kind jewelry creations.
Other notable attendees included Fabergé Creative & Managing Director Katharina Flohr and New York Botanical Garden Committee members Nathalie Kaplan, Cristina Cuomo, Dalia Oberlander, Gillian Hearst Simonds, Whitney Fairchild, Jennifer Creel, Natalie Leeds Leventhal, Kimberly Guilfoyle, Christian Leone and Ashley Platt
Like Haute Living New York? Join our Facebook page or follow us on Twitter @HauteLivingNY. Want Haute Living New York delivered to your inbox once a week? Sign up for our newsletter.
MV4C4473
MV4C4372
MV4C4316 Christian Kontis, Alex Balino, Laura Sico
Christian Kontis, Alex Balino, Laura Sico
MV4C4310 Cedric Moreau, Michael Kaye
Cedric Moreau, Michael Kaye
MV4C4282 Gwen Harper, Jennifer Sprague, Zoe Kimber, Gwen Thayer
Gwen Harper, Jennifer Sprague, Zoe Kimber, Gwen Thayer
Elizabeth Kurpis, Stacey Lalljee
Elizabeth Kurpis, Stacey Lalljee
MV4C4235 Martha O'Brien, Yann Varin
Martha O'Brien, Yann Varin
MV4C4227 Olivia Palermo, Katharina Flohr
Olivia Palermo, Katharina Flohr
Claire Fouche, Tatianna Kantorowicz, Carolina Pasti
Claire Fouche, Tatianna Kantorowicz, Carolina Pasti
MV4C4206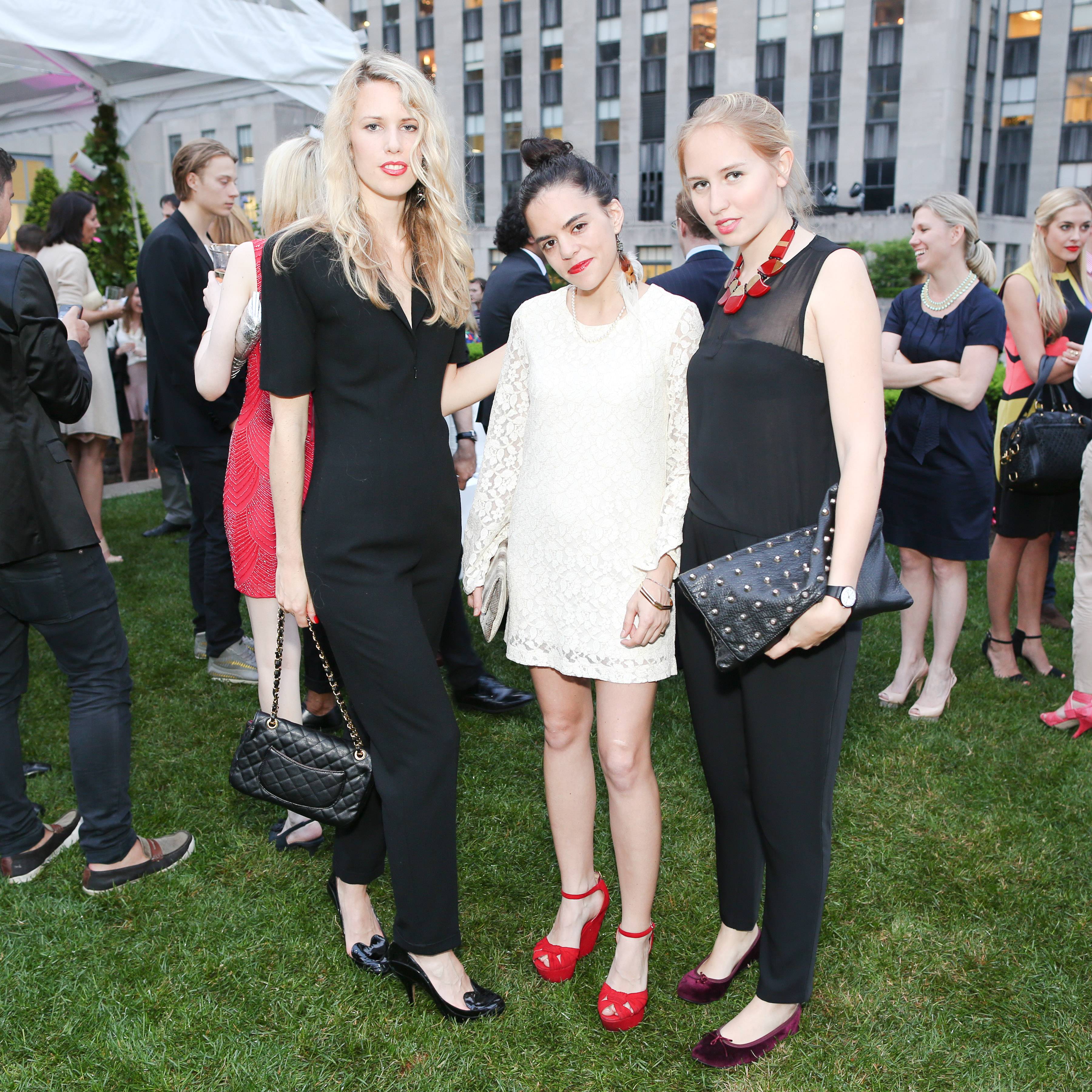 Claire Fouche, Tatianna Kantorowicz, Carolina Pasti
Claire Fouche, Tatianna Kantorowicz, Carolina Pasti
Jennifer Creel, Whitney Fairchild, Katharina Flohr, Zoe Kimber
Jennifer Creel, Whitney Fairchild, Katharina Flohr, Zoe Kimber
MV4C4148 Whitney Fairchild, Katharina Flohr,
Katharina Flohr, Whitney Fairchild
Gillian Hearst Simmonds, Olivia Palermo, Katharina Flohr, Whitney Fairchild, Cristina Cuomo, Nathalie Kaplan
Gillian Hearst Simmonds, Olivia Palermo, Katharina Flohr, Whitney Fairchild, Cristina Cuomo, Nathalie Kaplan
MV4C4090 Katharina Flohr, Olivia Palermo
Katharina Flohr, Olivia Palermo
MV4C4080 Olivia Palermo
Olivia Palermo
MV4C4078 Olivia Palermo
Olivia Palermo
Olivia Palermo
Olivia Palermo
Kimberly Guilfiyle Ainsley Earhardt, Dr. Dendy Engelman
Kimberly Guilfiyle Ainsley Earhardt, Dr. Dendy Engelman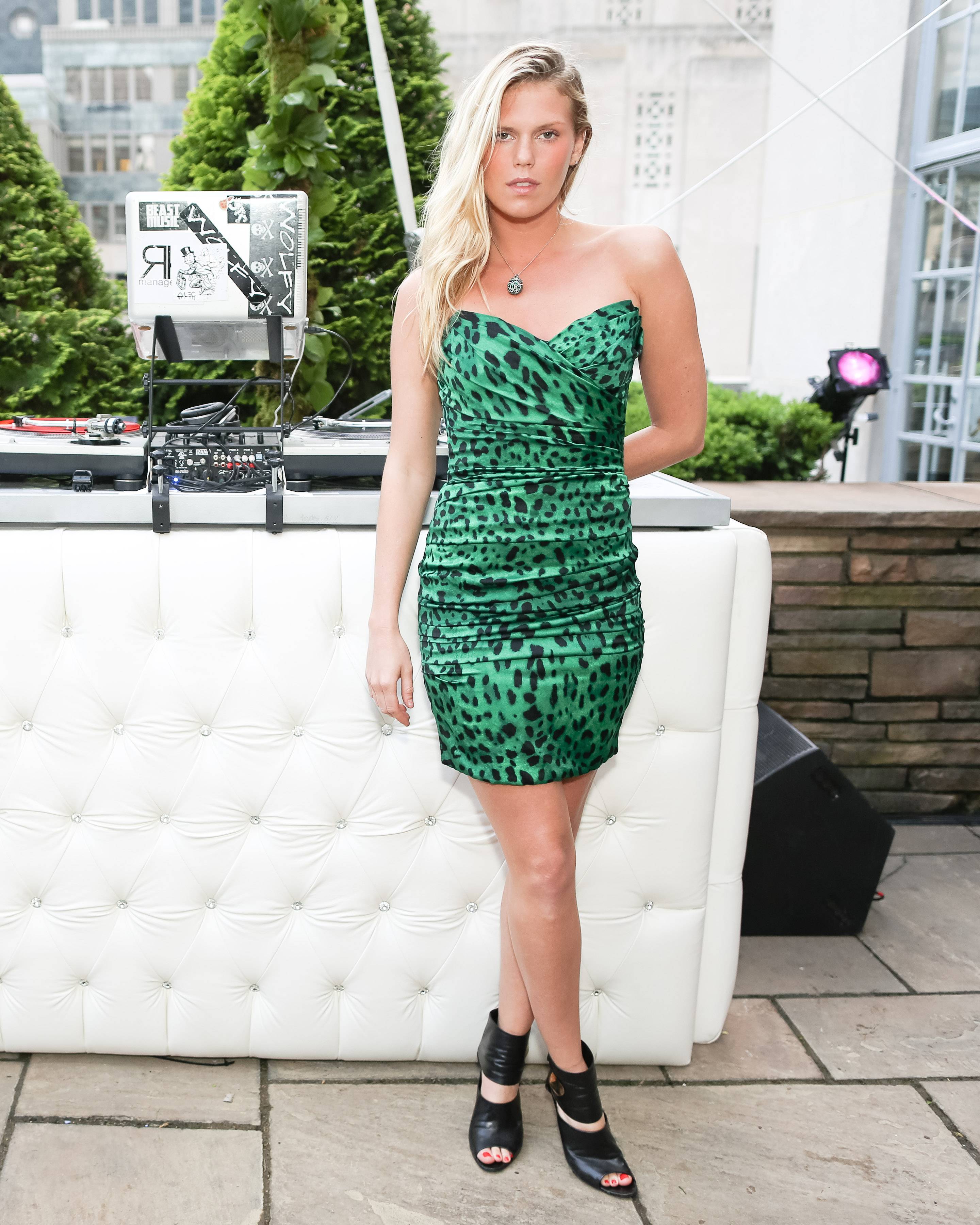 MV4C3997 Alexandra Richards
MV4C3931 Whitney Fairchild
MV4C3905
MV4C3900 Gillian Hearst Simonds
MV4C3888 Katharina Flohr
Katharina Flohr
MV4C3853 Katharina Flohr
Katharina Flohr
MV4C3717
Subscribe to discover the best kept secrets in your city